"Where have I been?" you must wonder…
Or you may not wonder ~ nor care at all.
How is it that I can spend two months revamping my website and then disappear completely?
FOLKS – It is called the month of May. If you have school-age children, you will know exactly what I am talking about!
After chaperoning a middle school trip out of town one week, then diving into Camp week for the little one and multiple picnics….Don't forget the fifth grade send off – a week at camp – that is totally amazing and run by parent volunteers too! Let's also throw in the wonderful getaway my husband and I planned to kick-start May…our first trip away in 9 years and only for two nights in a very beautiful and also remote place that we finally splurged to visit….It didn't go so well. Actually, it was an epic fail. It didn't go so well and it also didn't go so long. I forgot my bag with all of my clothes in it (literally – except the sweaty workout clothes we drove in) and there is nothing within 45 minutes. This complicated the matter, but we could make do. But then my mom (who was watching the kids and whom we love very much) fell very sick in the hospital and we weren't sure what was going to happen with her. So try as I might, I couldn't seem to even fake relaxing. Hence, we left early, lost all of our money and did the complete opposite of relaxing and rejuvenating. It was quite stressful.
The end of school ended with a bang! – with multiple concerts and awards banquets, three AAU tournaments, …and of course, why not throw a house project into the mix? – Oh, i don't know – maybe something like re-carpeting your upstairs and deciding to rip it all out alone to save money…moving and moving repeatedly all of that heavy furniture. And if you know me, I am not the tidiest person – (Oh how I wish to be, but this creative, ADD-brain does not follow through well on ideas in regards to organization). Oh the mess….
Lest you think I hated the busyness, I really did enjoy the relationships and being immensely blessed by the teachers and staff at the kids school…and also by the parents who were pouring into my kiddos at these different events and even the kids themselves! Life is so much more than academics and I am thankful our kids get a whole education and get to be around people who are real. I am thankful for teachers who love them and offer grace and also boundaries…who work hard to really "get" my kids and their uniqueness and offer them the best possibility of success…who steer them to Jesus, the one who will give them true hope, joy and peace and fill them more than straight As or popularity or loads of money and material things. We made some great memories this cRAzy month! (I only wish I had a photographer following me around all month so I could really relive each and every moment! I am thankful for memories though – and journaling…Journaling, when I take the time… helps me to remember things I easily forget years later. I actually taught lessons on journaling and Bible Journaling at camp…along with running some Minute to Win it Games!)
Here are a few photos from this month – excuse the quality, some are from phones, etc. I have learned to just be happy with a picture IRL. They can't always be spot on…sometimes I just want to be the mom and not the photographer 😉 (….or the "sassy girl" as seen below! More on that later!)
*** NOTE: I am scheduling interested seniors for Senior Pictures this summer and fall. Spots may fill up quickly, so if you have any interest please contact me so I can fill you in! And since I am a photographer, I included some fun pictures I was able to do this May for some high school kids! It was a great idea for before Prom!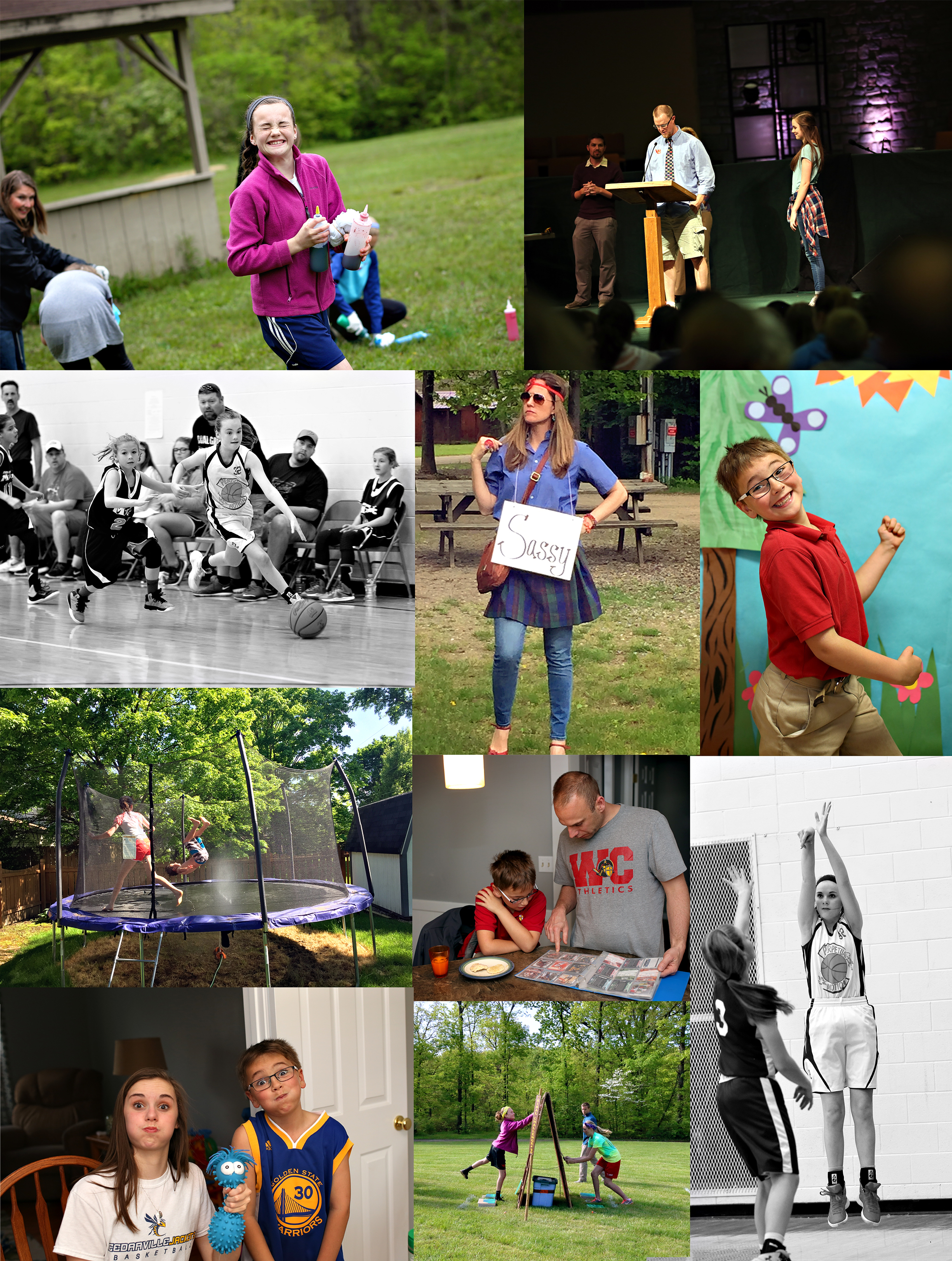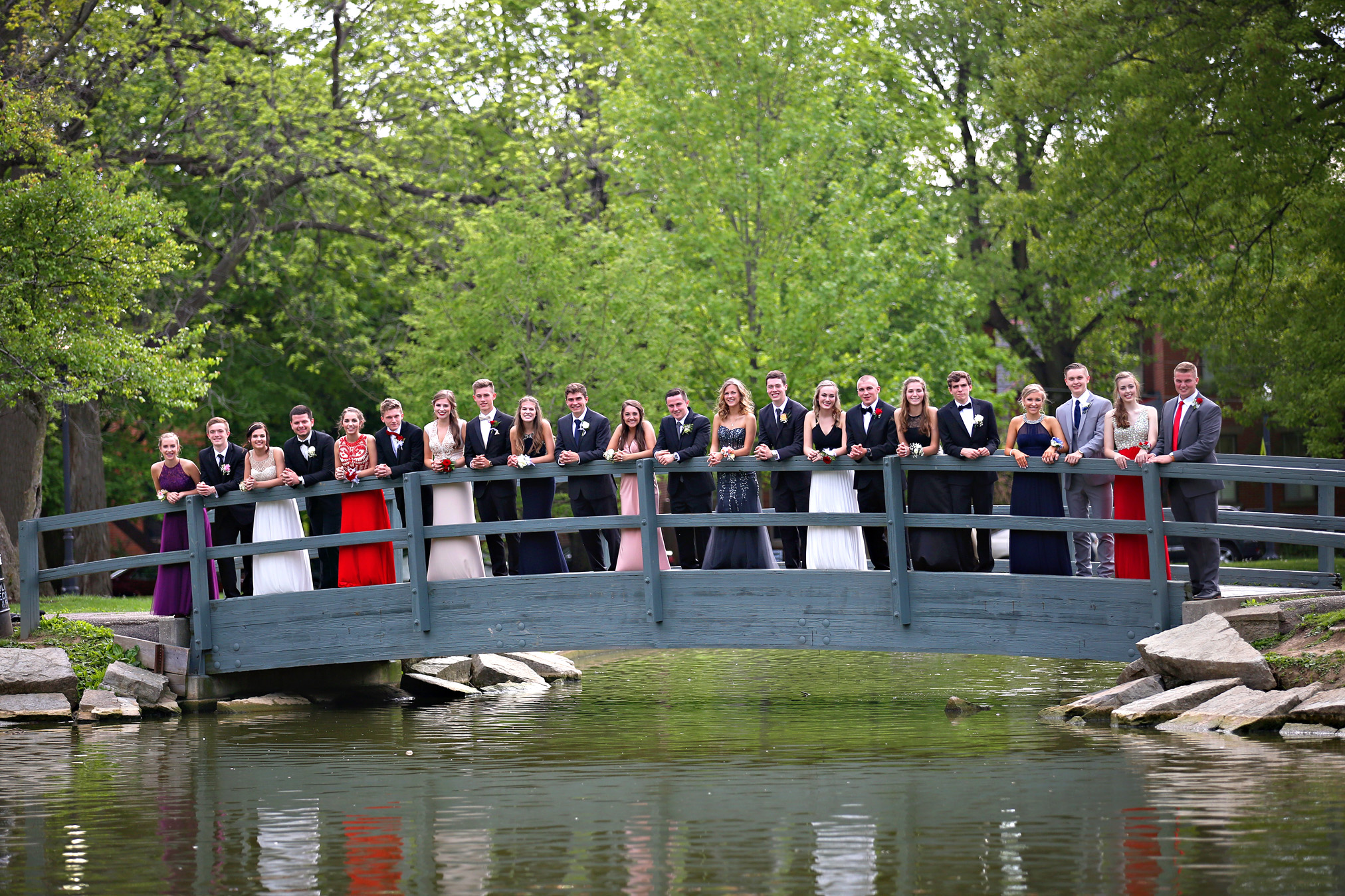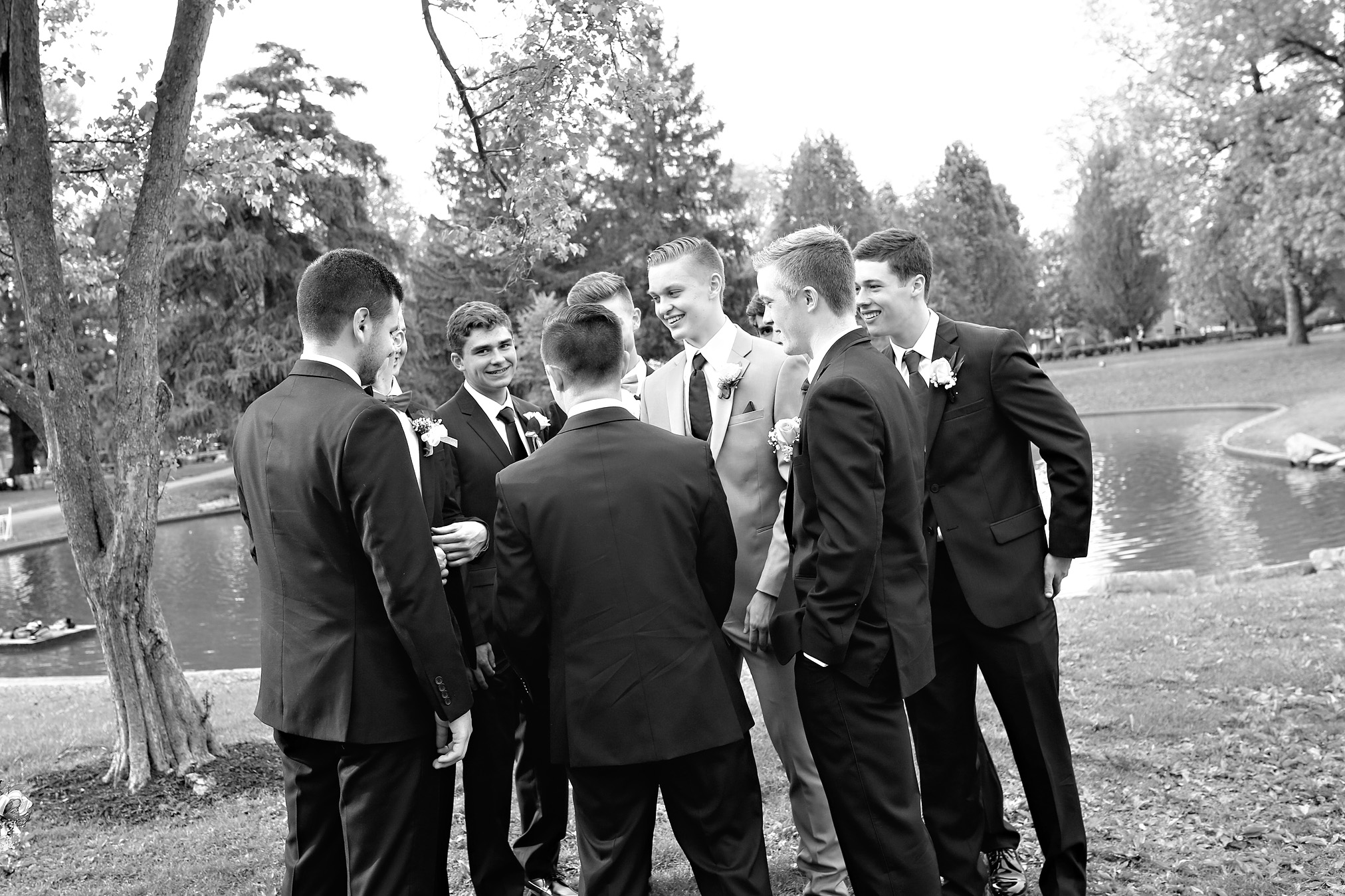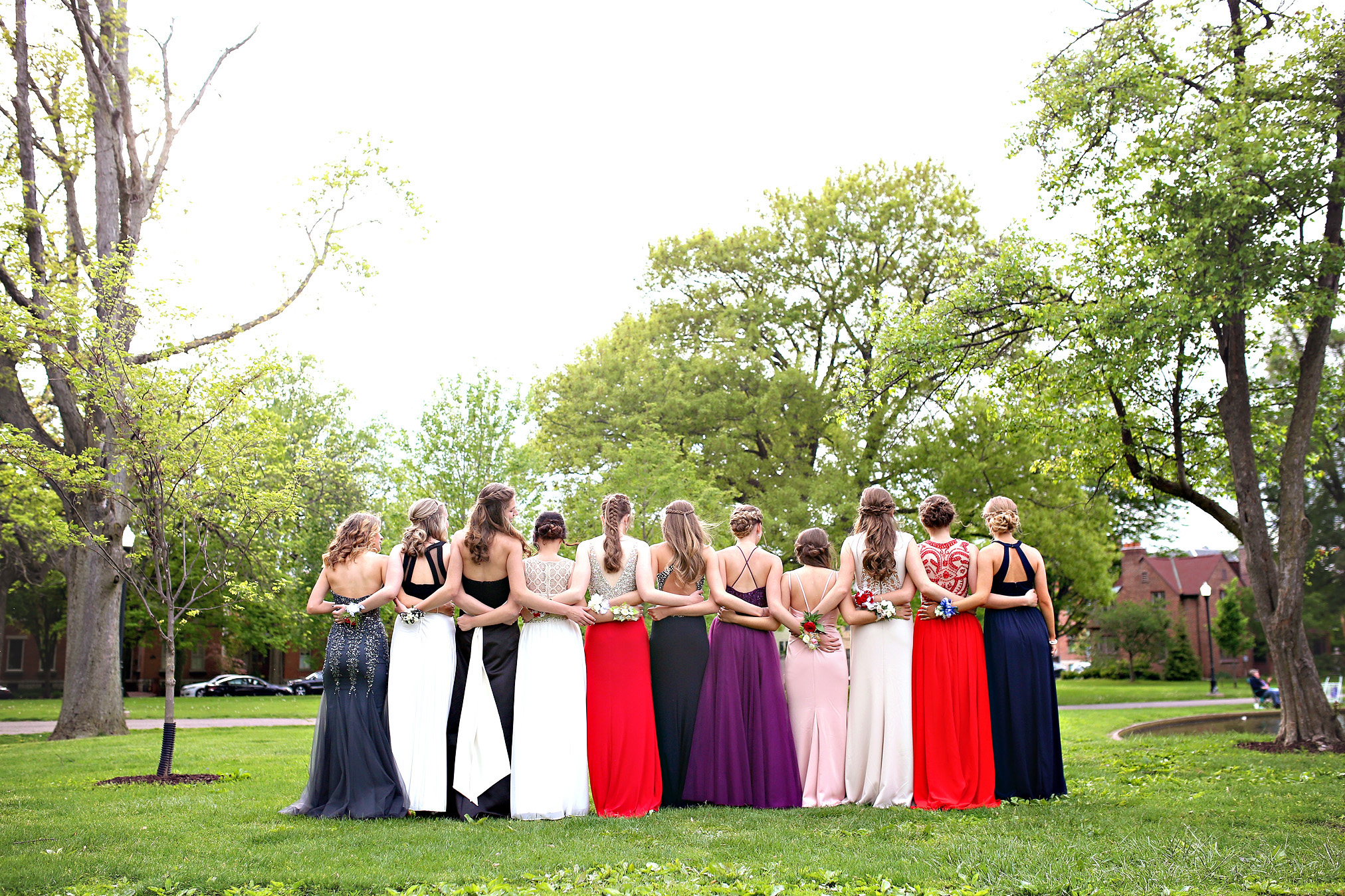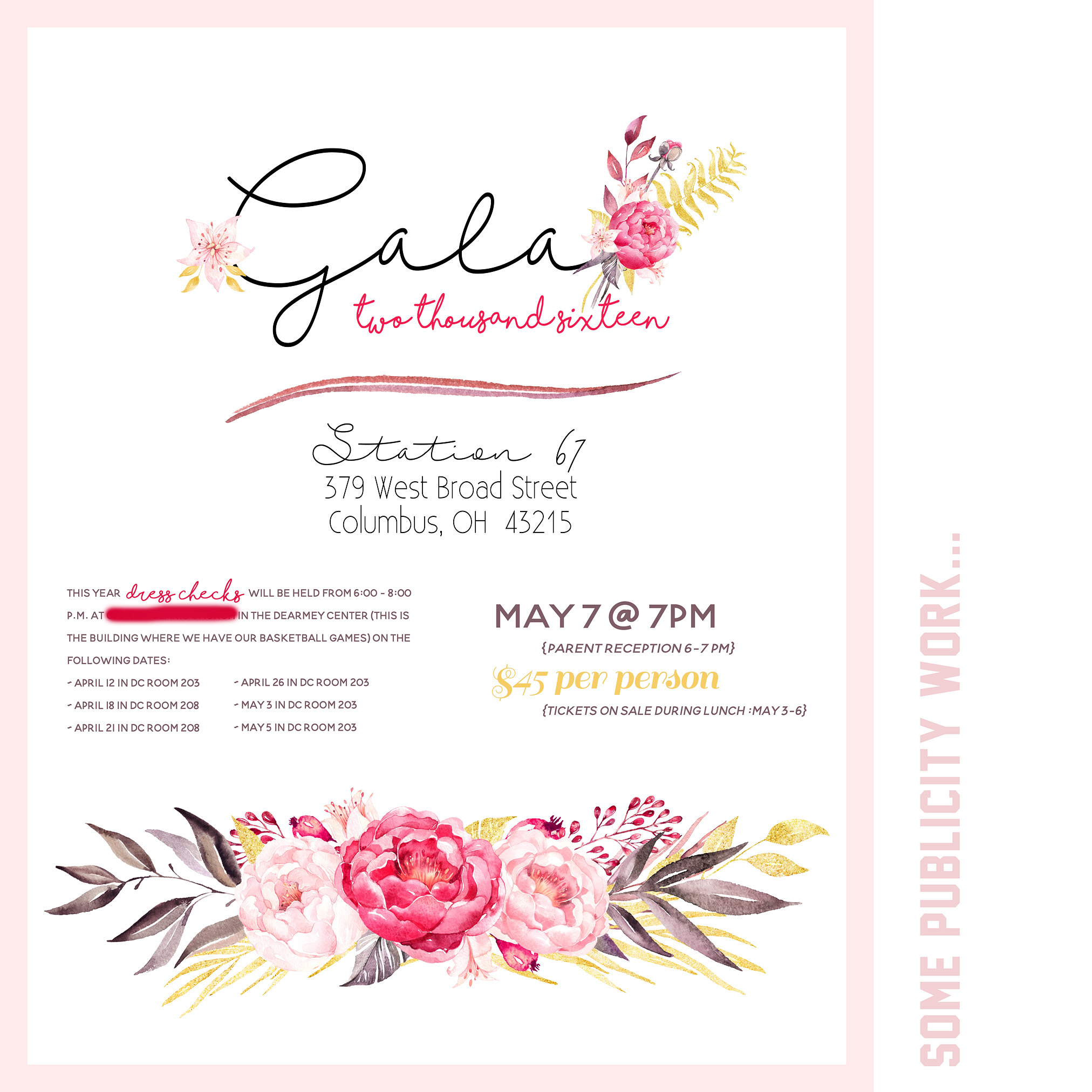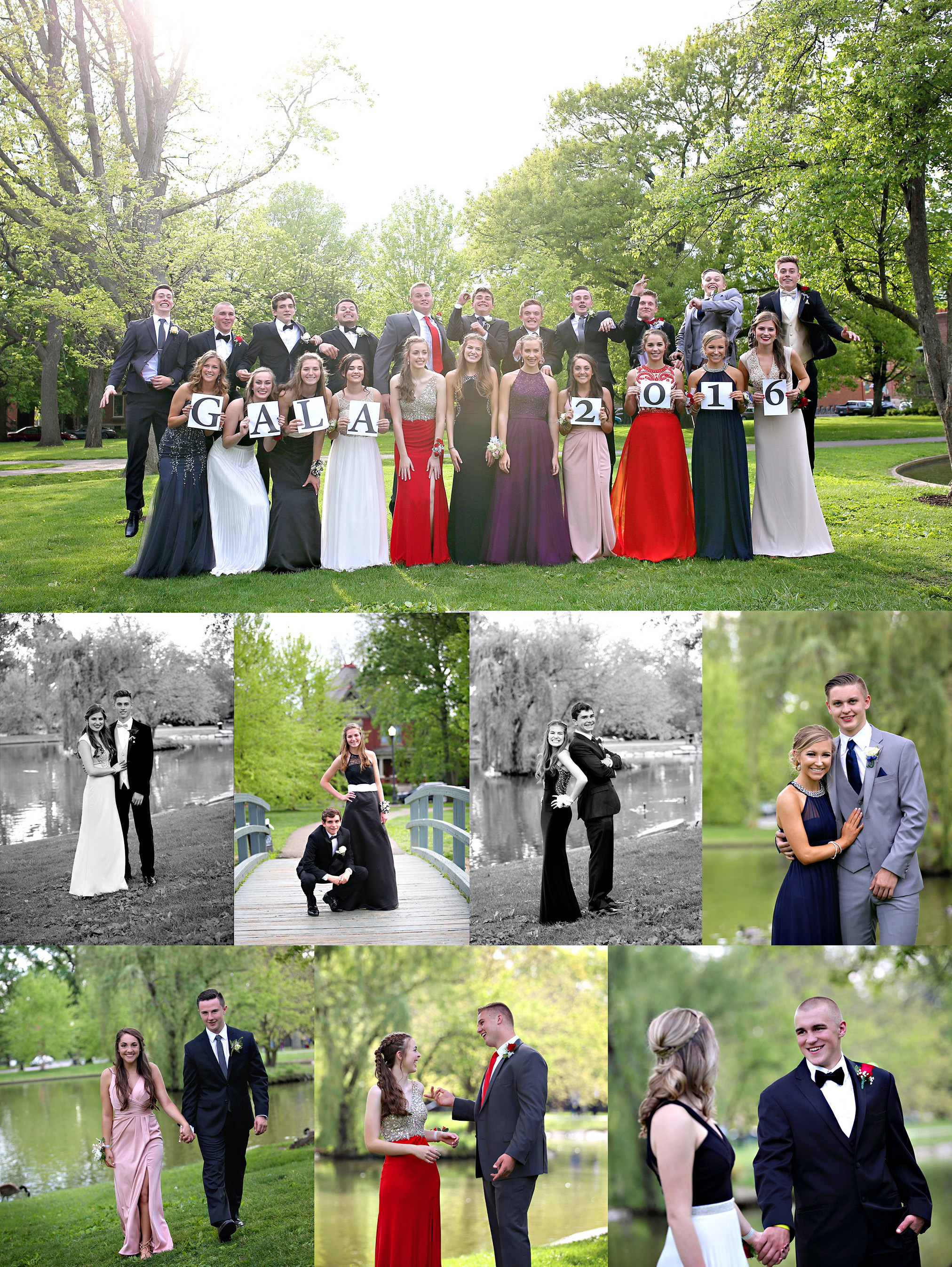 Blessings,