It was a very hot Friday afternoon. The sun was shining. The sky was clear.
I met two sweet families who were coming together to join as one big happy family…the modern day Brady Bunch! Rebecca, lovingly playing multiple roles as mother and bride, looked gorgeous, peaceful and filled with joy as she pledged to be Eric's wife for the rest of her life. He was smitten with her – not batting an eye at the heat outside. The park was unusually still – making it easy to hear the birds chirping and focus on the task at hand. The kids were super respectful ~ adorable., handsome and cooperative. I loved hearing about their games of Battleship in the yard. Five of the kids would lie in the grass while the sixth had a ball. Wherever the ball landed, that person hit would be sunk. Pretty creative I would say! Rebecca was super laid back…She put together her flowers the evening before and came straight from her last day of school. Here are just a few of the photos from their intimate ceremony. Enjoy celebrating with them!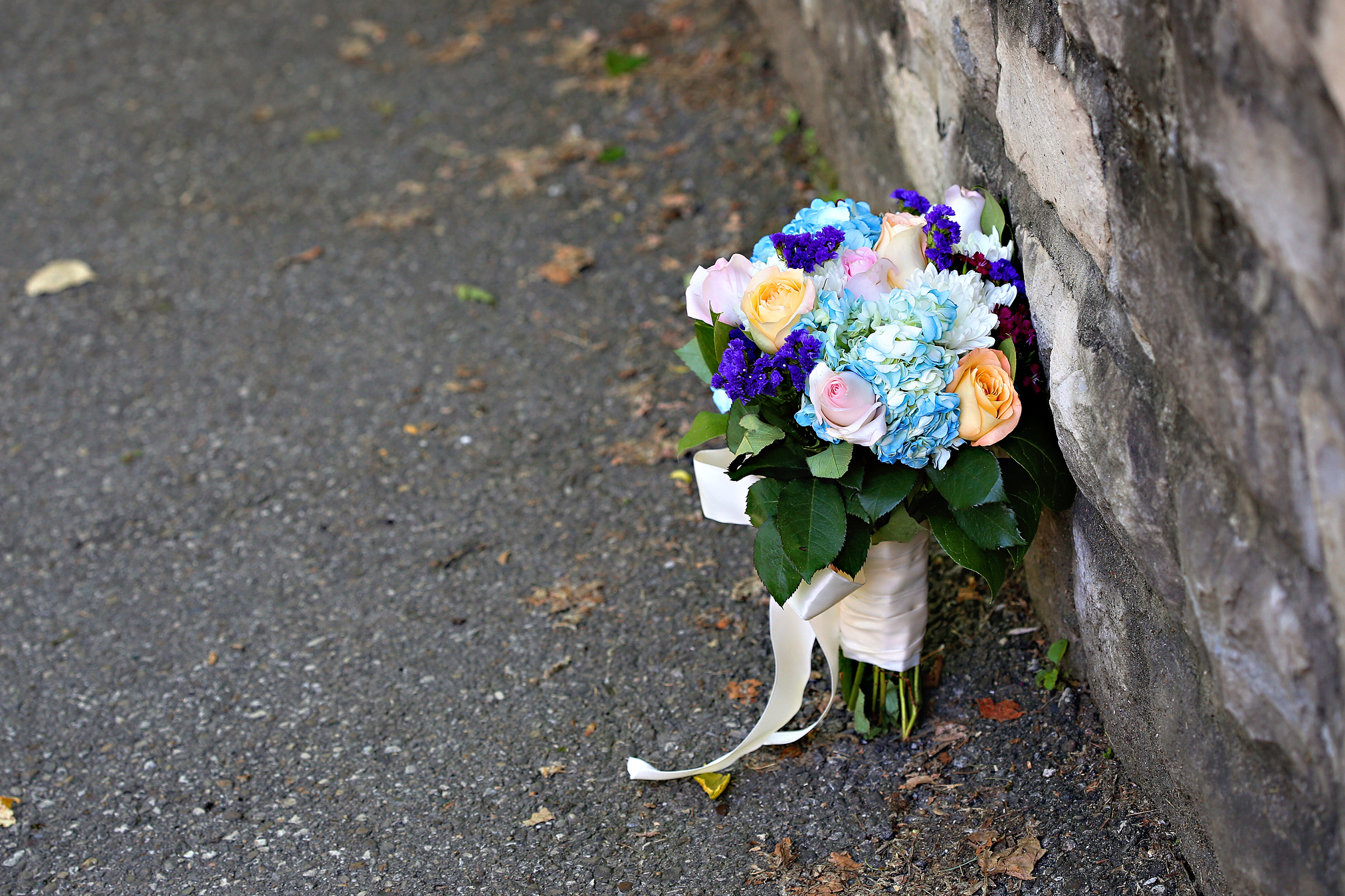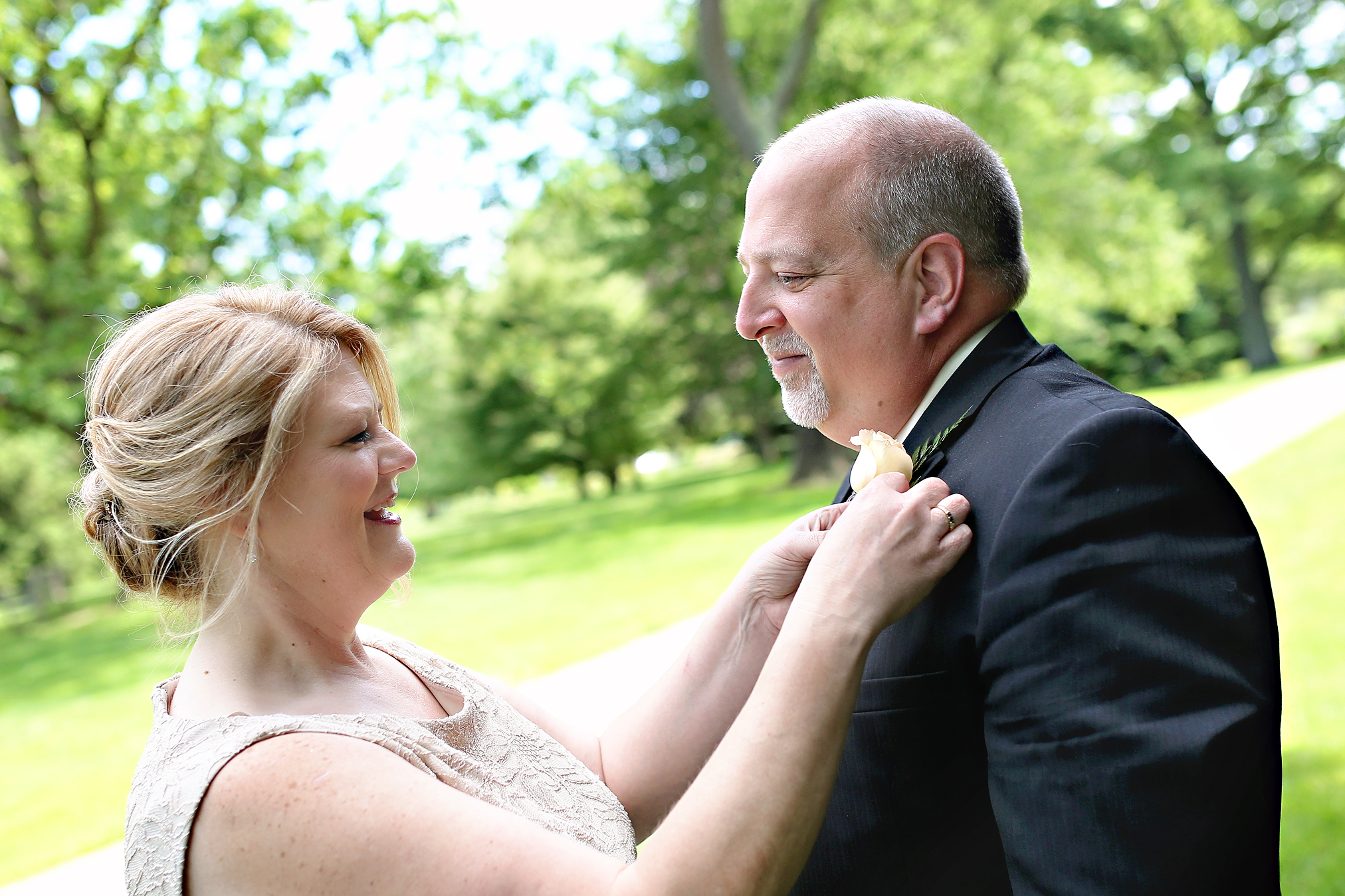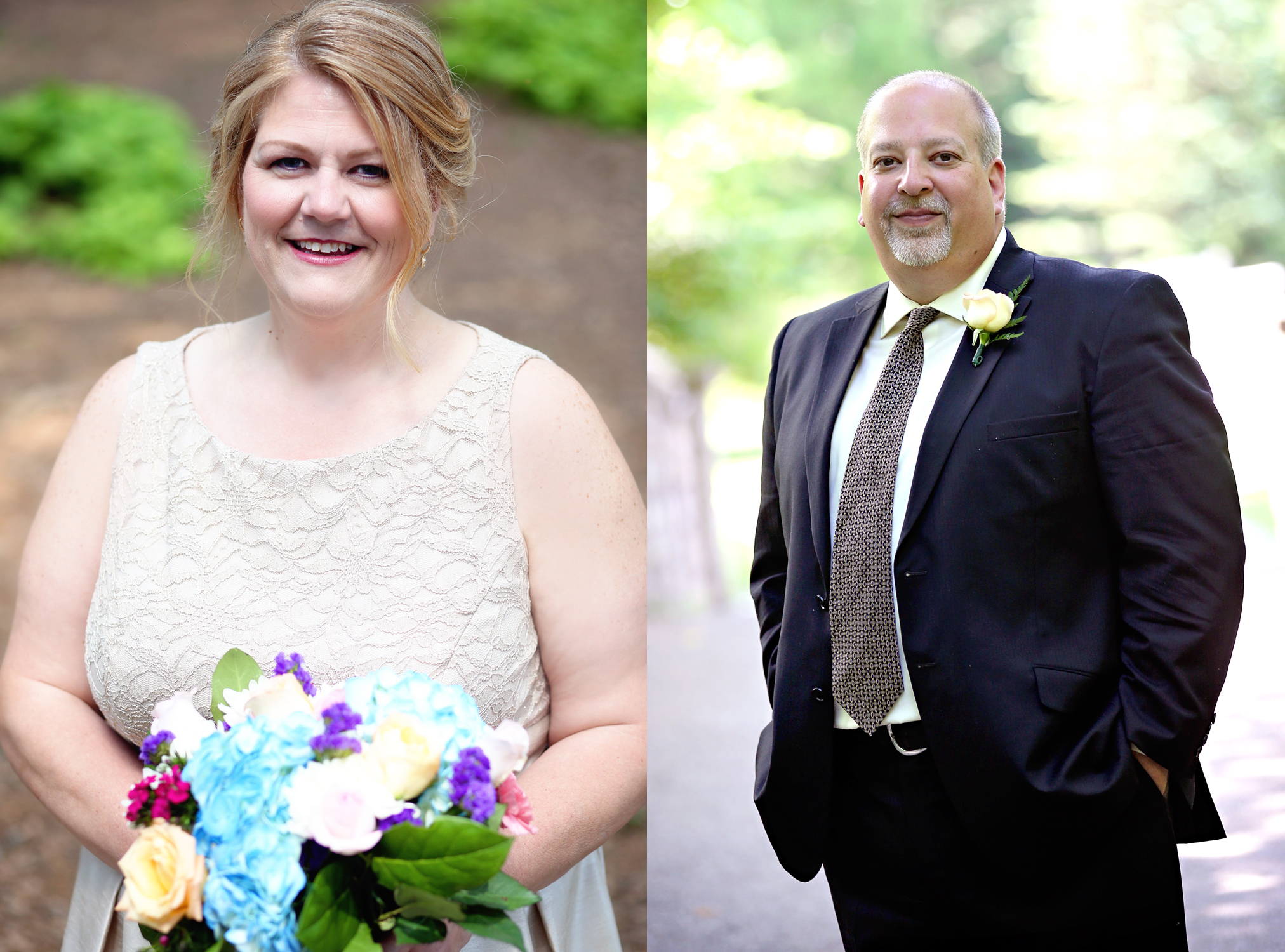 Loved the Cord of Three Strands illustration in their ceremony. "Though one may be overpowered, two can defend themselves. A cord of three strands is not quickly broken." Ecclesiastes 4:12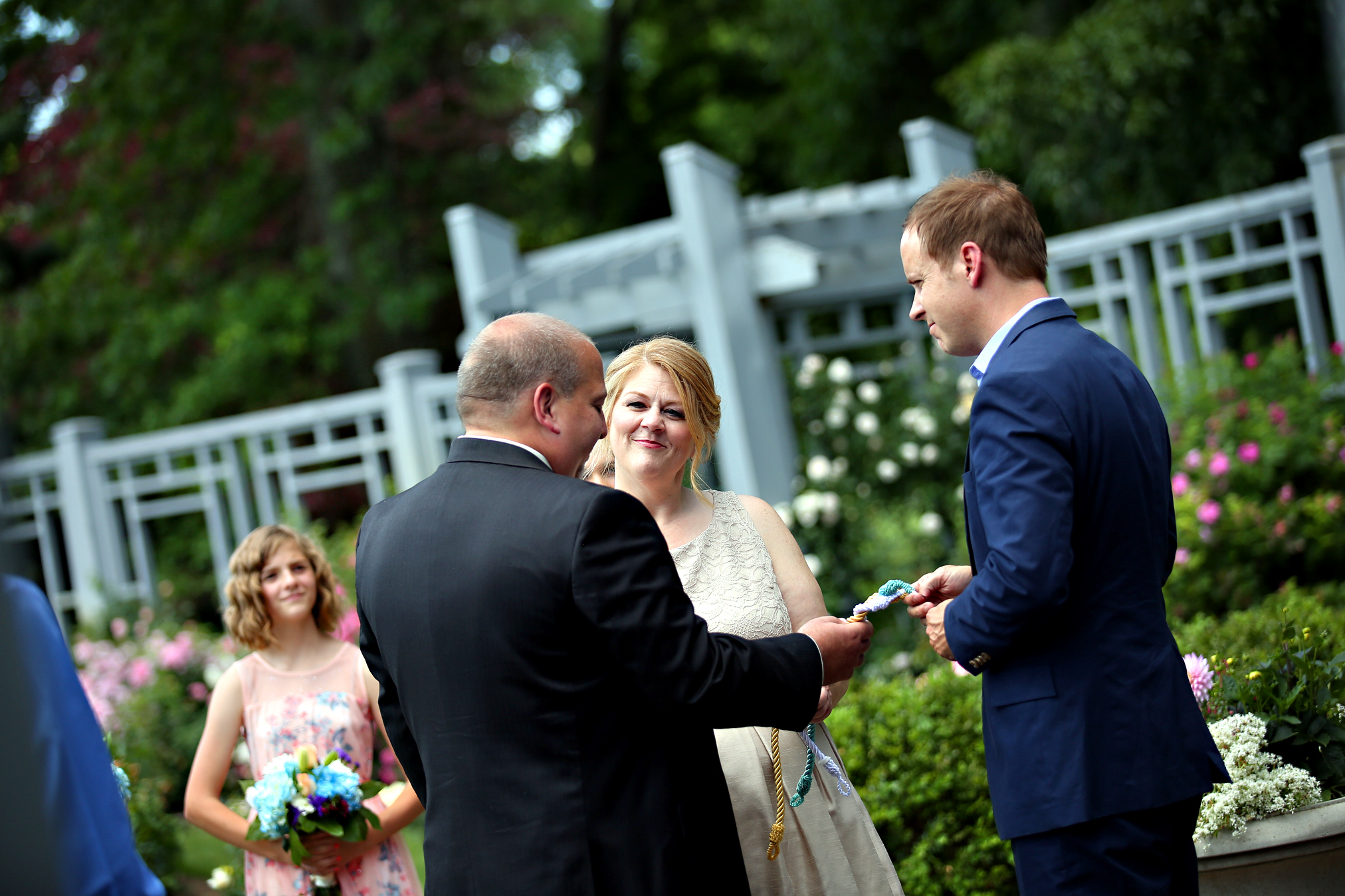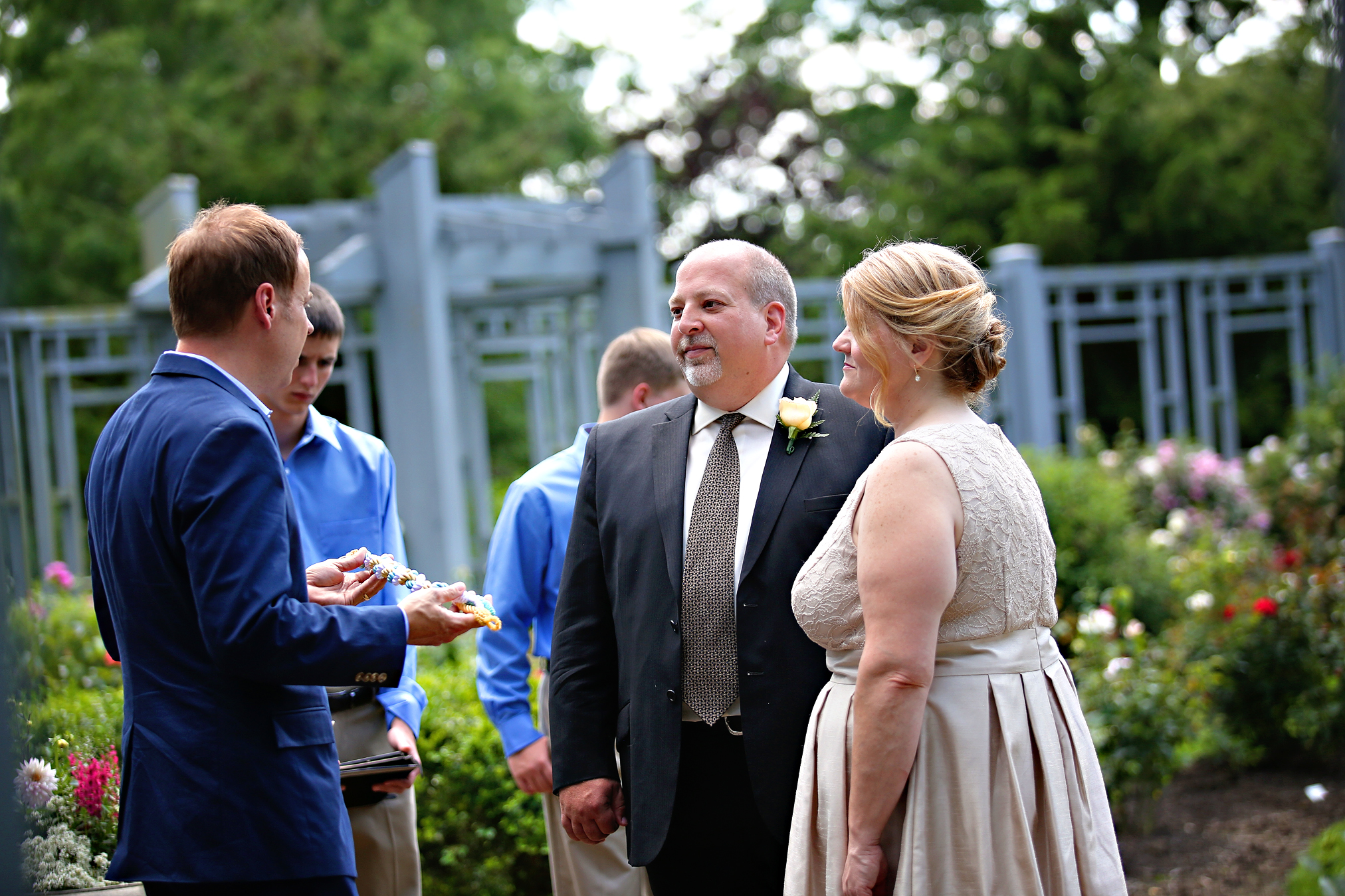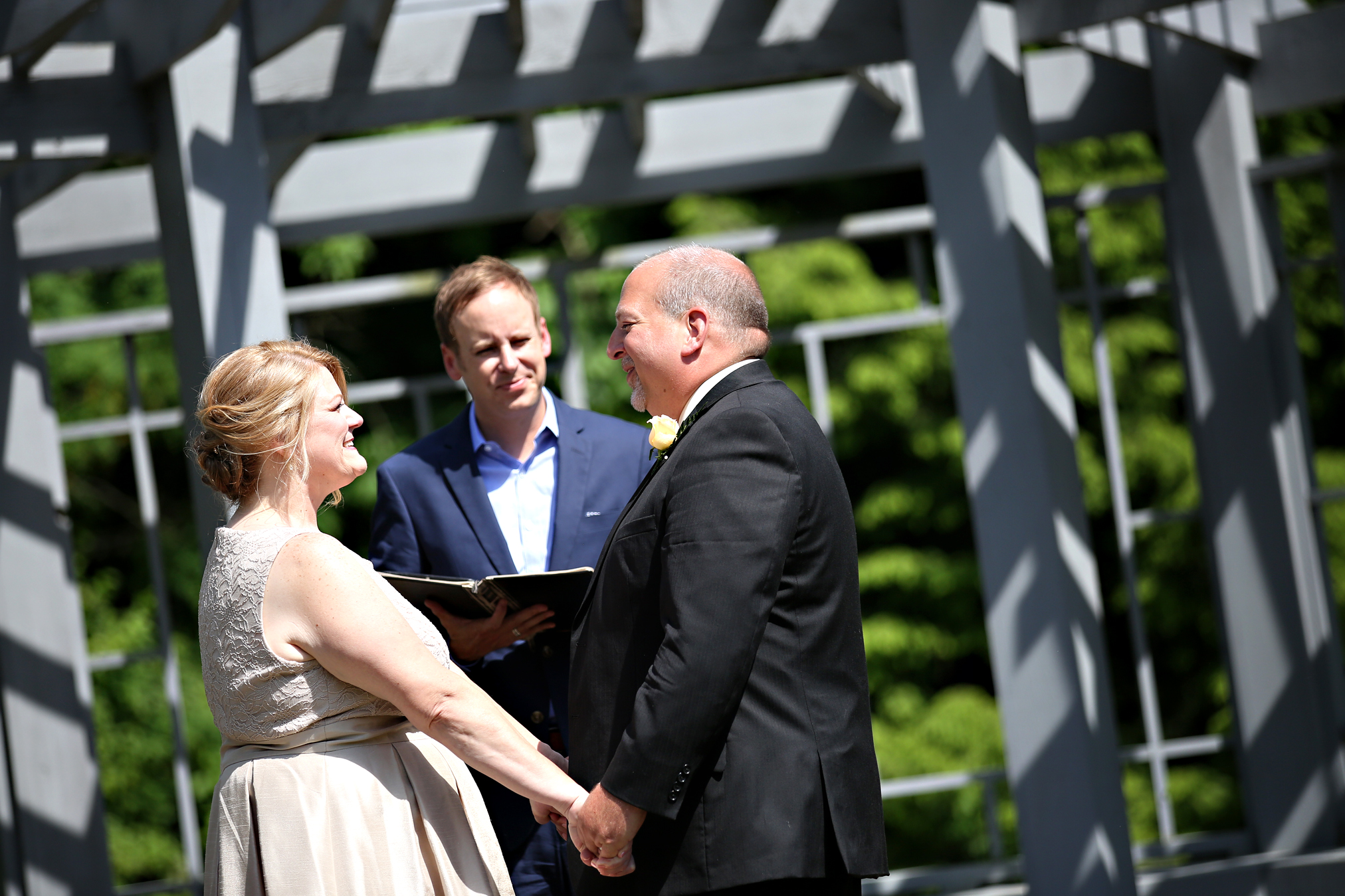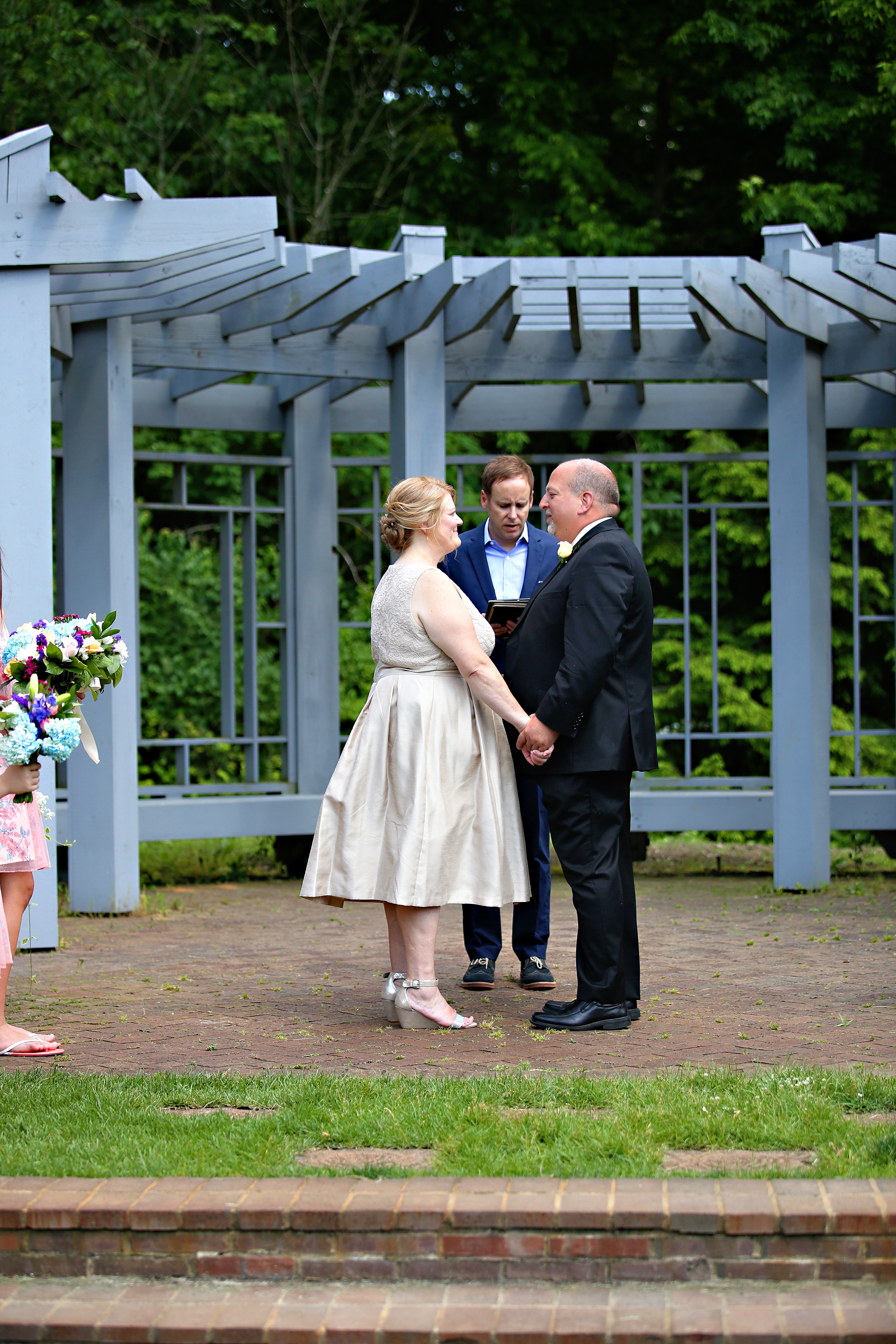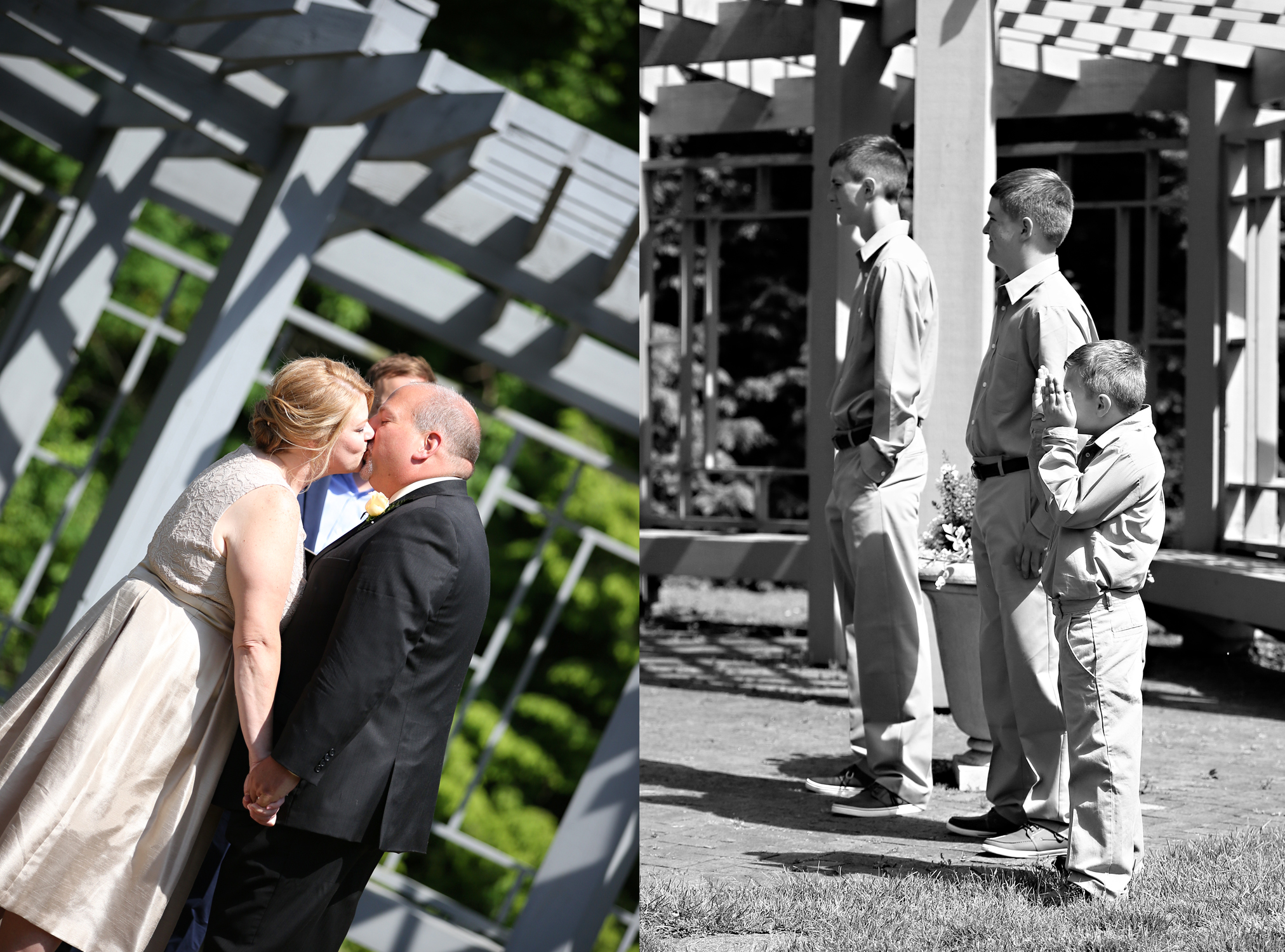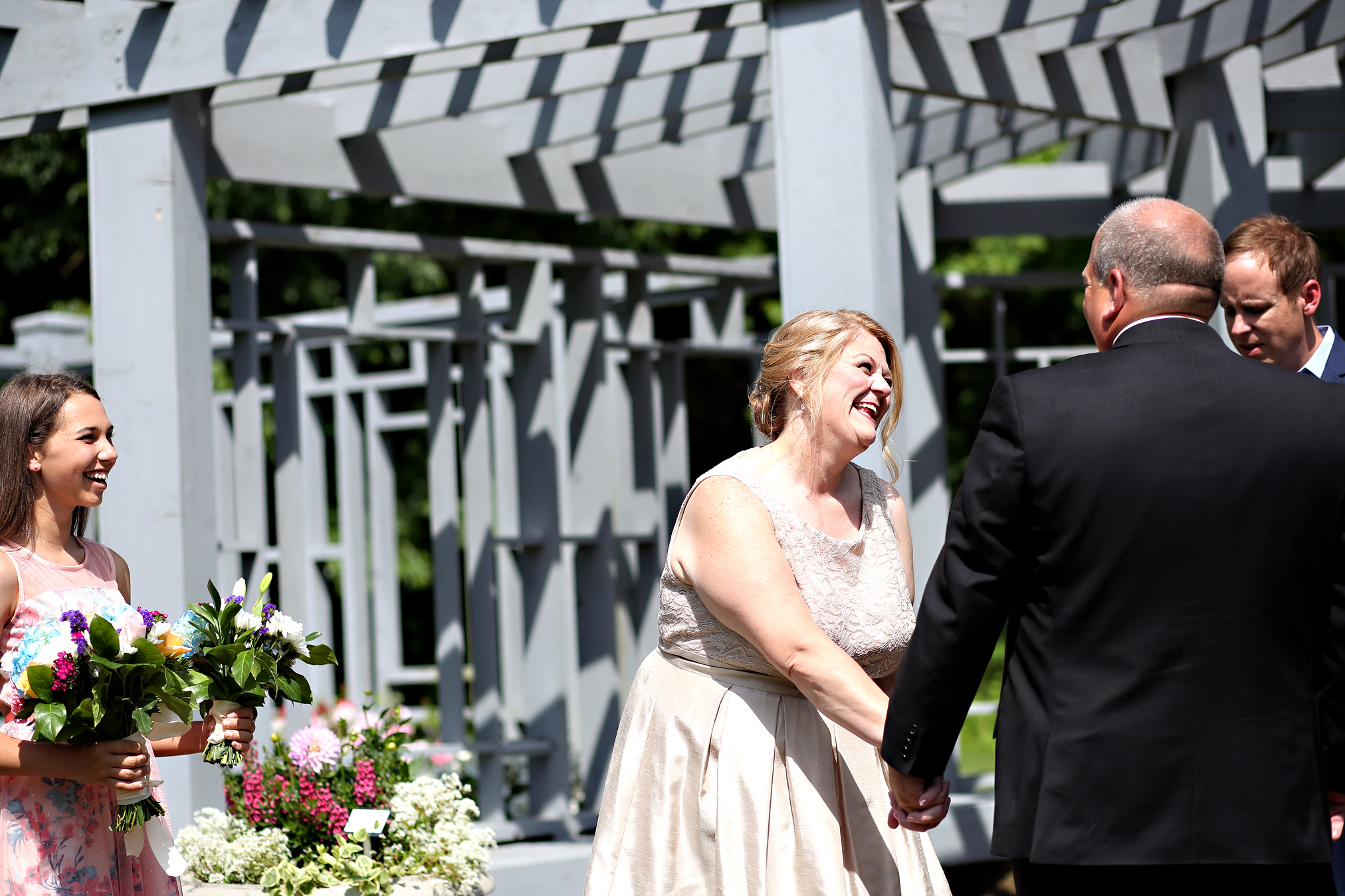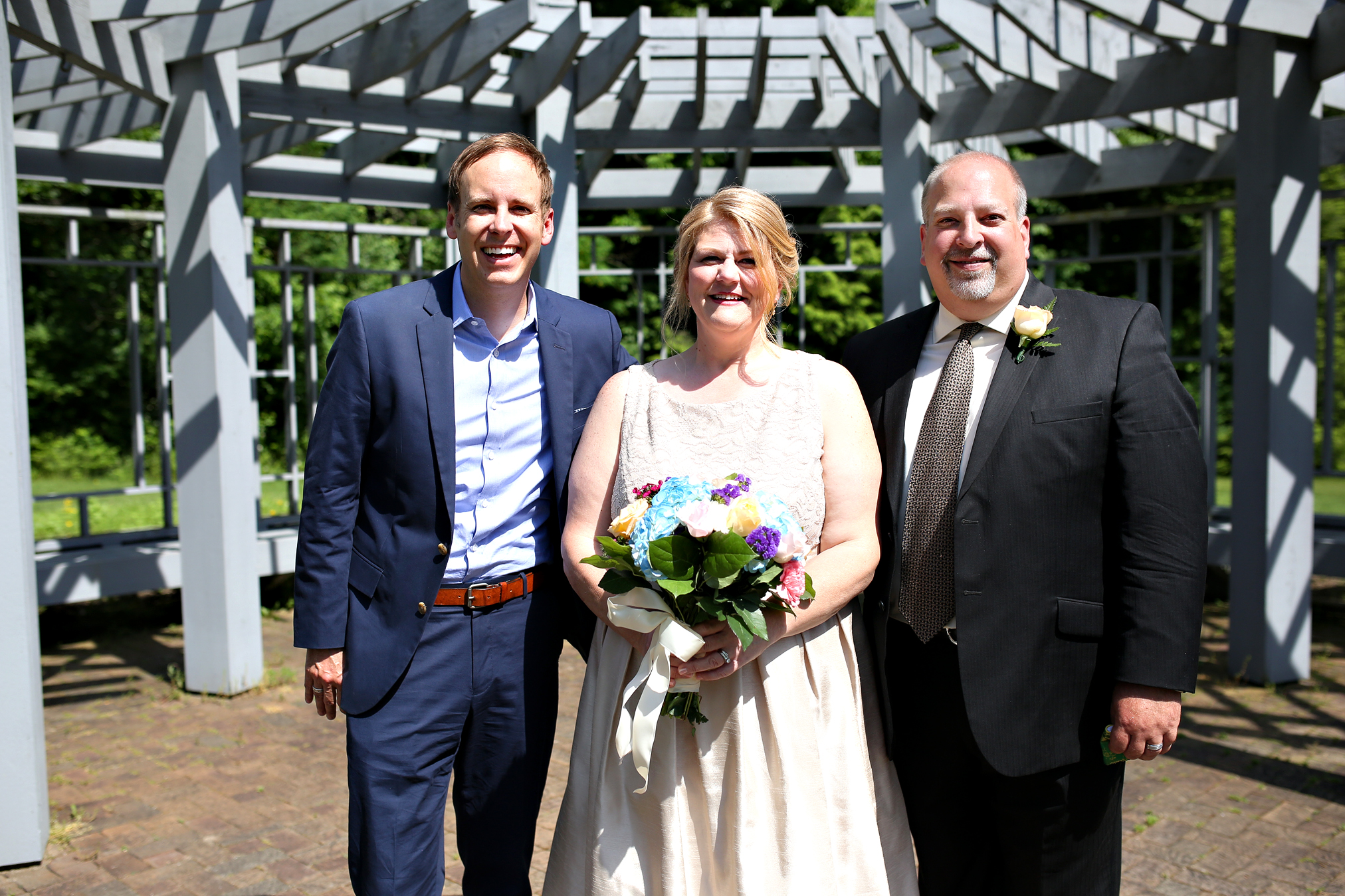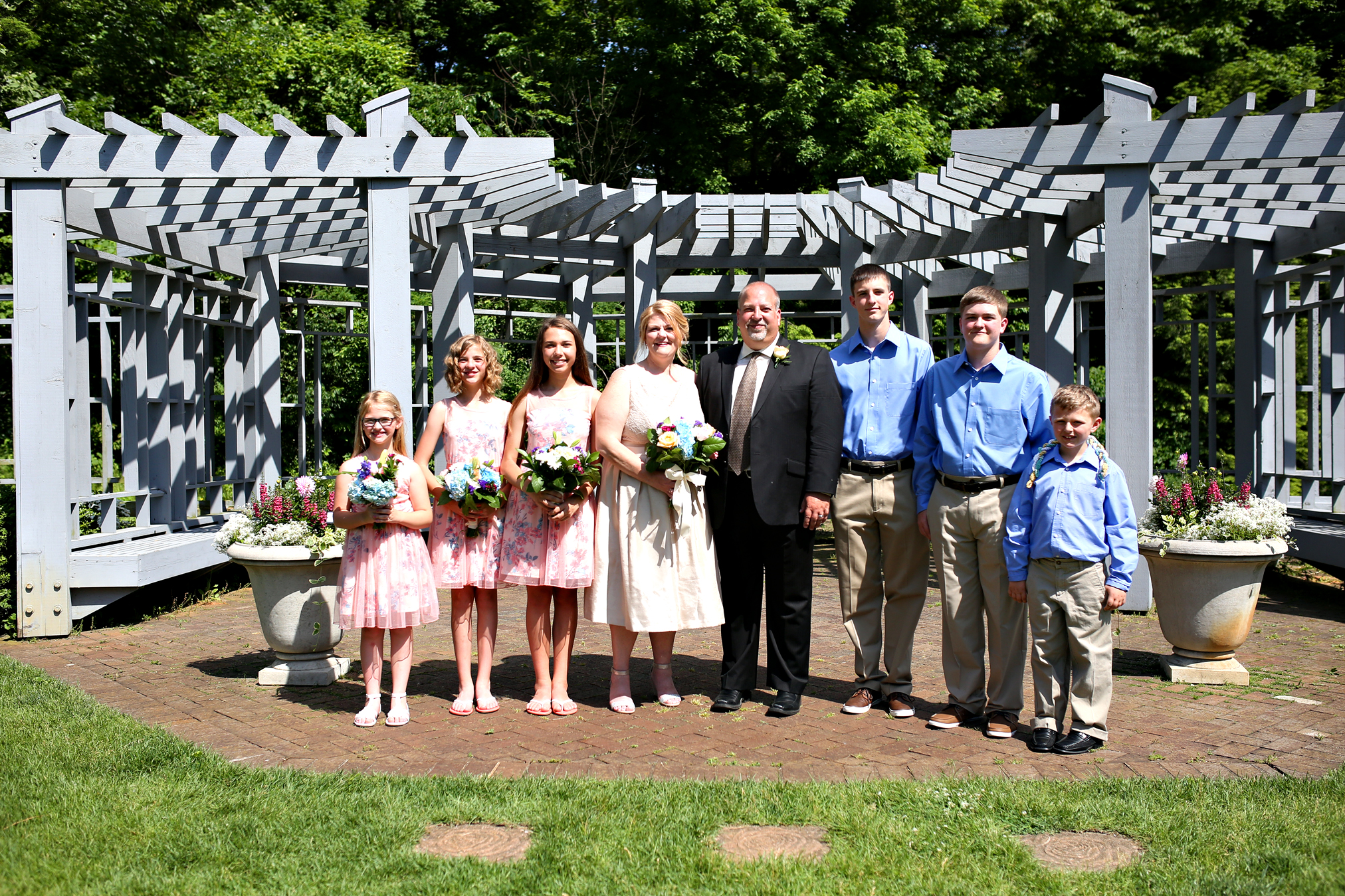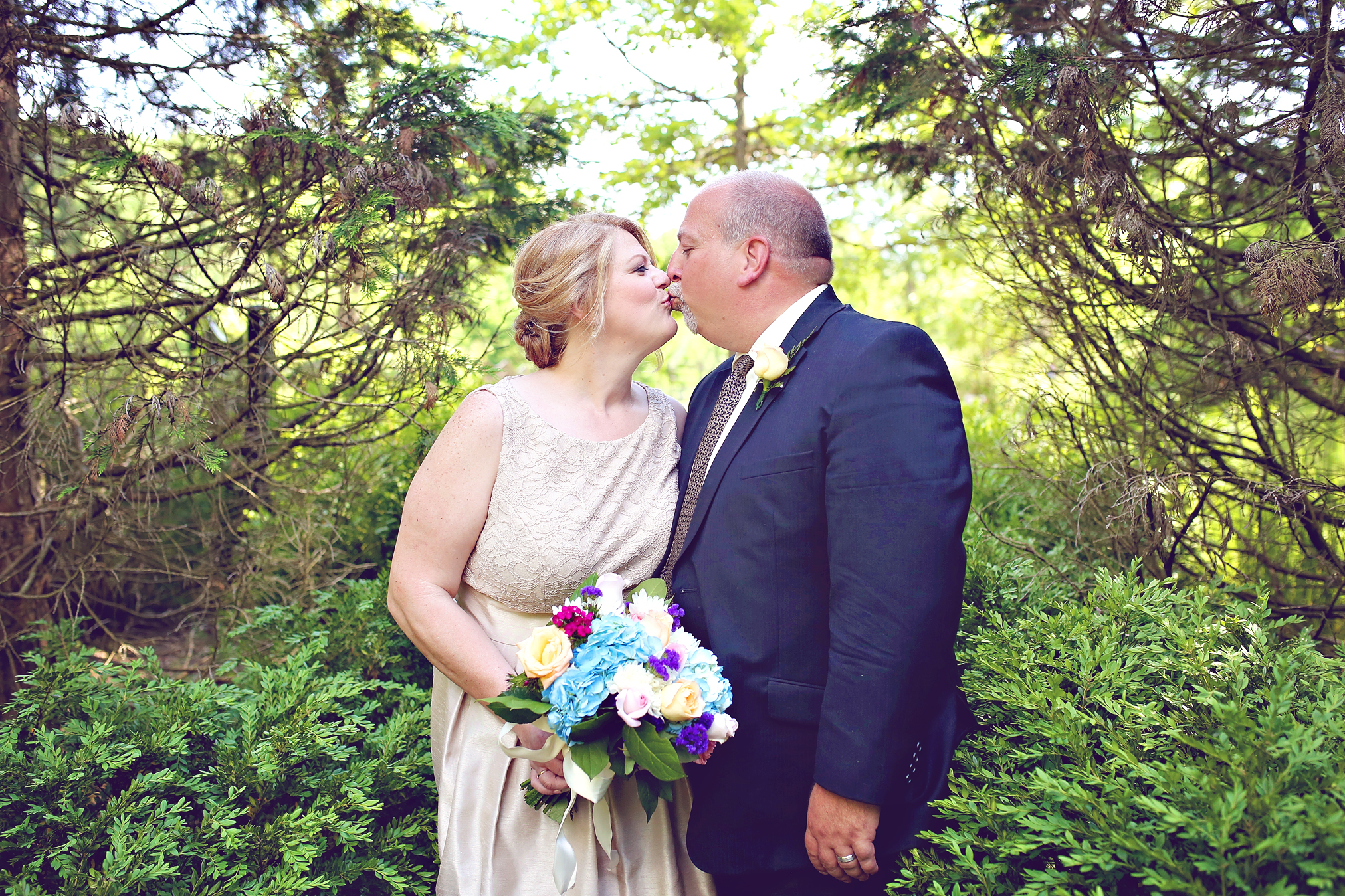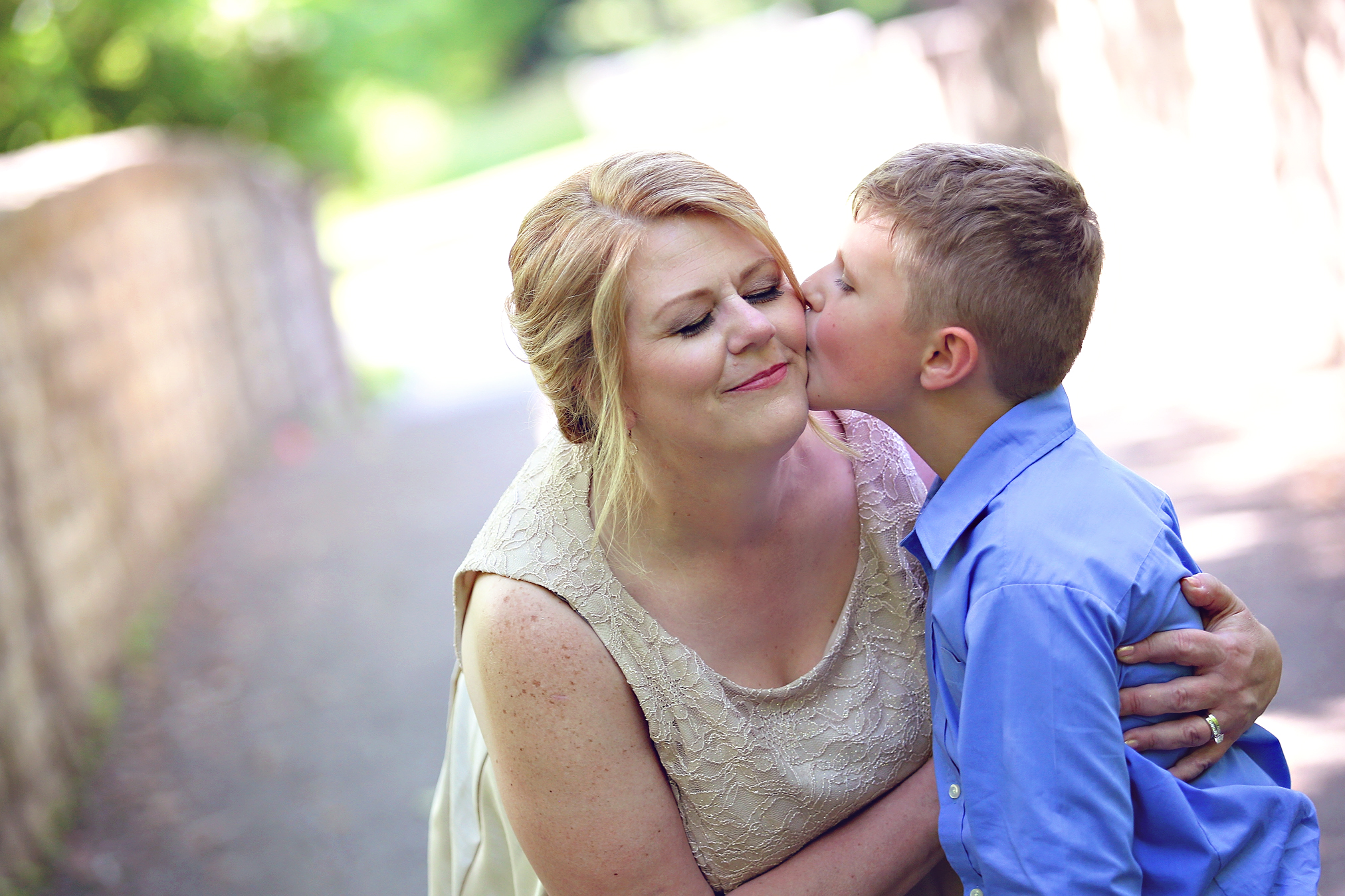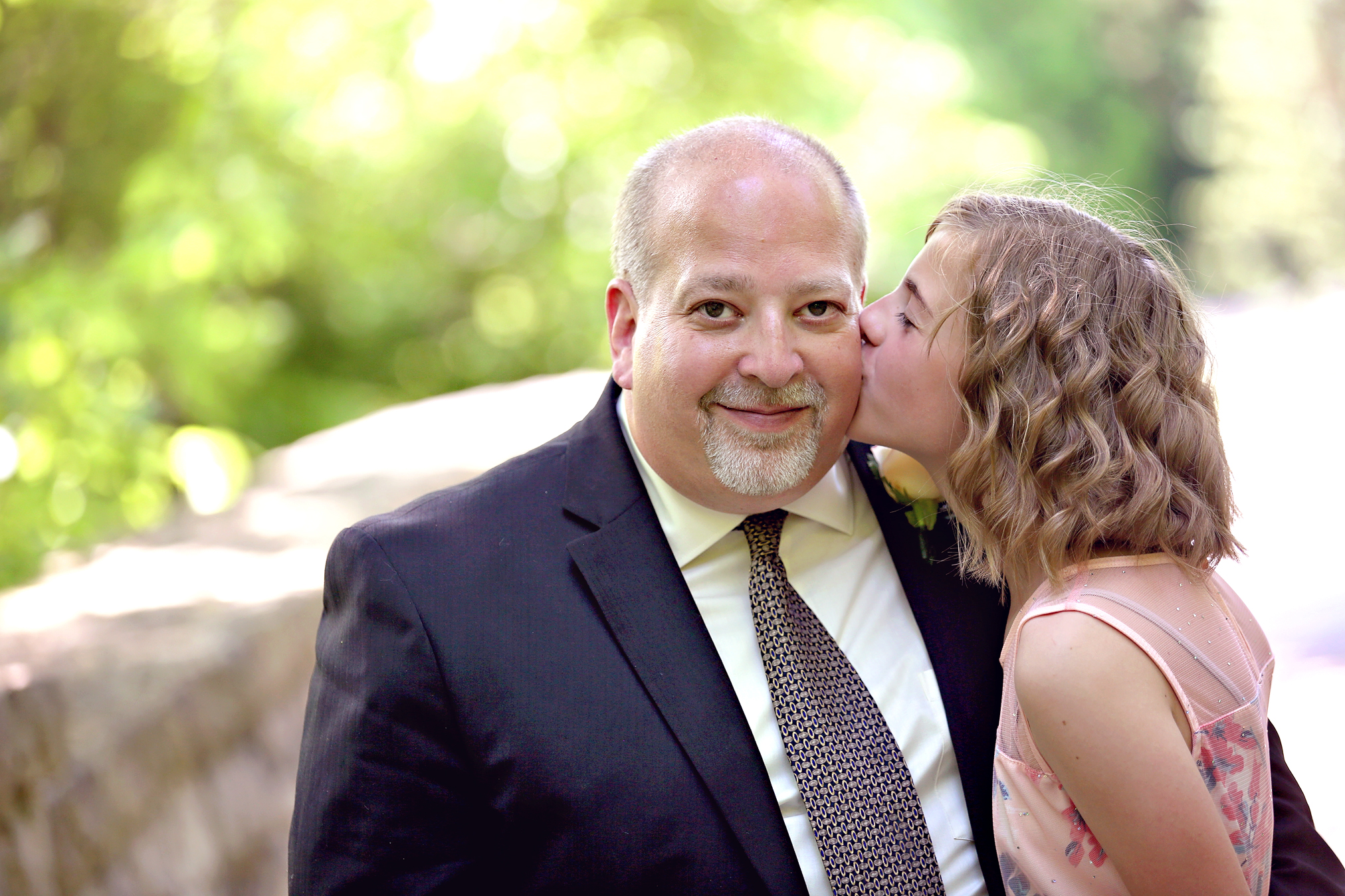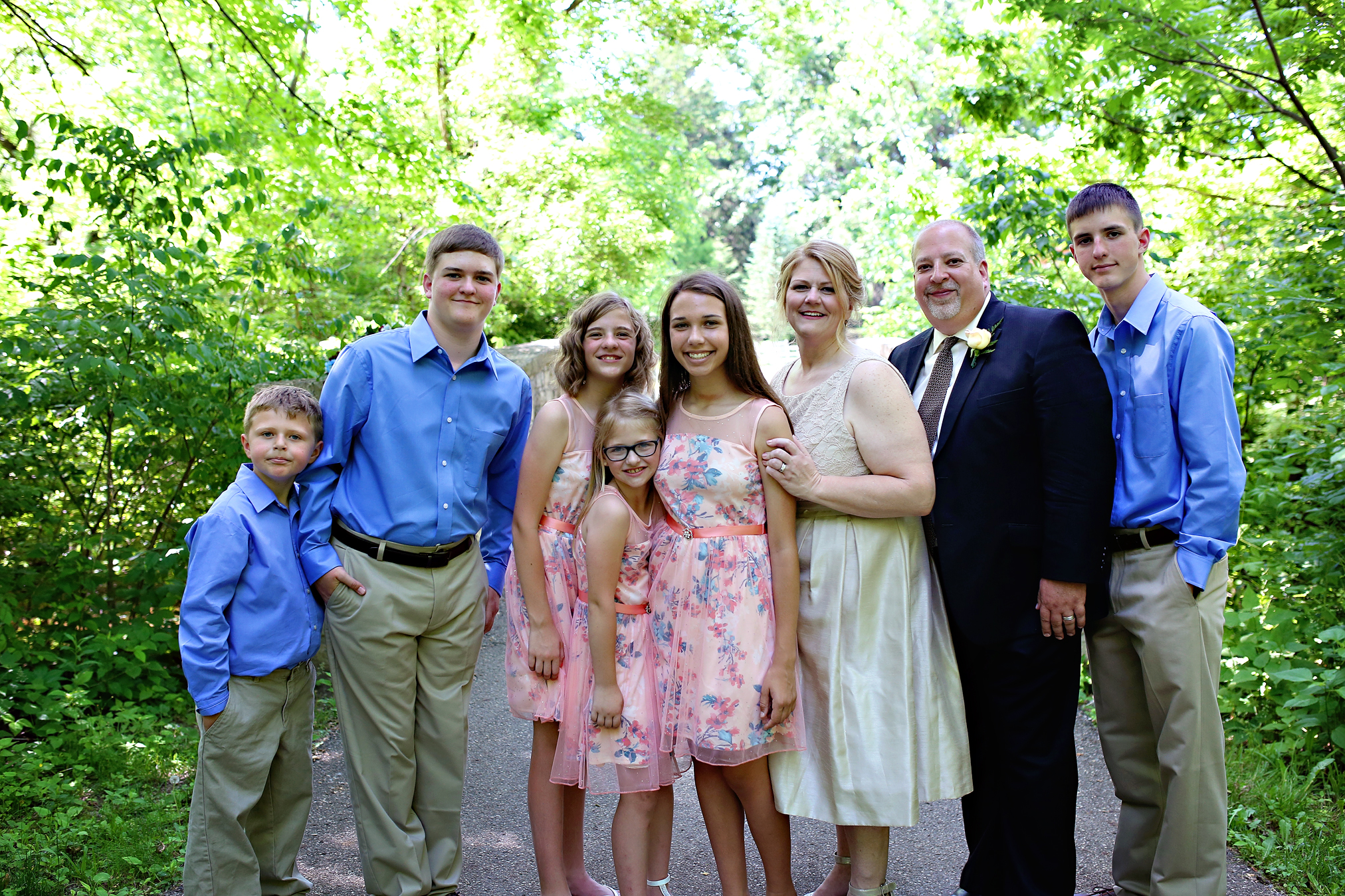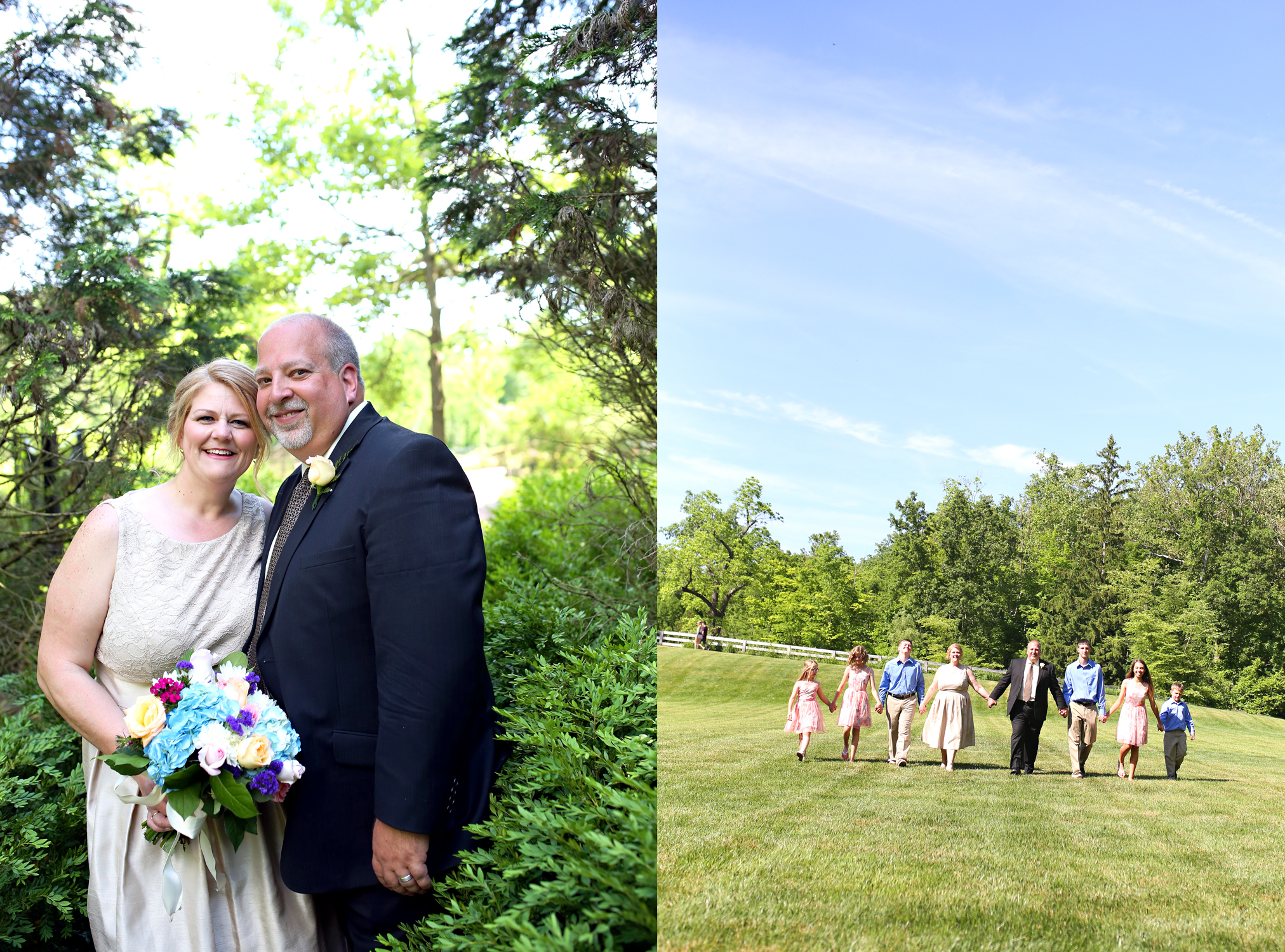 We all know that while marriage is exciting, it isn't always simple. Praying you share many more years of joy and love.