Adoption looks like many things. We haven't adopted but know several people who have.
Adoption can look like a lot of waiting.
Sometimes it can look like heartache.
It always involves times of adjustment.
Abbey is an excellent writer. I don't want to use words to take away from her story. If you want to read about her family's beautiful adoption journey, you can do so ~ in her own words ~ HERE. However, I do want to share a bit of their family through photos. To me, this shows that adoption looks like snuggles, laughter, comfort, learning new things, full arms, JOY…and
adoption looks like LOVE.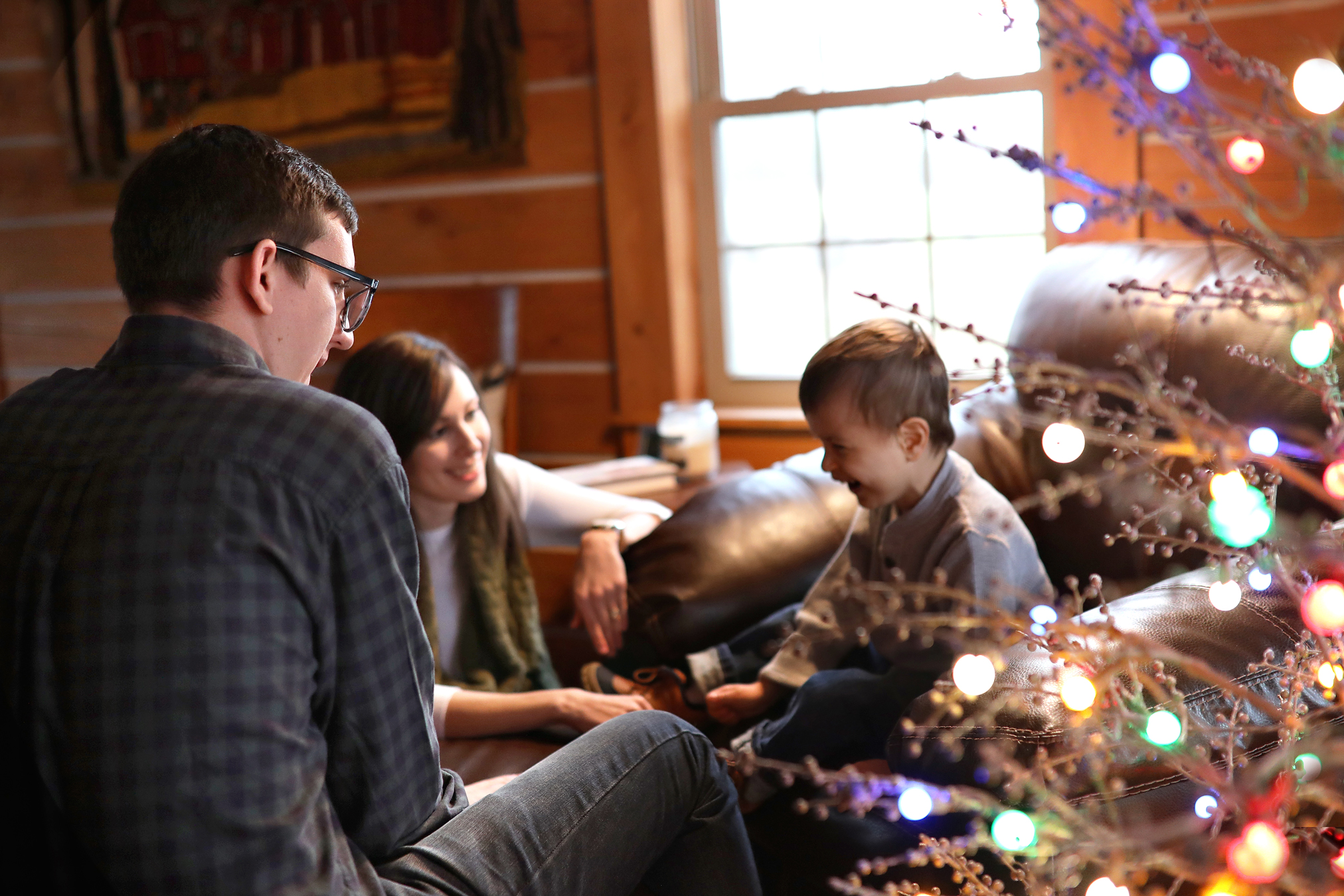 (I love that this all happened during Christmas…a son received..so symbolic)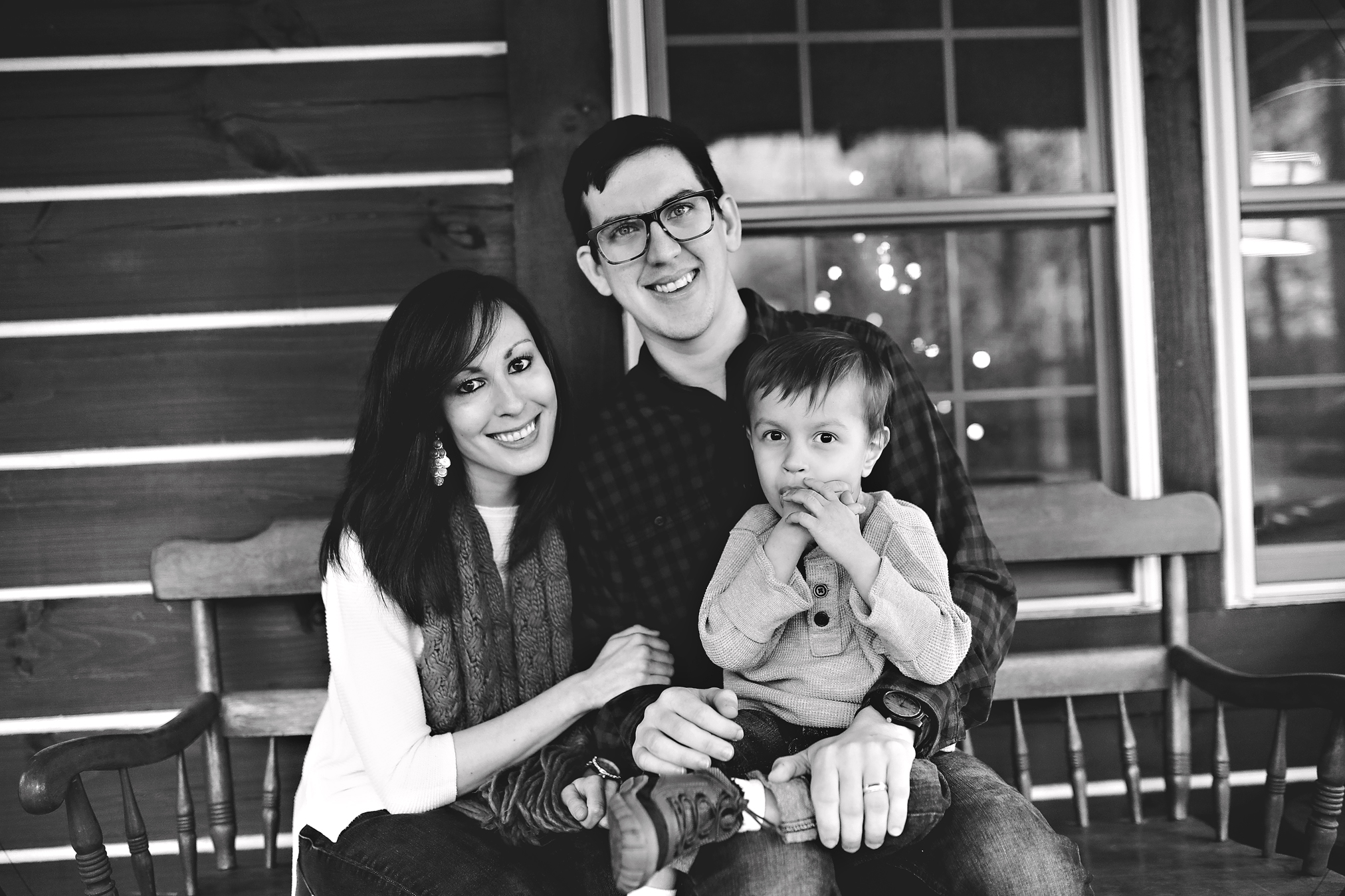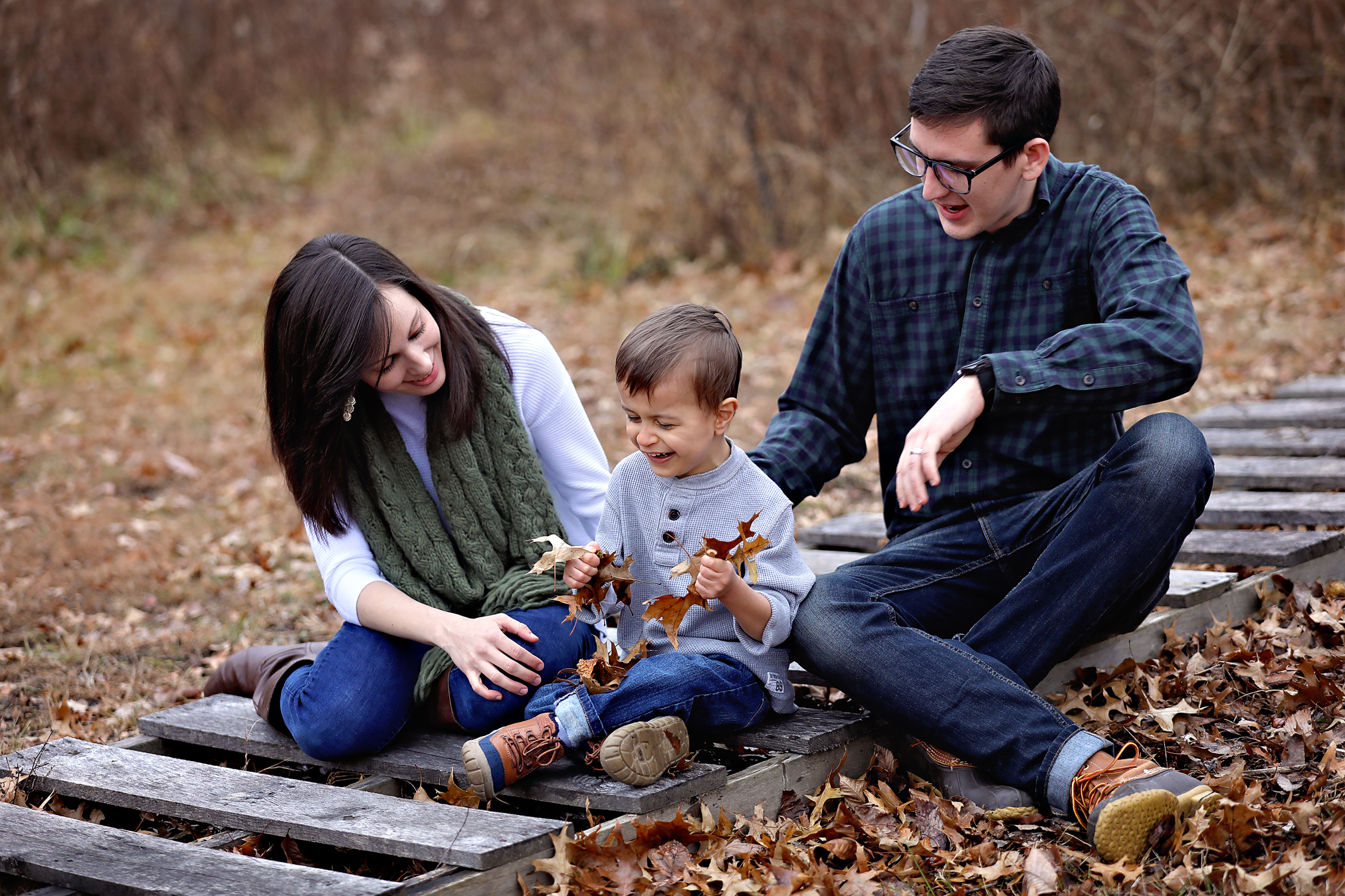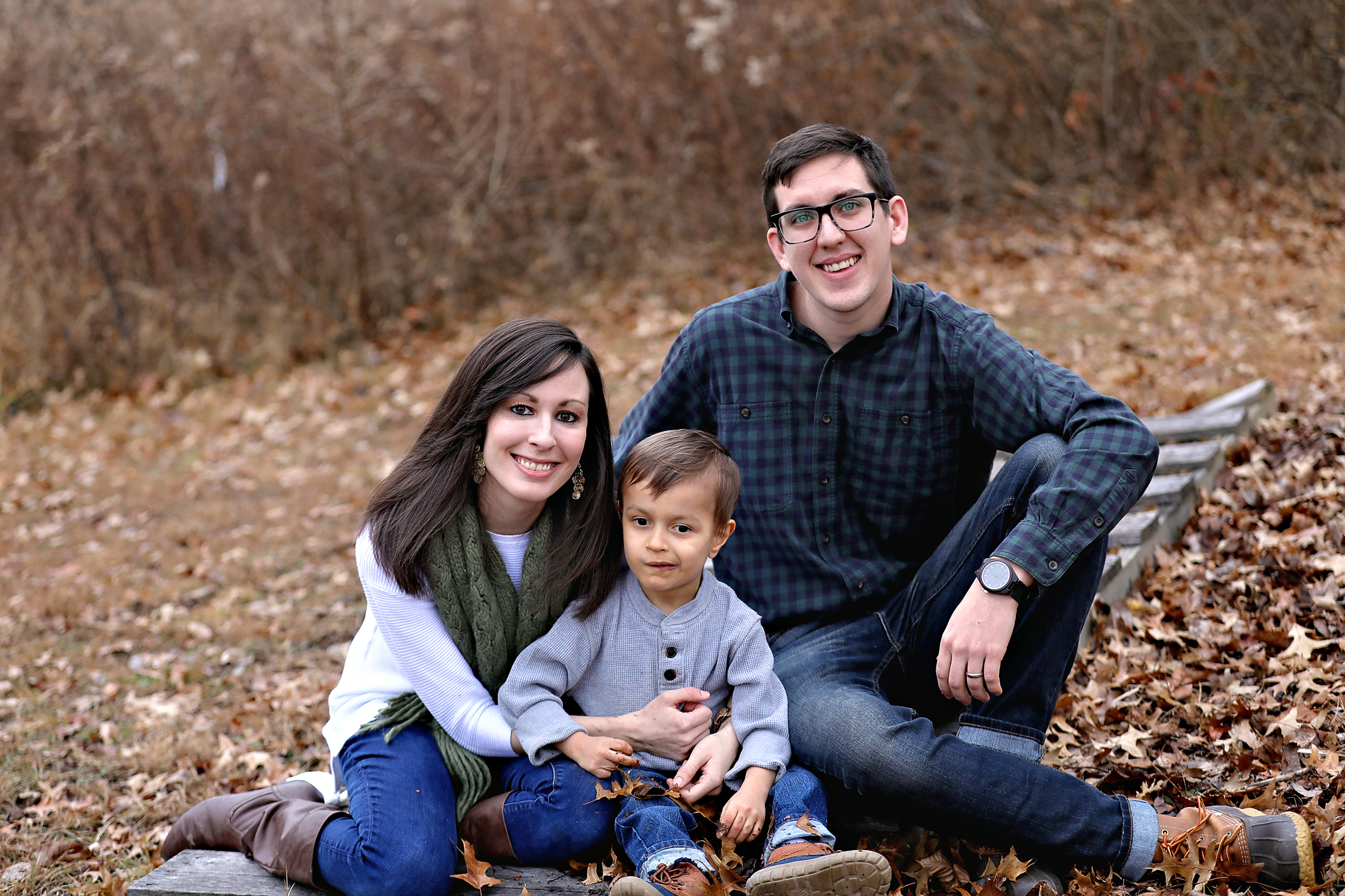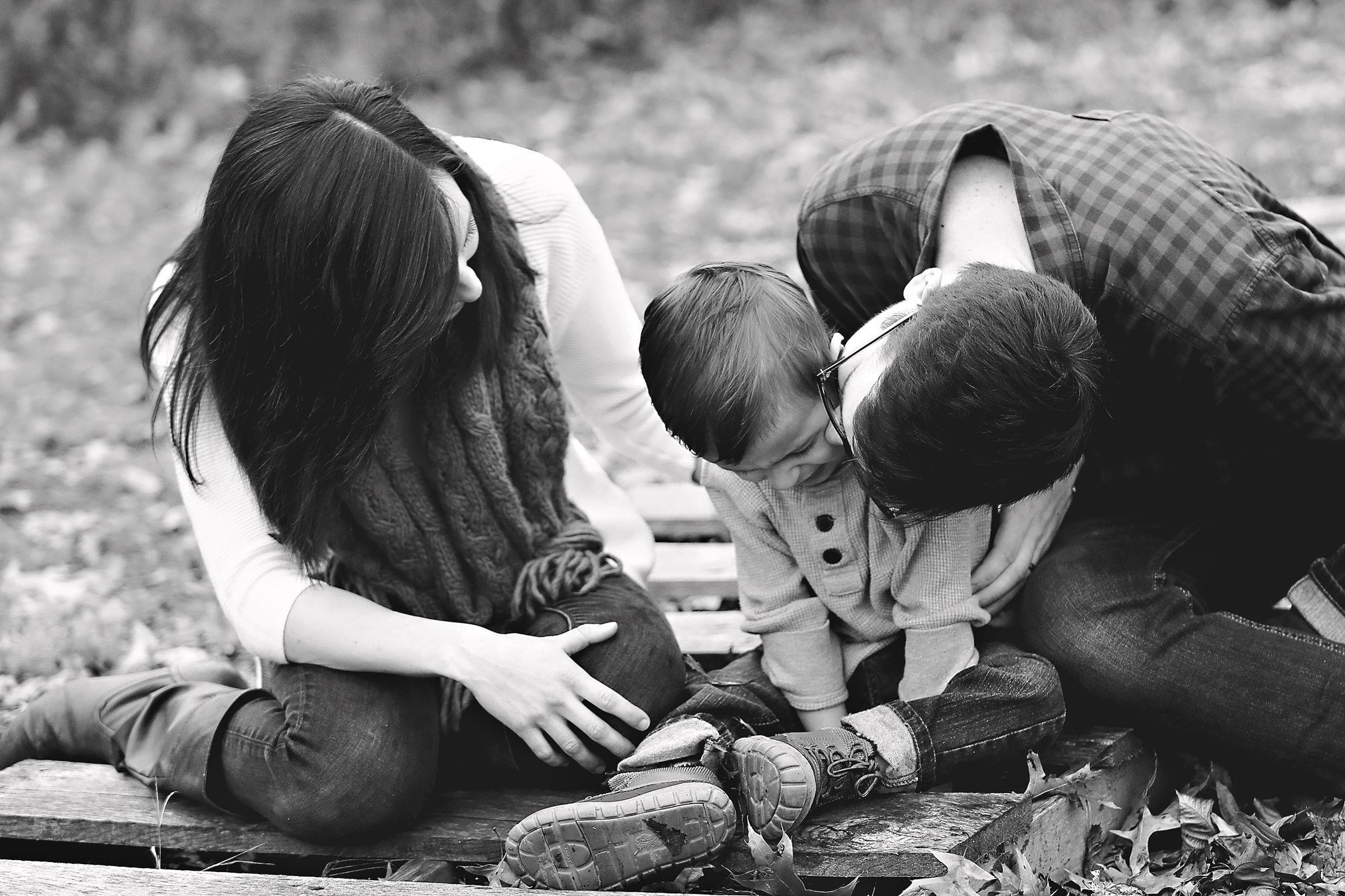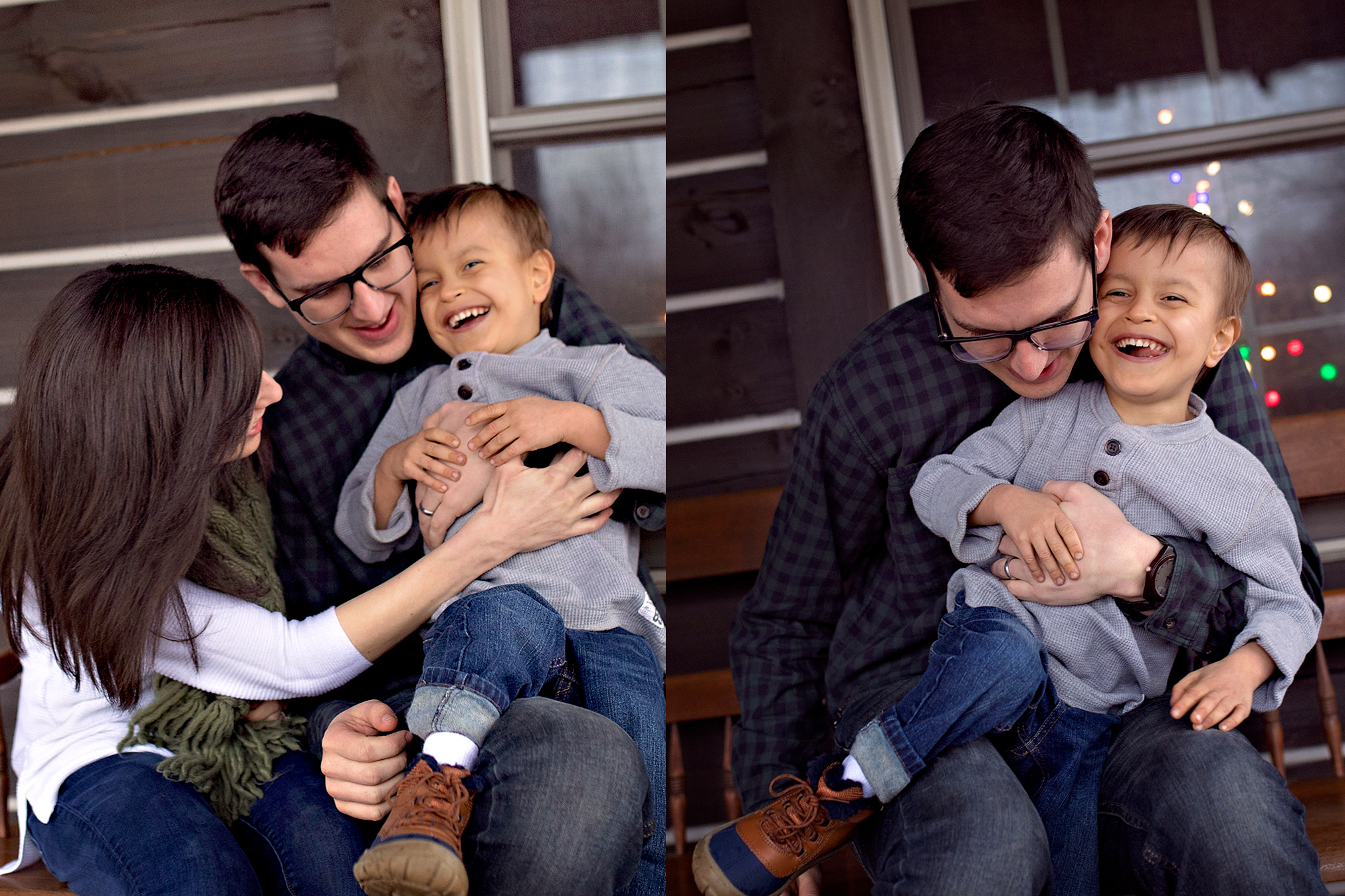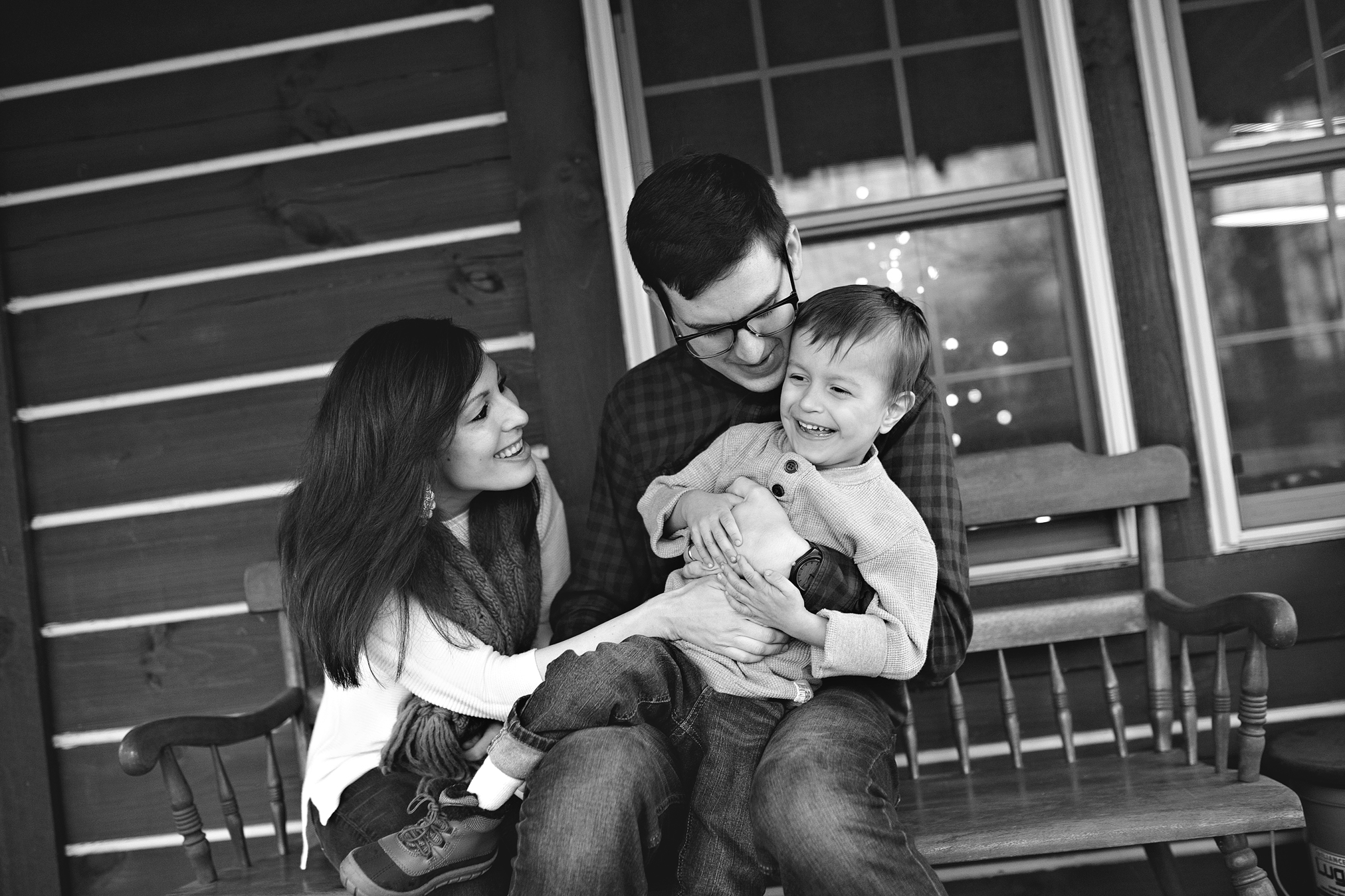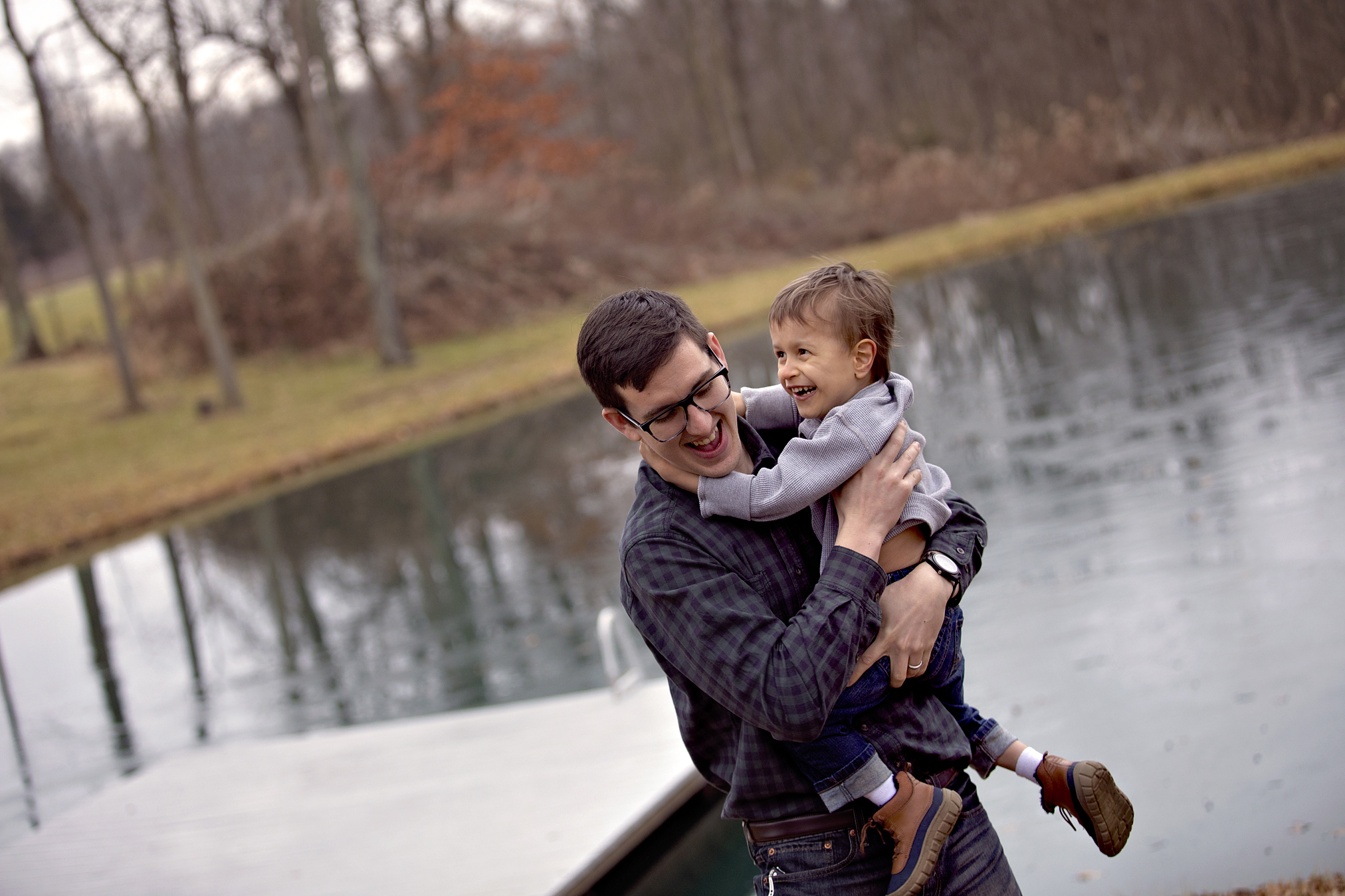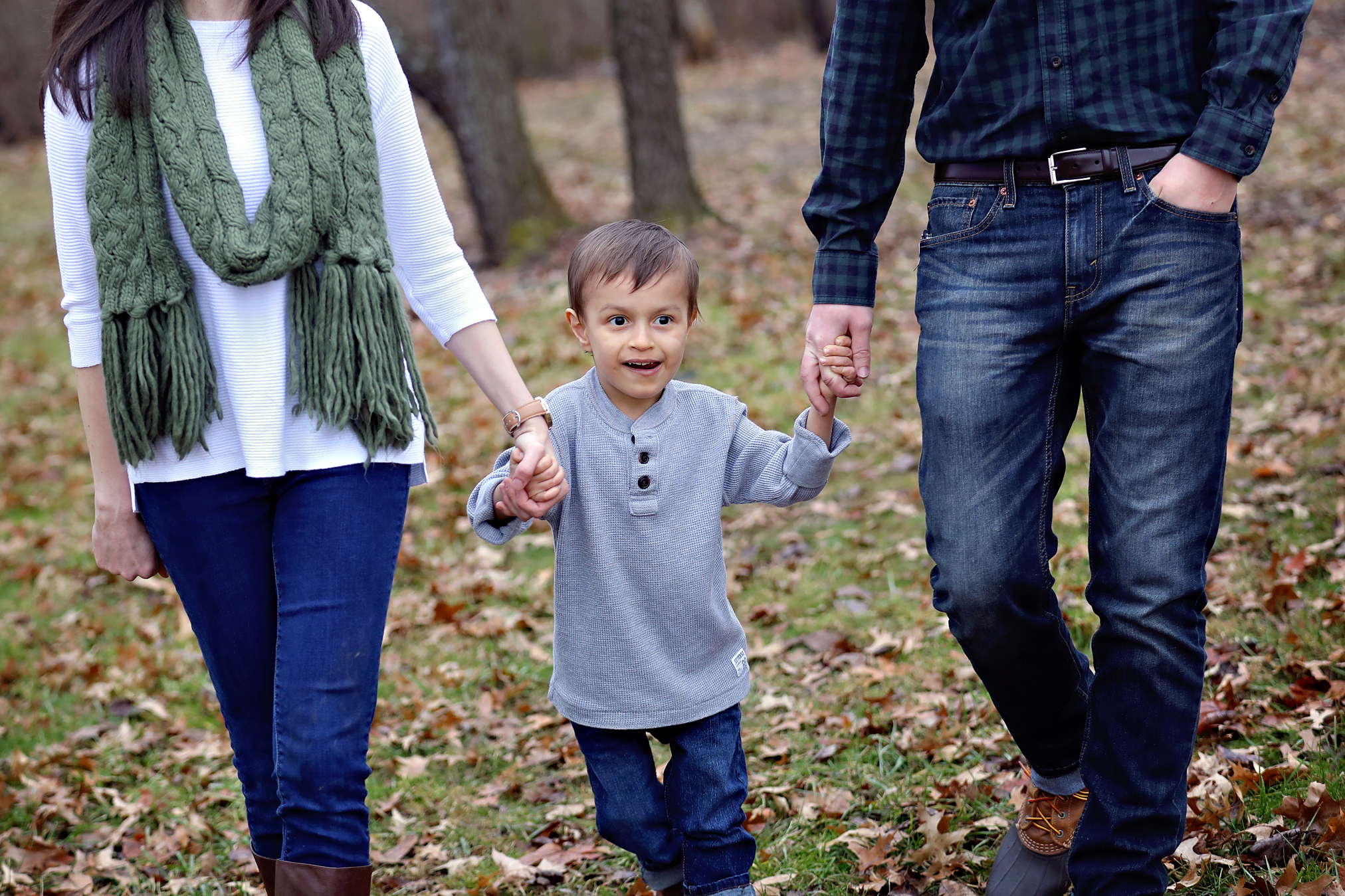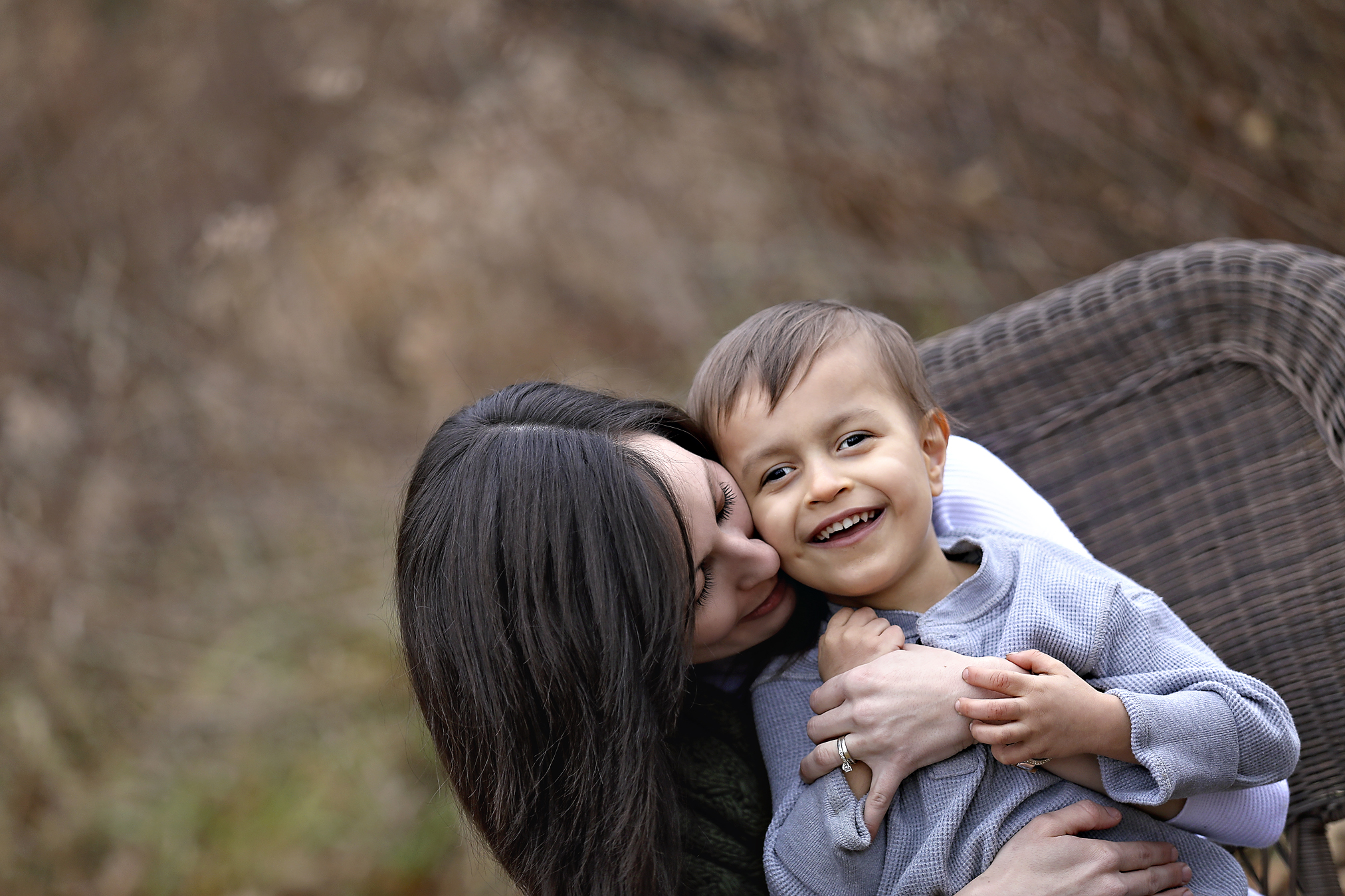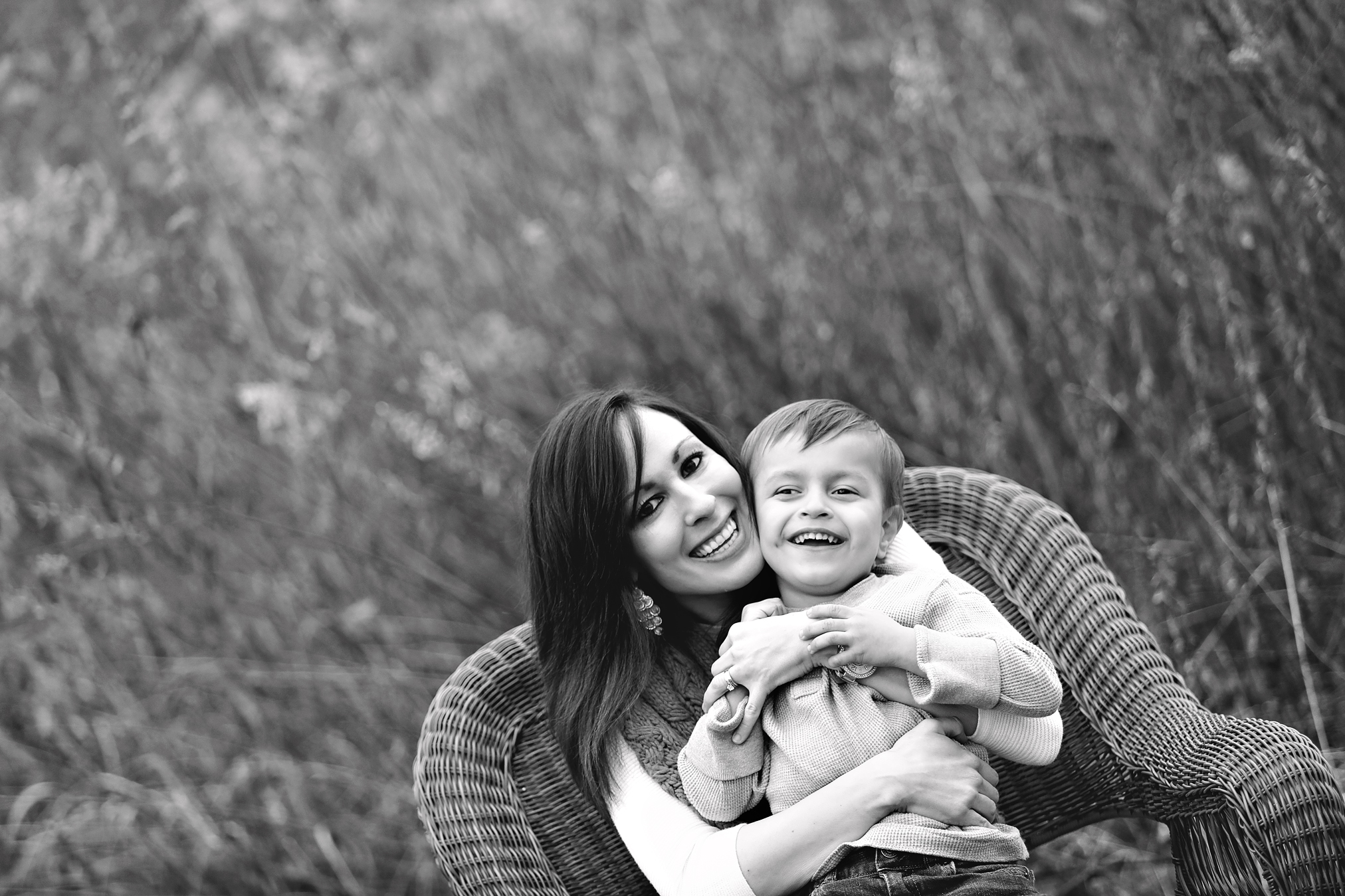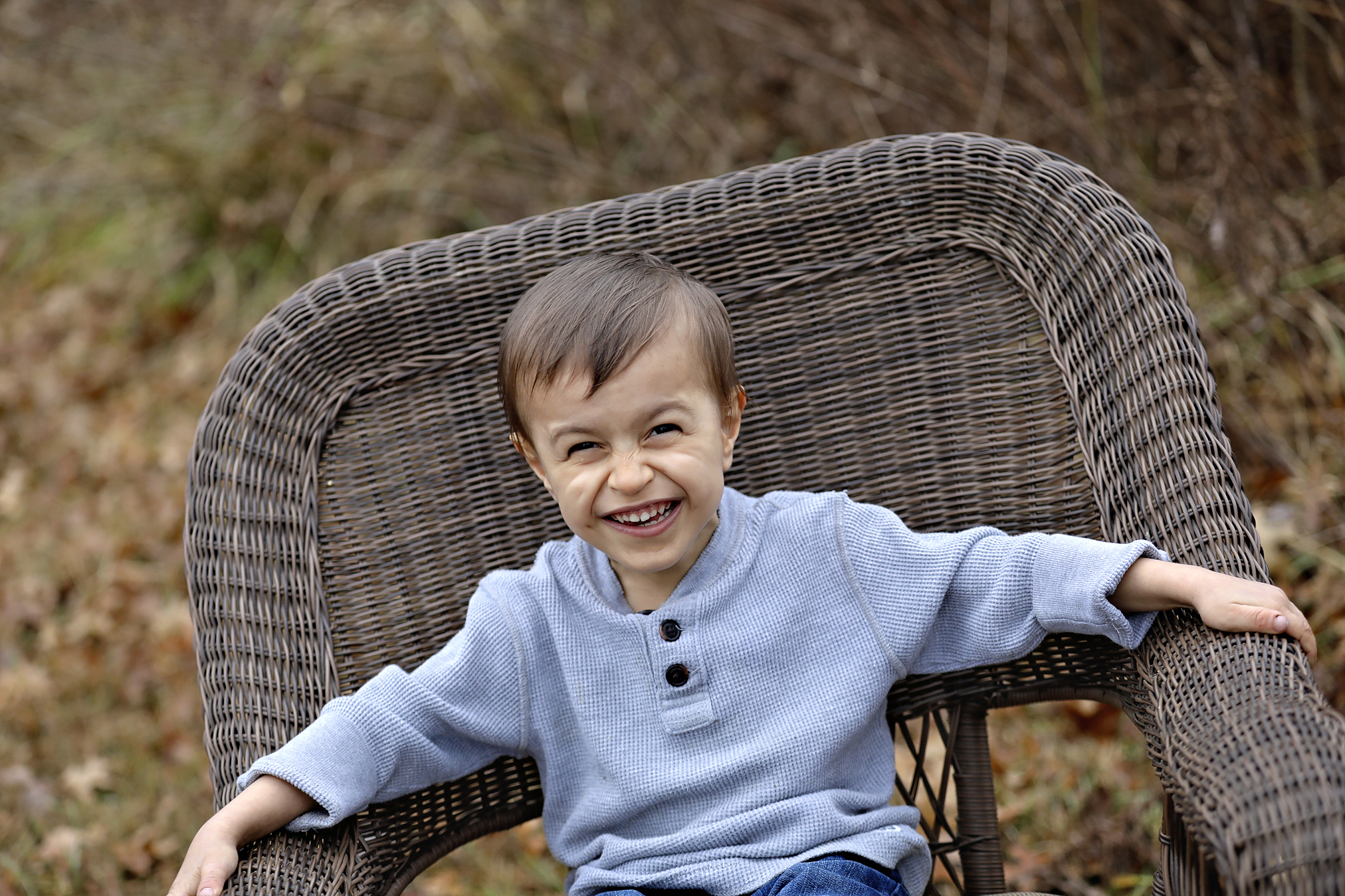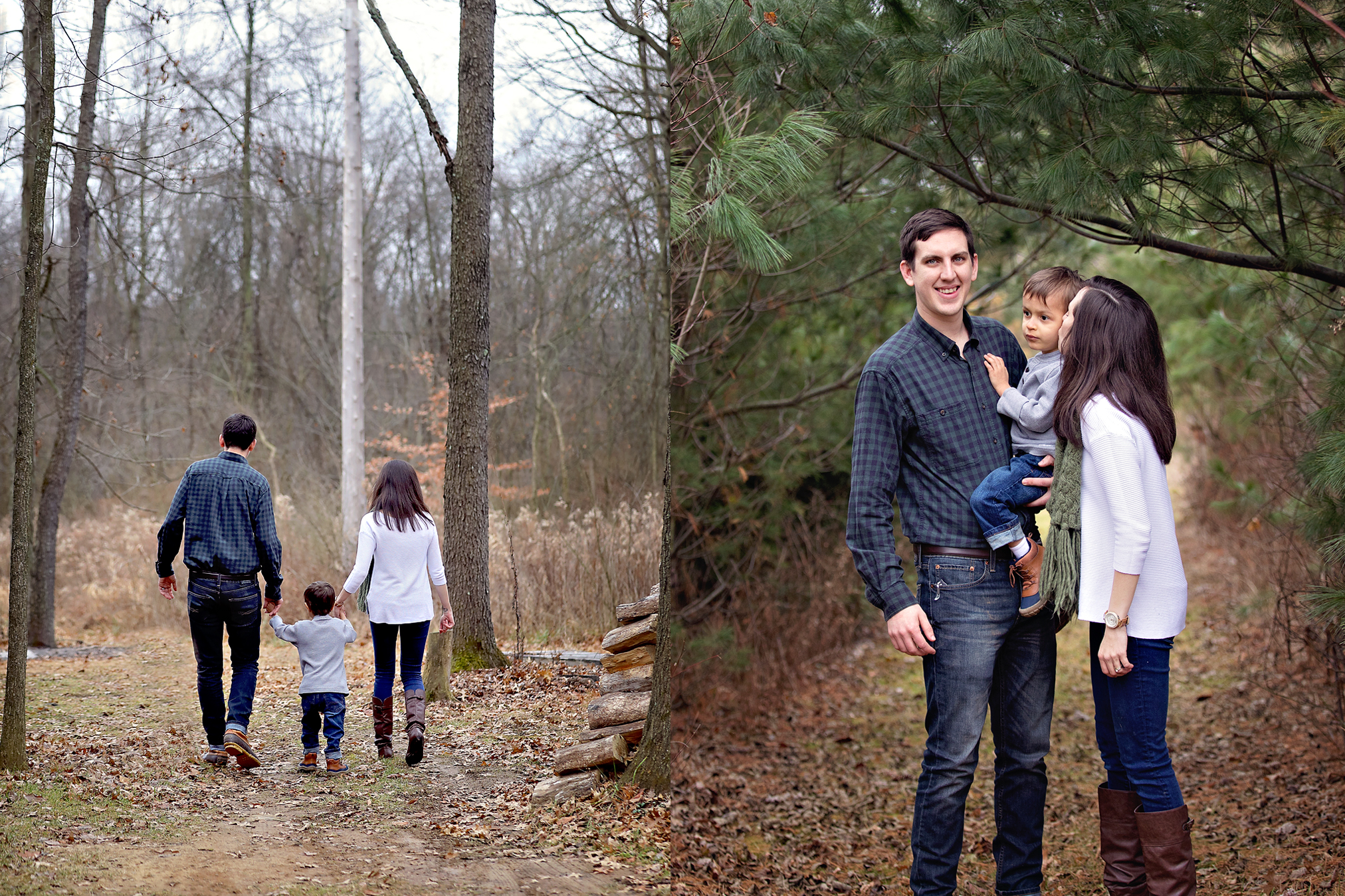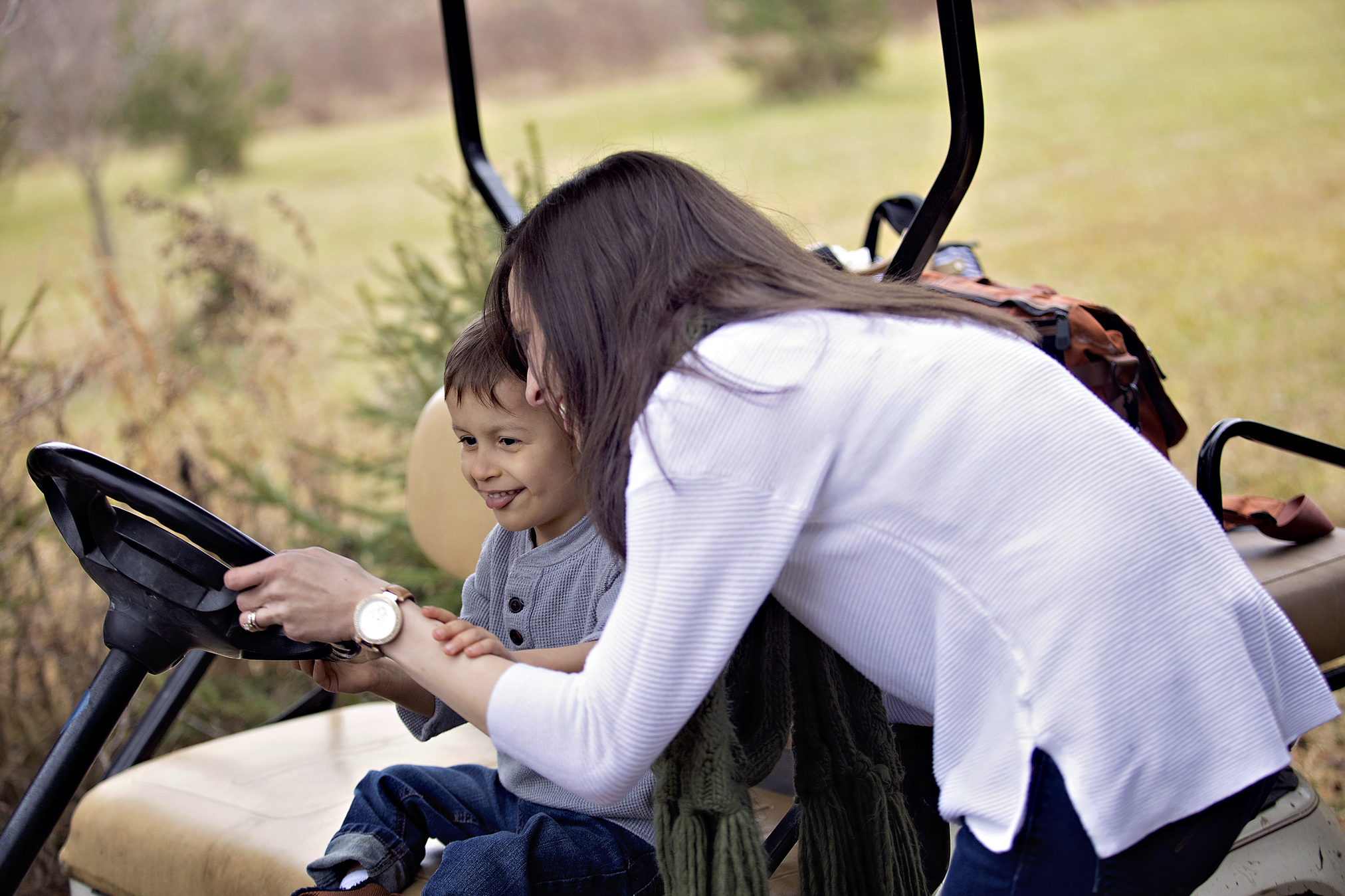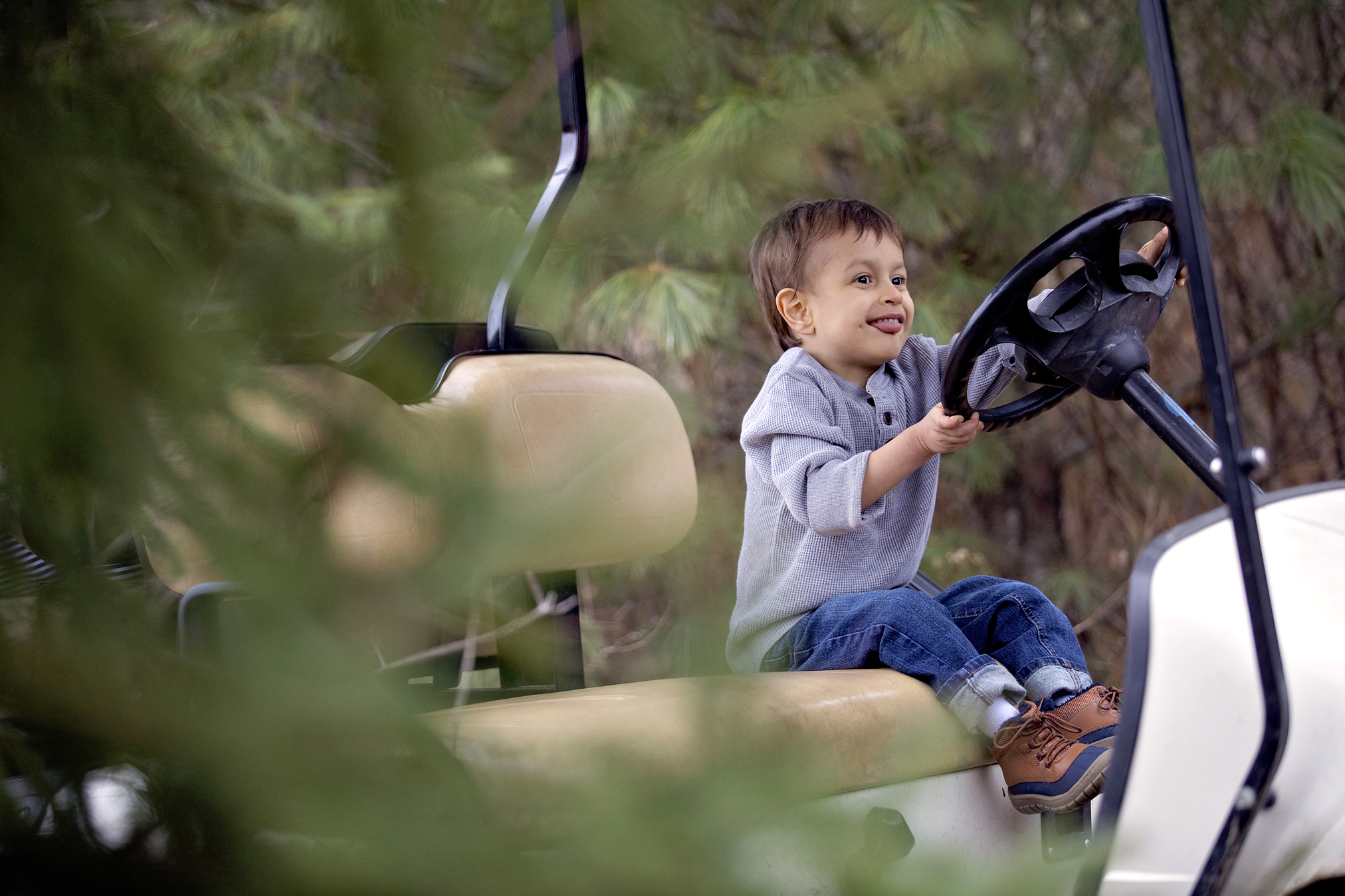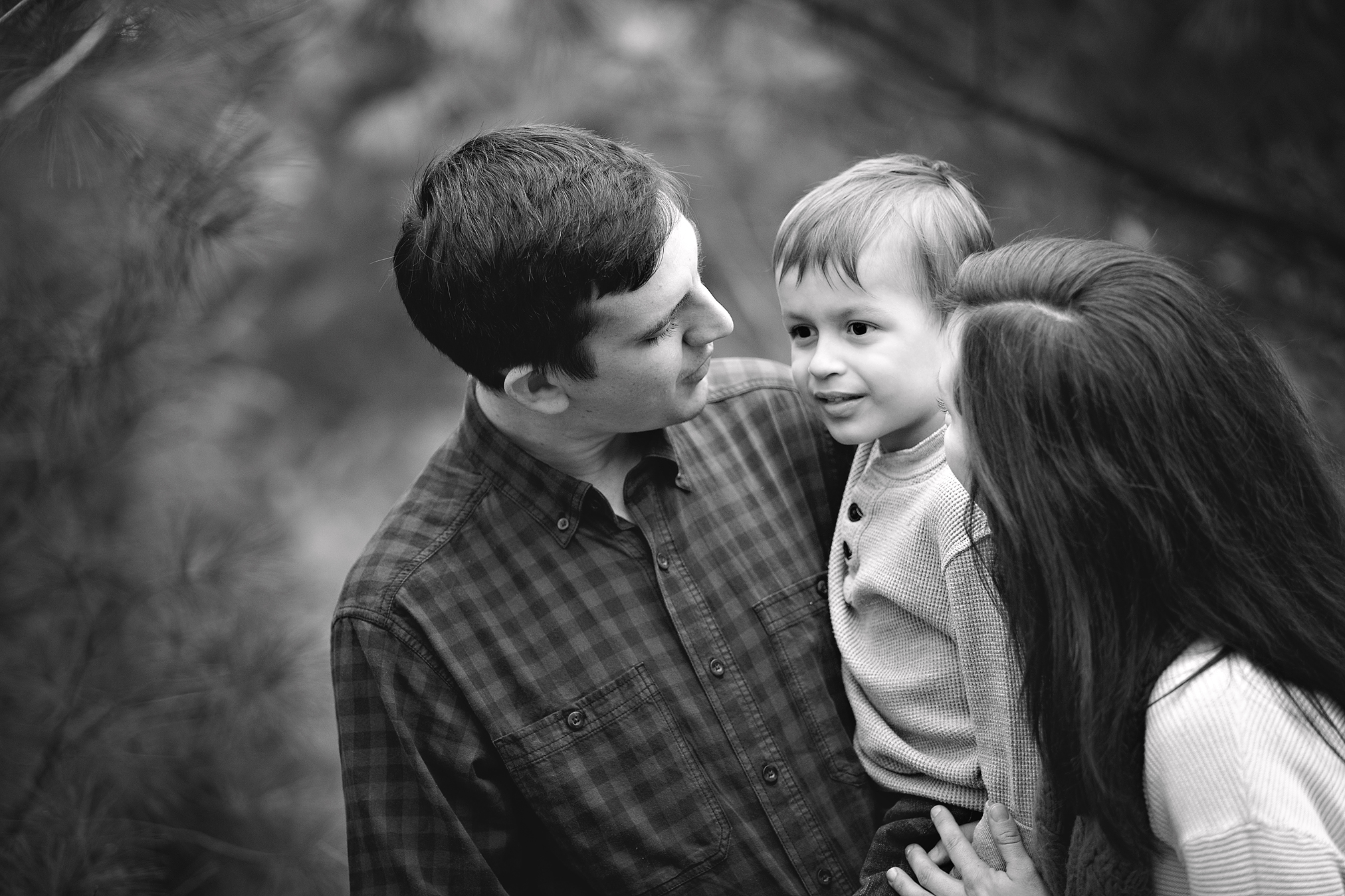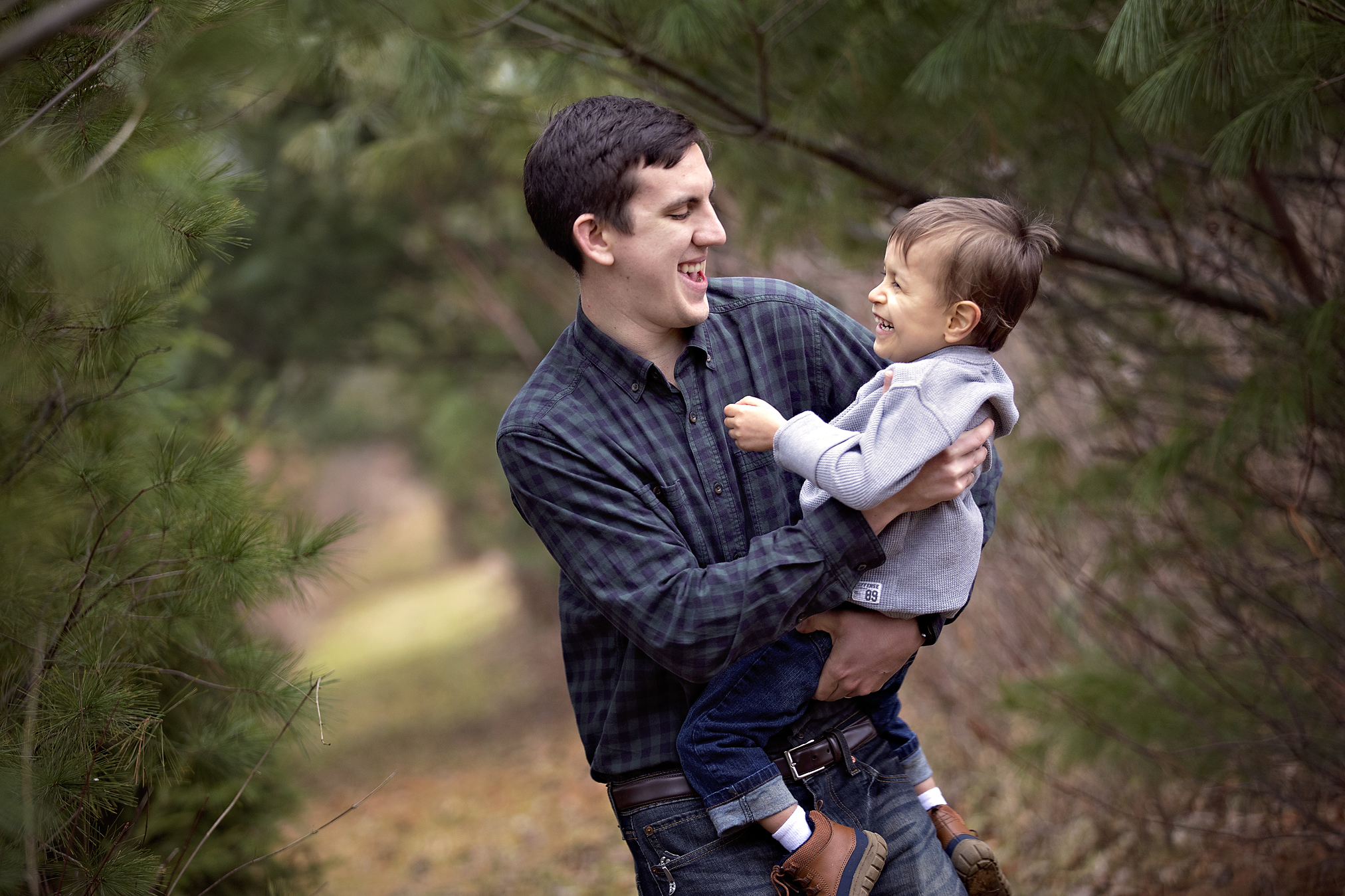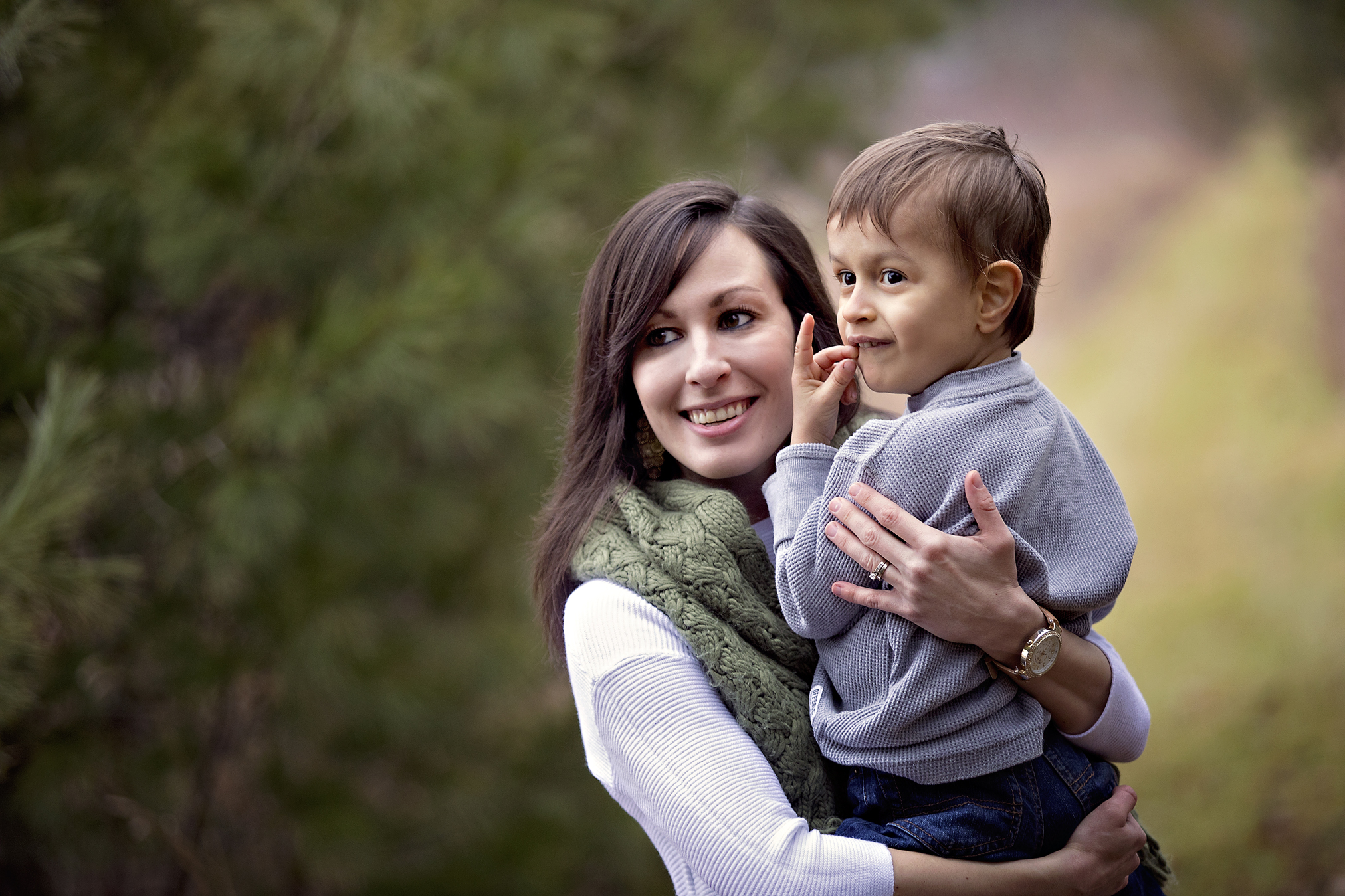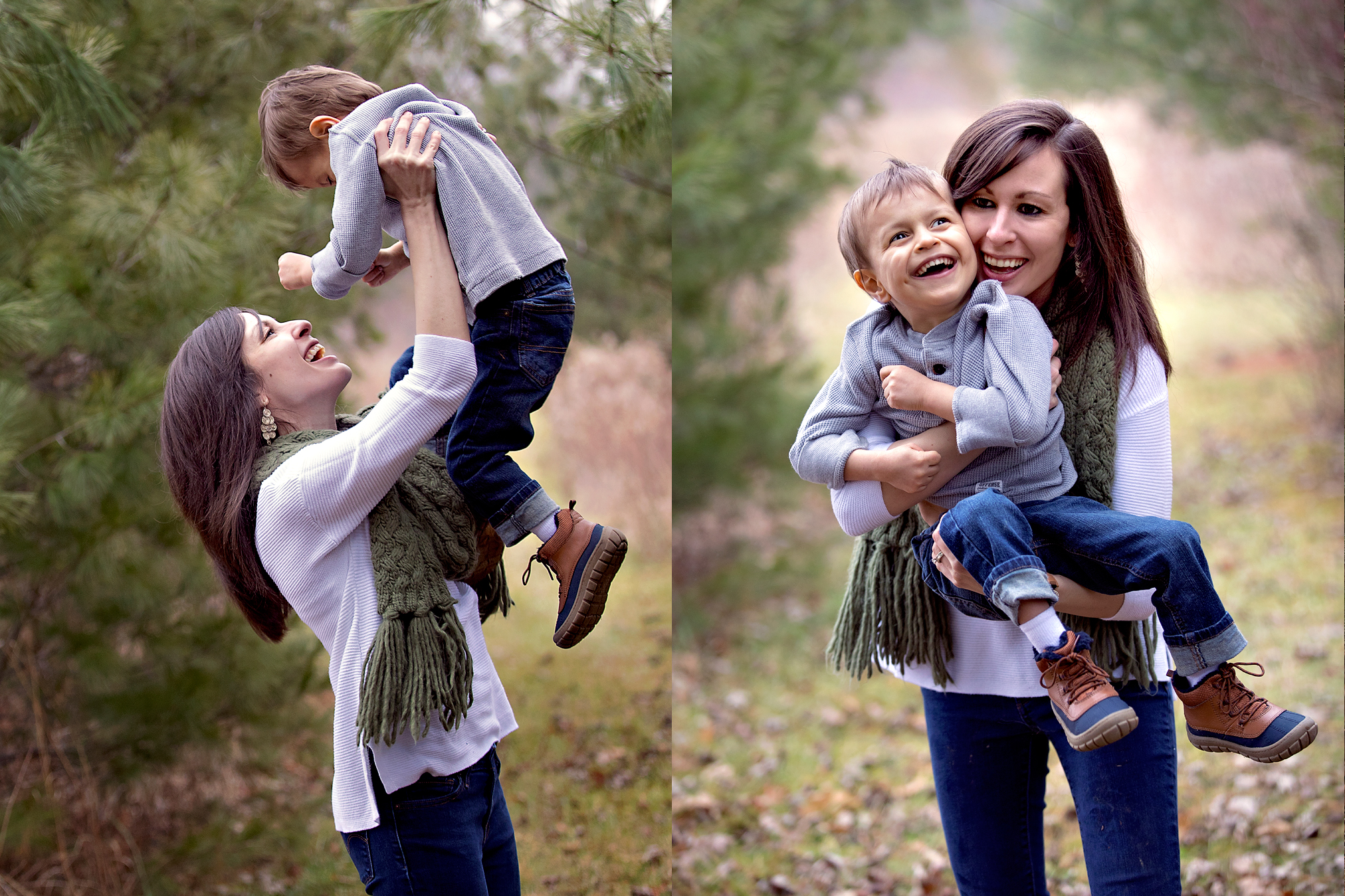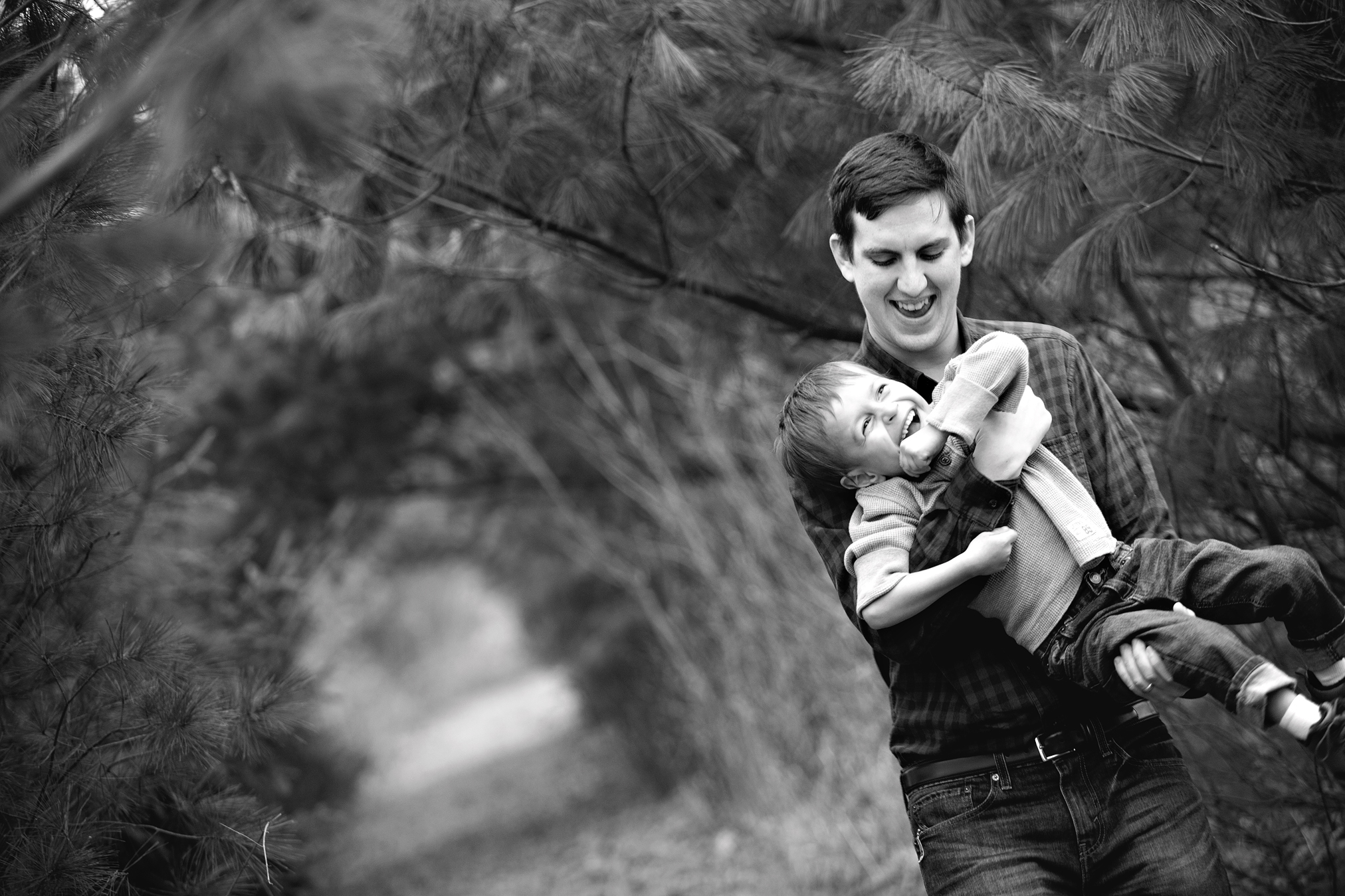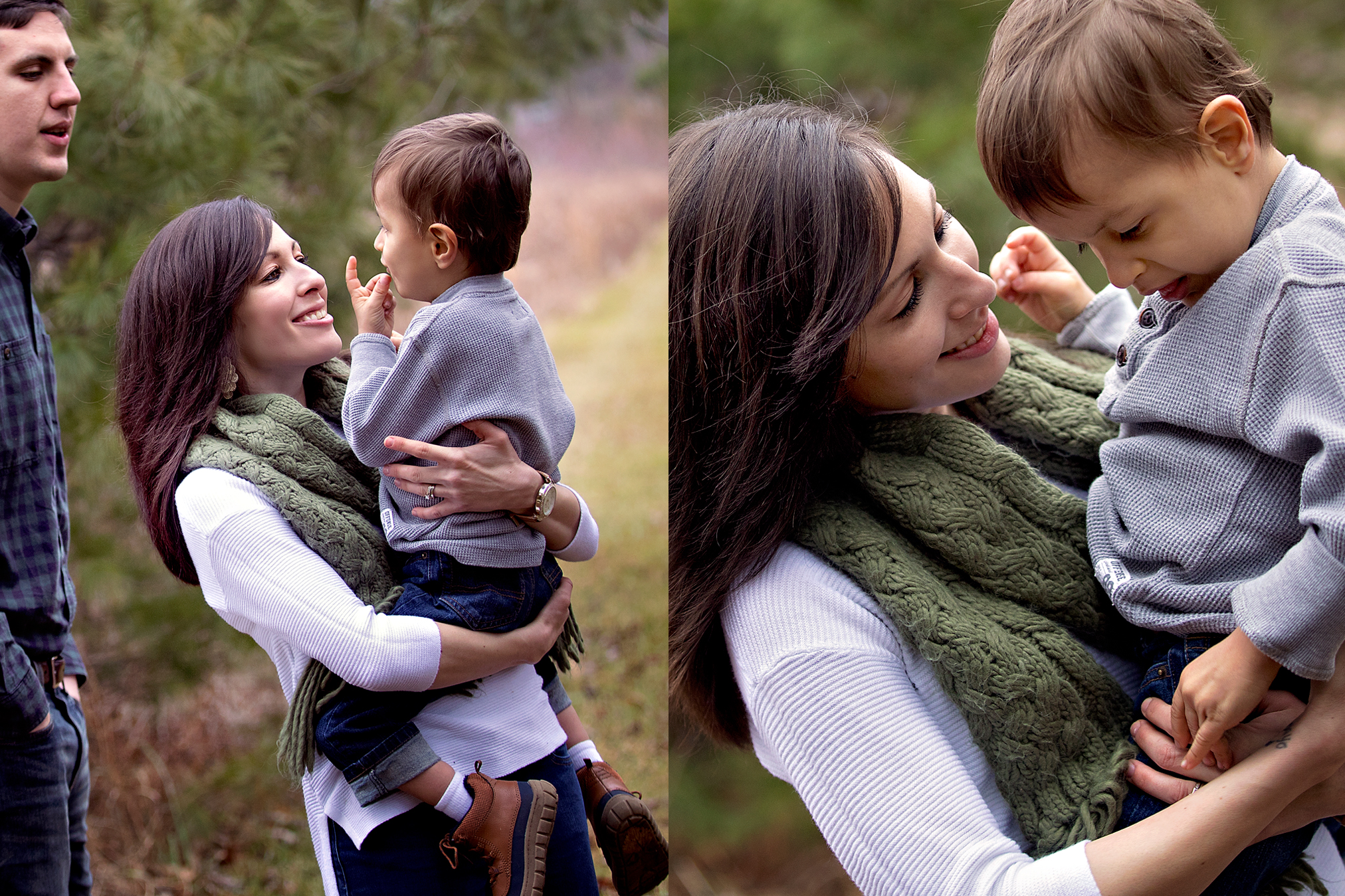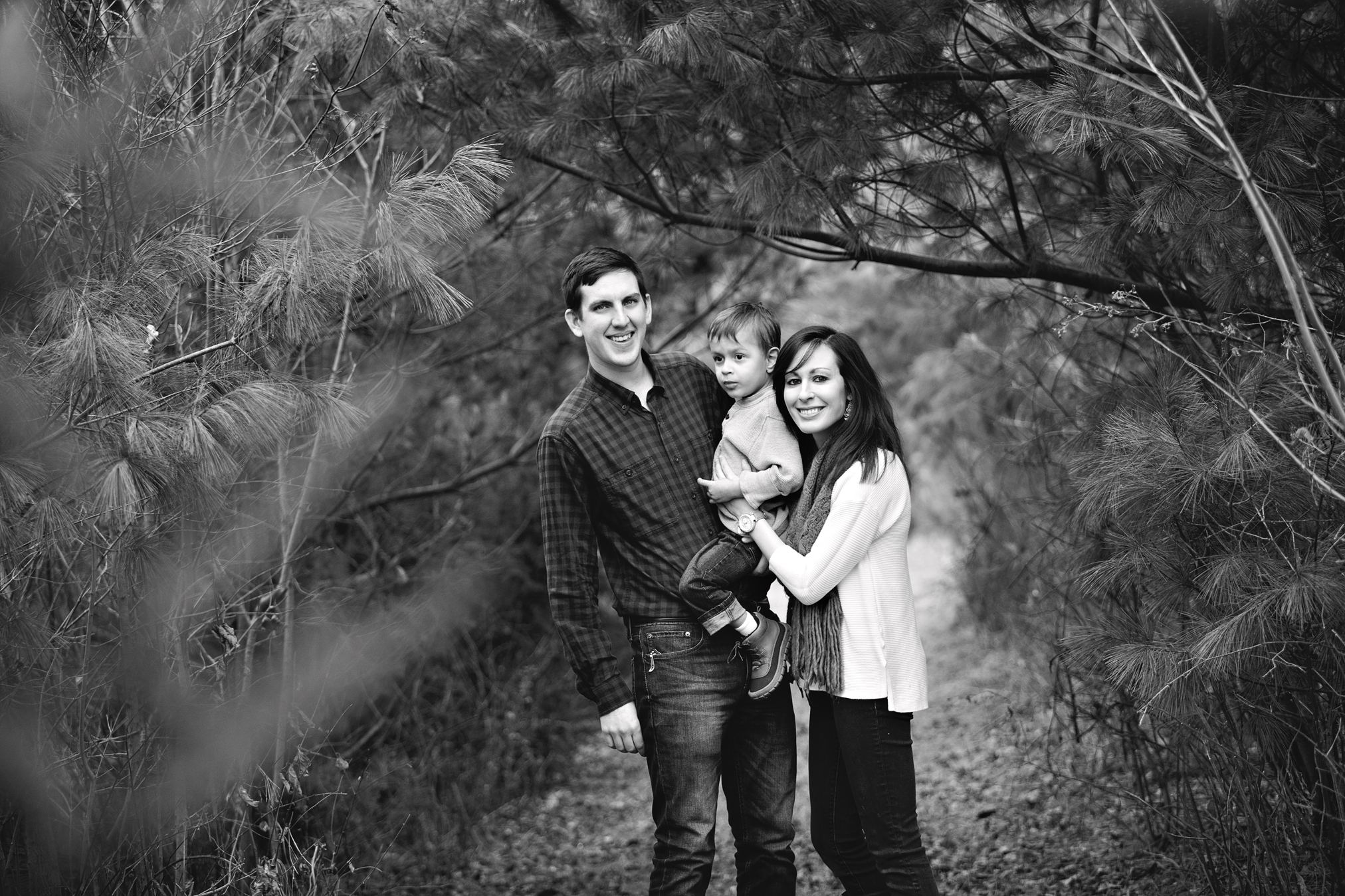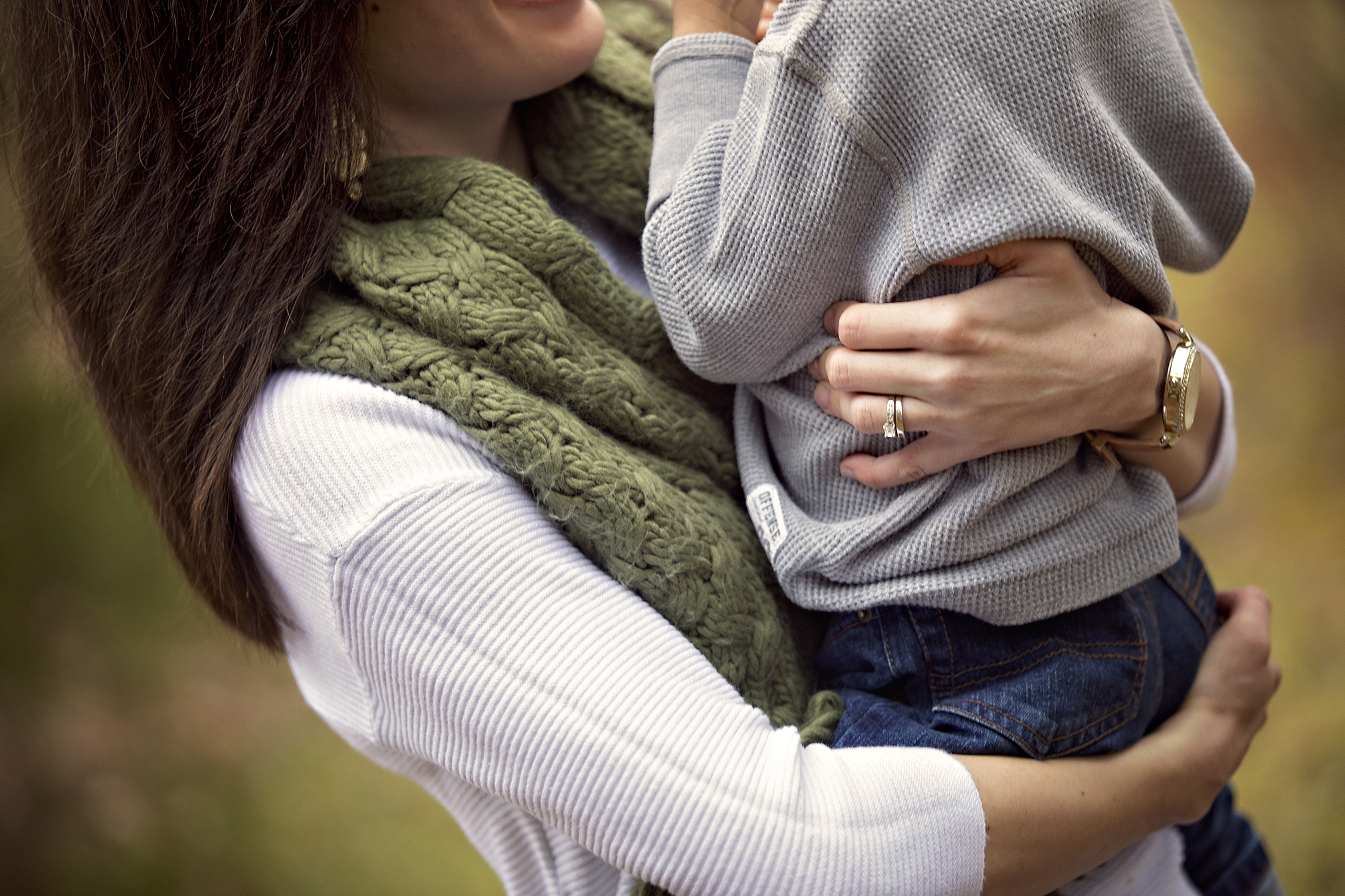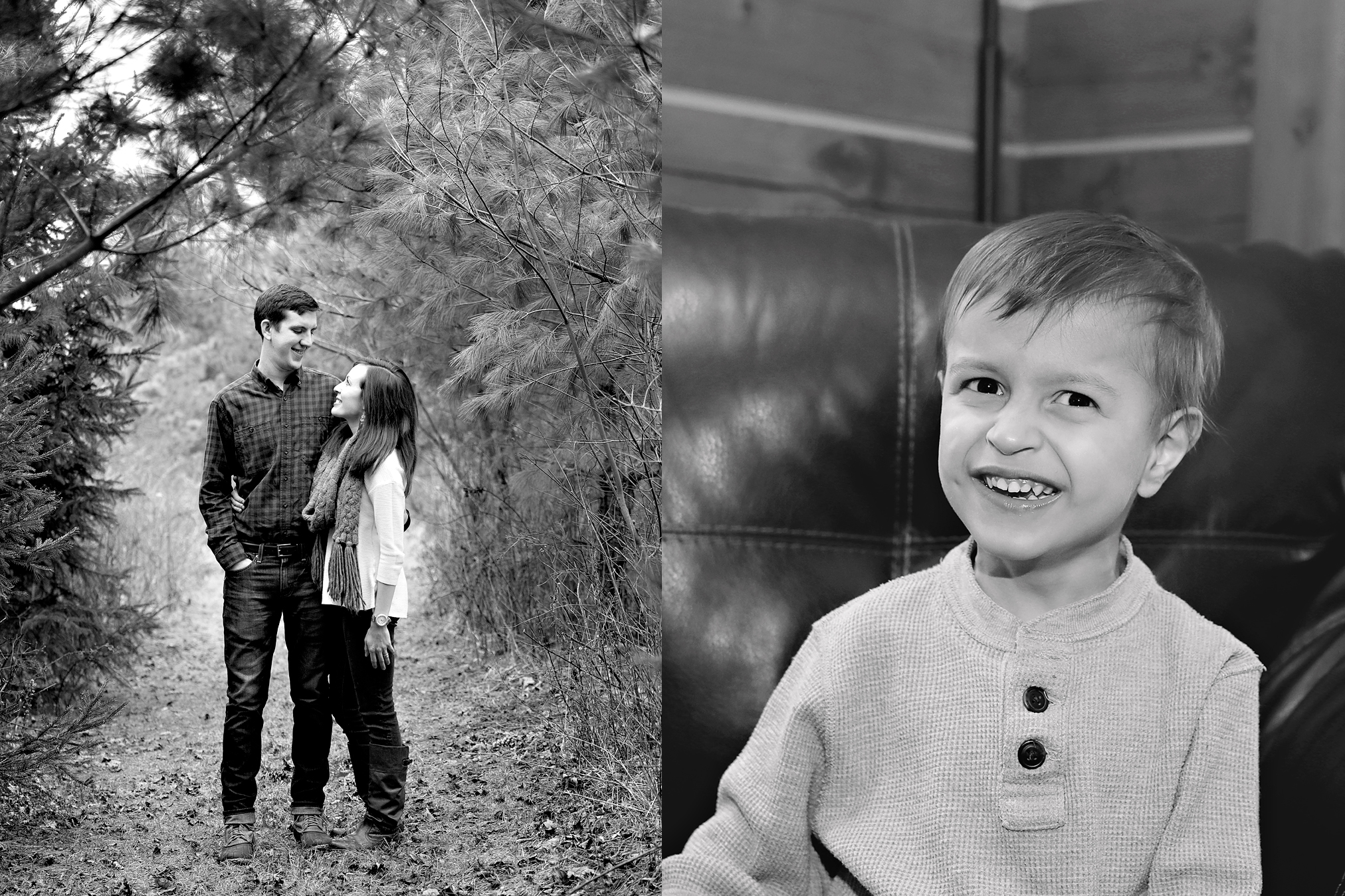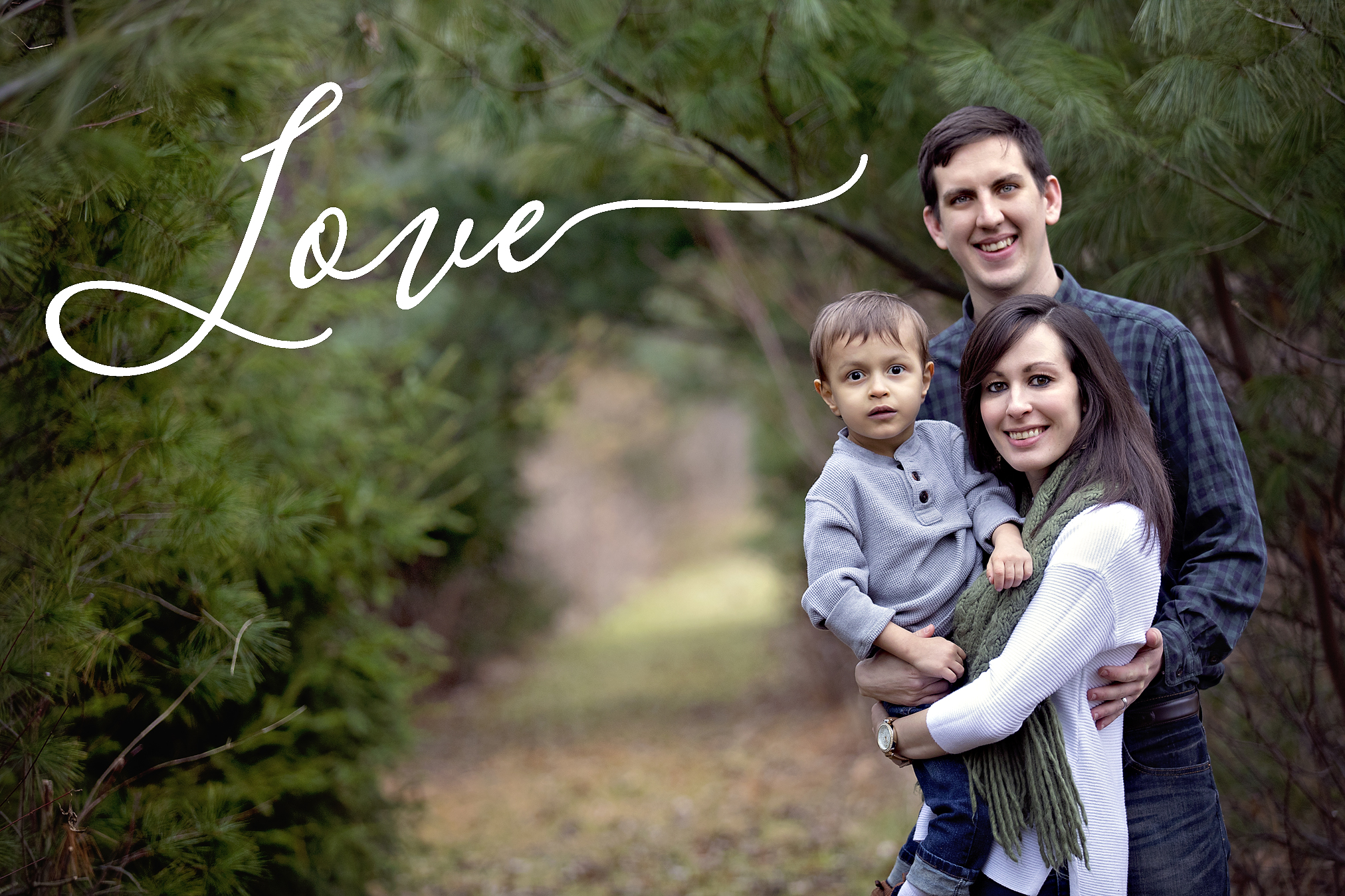 I am so thankful we were able to squeeze these photos in during a warm December day…thankful that God stopped the rain long enough for our photos…and thankful for your sweet family of three.