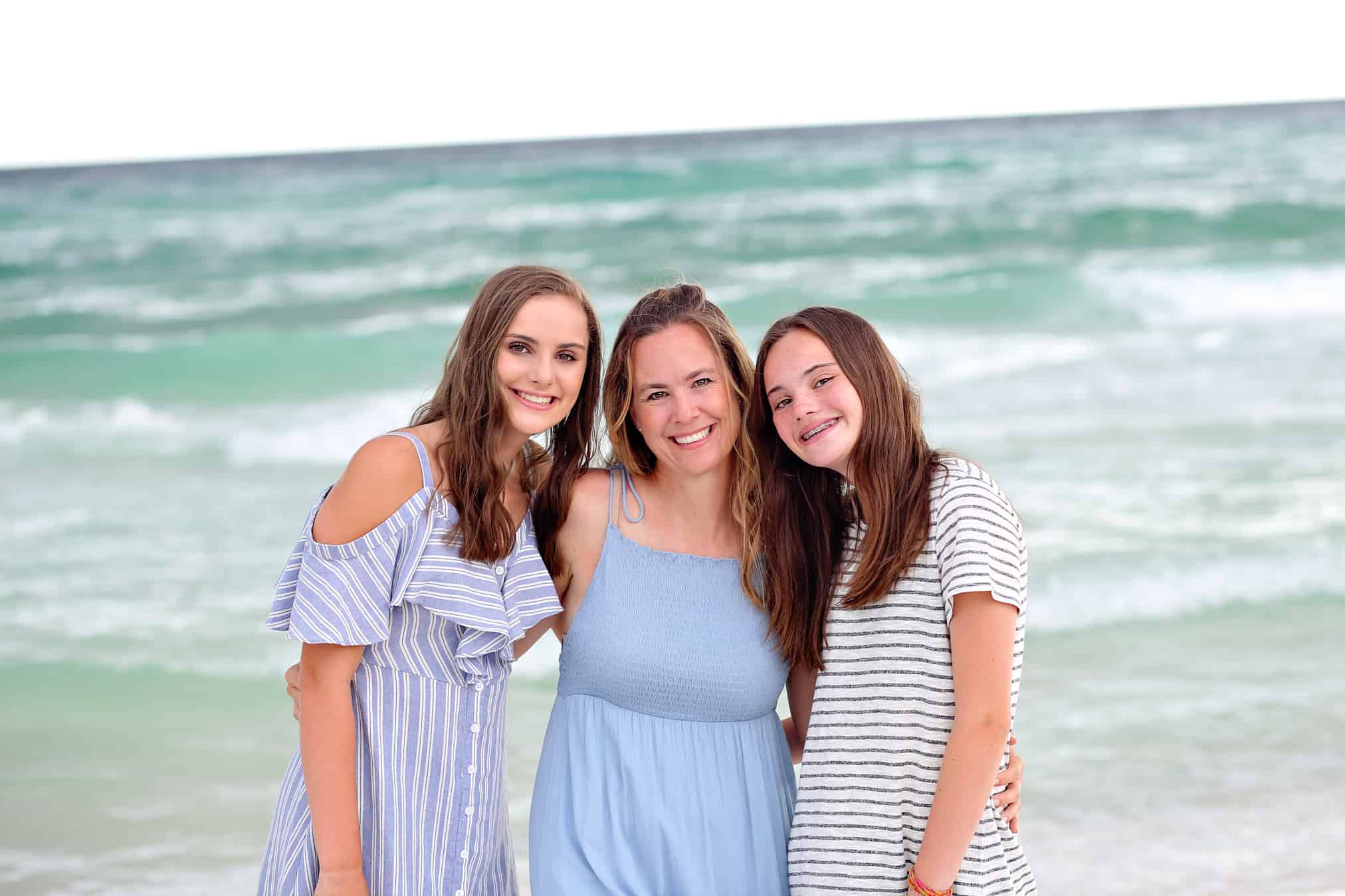 Is there a favorite time of year for you? I am not sure what my favorite is, but oh how I enjoy July!
We have been busy busy busy (unfortunately this seems unavoidable as the kids get older)~ but at least we have been busy together, rather than busy separate. Does that even make sense? Instead of going different directions, we have traveled in the same car to the same places. Other than a few sessions, I haven't taken photos. I haven't worked on teaching. I haven't worked at a kids camp or run a basketball practice. I can't remember the last time I was able to just be with my family without being in charge of something.
Now lest you think I have been sitting on the beach doing Yoga and eating Bon-Bons (that would be lovely of course and please don't feel guilty if you are…), I have not.
Actually, going back…the last 8 months have been filled with many things. We had an extremely full basketball season with Kevin coaching his almost 20th Varsity season, K playing HS ball for the first time, M playing MS ball, G playing as well; running the Saturday league with 120 kiddos (which made for insane weekends) and helping to keep the 8-10 youth teams going. Complicating that slightly was M experiencing her second concussion and it throwing off her whole health (especially her gut)…bringing about lots of various doctor's appointments, plenty of missed school for both of us, and several dietary experiments and changes. I am happy to say that I think we are on the other end of that. She has gained her weight back, gotten stronger and healthier and is mostly doing really well. We have landed in a strict gluten free lifestyle for her and while I sure have learned a lot in that area, I still can get better (Gosh – meal planning in general while working is a killer and I pretty much stink at it). That consumed a good part of Jan-May…Then there was the typical end of the year chaos, class trips, baseball and AAU ball in the Spring. Of course our air conditioner and dryer broke as well.
May ended and typically, when people ask if I am excited for the summer, I never know how to respond. It doesn't start off slowly, quite the opposite actually. June is one of our busiest months. Kevin is doing his regular job and camps which I always have the pleasure of helping out at (which IS fun and I get to see many of my students but I am tired by then!) We have HS sports schedules and July exposure basketball for the eldest which is all over the place – LOTS of driving and gym time… The girls are both babysitting now and the eldest is getting her drivers license. We are still navigating screentime and Fortnite and social media and healthy habits – spiritually, physically, emotionally, and socially. Parenting, at any age, is no joke. We did get away with family for a week to beautiful Florida in the panhandle. We were able to see lots of our brothers and sisters and the 9 cousins as well.
I am excited to say I feel like these two first weeks of August are kind-of my summer off and I am thankful for this time! Consequently, I am not ready for school to start.
So ready or not, here we go. (Lord help me to find pockets of time to intentionally rest and spend time on what matter most!)
Fall is around the corner and it happens to be the busiest time for family and senior photo sessions around here. I am currently scheduling now through November and do still have slots open.
I have been doing this for a while now and thought I would share some of the things I value most about my time with my clients…
~ I value the relationships… – I have so many families I see year after year. I get to watch your kids grow exponentially. I have celebrated weddings and births and unfortunately seen sickness and pain too. In many ways, I feel like I have had a birdseye view of your stories, your lives. More often than not, I have seen beauty in pain and joy in the ordinary. Thank you for inviting me in! To those I haven't met yet, it is a true pleasure to forge new friendships each year. I learn so much about life in general by getting to know so many different people. With seniors, I leave feeling full and inspired. I am inspired the steps they are taking (whether with some hesitation or boldy) as they begin this journey to the rest of their lives. I am extremely encouraged and humbled by each one's limitless potential. I pray for both my families and seniors often. Additionally, my time with you either takes me back or catapults me forward to places I have already walked or will be walking one day. It keeps me super reflective and often reminds me of the importance of this one moment ~ which quickly becomes a memory.
~ I am renewed by the noticing… – My job is to notice and to capture. I get to ignore my phone for a while and use real words to talk to people. My senses are free to experience my surroundings. I can see and hear more clearly. Everything is heightened and it leads to a fuller joy in the process. (Try leaving your phone sometime and going on a walk – even just around the block. I guarantee that if you can get past not having your phone on you, you WILL notice things. You will hear birds chirping and maybe see spider webs or Buckeyes on Buckeye trees.) I also love that I get to travel all around Central Ohio and walk places I wouldn't typically venture in my normal life. This could be downtown Columbus or Hilliard or Gahanna or Highbanks, parks, urban areas, creeks, fields and farms! Lord give me eyes to see and help me to never lose the sense of wonder!
~ I need the Creative Outlet and I get to listen to lots of podcasts while editing– Lord help me to never ignore the creative part of me. We are made in your image and you are creative!
There is more that I love ;). These few things are simply off the top of my head.
Tomorrow I will be posting just a reminder run down of prices and policies for Fall Sessions. Much of that same information can be found on my website at AMWeakley Creative. If you are interested in a Senior Session, please sign up here (scroll to the bottom) and I will send you a Senior Session Guide. Likewise, if you are interested in a Family Session, please sign up here (scroll to the bottom of the page) and I will send out a Family Session Guide. These guides will be sent to you within 24 hours.
I am looking forward to catching up with you this Fall! Until then, I challenge you to notice something new today <3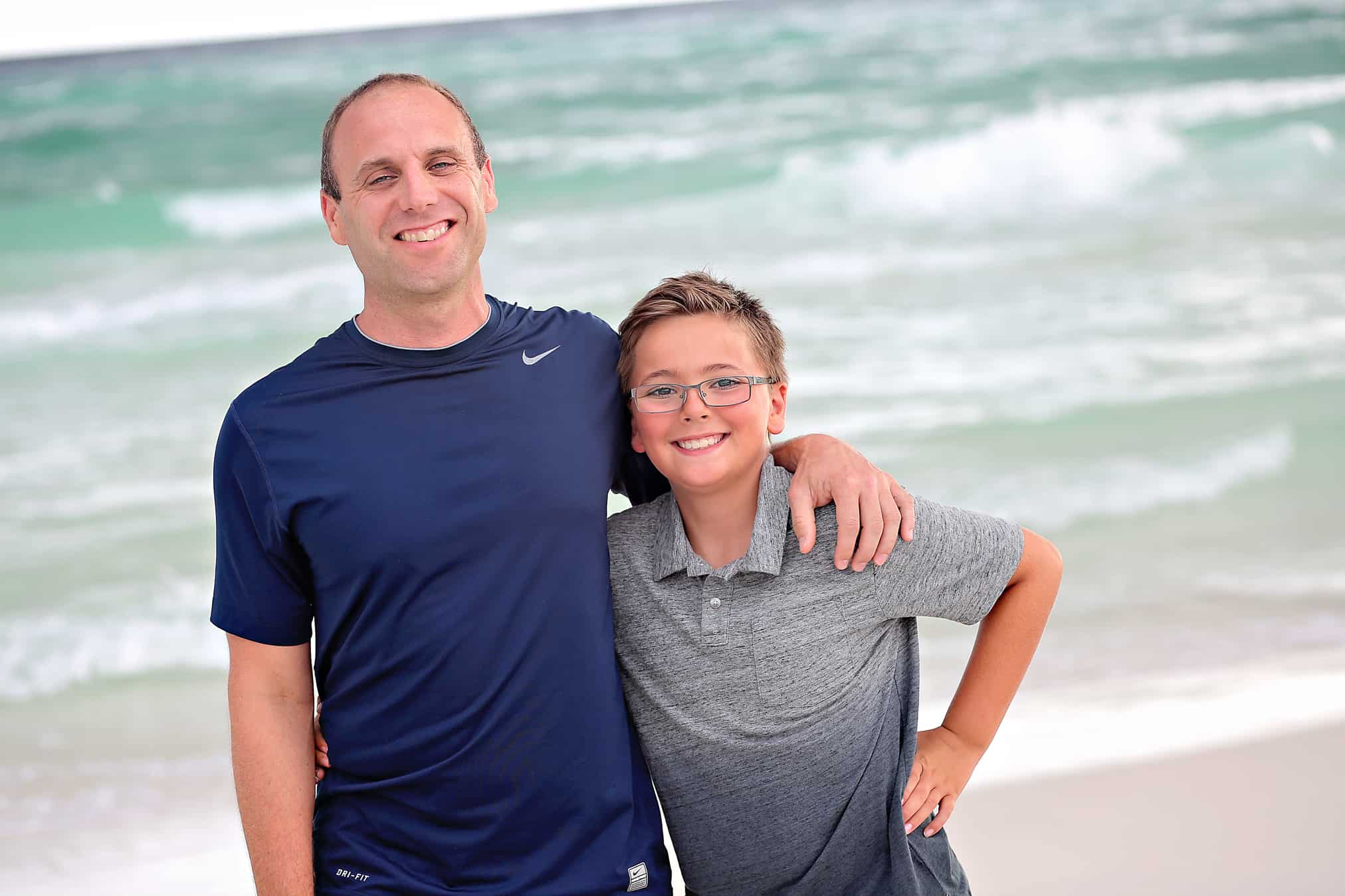 Blessings,