Caroline and I have a few things in common….First – my original major in college was Physical Therapy which is also what Caroline plans to major in. I LOVED human anatomy and sports and wanted to merge the two together and work specifically in sports rehabilitation. I spent a few years in my pre-PT classes and put in all of the volunteer work (which I loved!) and felt like PT would be a natural fit. As God does sometimes, He had other plans for me! I didn't get into the school and thus moved into a different direction. I am thankful for the unexpected opportunities God has allowed as a result and how they are shaping and continue to shape me in my life. I think it is a wonderful profession though and wish Caroline the best and just encourage you that whatever bumps or diversions you hit along the way will be excellent opportunities for growth!
Another thing we have in common is soccer. Believe it or not, soccer once was my favorite sport…however I am so ancient that when I was in High School, our High School didn't even have a girls soccer team and girls were not allowed to play with the boys….so at that time, I tried volleyball and tennis and track and softball but really I enjoyed basketball the most (plus my boyfriend at the time was pretty into it lol).
From what I gather, I have a feeling that Caroline sees a need in others and wants to meet it. Physical Therapy is a lot of helping. Additionally, on her questionnaire, she said that if she had one million dollars, she would most like to end homelessness. Gosh that would be nice, wouldn't it?
Caroline as you journey through this last year in high school and go through all of your lasts….(I know you just ended your last school soccer season), I pray that you can savor the wonderful memories you have – holding them tightly but also saving room for all of the new memories you will make. Change is exciting but also can be hard when you are in a situation you really love. Praying only the best for you!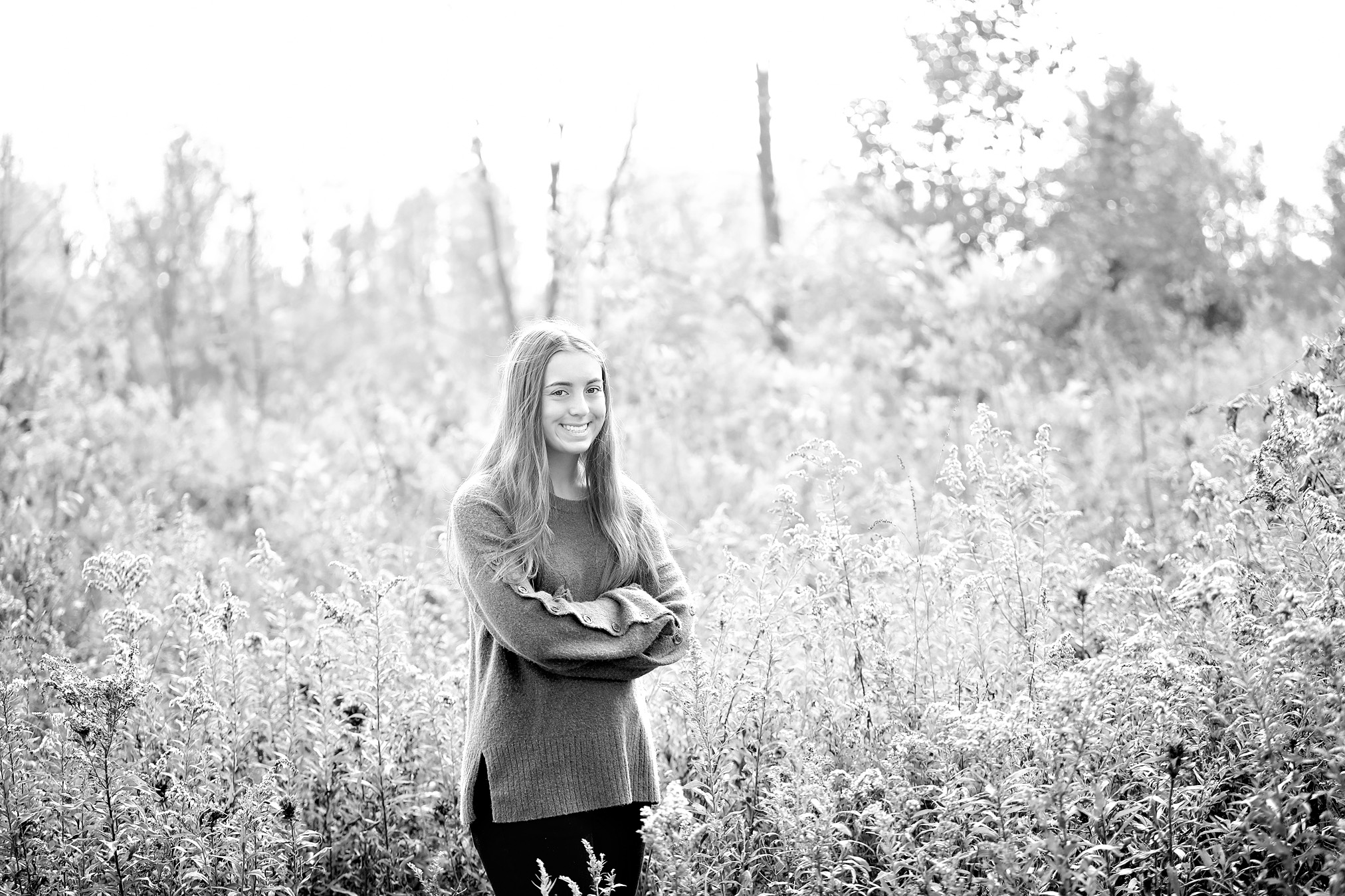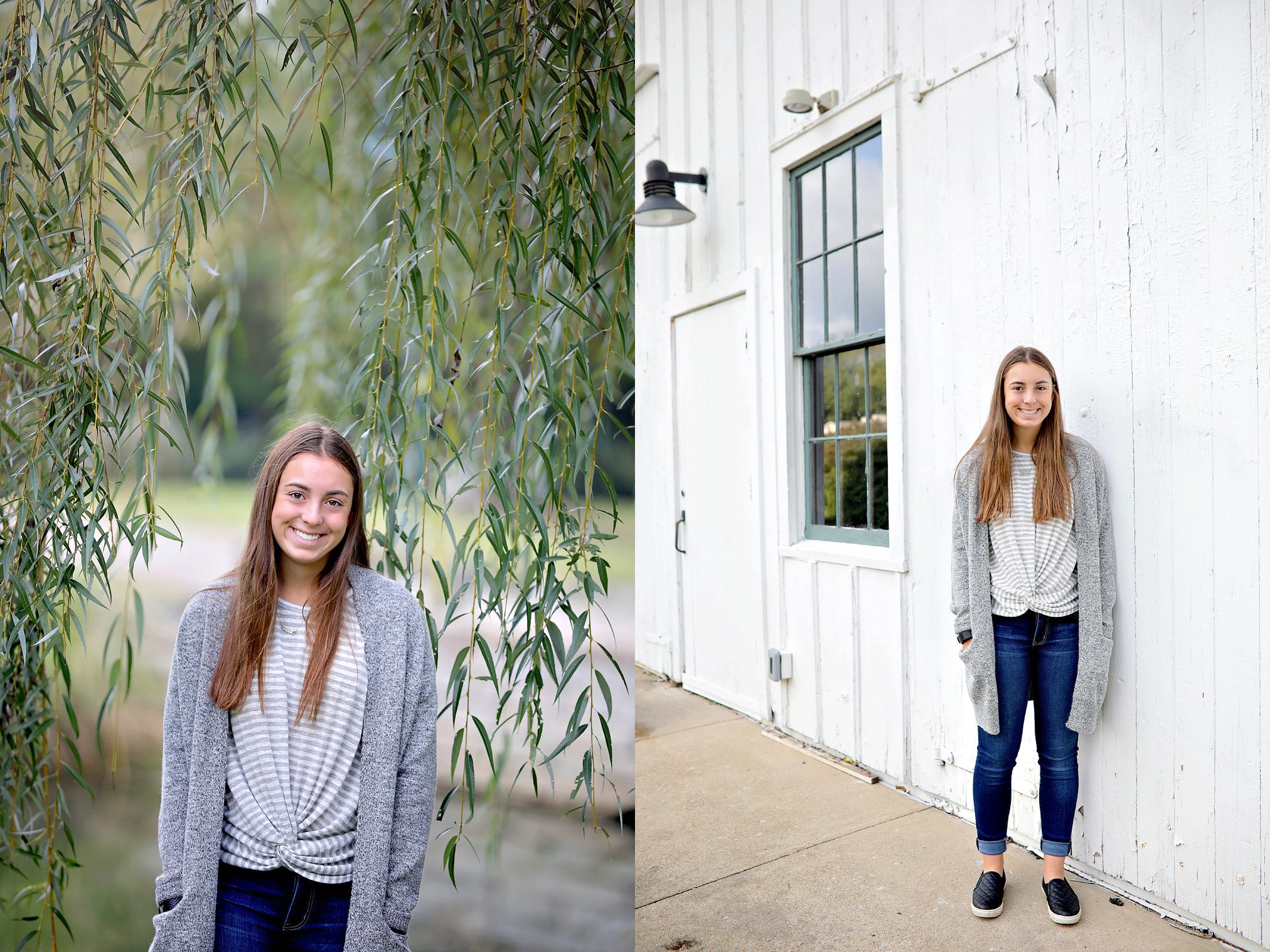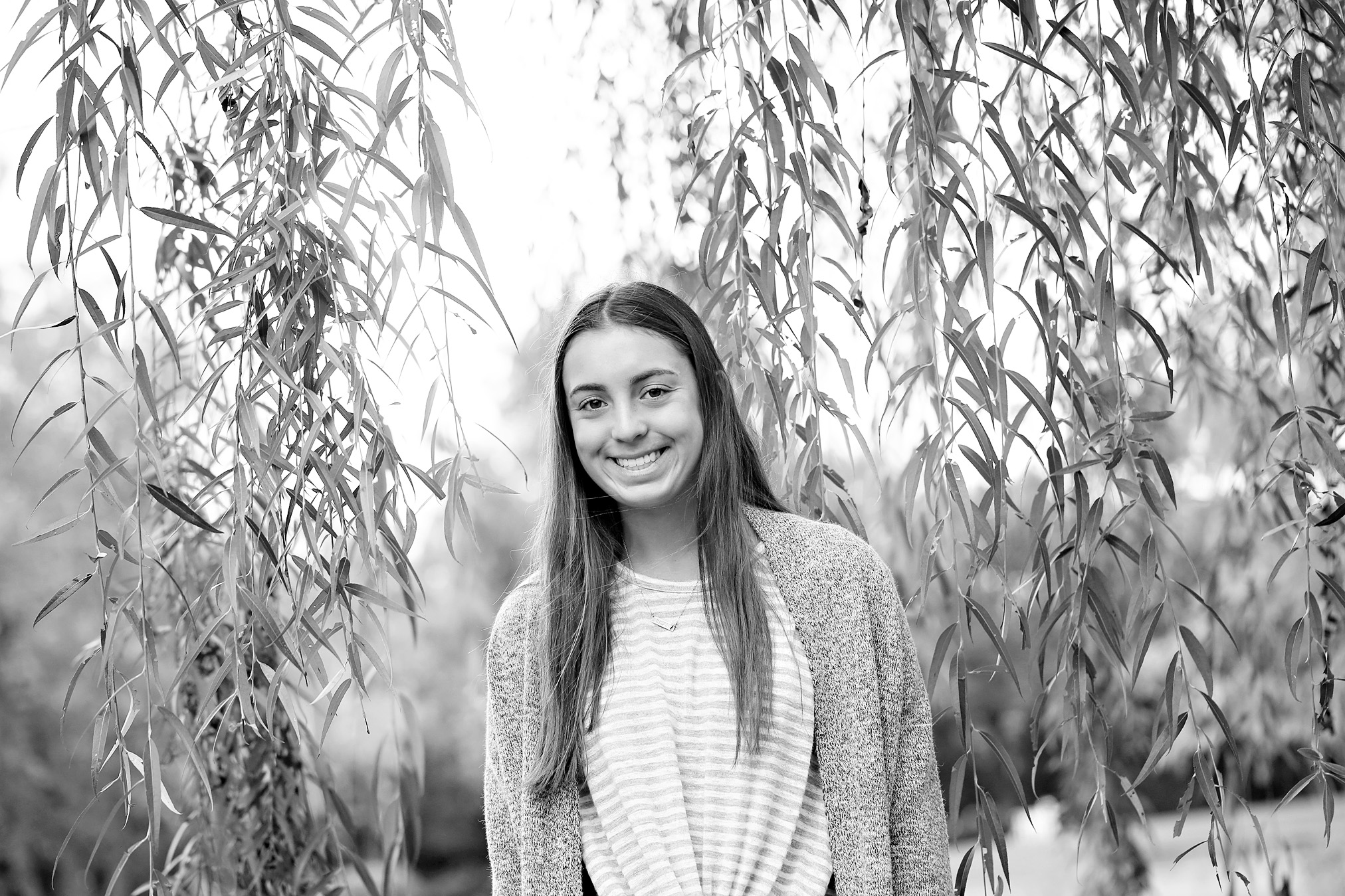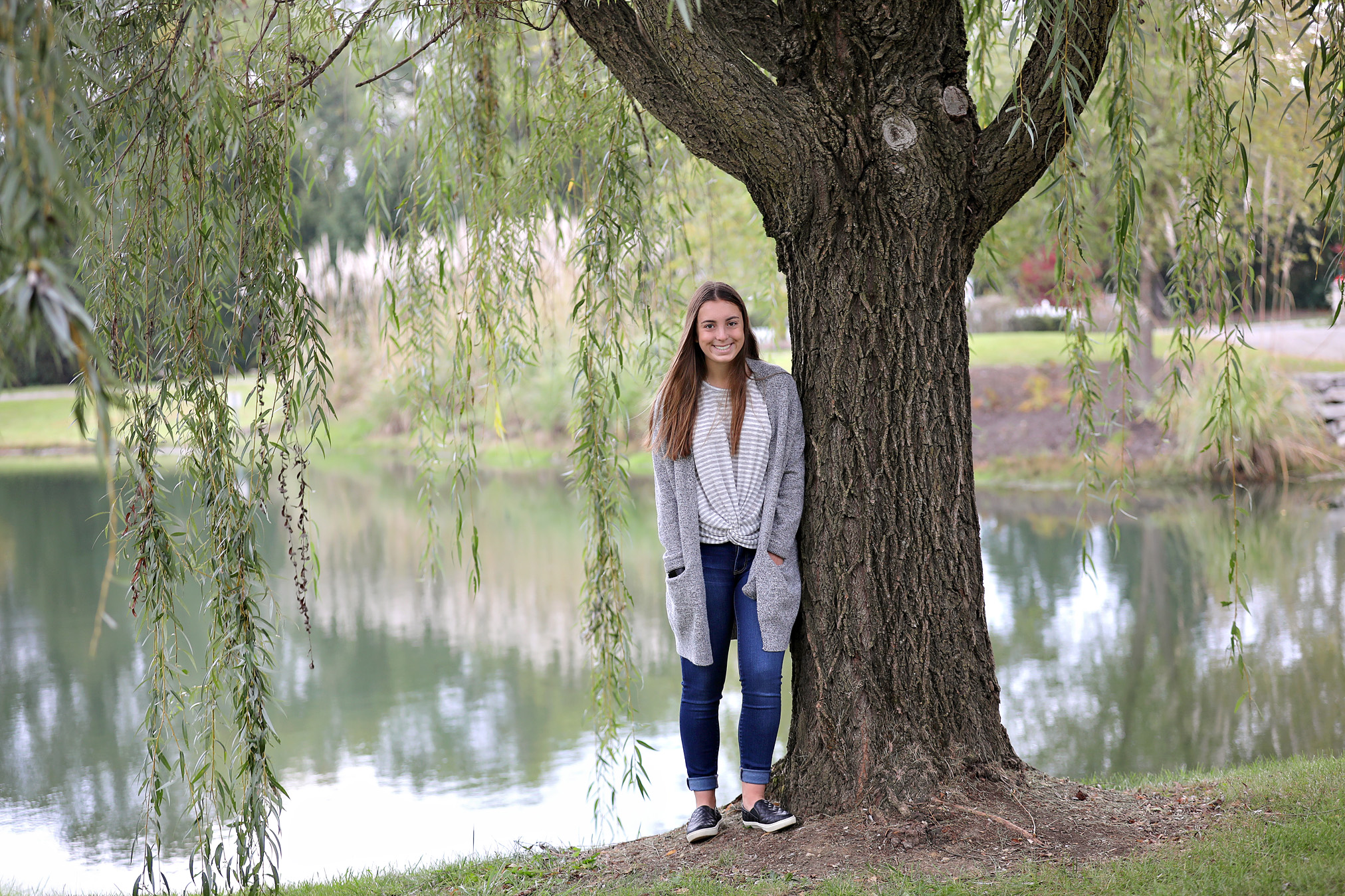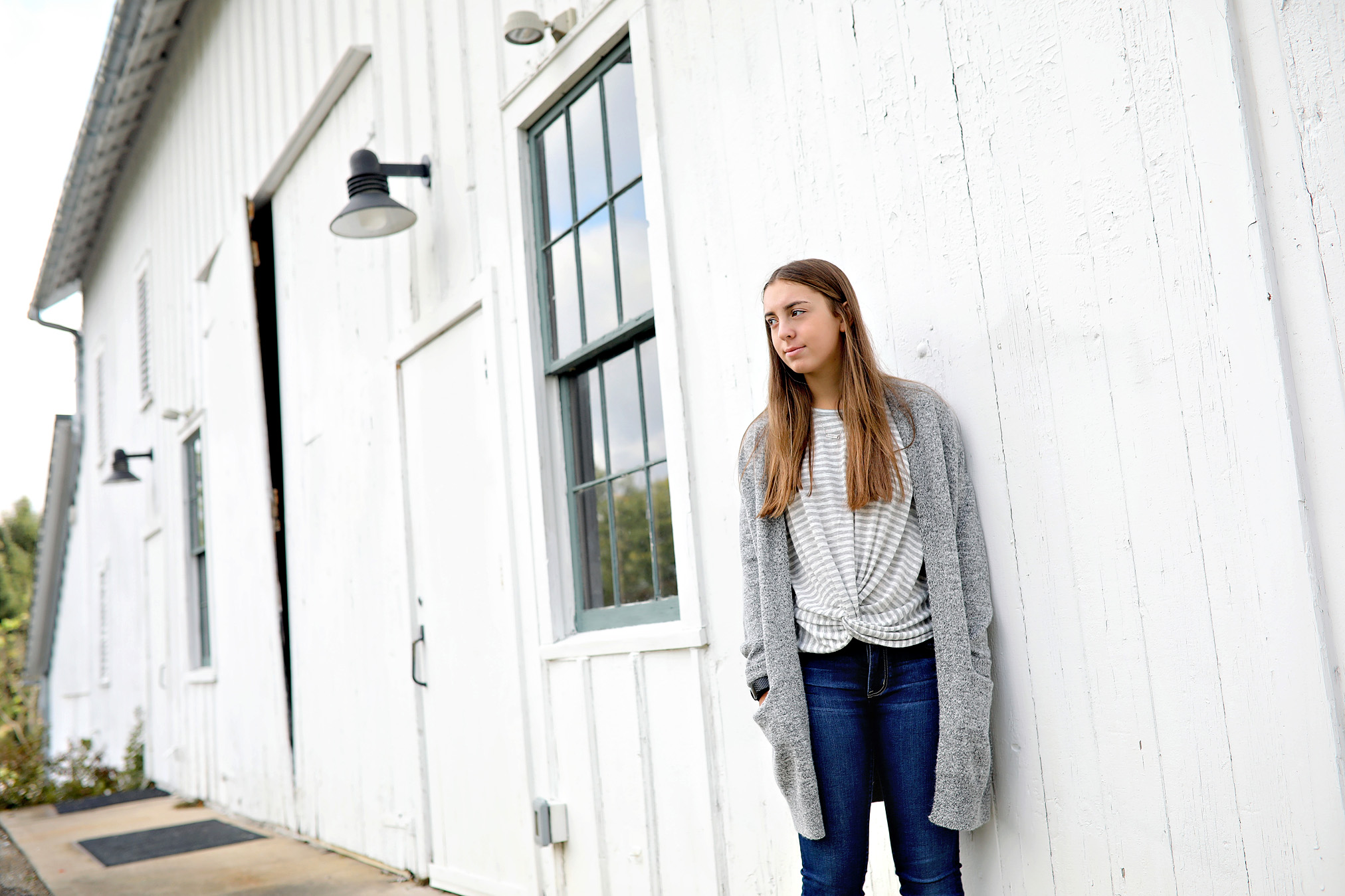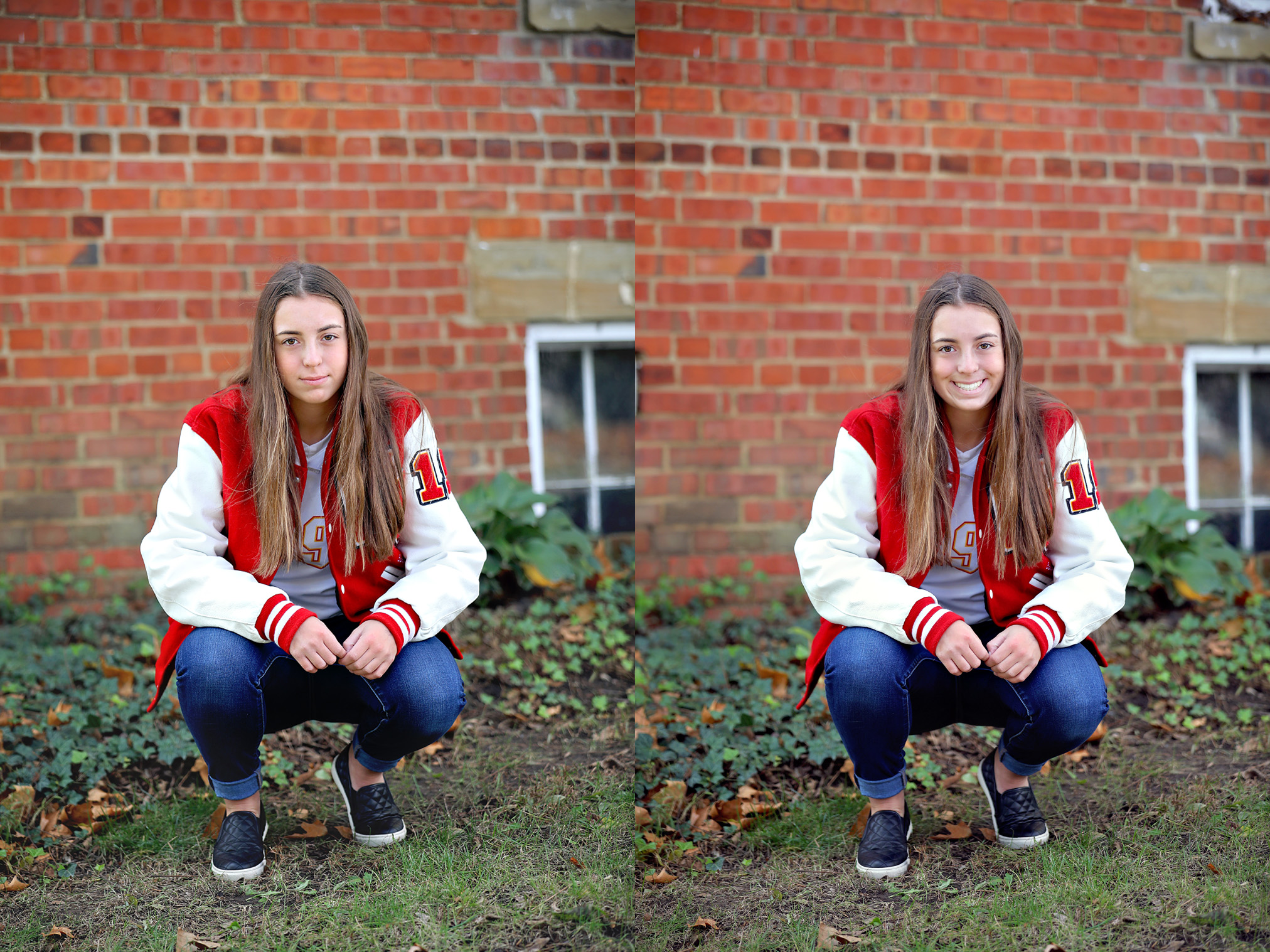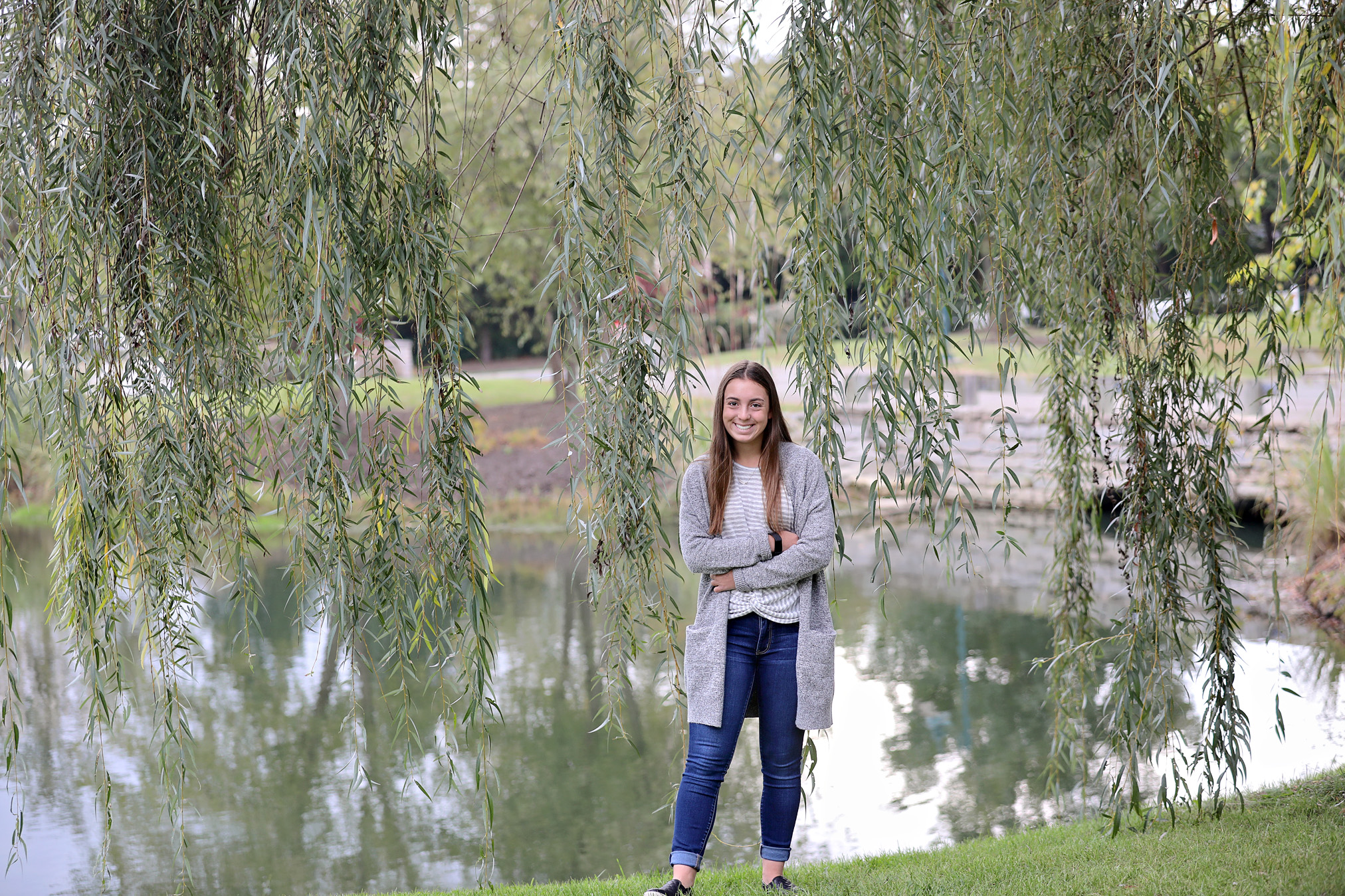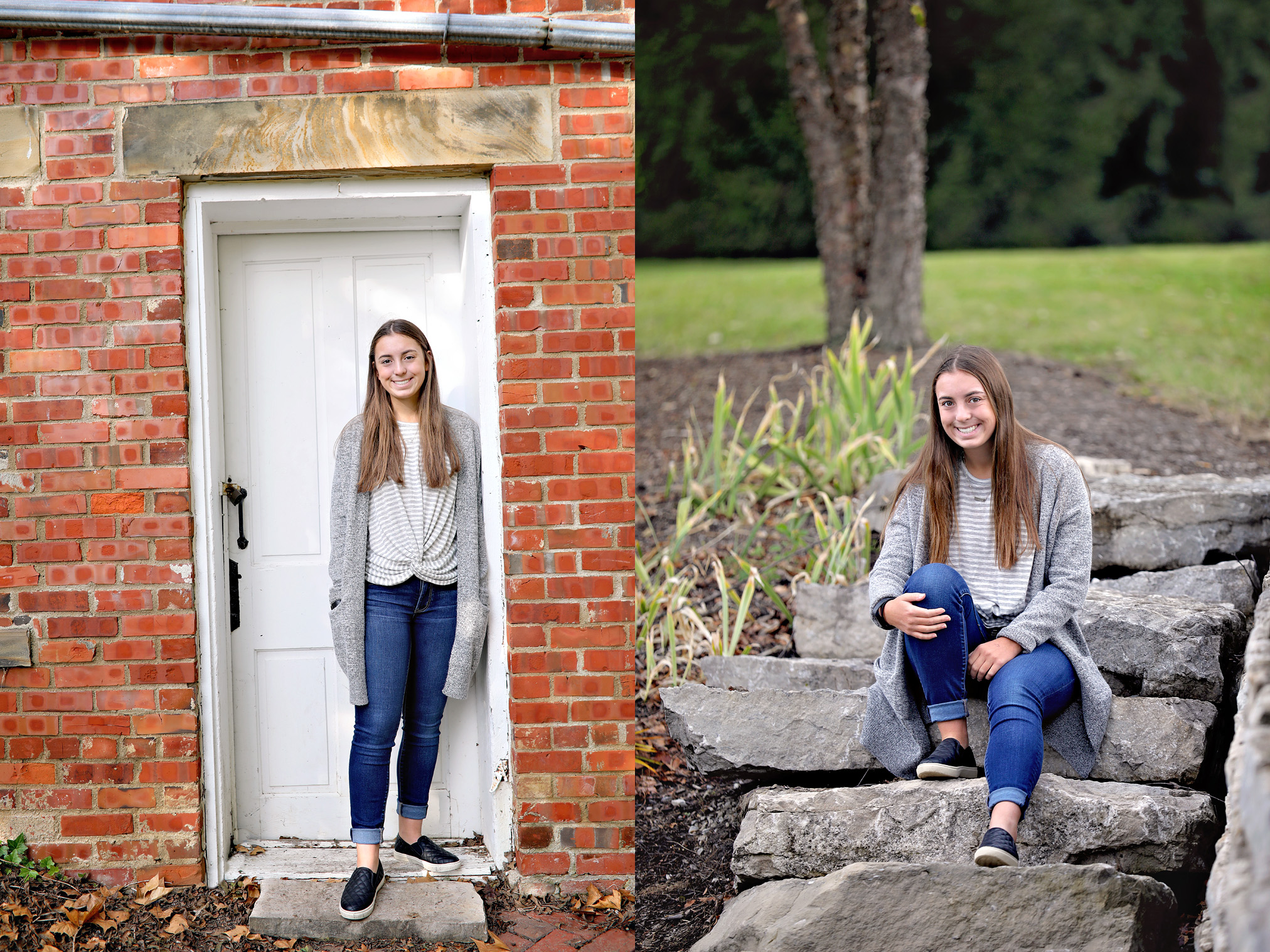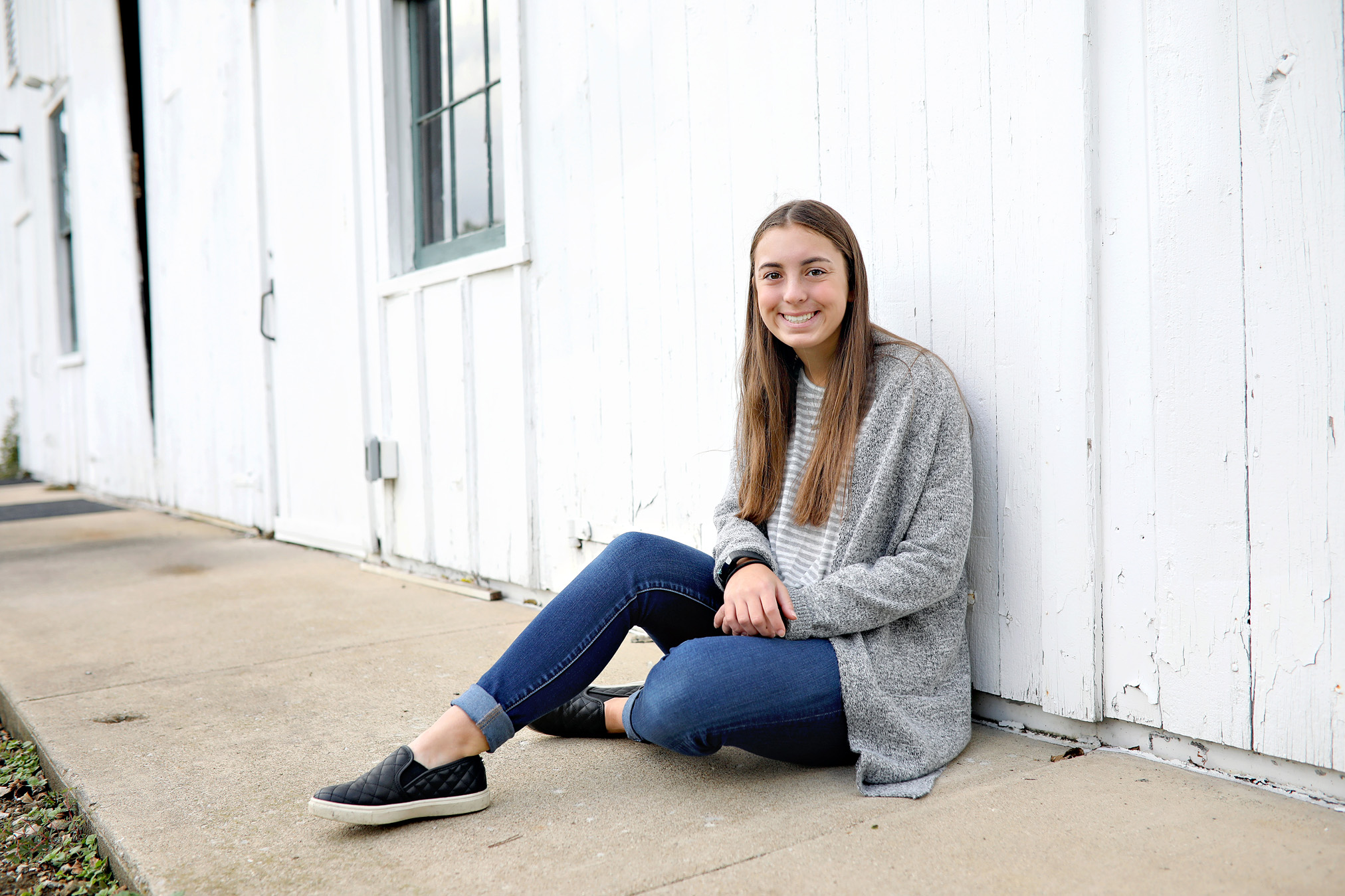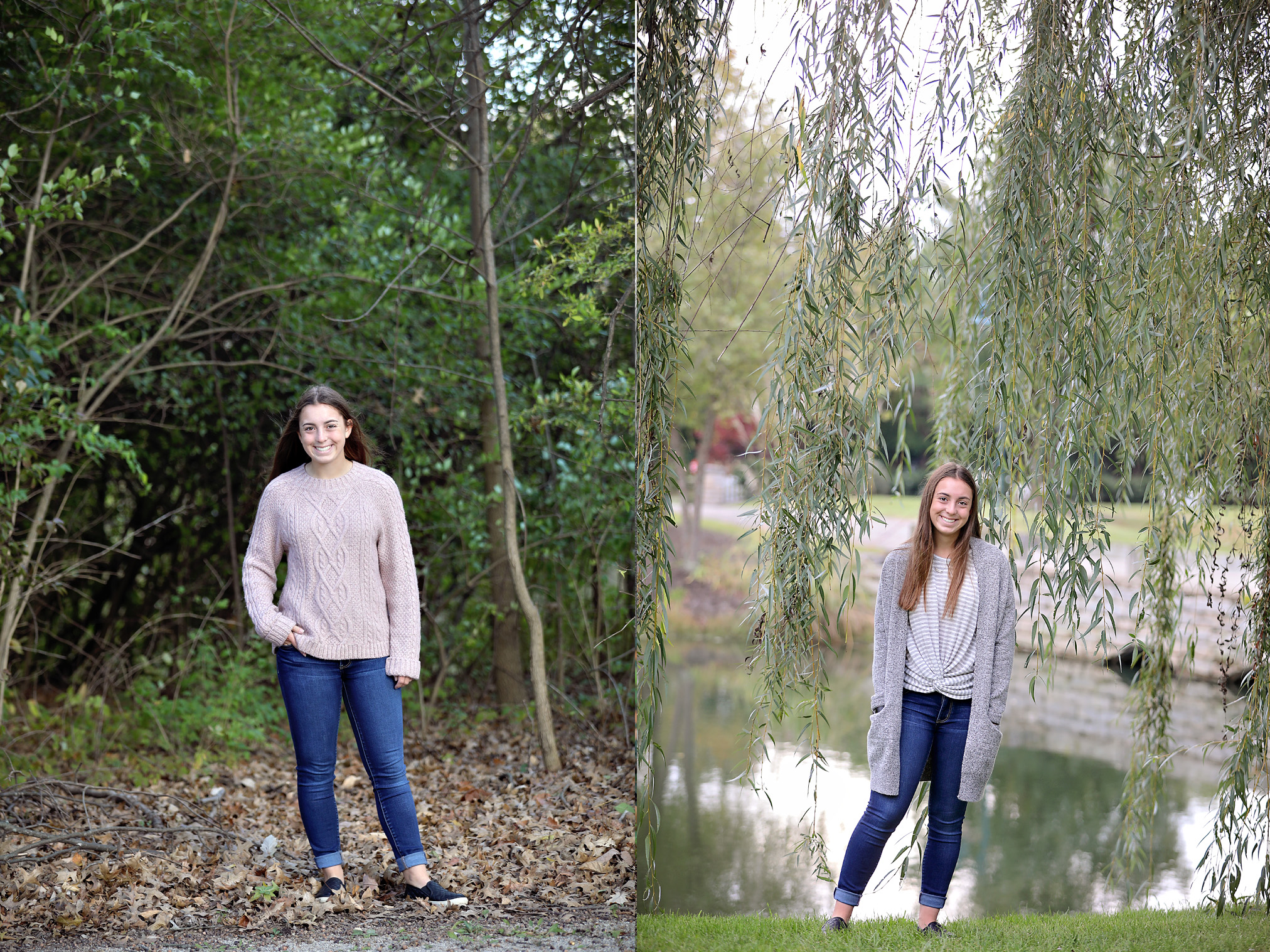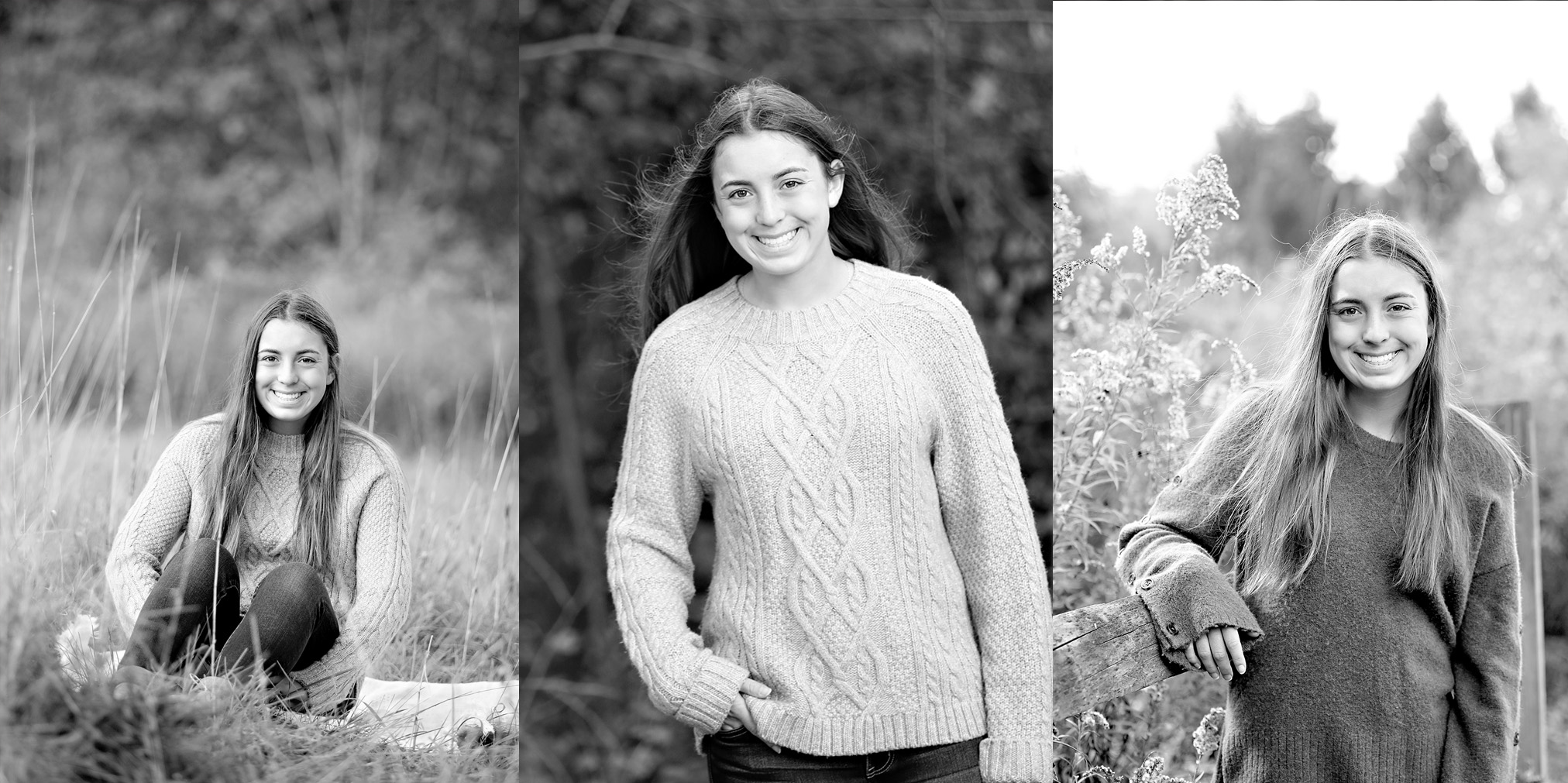 Many blessings to you!