William Feather once said,
One way to get the most out of life is to look upon it as an adventure.
Adventure was the one word that was cemented into my mind after Sean's senior session. If I had to guess, life with him is never dull.
As we worked through our session, I got to watch his personality unfold. We began shooting at the airport in which he flies. I am sure it was a little uncomfortable to bring a photographer with him. After all, most guys are not thrilled to have their pictures taken, nonetheless being followed around by a crazy photographer…but I am so thankful he did. There I saw his TRUE PASSION ignite. He was full of life. How could you not be with the big spaces, the planes and the power of it all? Really is there any other place where you can truly be so in AWE…to have the chance to leave your fears and daily to-dos behind and soar above the clouds where anything seems possible….where you realize how very small and insignificant the world seems and you are soaring, flying free? What a gift! How fabulous that he has been able to experience that at such a young age.
Once we finished at the airport, we stopped by downtown. With each turn of my head, Sean was doing something new and adventurous…riding the electric scooters, climbing under the bridge…. He has no lack of energy or creativity! Additionally, I could tell his mind was always working. He is a thinker! In his spare time, in addition to flying and strenuous school work, he is a wrestler, works a job and volunteers at the hospital.
It wasn't a surprise to me that after I wrote this, I went back and looked at his questionnaire and in response to the question "What are you most passionate about?" He responded, "Living life."
I speak often of how inspired I am by the young people I get to work with. Sean is one of those young people who I have no doubt will do big things! Here are a few shots from our session.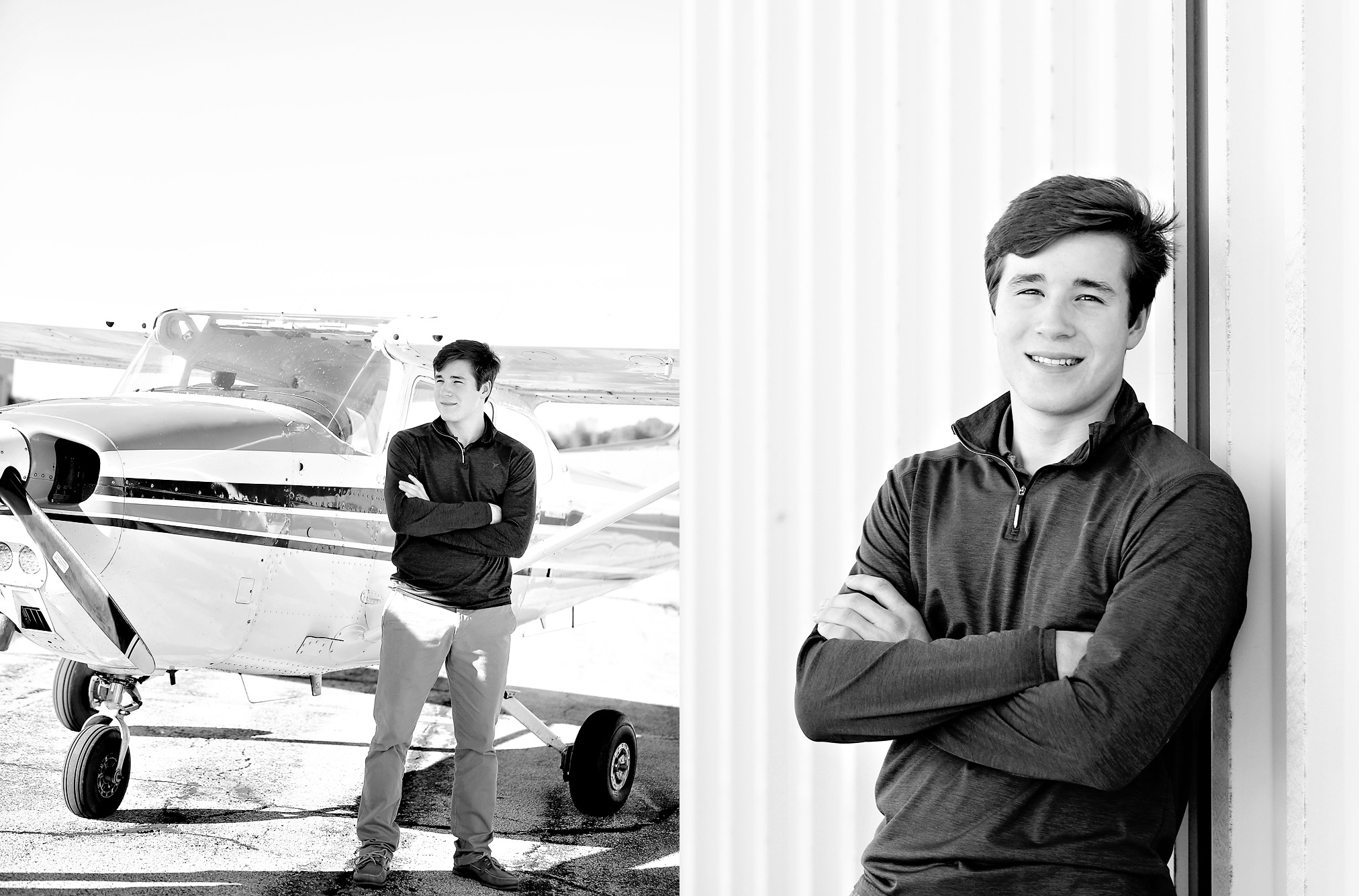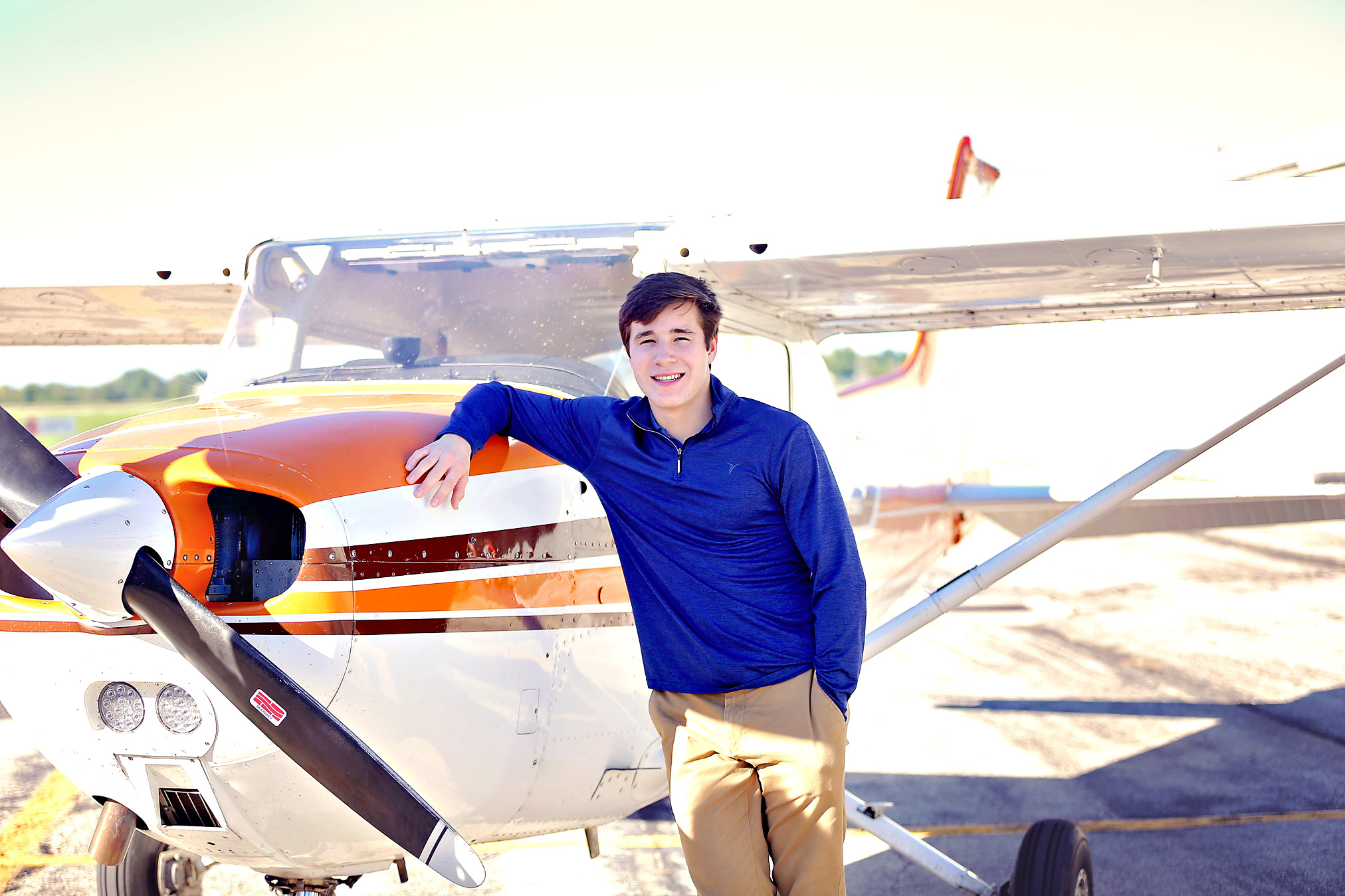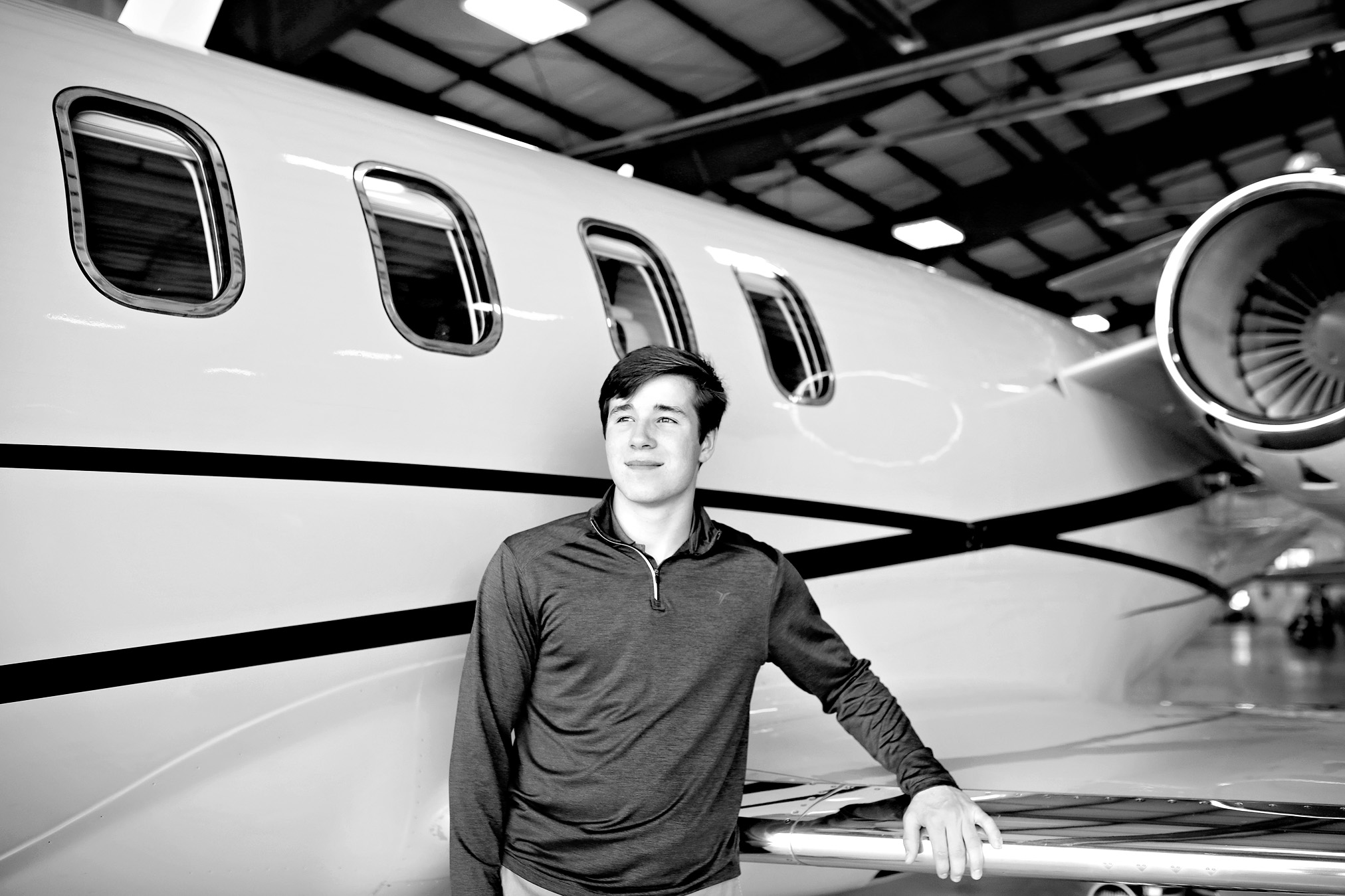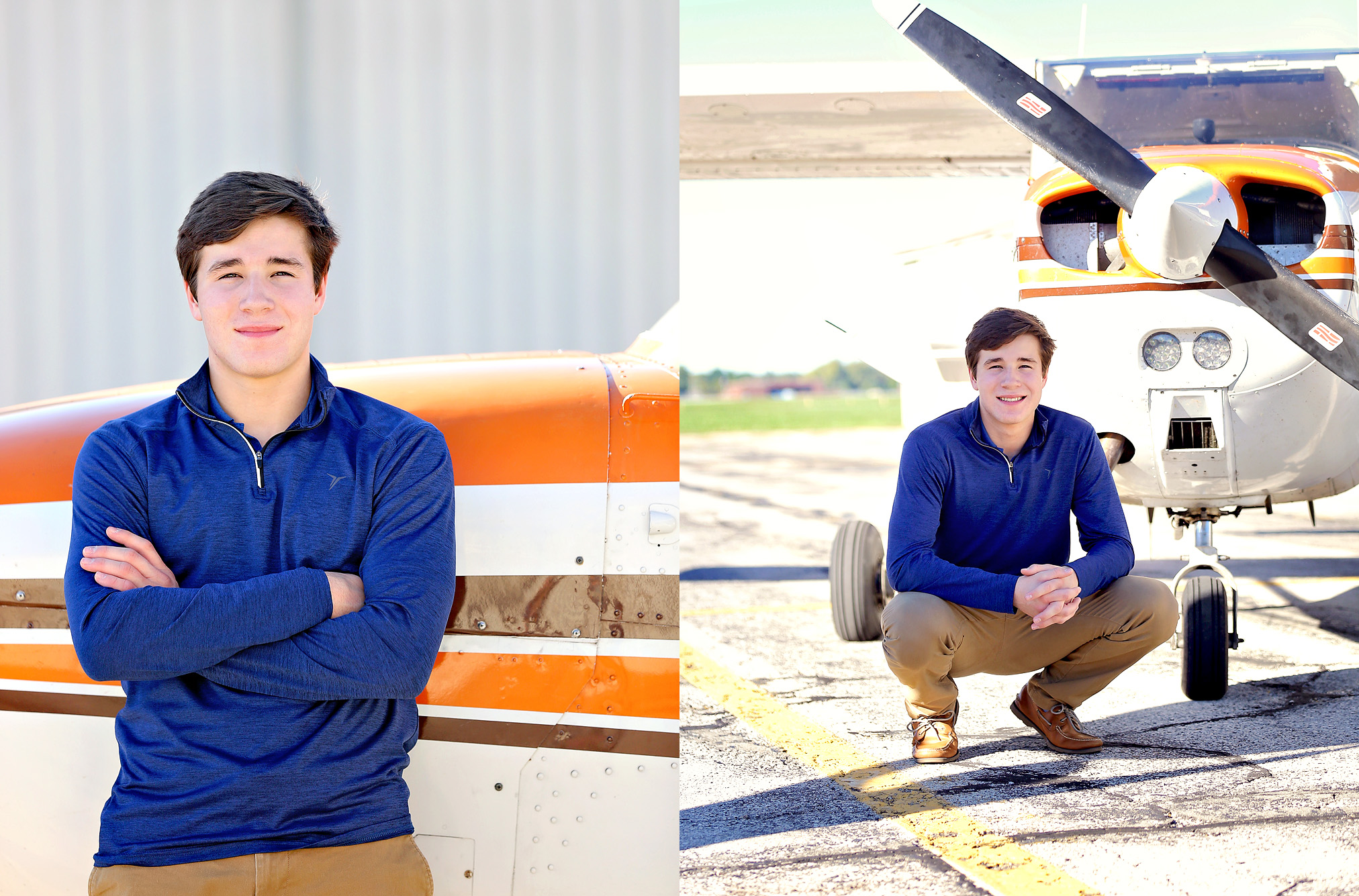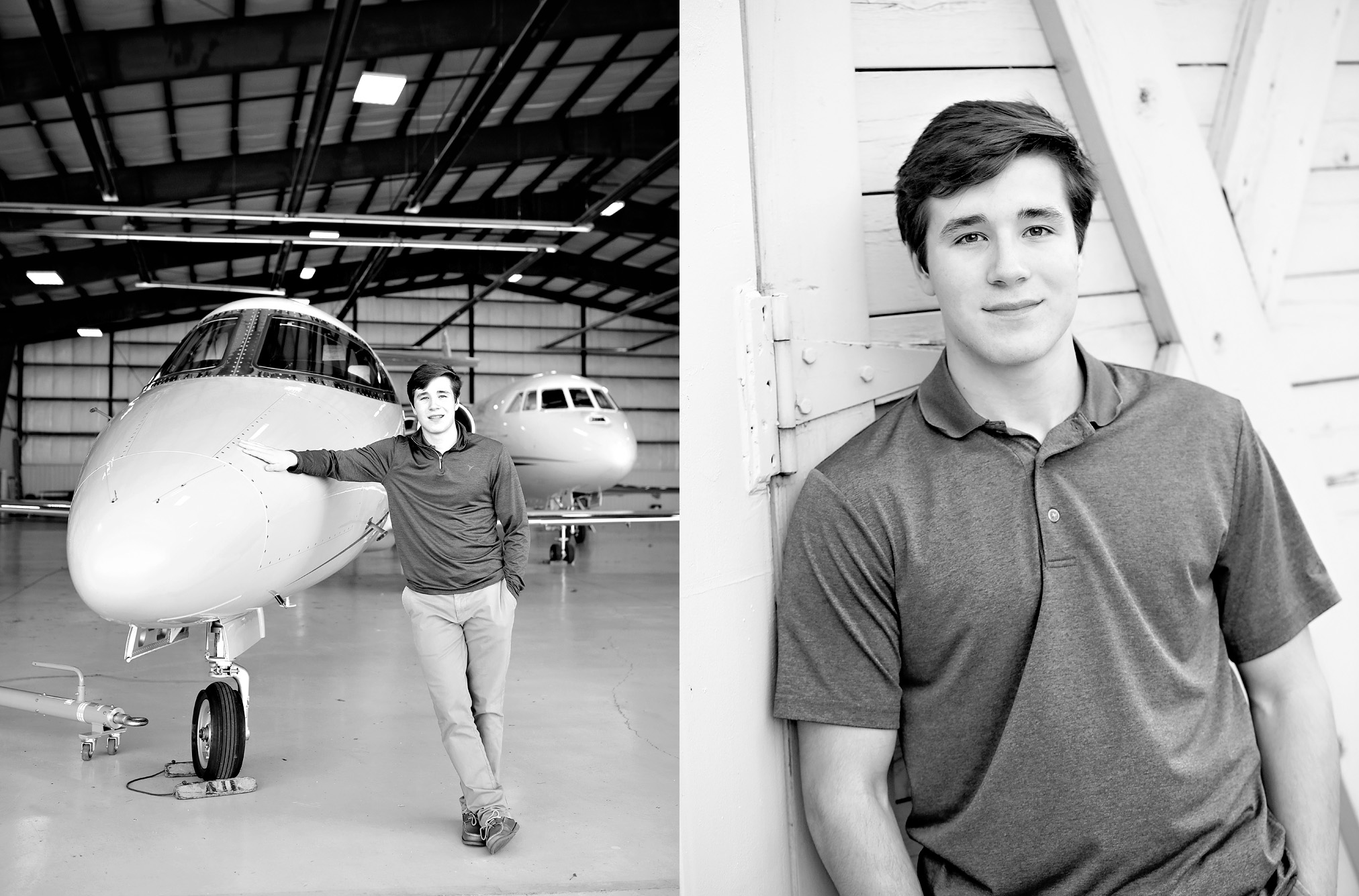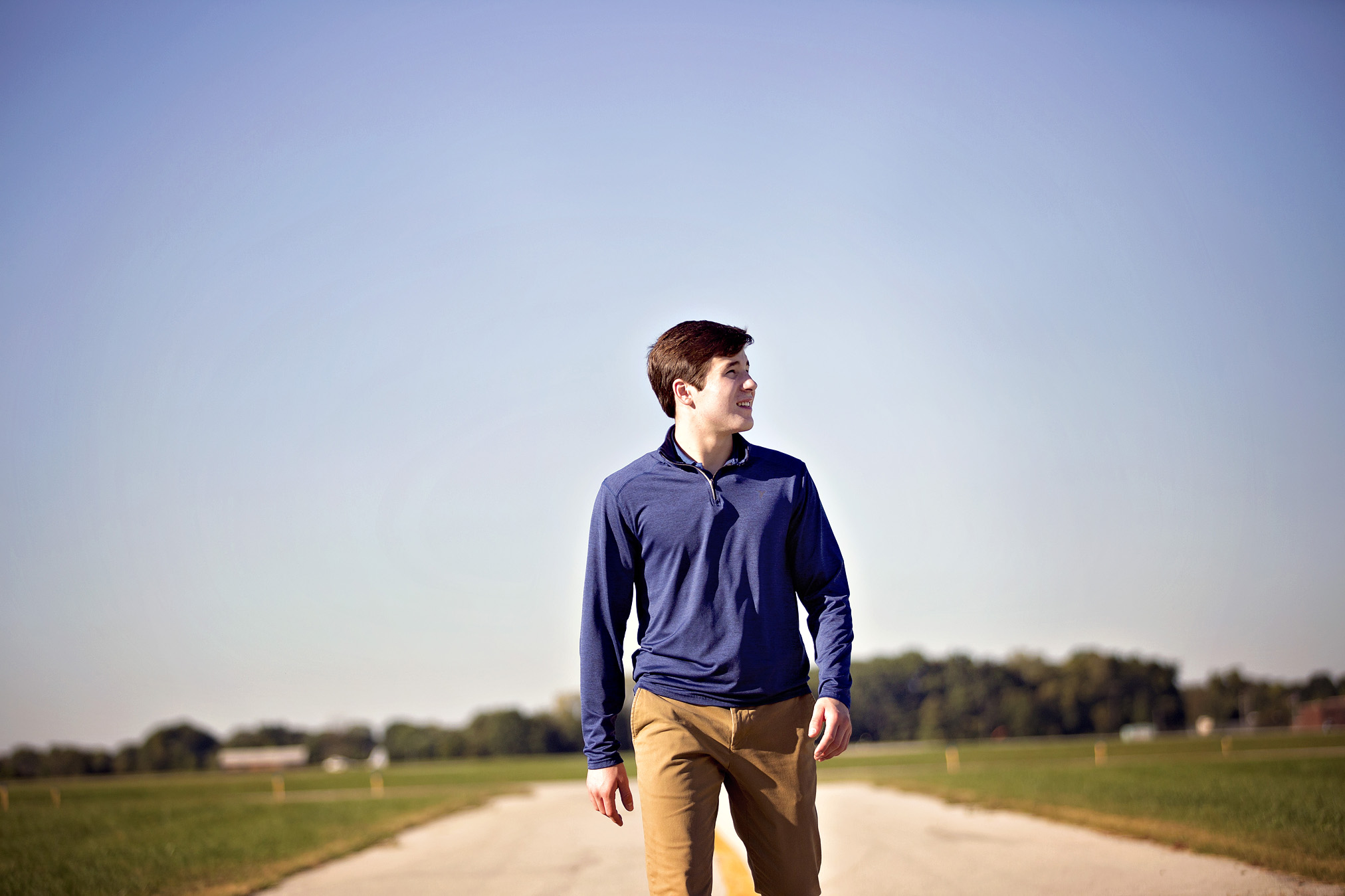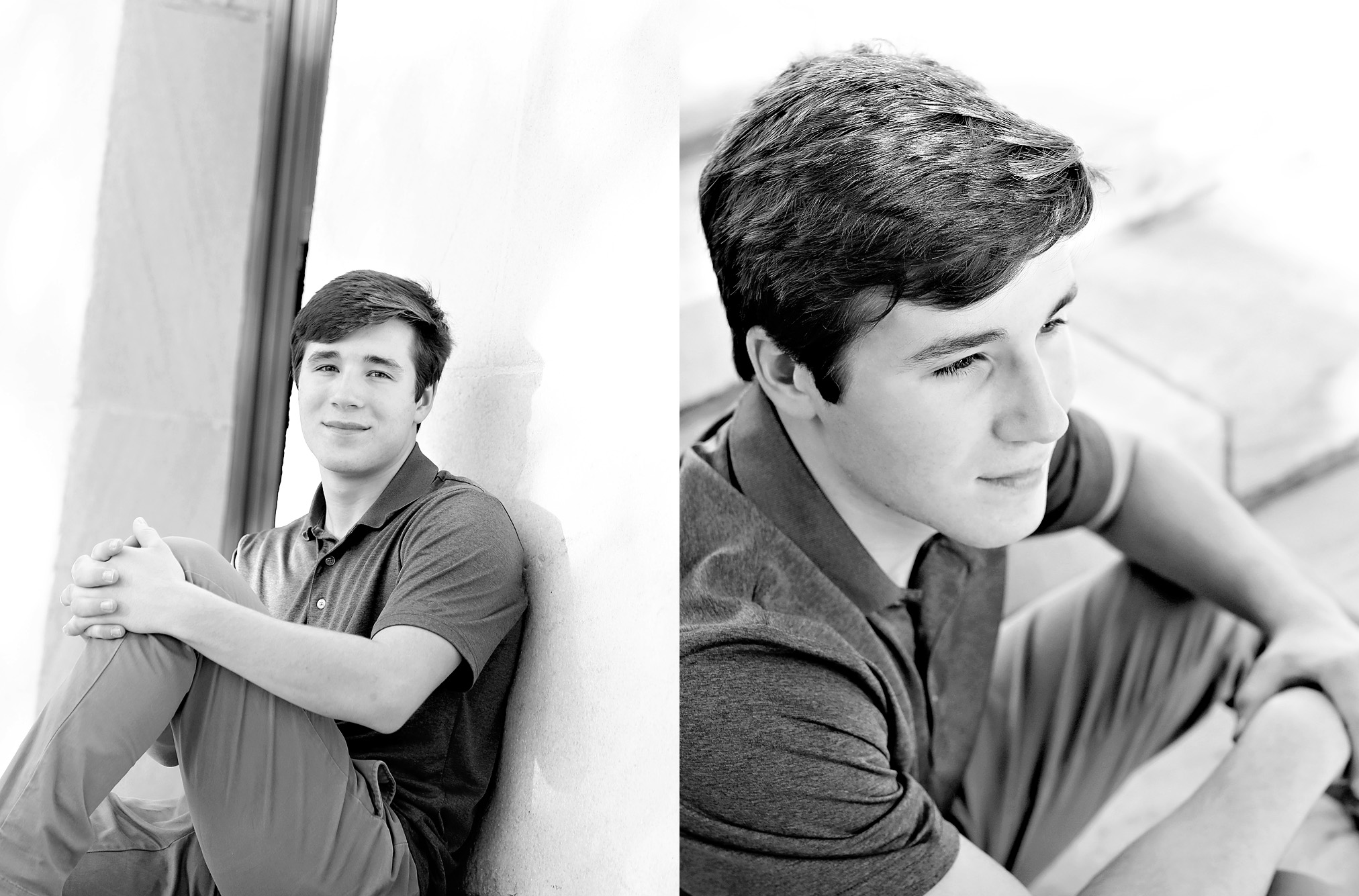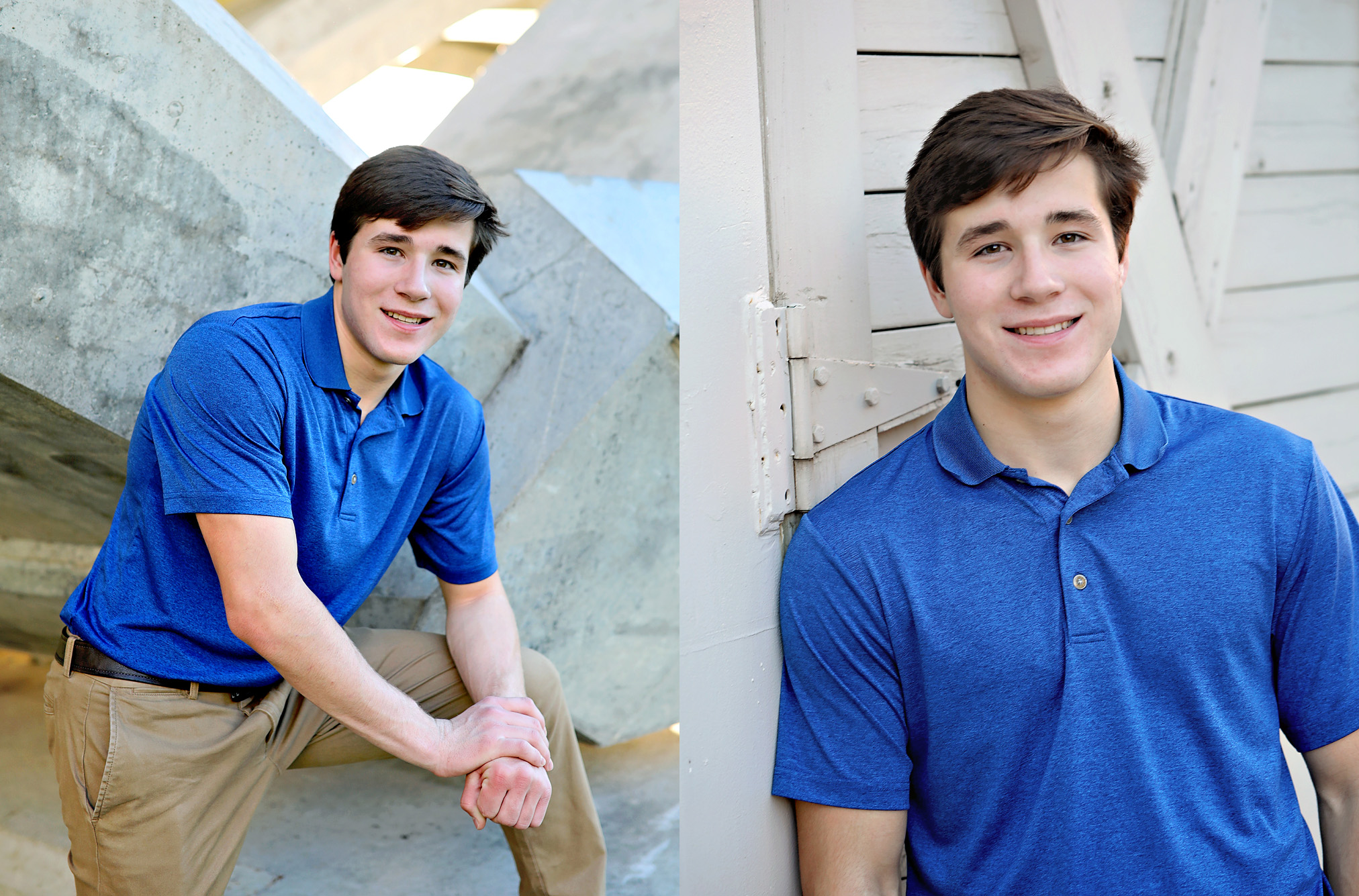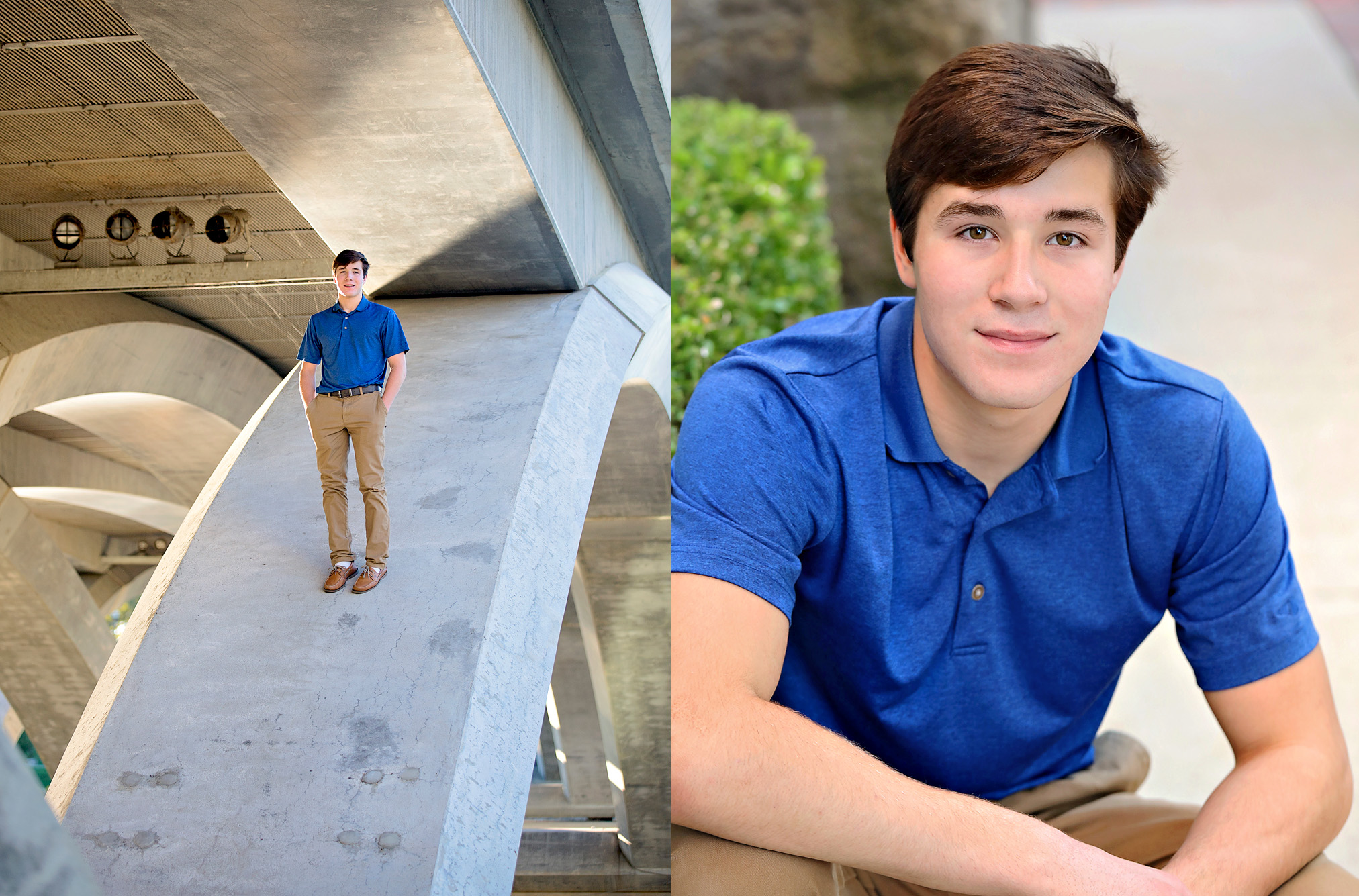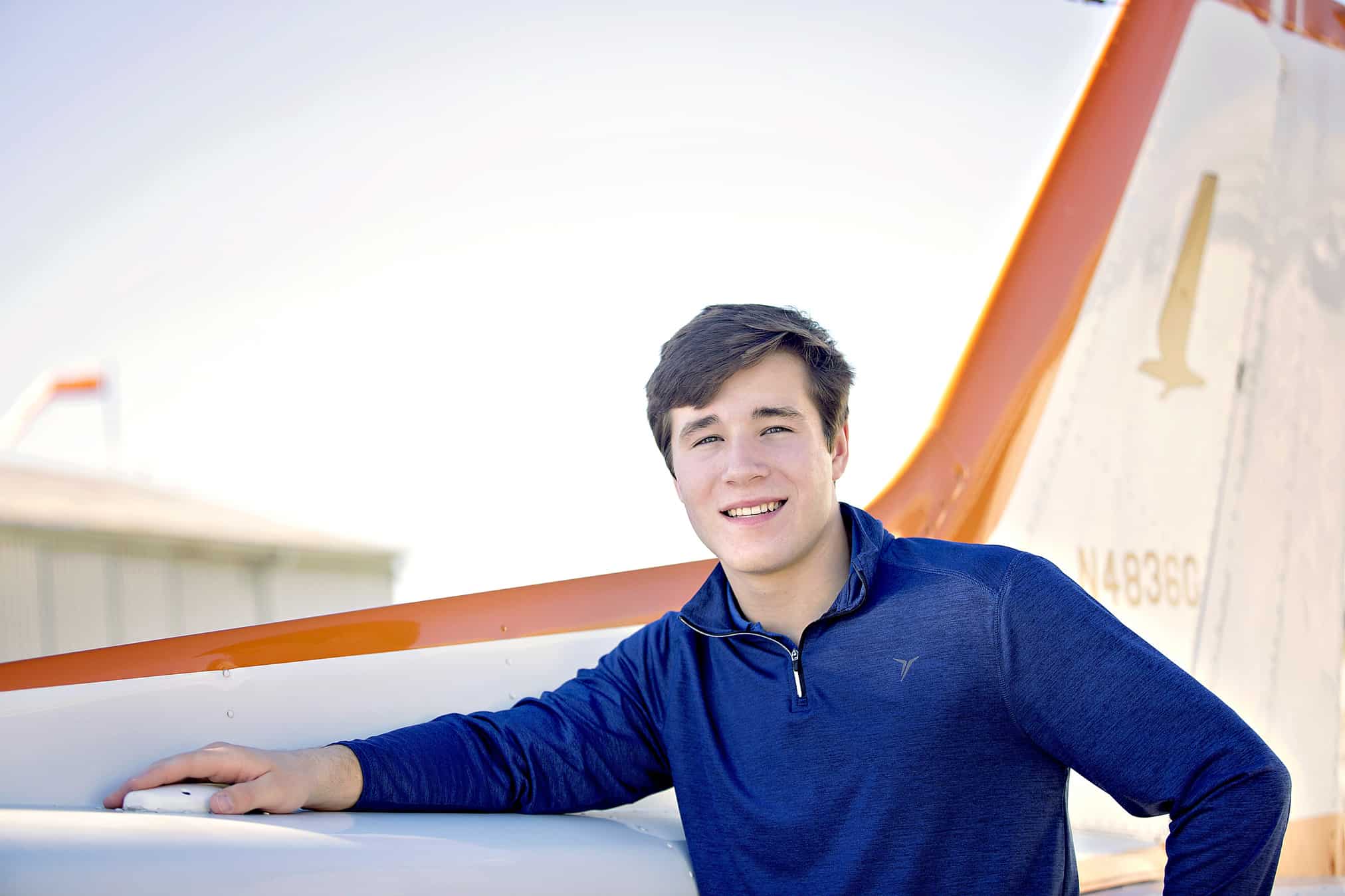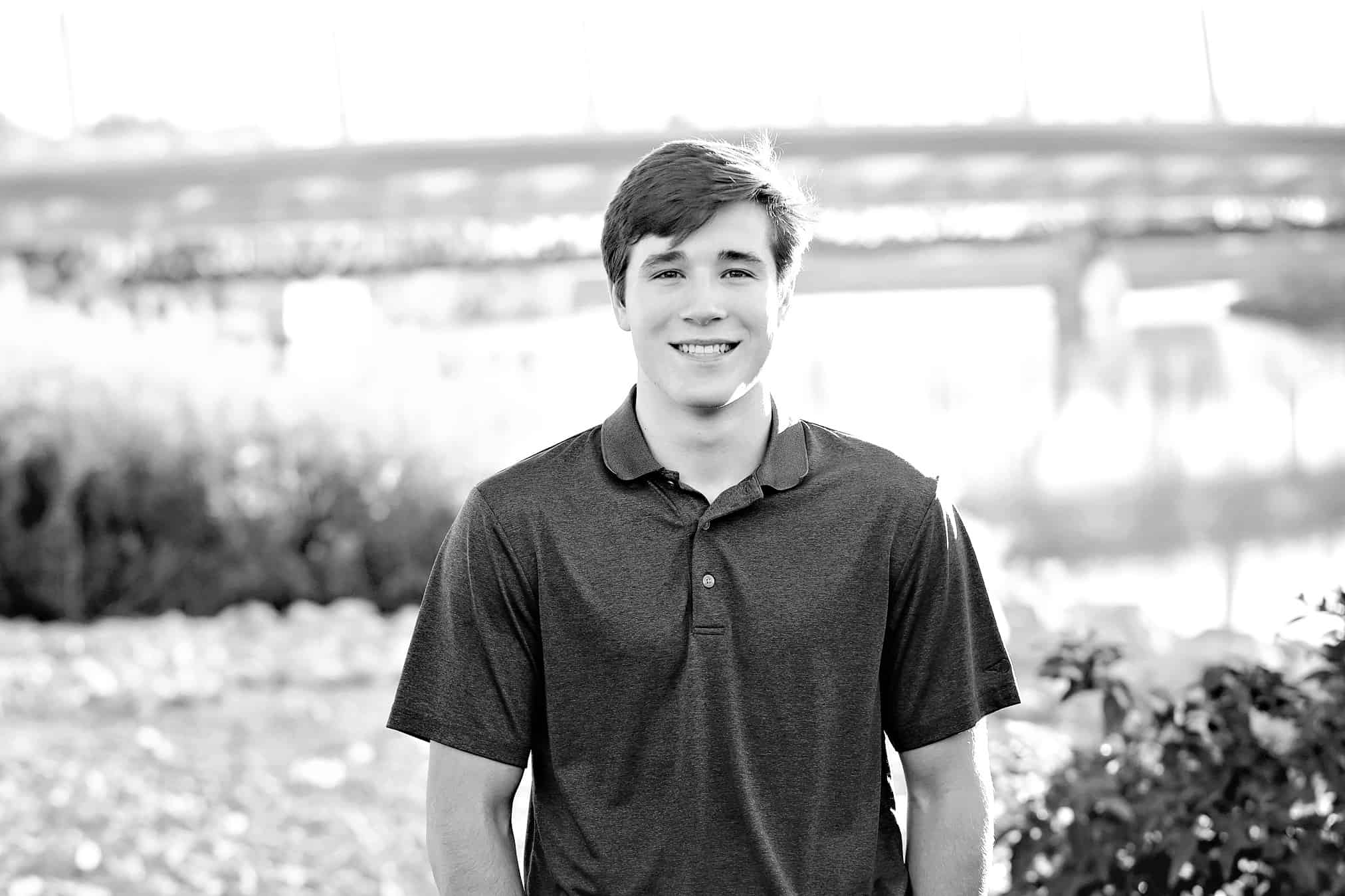 The purpose of life, after all, is to live it, to taste experience to the utmost, to reach out eagerly and without fear for newer and richer experience. -Eleanor Roosevelt
Truly wishing you the best Sean as you soar through life!