When seniors schedule their sessions with me, they have the opportunity to answer a questionnaire that ultimately gives me a good view of who they are and how best to capture them during our time together. One of Payge's answers in her questionnaire was unlike any I had previously received.  The question asked was, "If you had one million dollars, what would you most love to do with it?" Seniors answer with all types of answers but Payge was the first person EVER to include that she would not only use it to help pay for college (practical), but she would also use it to …"get plants and PET REPTILES!" It should have been no surprise to me when I saw too that she had brought along with her an impressive fossil collection that you will see below. She has quite a scientific mind!
What I loved about getting to know and work with Payge and her family (they all came – which is so fun!) is that
….she knows who she is… 
and she wanted to capture that in her pictures. You see Payge loves the outdoors and rocks and all things nature…and you will see this understanding of herself and not trying to be like another – this self-knowing – you will see how it drove how she planned and how we carried out her session.
When choosing a location, she wanted only natural. We scrapped previous suggestions to find the most natural place we could. (It even rained…I mean how natural is that? 🙂 ) She brought several outfits and had truly thought through what look she hoped for with each piece. Additionally, the way she carried herself and looked into the camera was a window to her soul in some respects. Her quiet confidence was fierce and piercing yet she had a gentle side.
She wrote as her favorite quote:
Quiet people have the loudest minds.
…and I think these pictures will represent that she embodies that quote perfectly.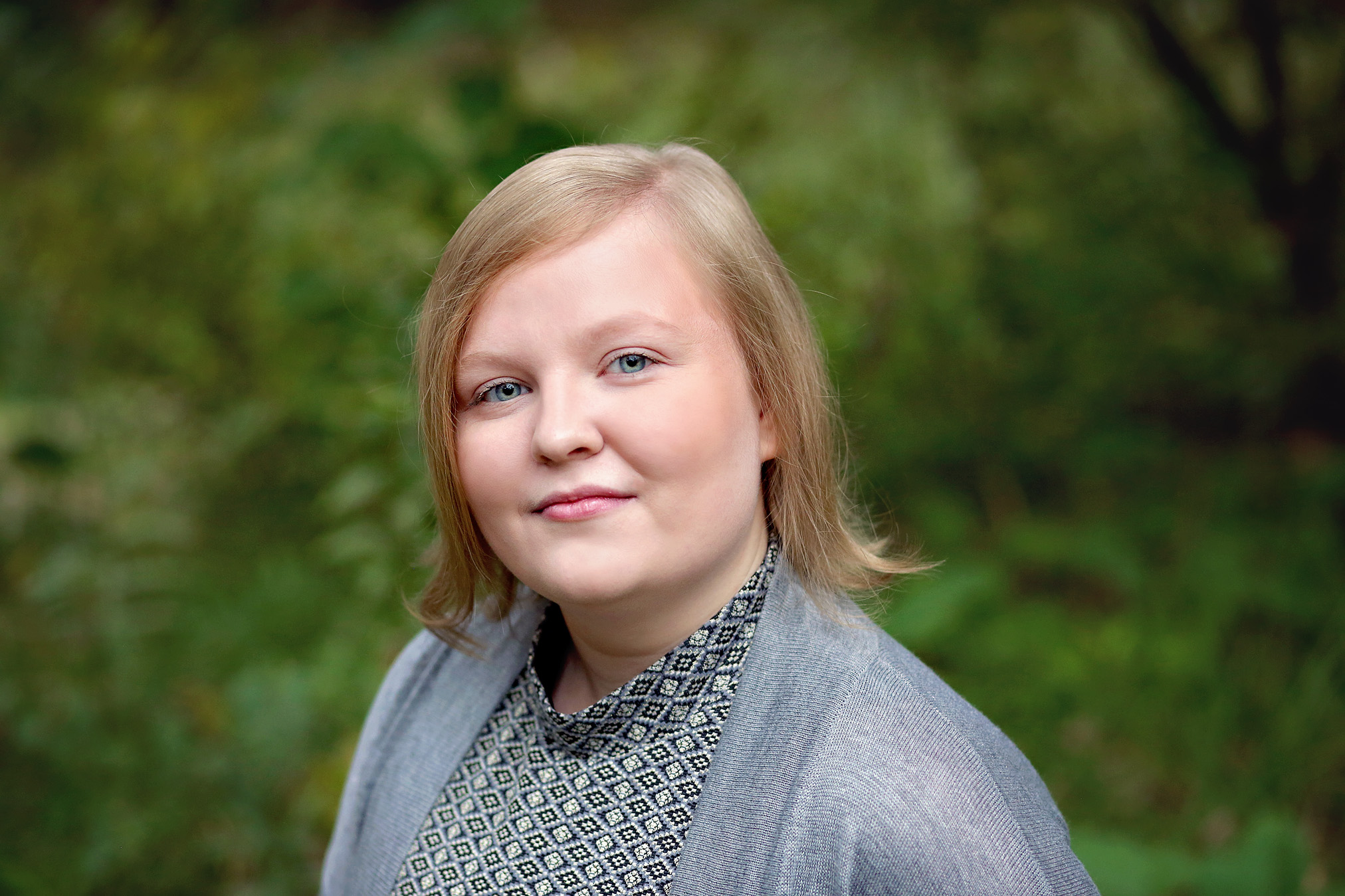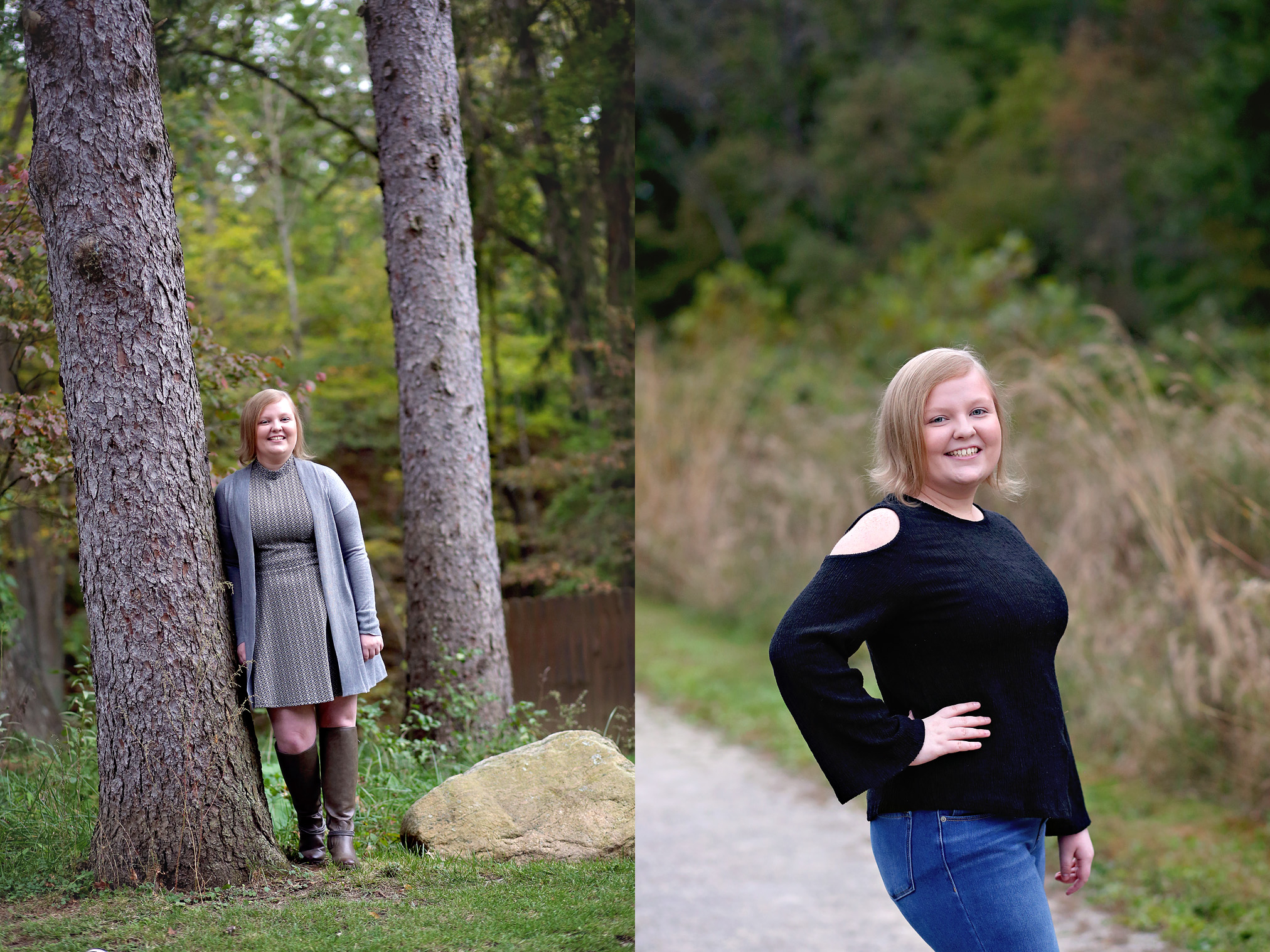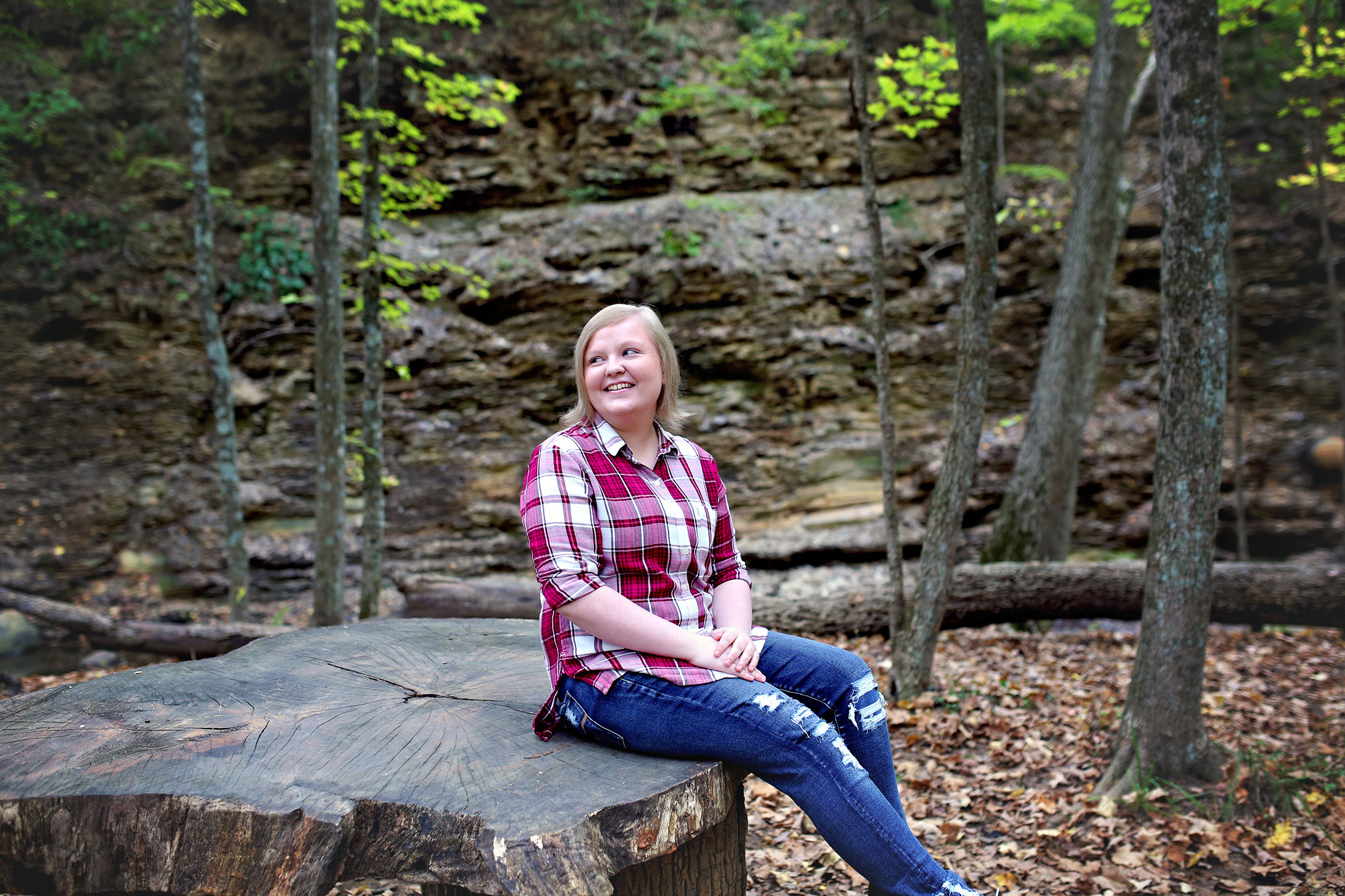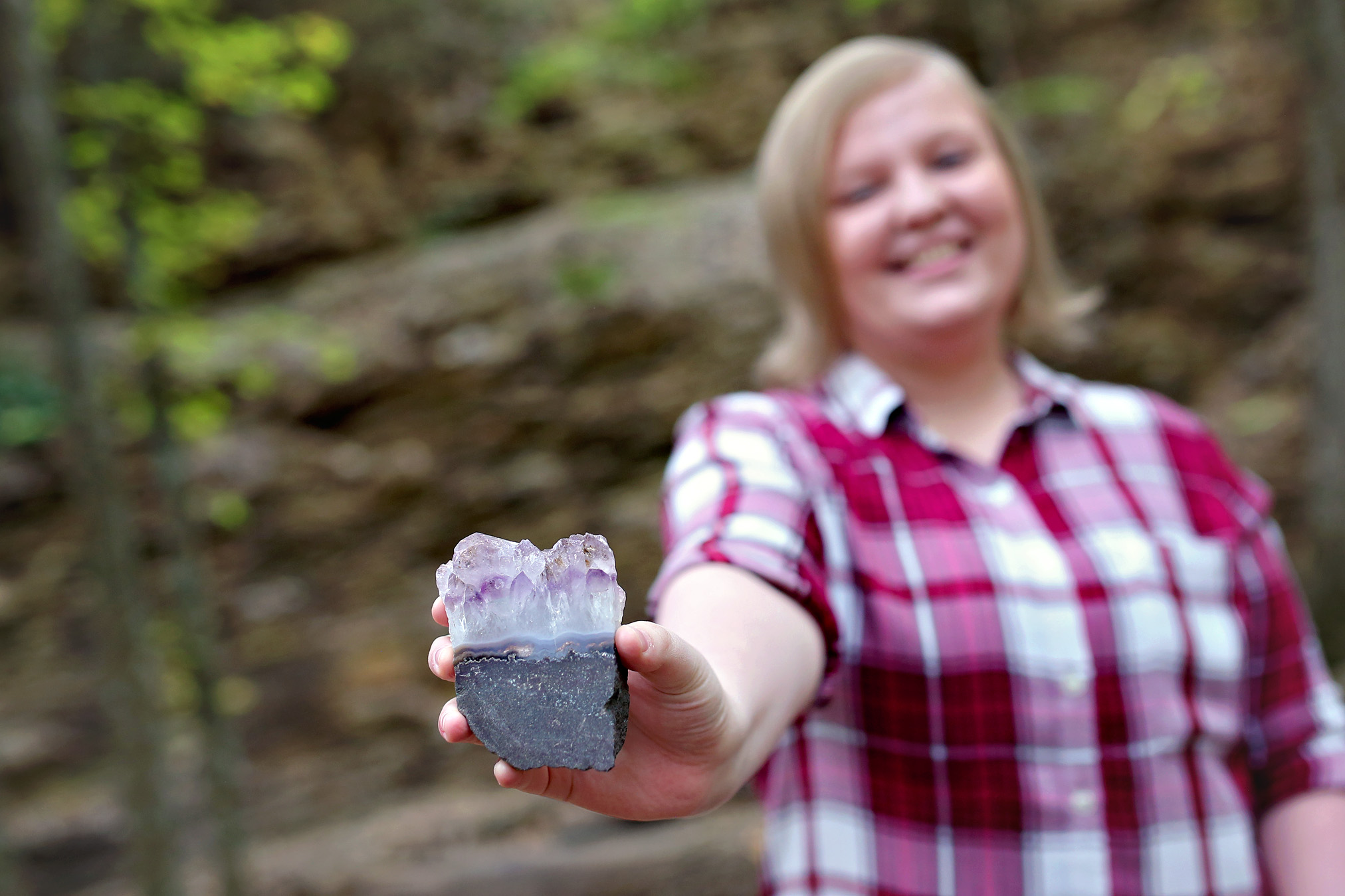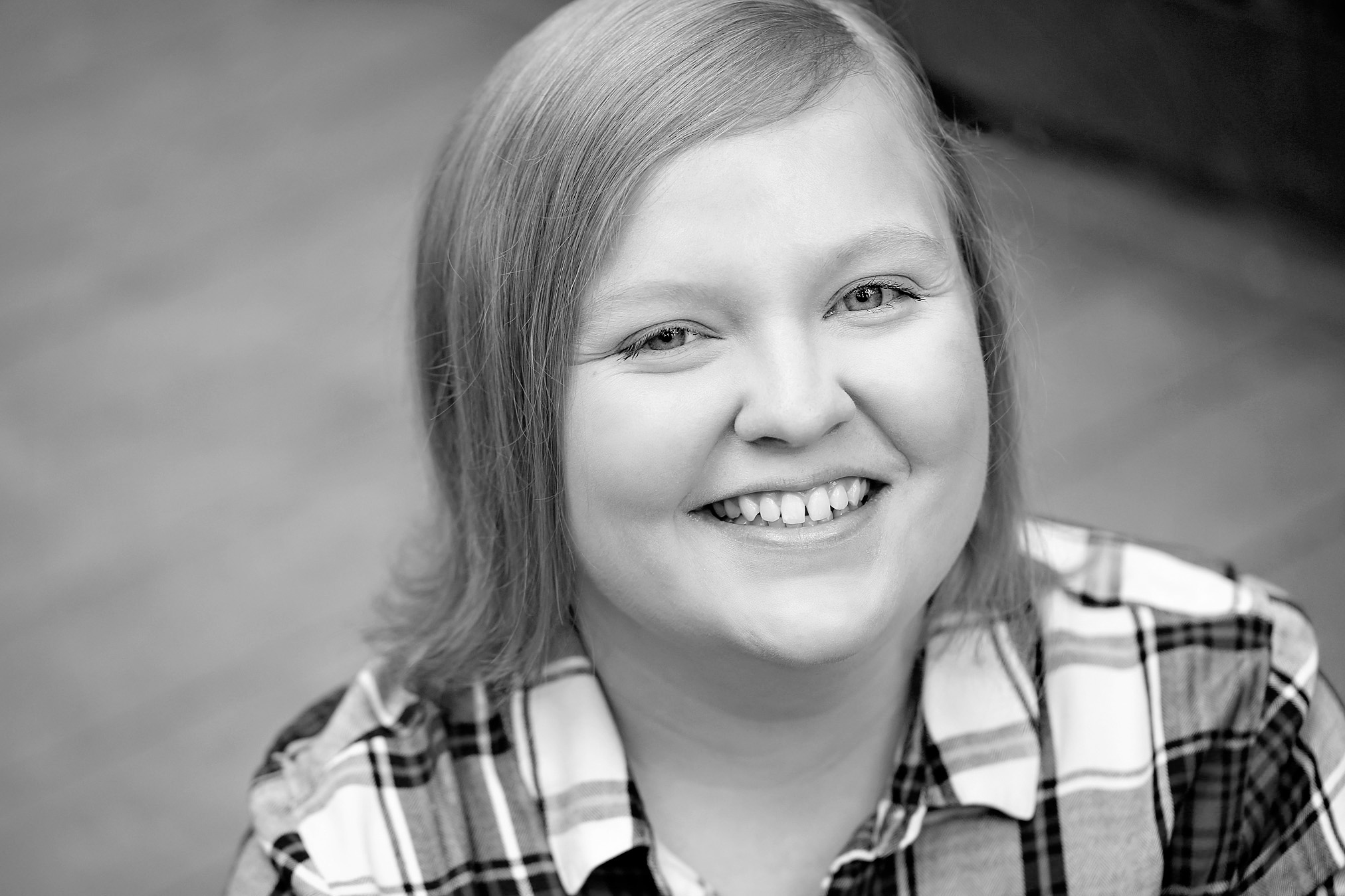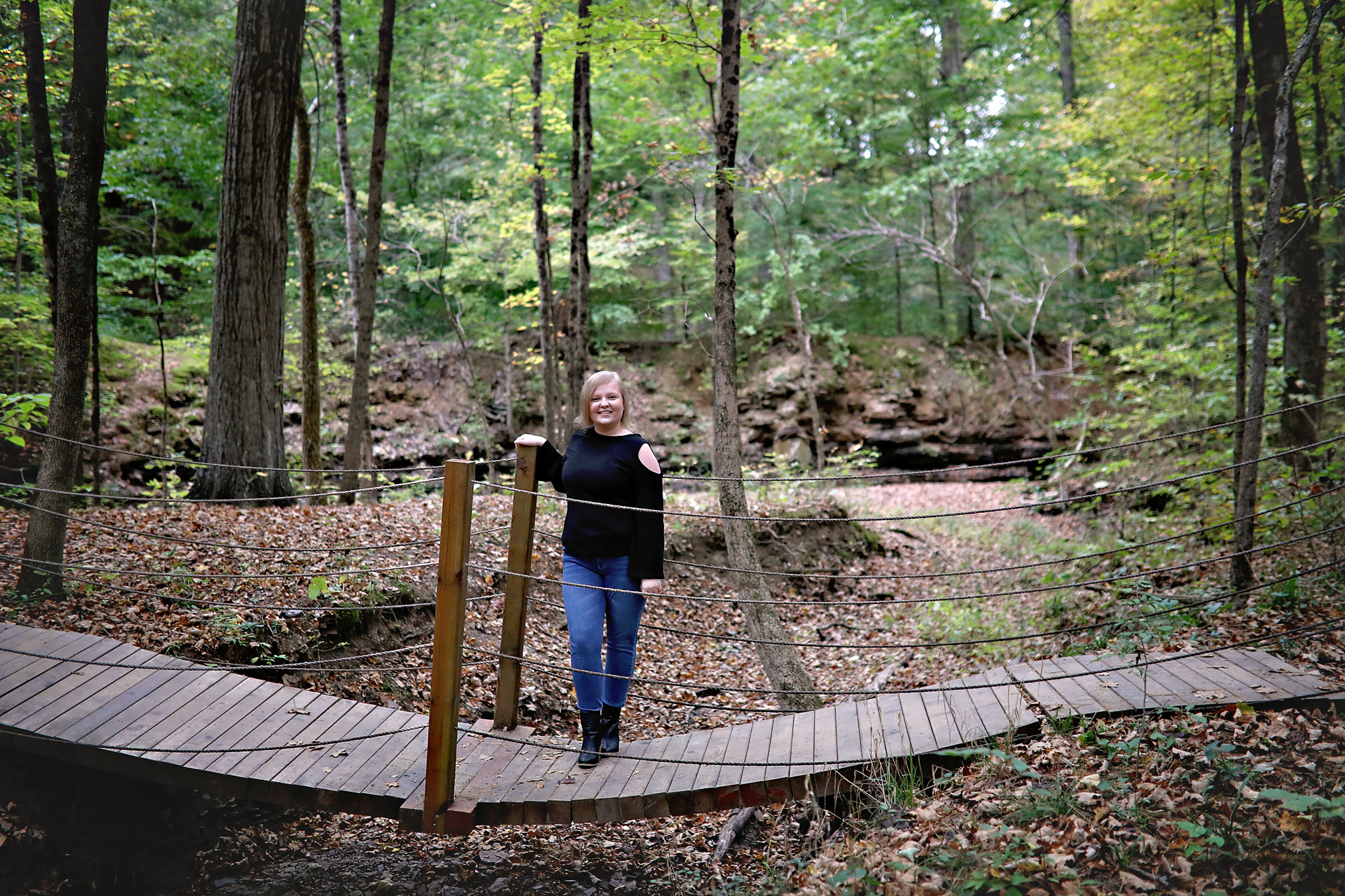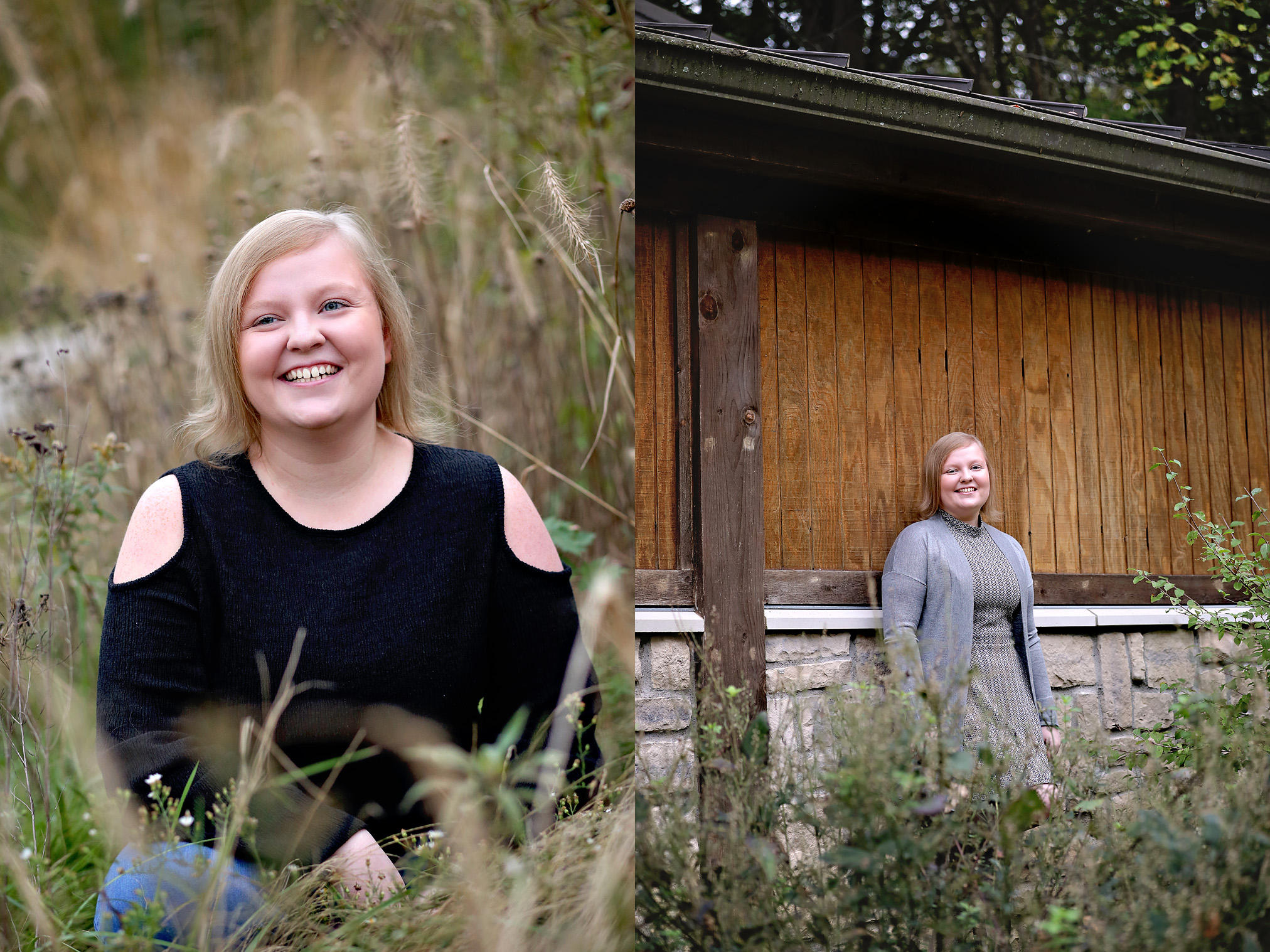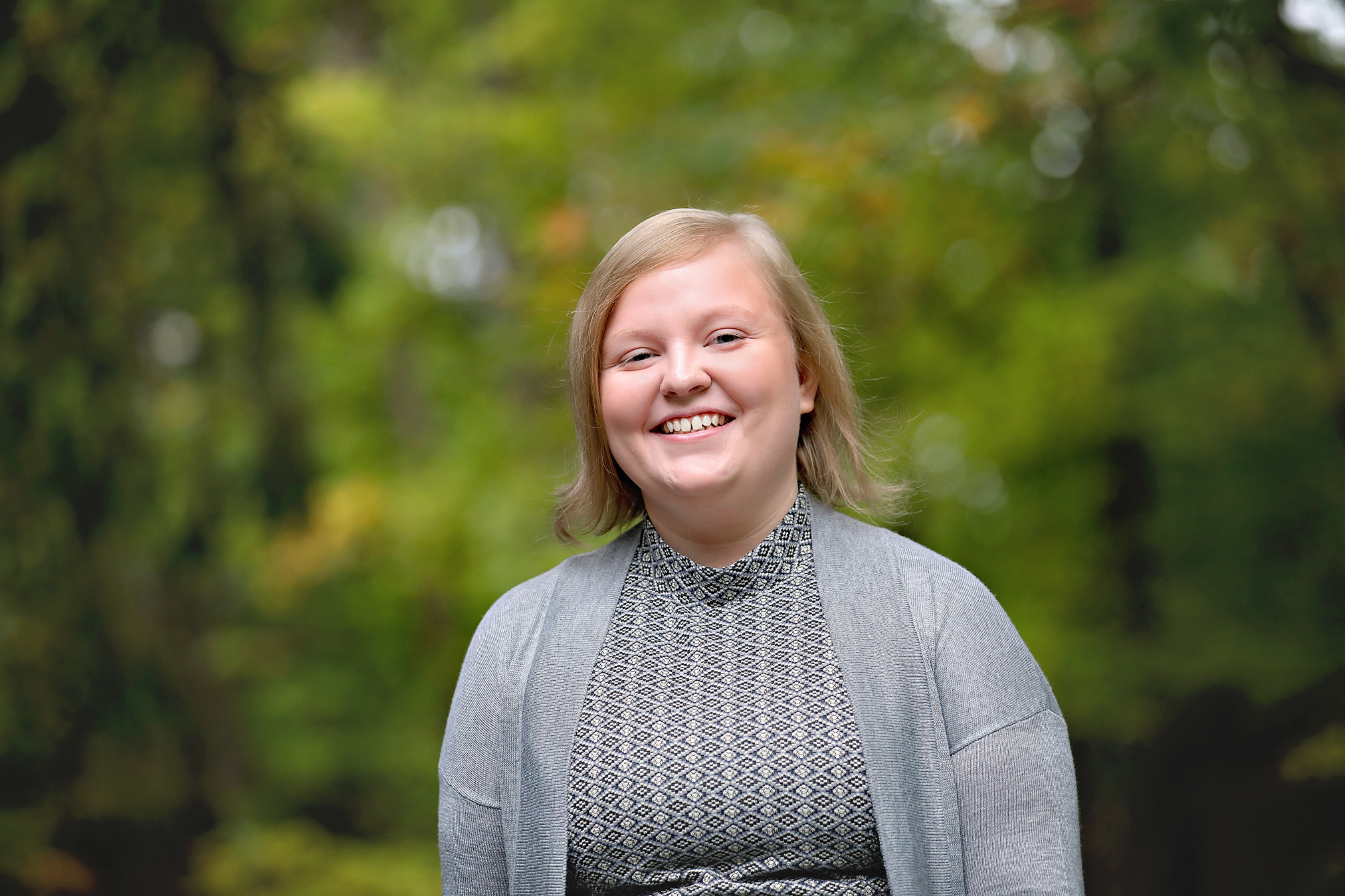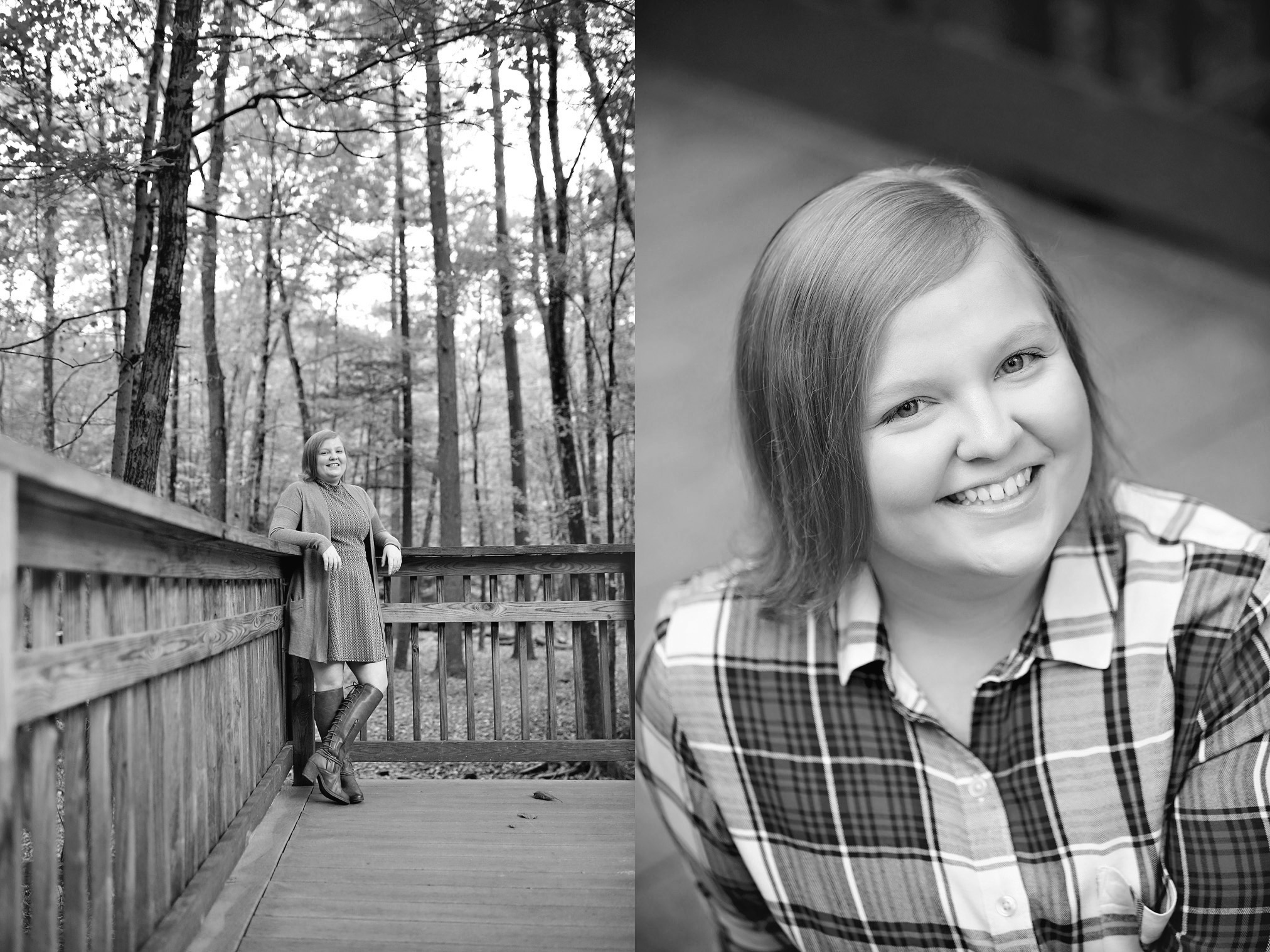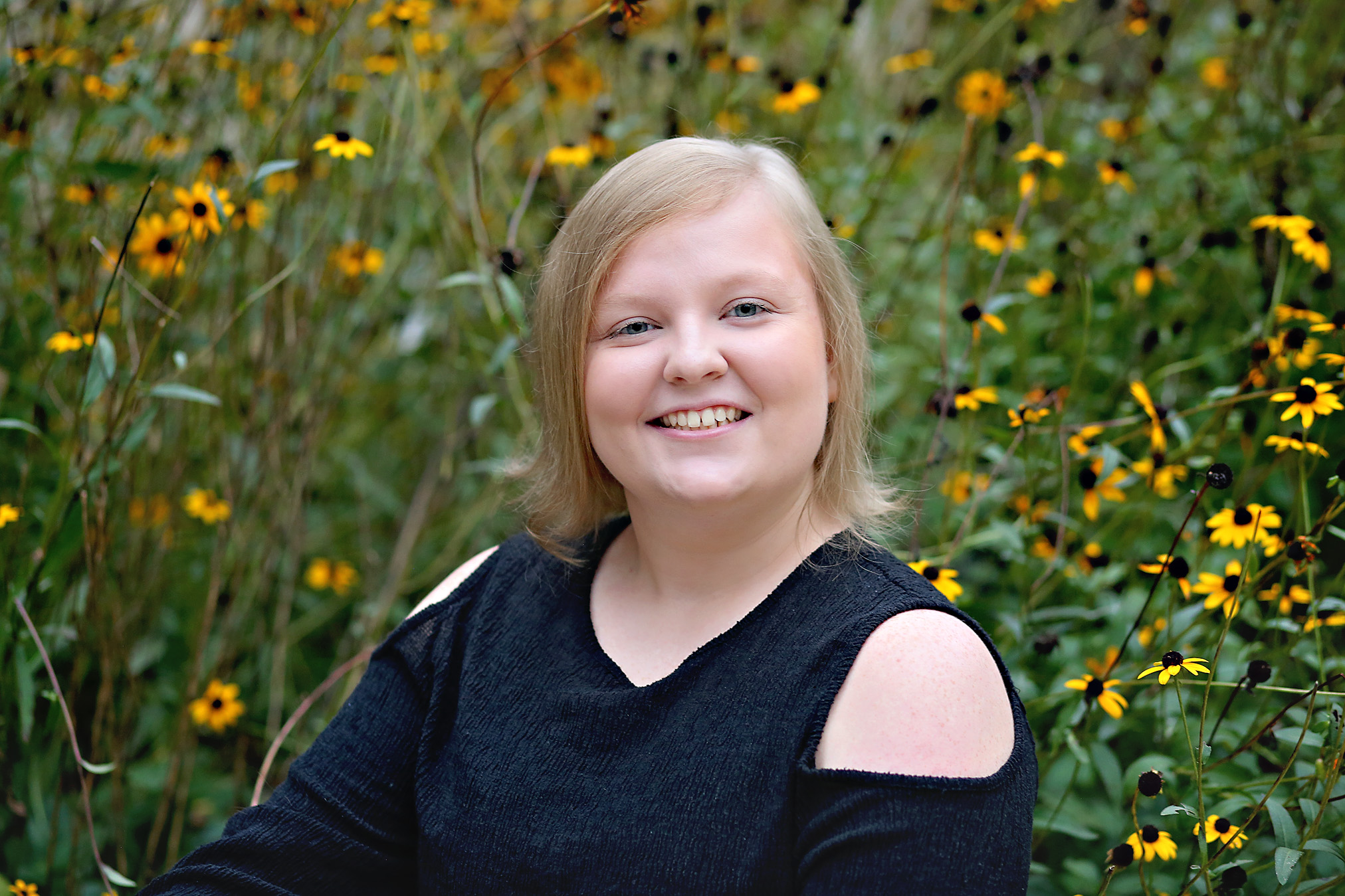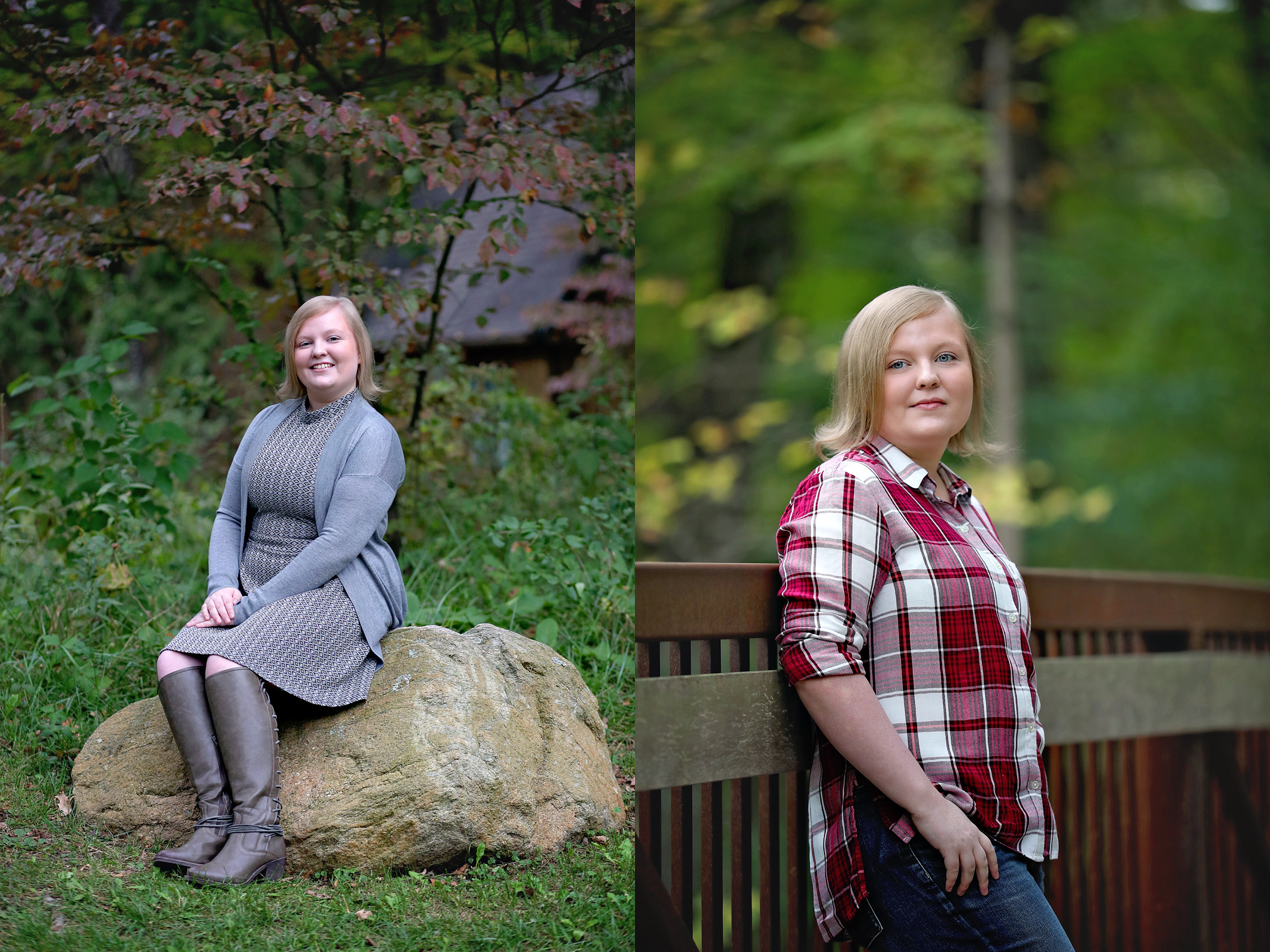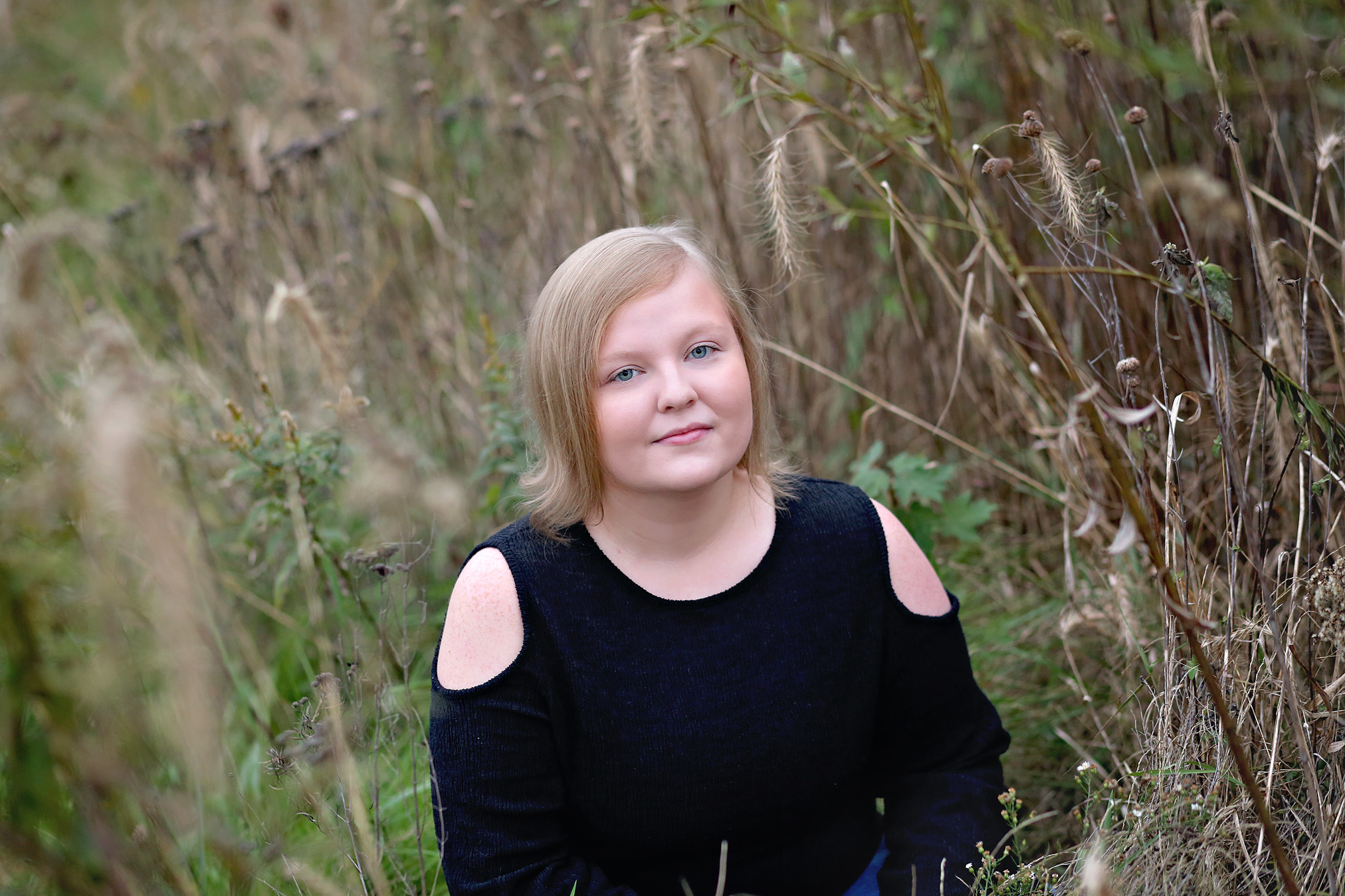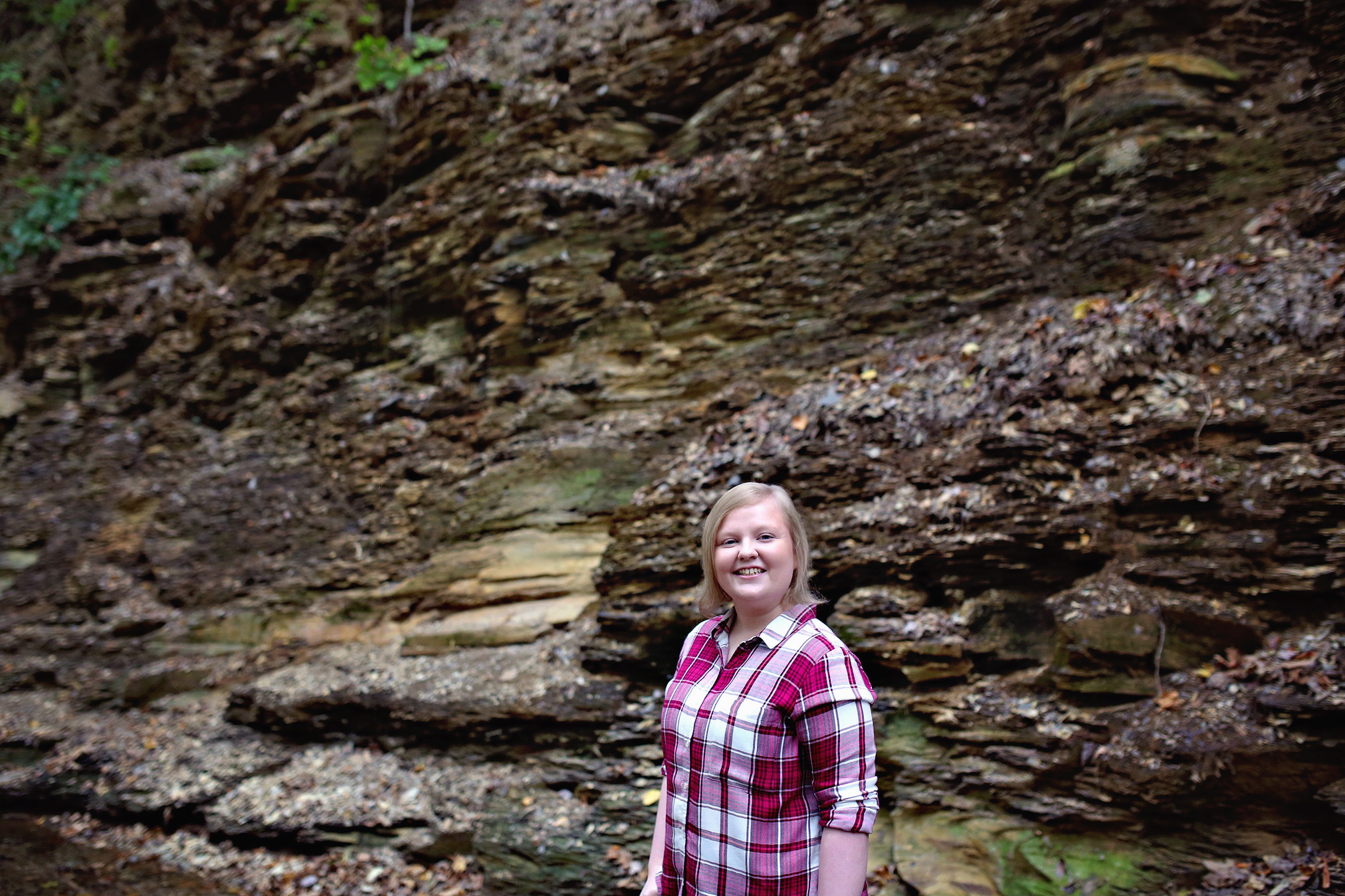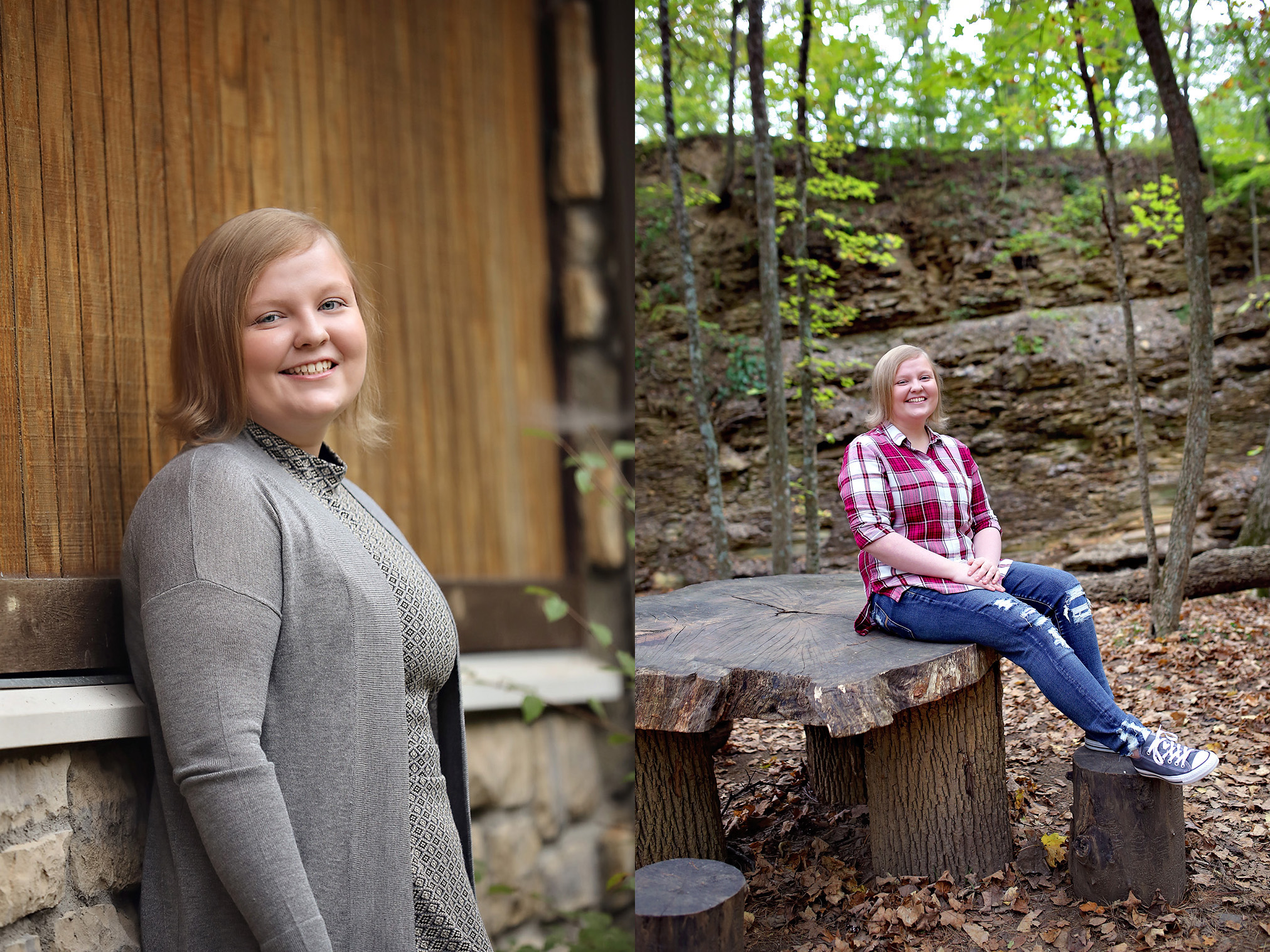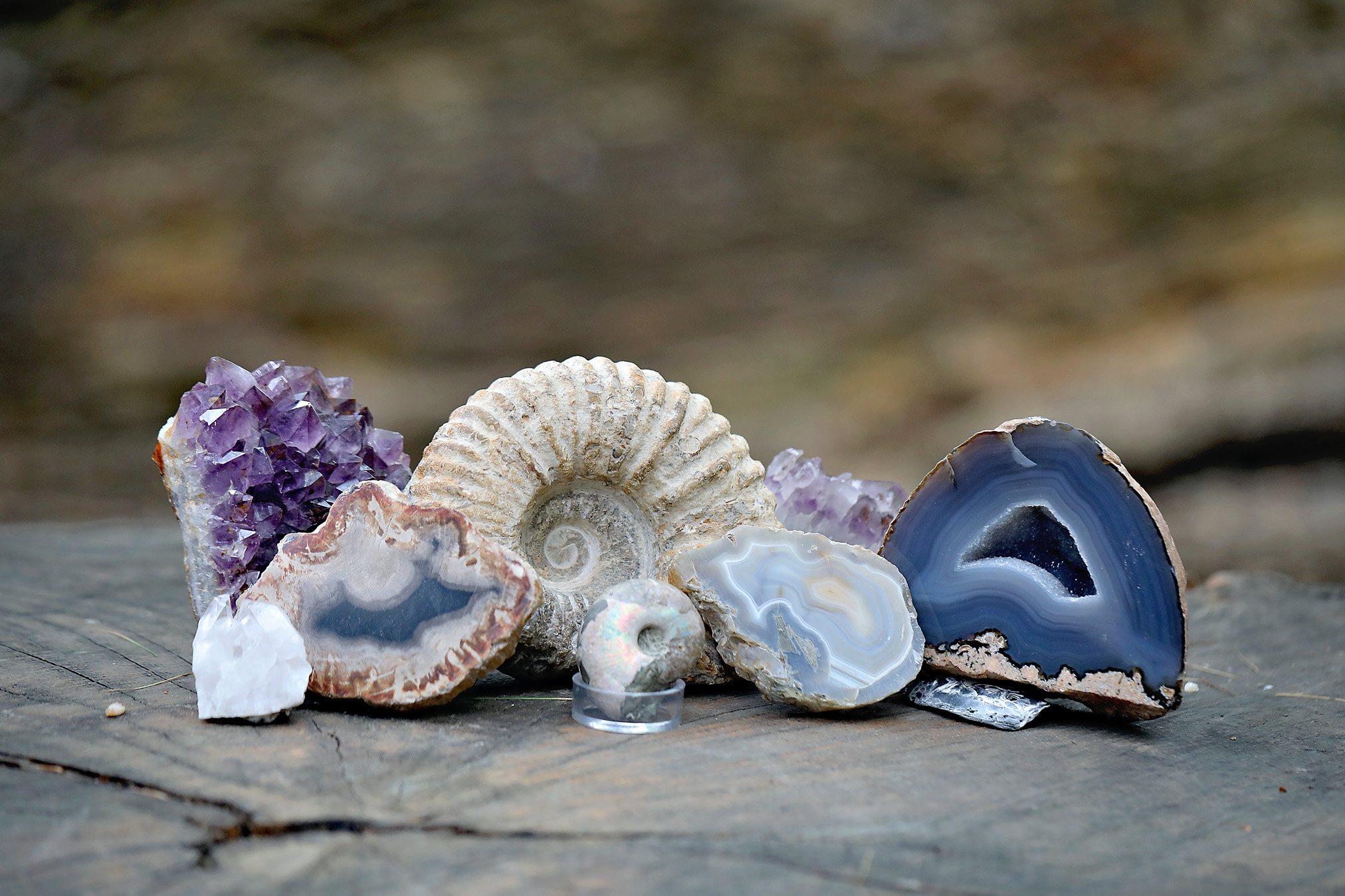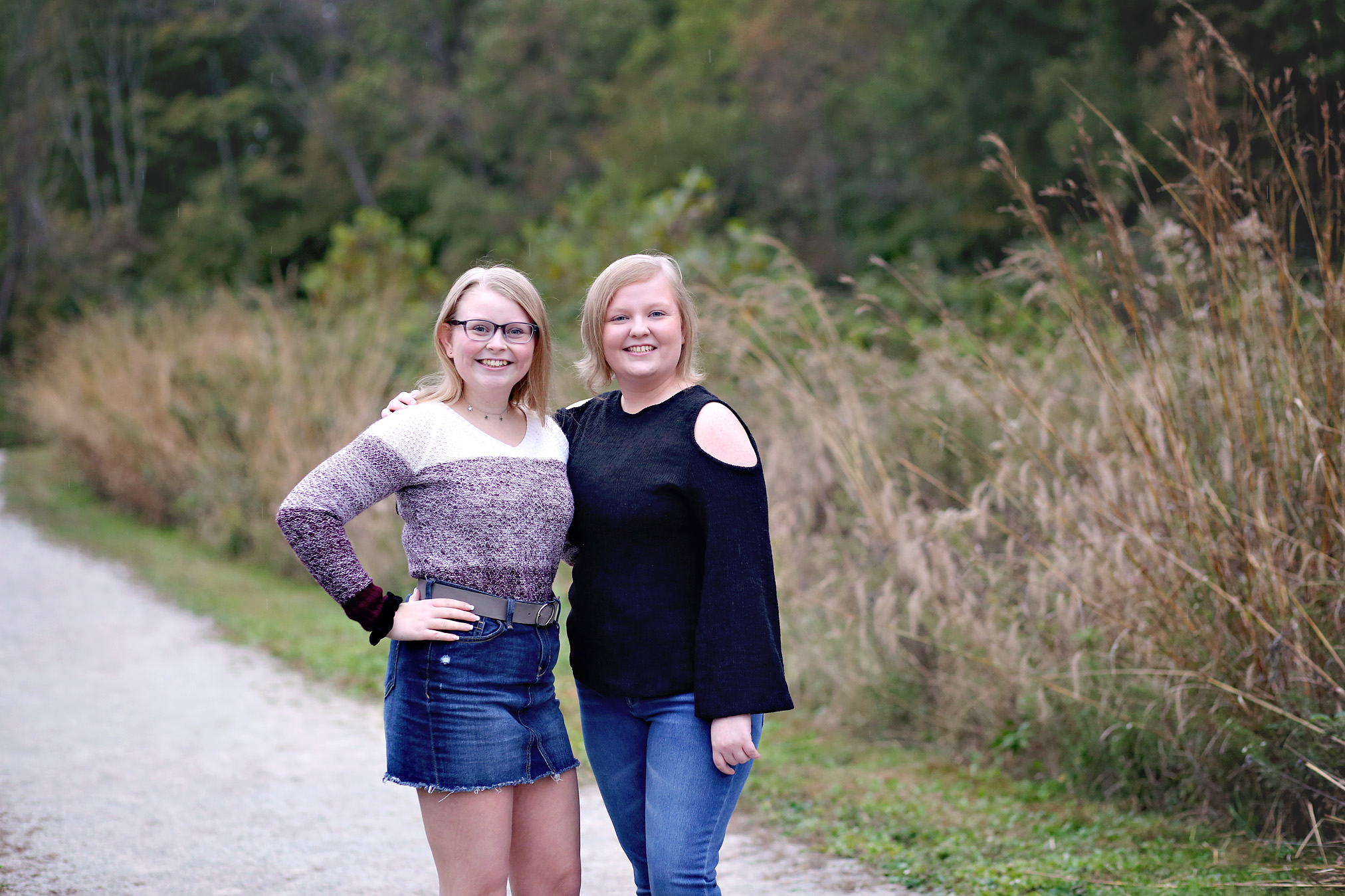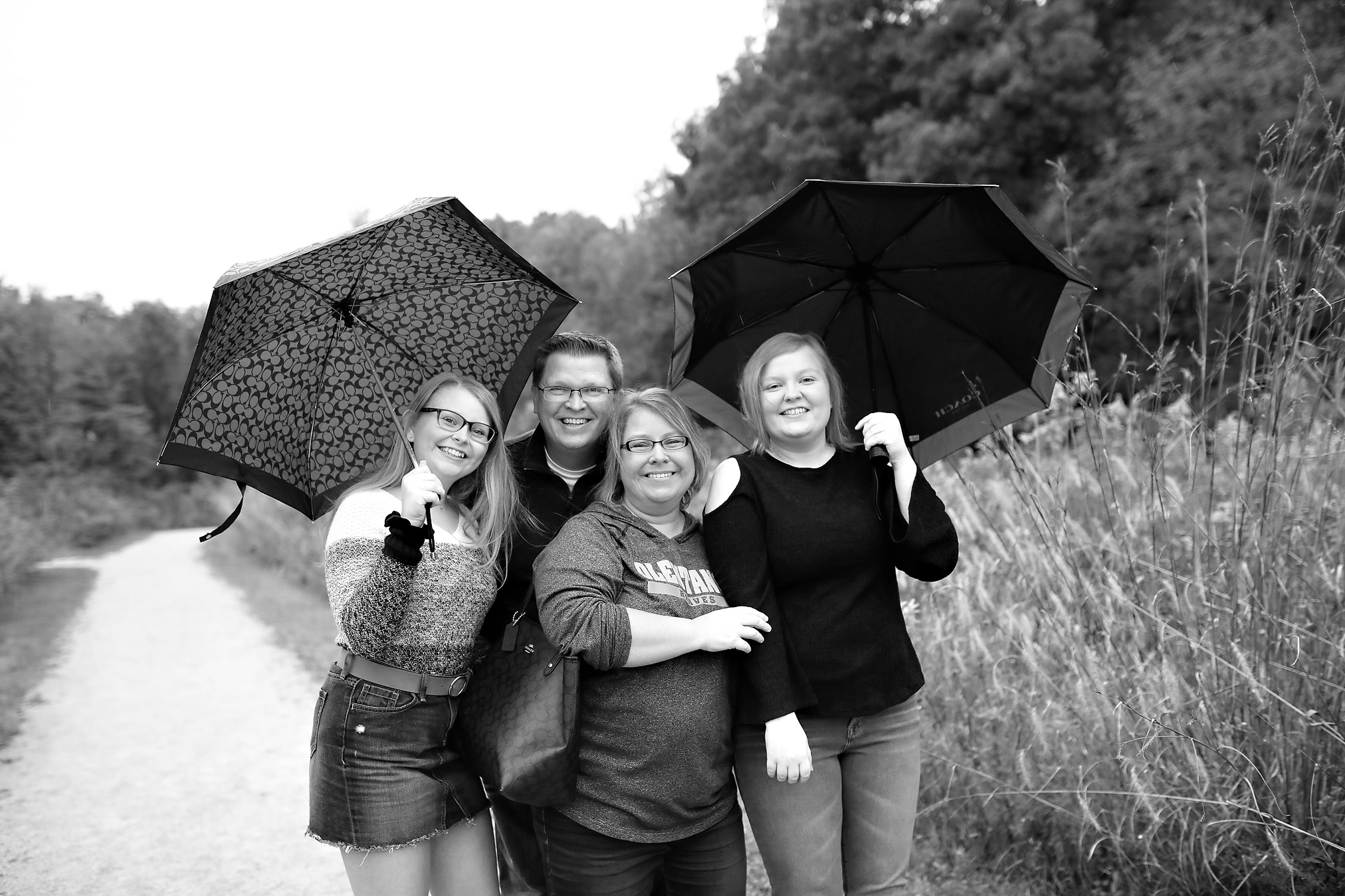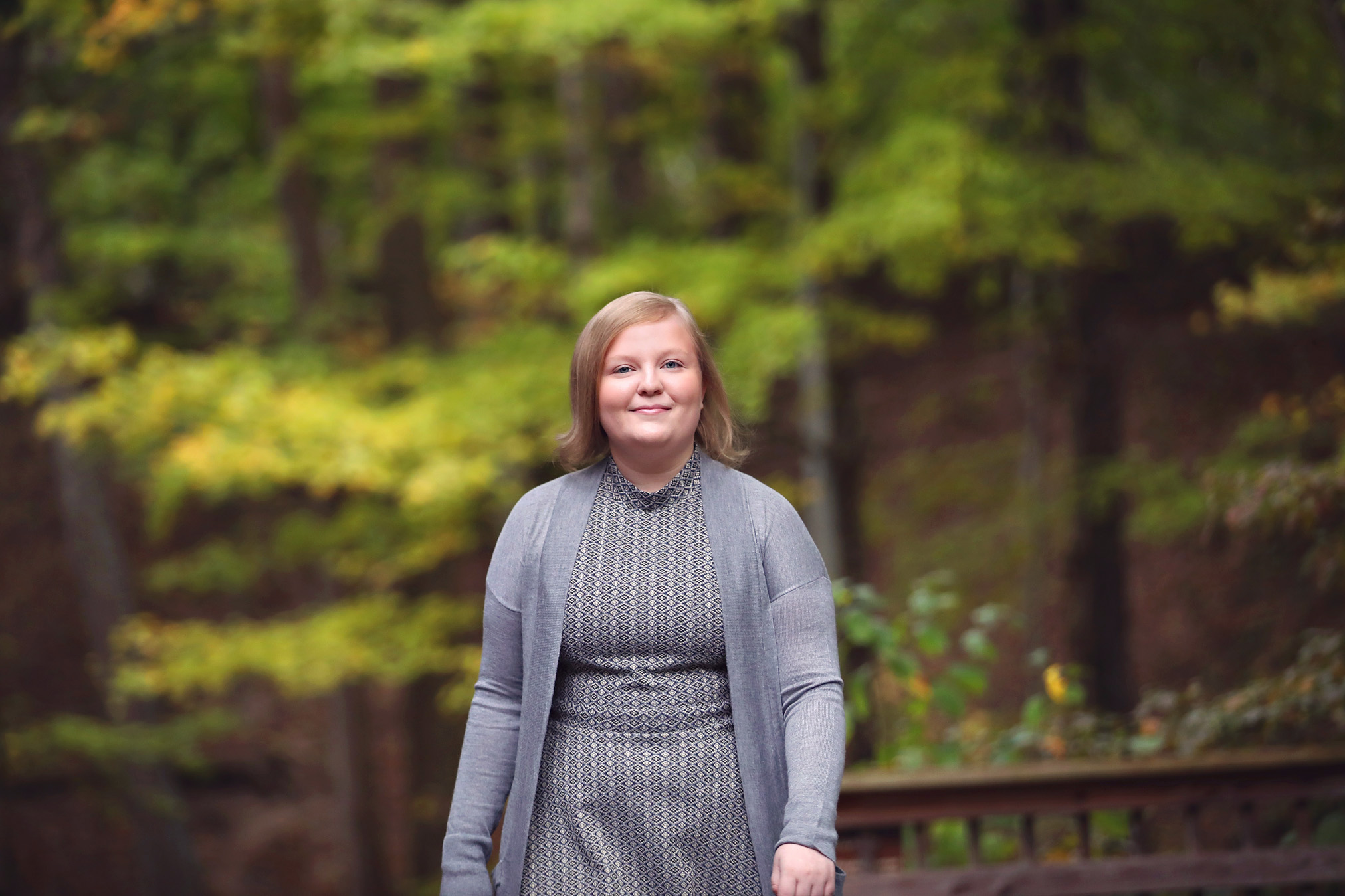 I have no doubt girl that you are going to do great in college and change the world.
Many blessings and the best of luck!