There is something heart-stopping and life-giving about working with seniors.
I have said it before. I don't know if it is because I am getting old and living a life of mostly doing the same things day in and day out (drudgery :))….
There is SO much wonder and excitement in those senior years…years filled with new journeys and bold dreams. Maybe it is because I have a high schooler and we have started talking about and looking at colleges and I realize how soon that phase will be upon us and secretly it makes my heart want to fall out of my body and shred into a million pieces –
…because well, I am a mom…and while we pray and hope our kiddos will grow up and be ready to leave the nest, it makes us feel like we are losing a teeny part of ourselves.
Now….Beauty.
It is the word that keeps coming to mind as I have been working through these images.
It isn't something I like to dwell on because in this society, beauty is esteemed often above all other things, something many strive for regardless the cost. I wish it weren't so and for that reason I hesitate to highlight it.
Alanna is a rockstar athlete, a good student, great friend, sweet young lady and she happens to be beautiful.
Beauty is something people will always notice about you Alanna. Your beauty is an inner beauty radiating through. I love what Al Iten wrote years back about true beauty. For anyone else reading this, be encouraged. (And Al, thanks for always sharing your God-inspired thoughts.)
Thought for May 10th, 2011.

What makes someone beautiful?

First, the most beautiful person who ever lived was Jesus.  What then are the characteristics of beautiful people?  Beautiful people are enthralled by the flight of a sparrow.  Beautiful people rejoice at the presence of children, love their simple faith.  Beautiful people recognize the importance of a loaf of bread and a piece of fish to a hungry man.  Beautiful people are perfectly at ease in the storm or the calm.  Beautiful people cherish moments of conversation with a friend; in fact, they find that more "appetizing" than a good meal.  Beautiful people constantly encourage their friends and intercede on their behalf in prayer.  Beautiful people are concerned for the well-being of the friend who in a moment of weakness betrays their love and friendship.  Beautiful people defend the acts of devotion showered on them by a friend even if–especially if–the rest of their friends criticize the act.  Beautiful people weep with those who weep.  Beautiful people do everything to please God no matter what it may cost them.

In addition, Jesus told us that the lily of the valley was more beautiful than Solomon on his most splendidly arrayed days.  And it simply radiates the beauty God has given it in the place where God has planted it.  To remove it from its place is to cause it to wither, to destroy its loveliness.  We, too, will never be beautiful in any place other than the place God puts us.

And in Isaiah 61:3 God tells us that He makes beauty from ashes.  As we repent and admit our failures, our disappointments, and our shortcomings, God replaces them with His purity and loveliness.  Those that have given such ashes in submission to the Father allow God to turn those yesterdays into beautiful todays filled with renewed fellowship and deepening intimacy with Him.  Such Christians are indeed reflectors of the Light, the beauty of God and His grace.

God has also given us "beautiful feet."  Those who leave "footprints" of God's gospel of peace wherever they go are beautiful people.  They bring the message of peace with God to others.  They are the peacemakers of God's universe.  They radiate peace in the midst of the most difficult circumstances.  No one can spend much time in their presence without seeing their beauty–God's beauty shining through them.

So. you want to be beautiful?  Imitate Jesus.   Be content with the beauty God has given you and the people to whom He has called you to radiate His beauty.  Give Him the ashes and tears of your yesterdays that He might transform them into His beautiful masterpiece of grace.  Leave beautiful impressions of God's beauty with each step that you take, wherever He leads you.

And you know what?  The older you get and the more your external beauty fades, the more beautiful you will become to those around you–to those who see the beautiful image of Him in you.
Alanna, praying you and my other clients hold onto this precious beauty Al speaks of.
Thanks for hanging out with me on a beautiful evening and being your fun, beautiful self! It was a blast (even when we had to change some of our plans last minute! Thanks for being flexible!)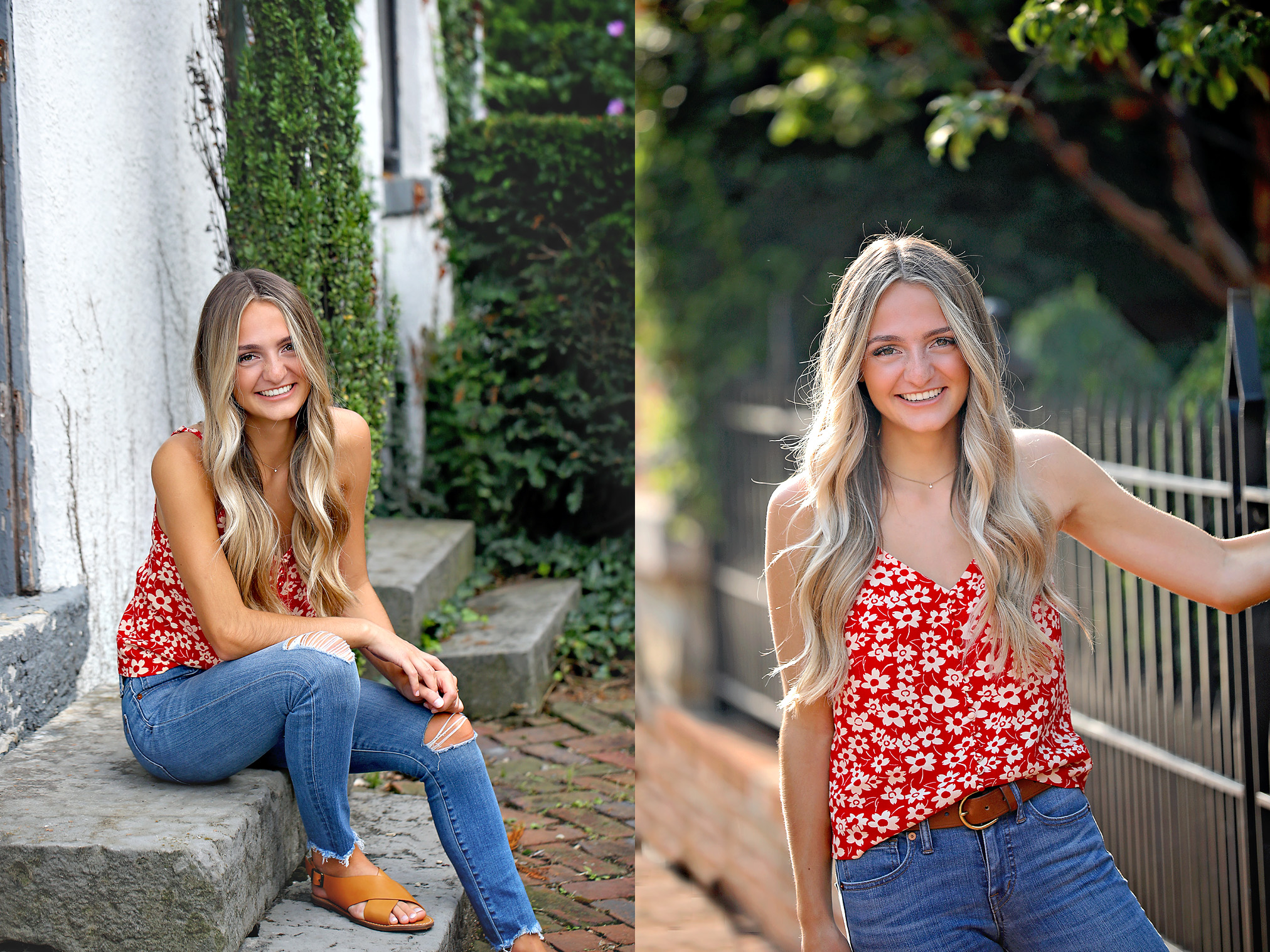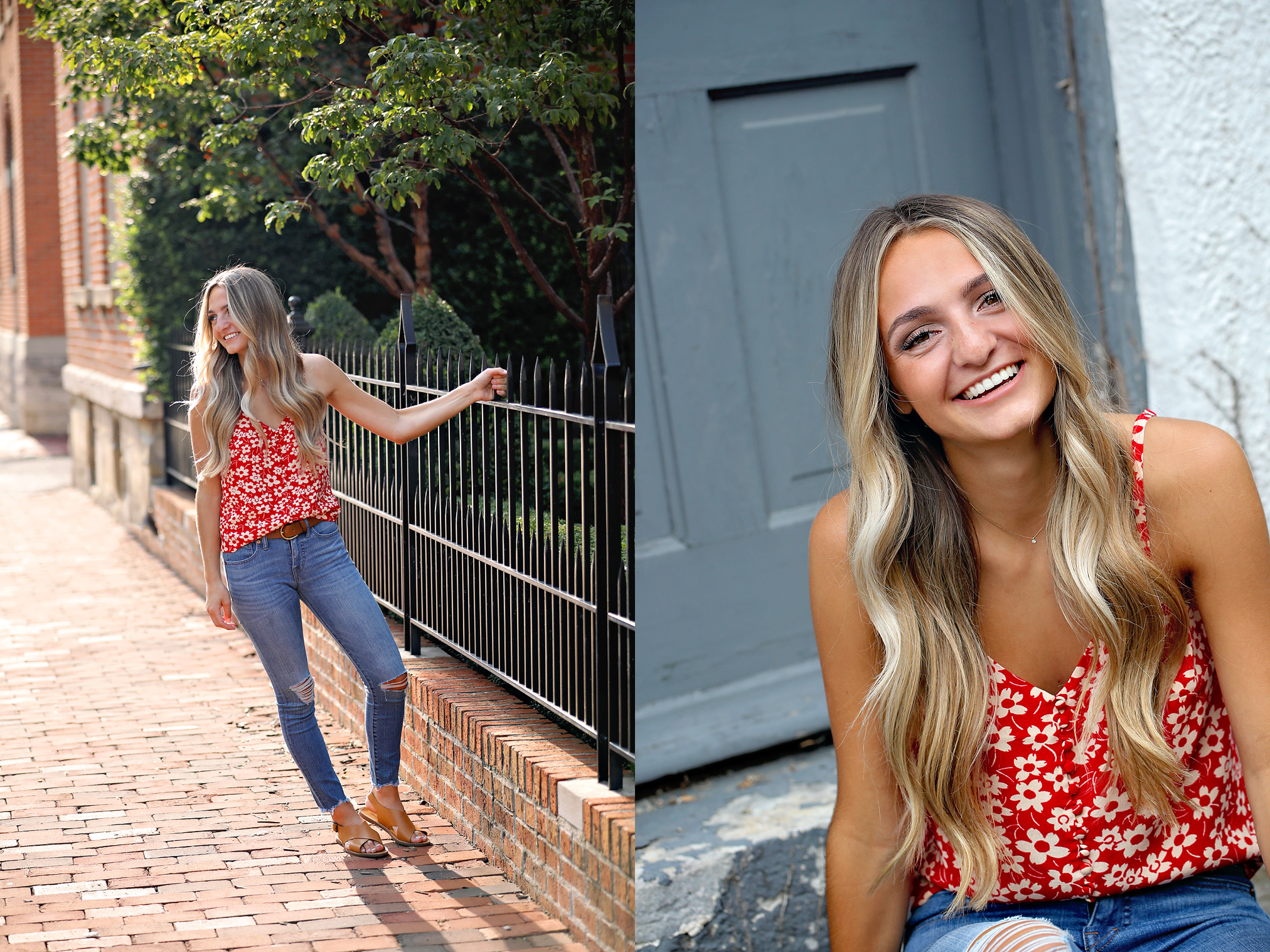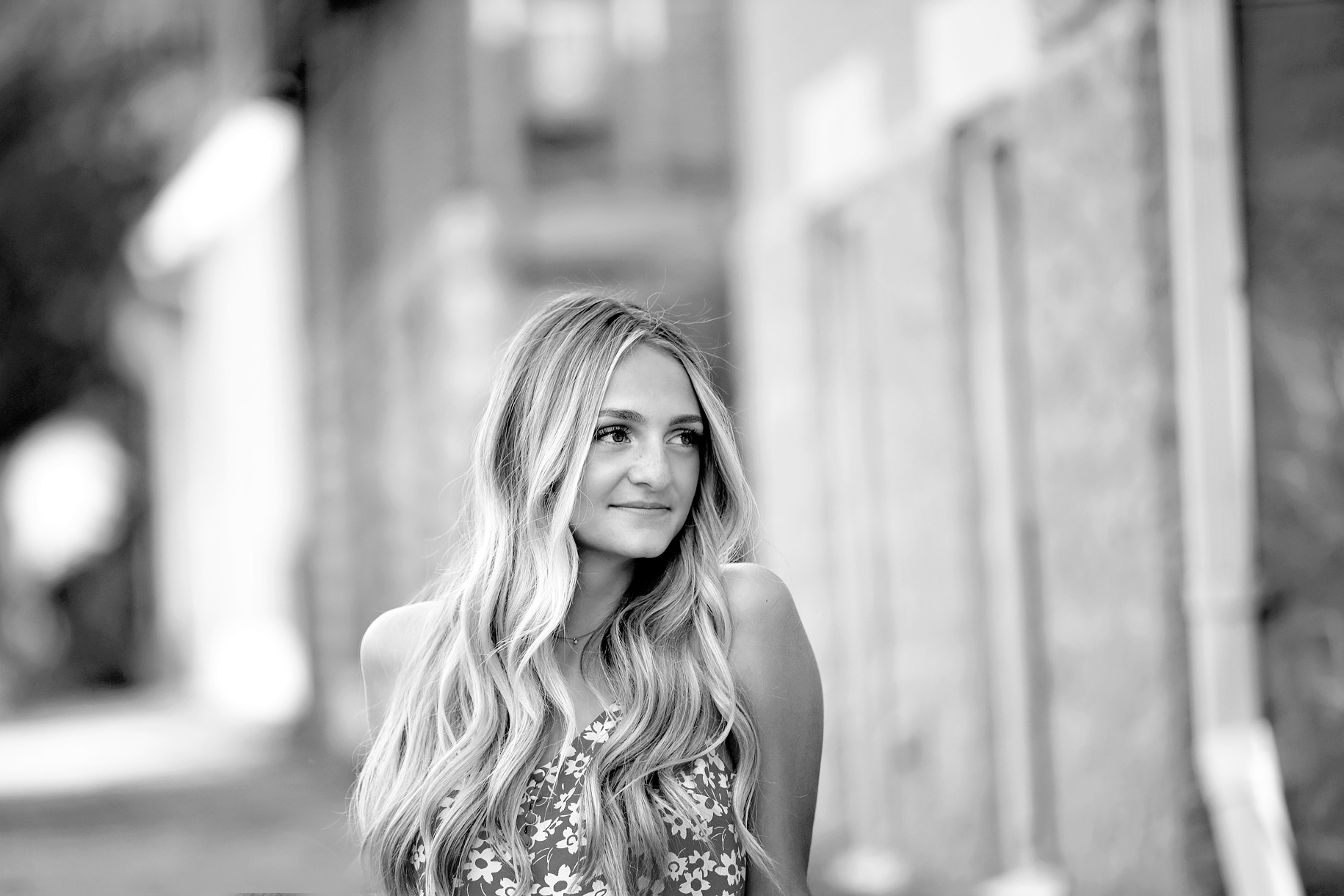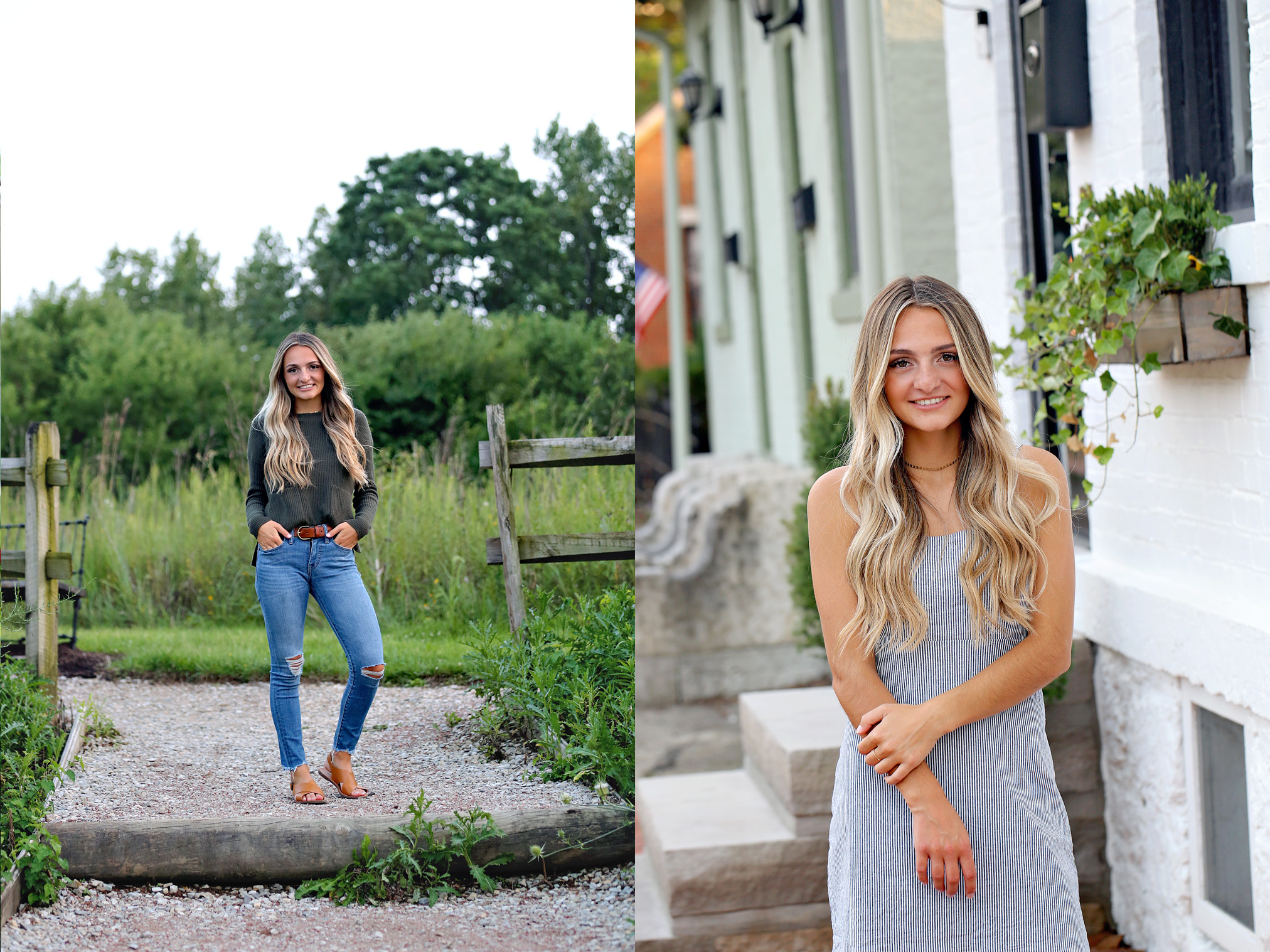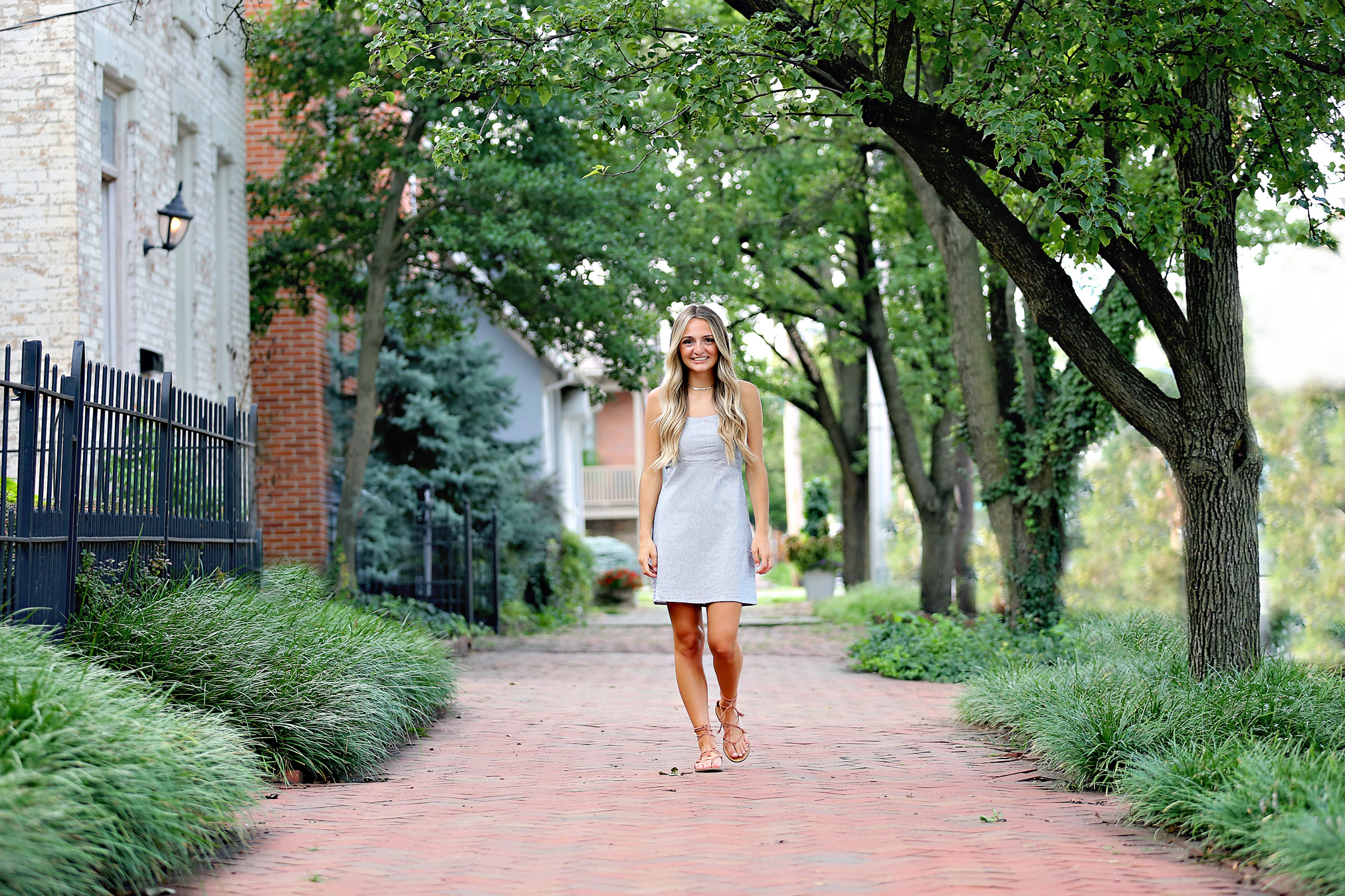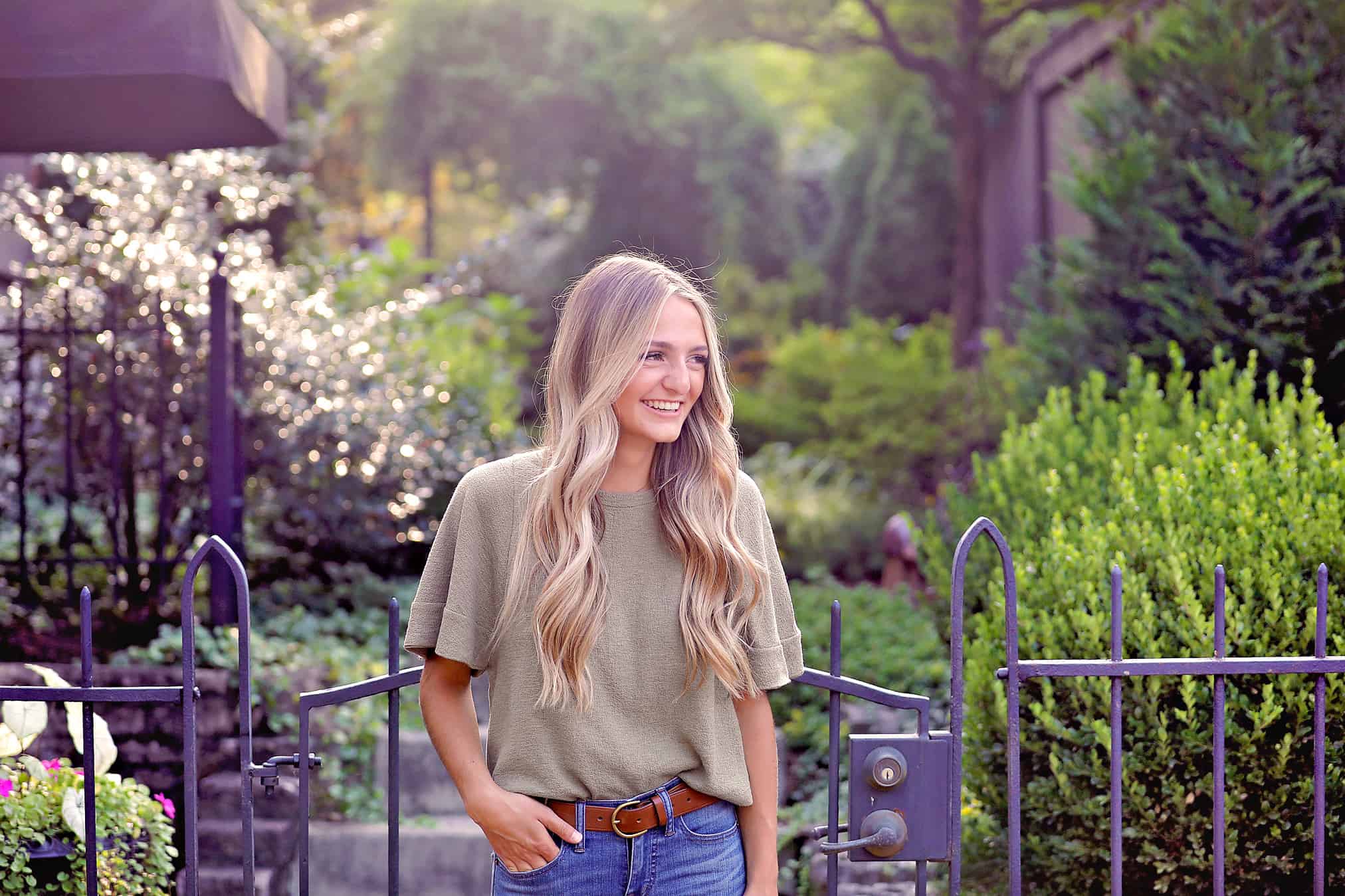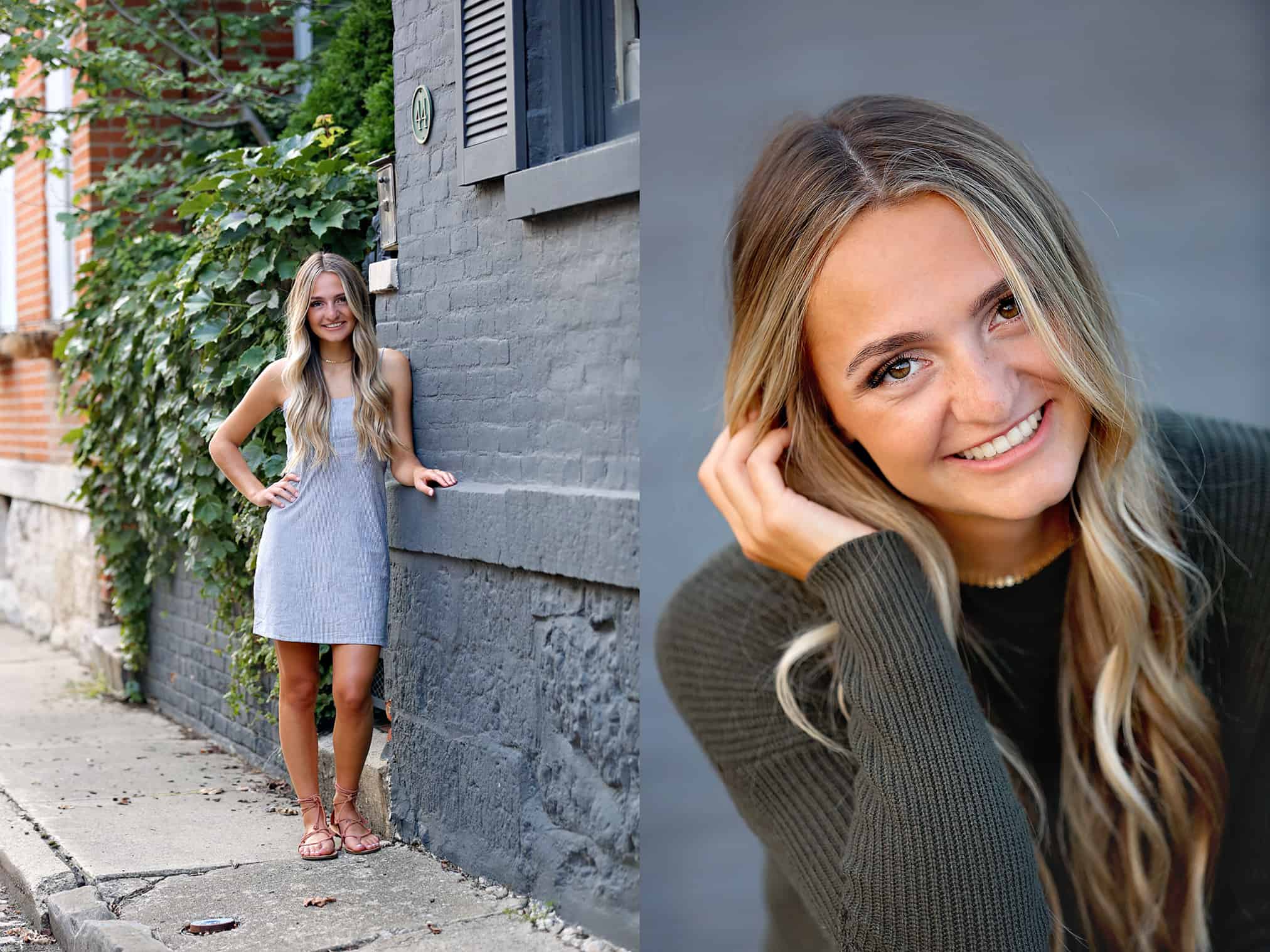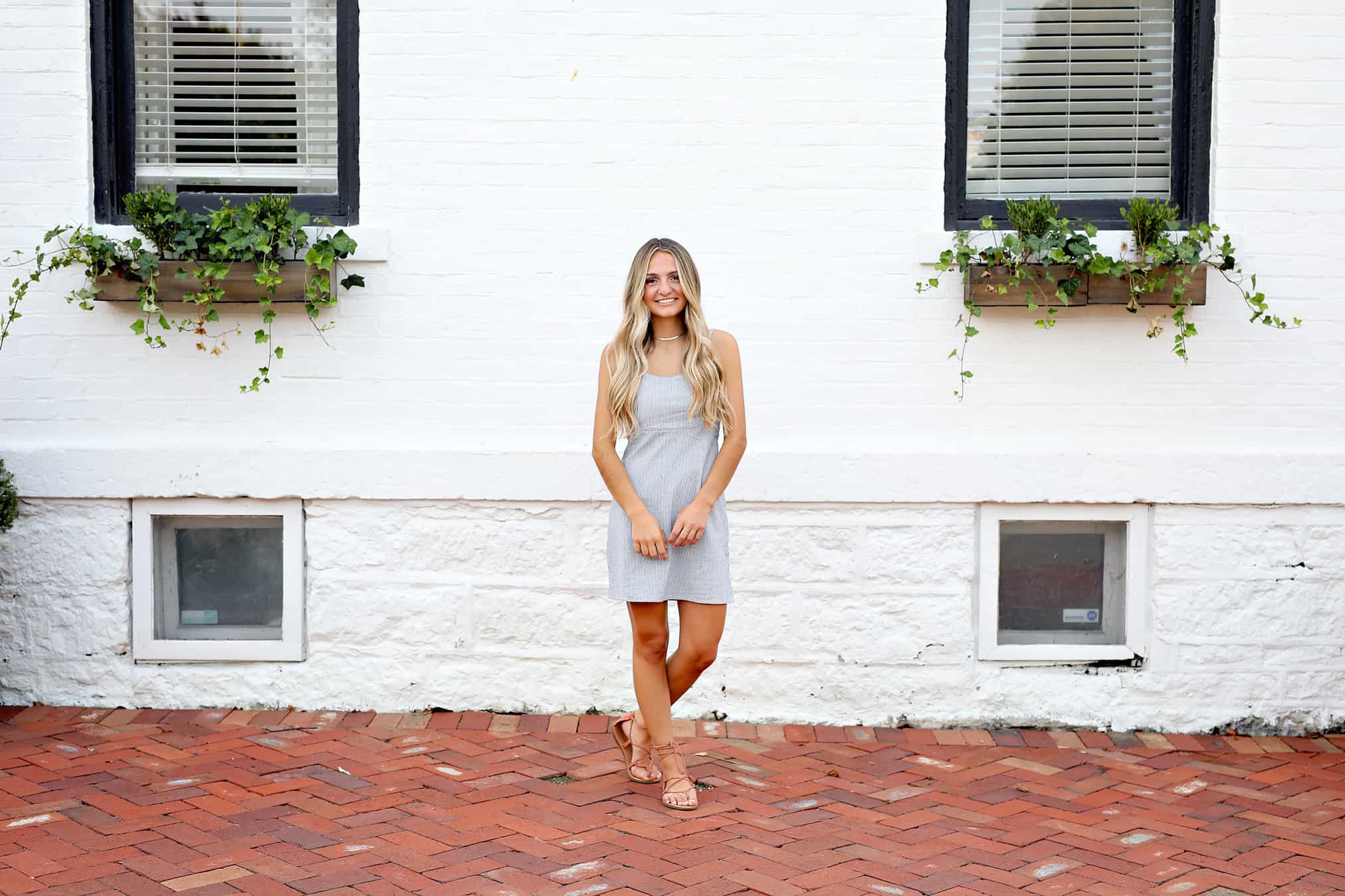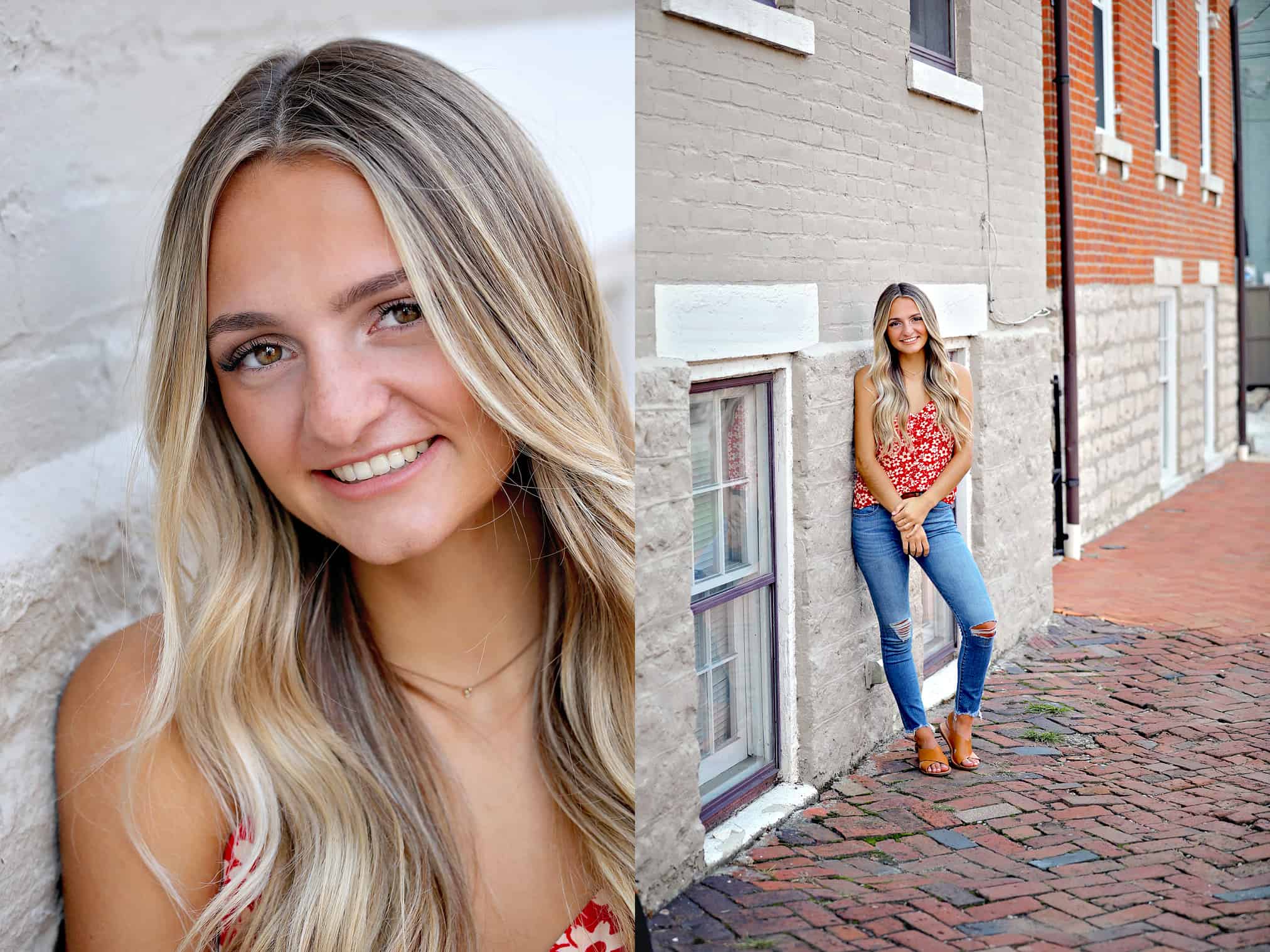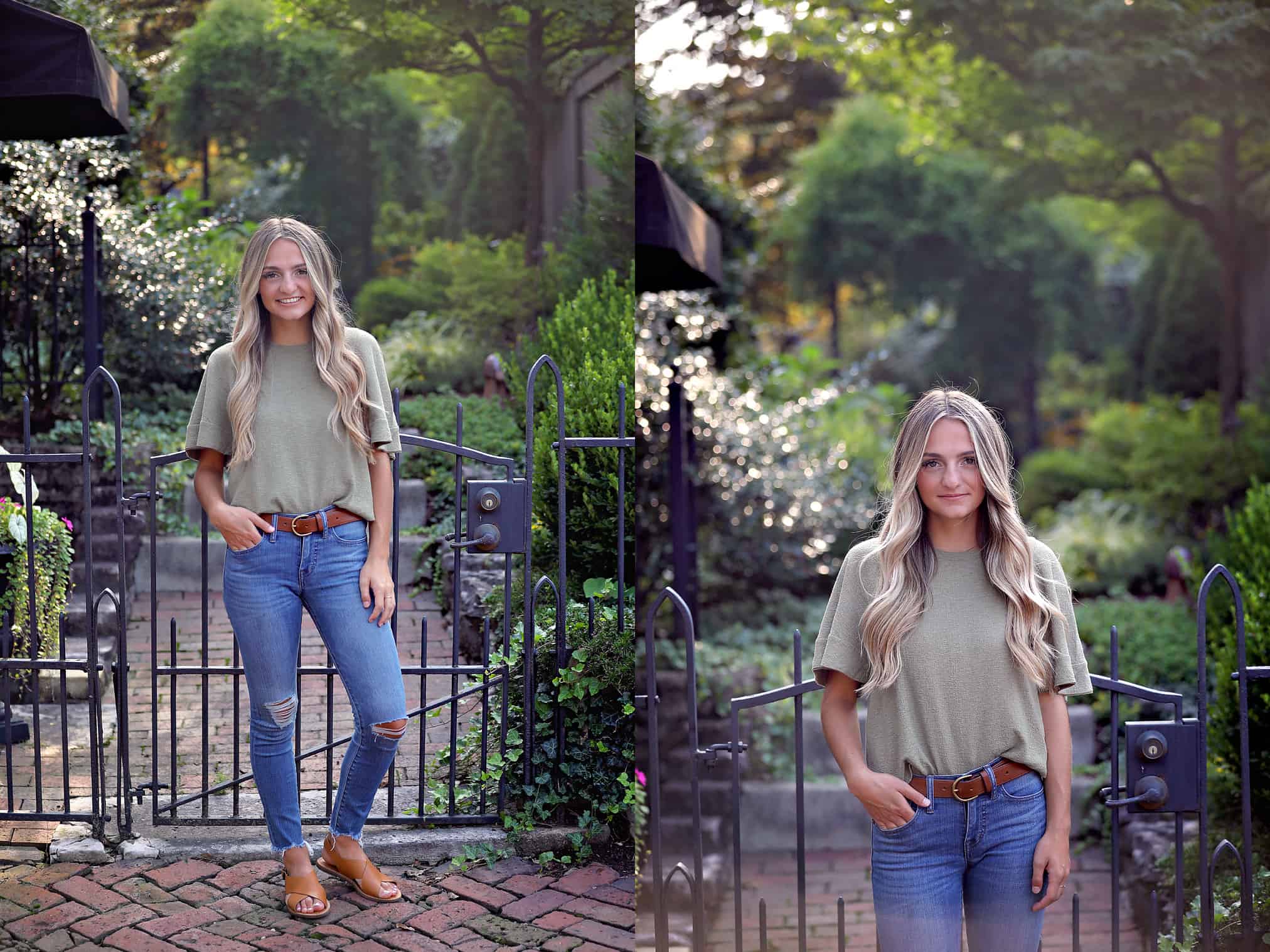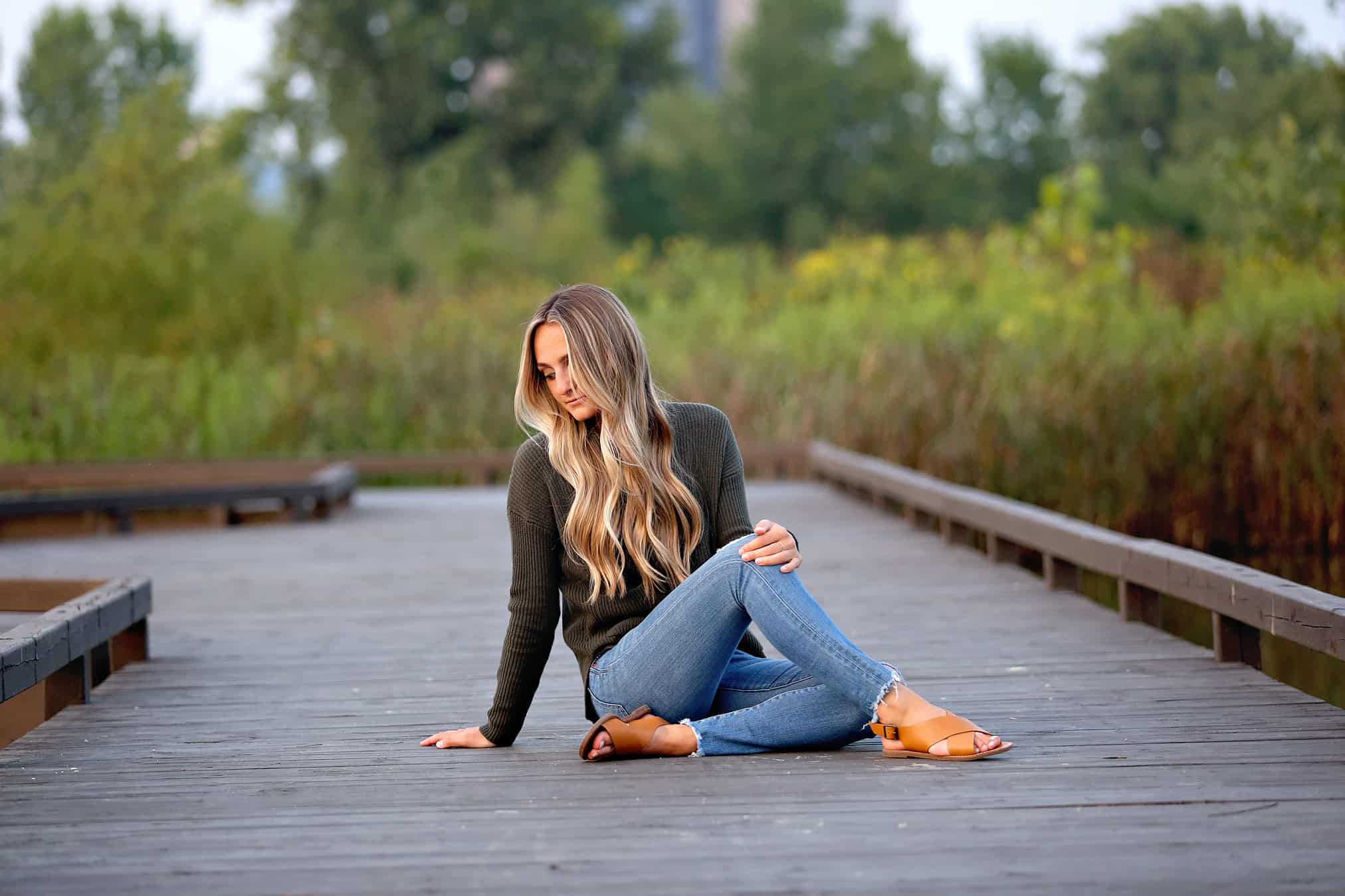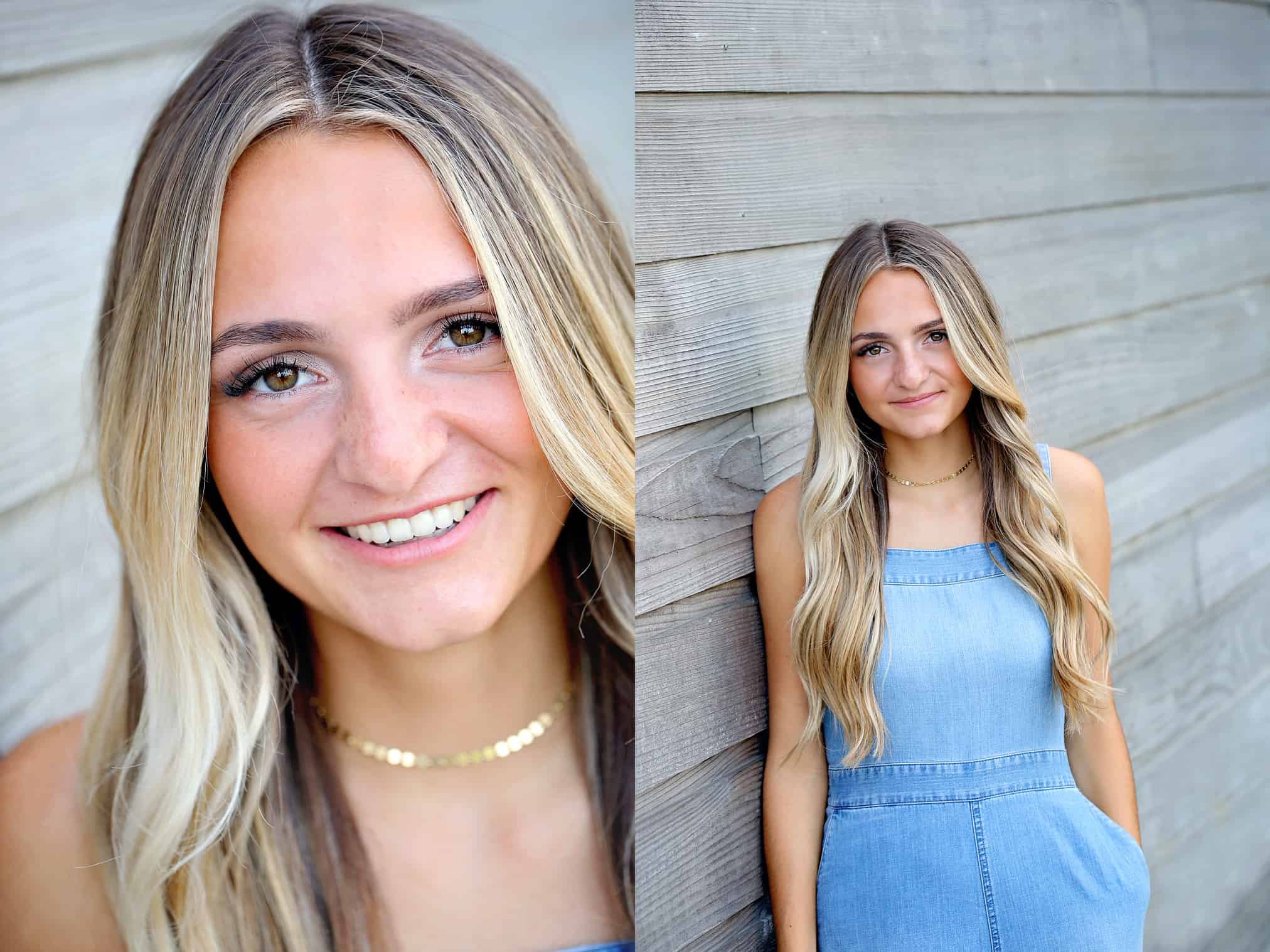 It is fun when seniors have friends come along and/or family! It is so special to have authentic friendships! So thankful Connor joined us at the end.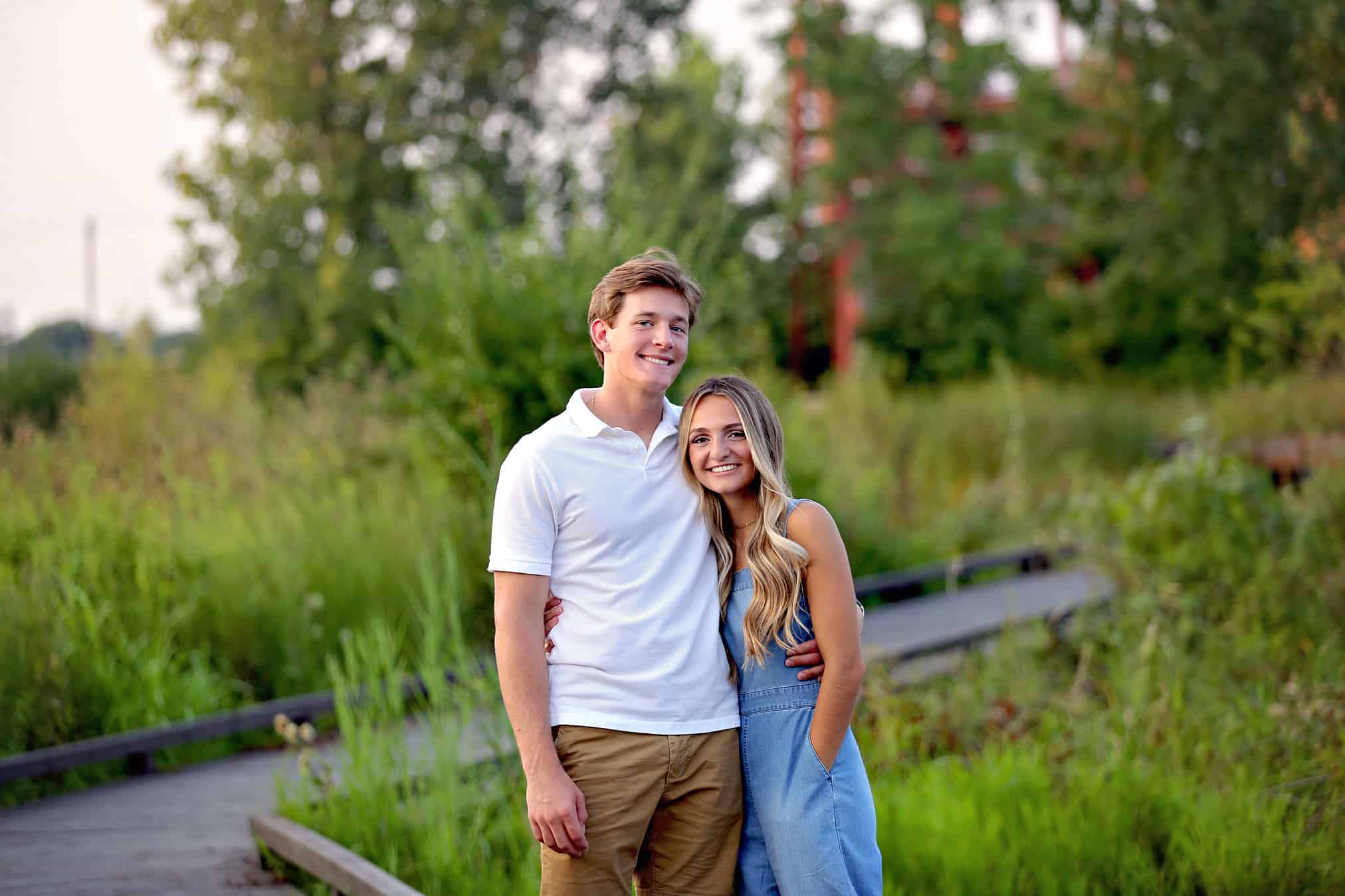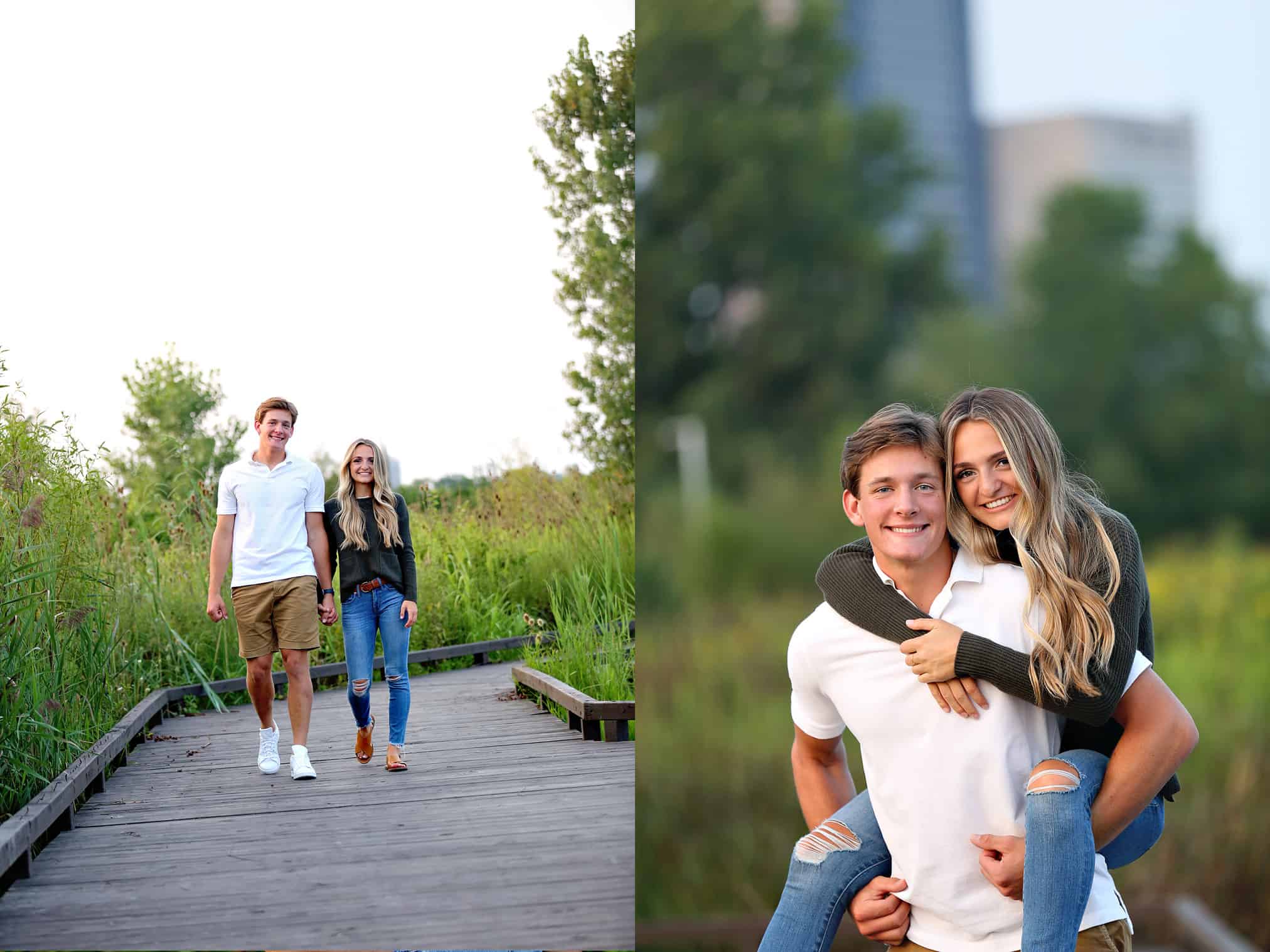 Much love!