Grace, her mom and I met up on a cloudy and somewhat dreary evening to capture her senior pictures. We debated on whether we should cancel but decided to go for it.
Light is beautiful and necessary but overcast can make it easier to shoot sometimes.
Anyway, Grace is a good student, great athlete, and fun-loving high school senior….one I enjoyed talking with and photographing (she is a natural!) She rolled with things as we walked throughout downtown Worthington and later to a nearby park. She has some great plans for the future – becoming a doctor one day to help people live healthier lives. Already she is learning about flexibility and being willing to go where God leads. This is such a hard concept for so many of us as adults. How wonderful she is embracing it early on. Her original plans for next year have changed somewhat and she graciously is willing to go instead where the Lord leads – knowing that He alone knows best. I have enjoyed watching you play soccer (Good luck tonight!!!) and taking pictures of that beautiful smile!
Here are some shots from our evening (it was so hard to only pick a few to share!)…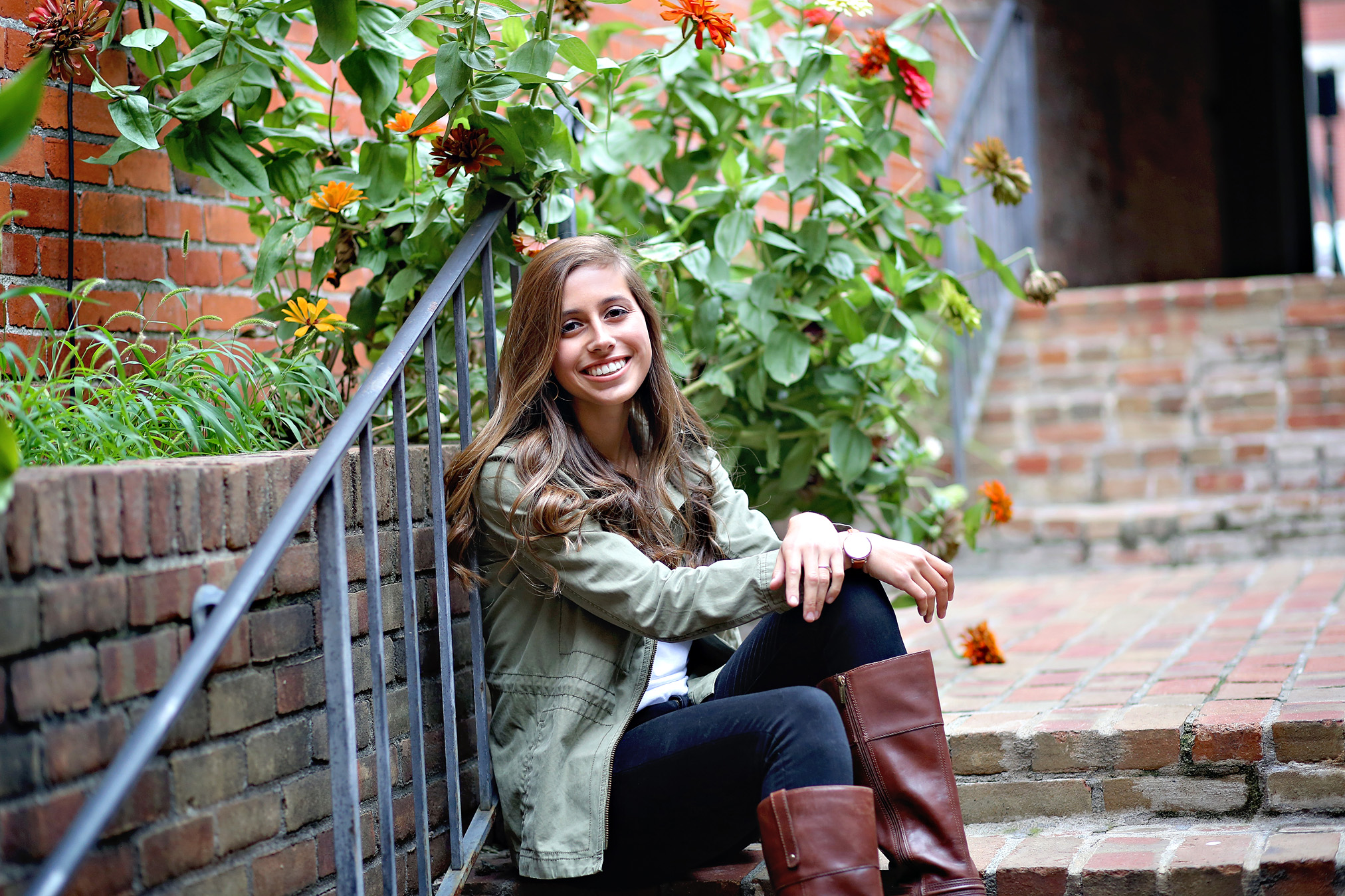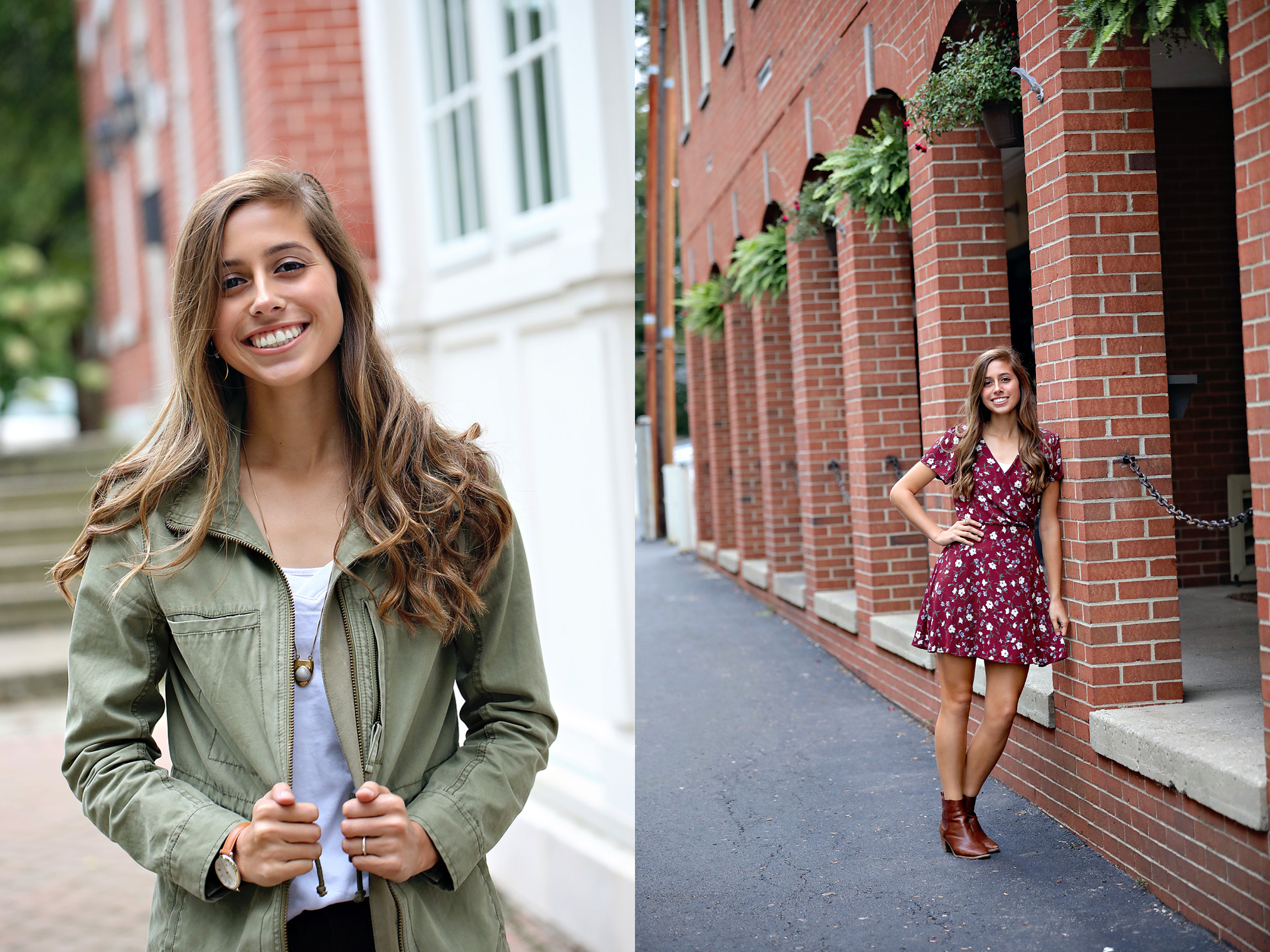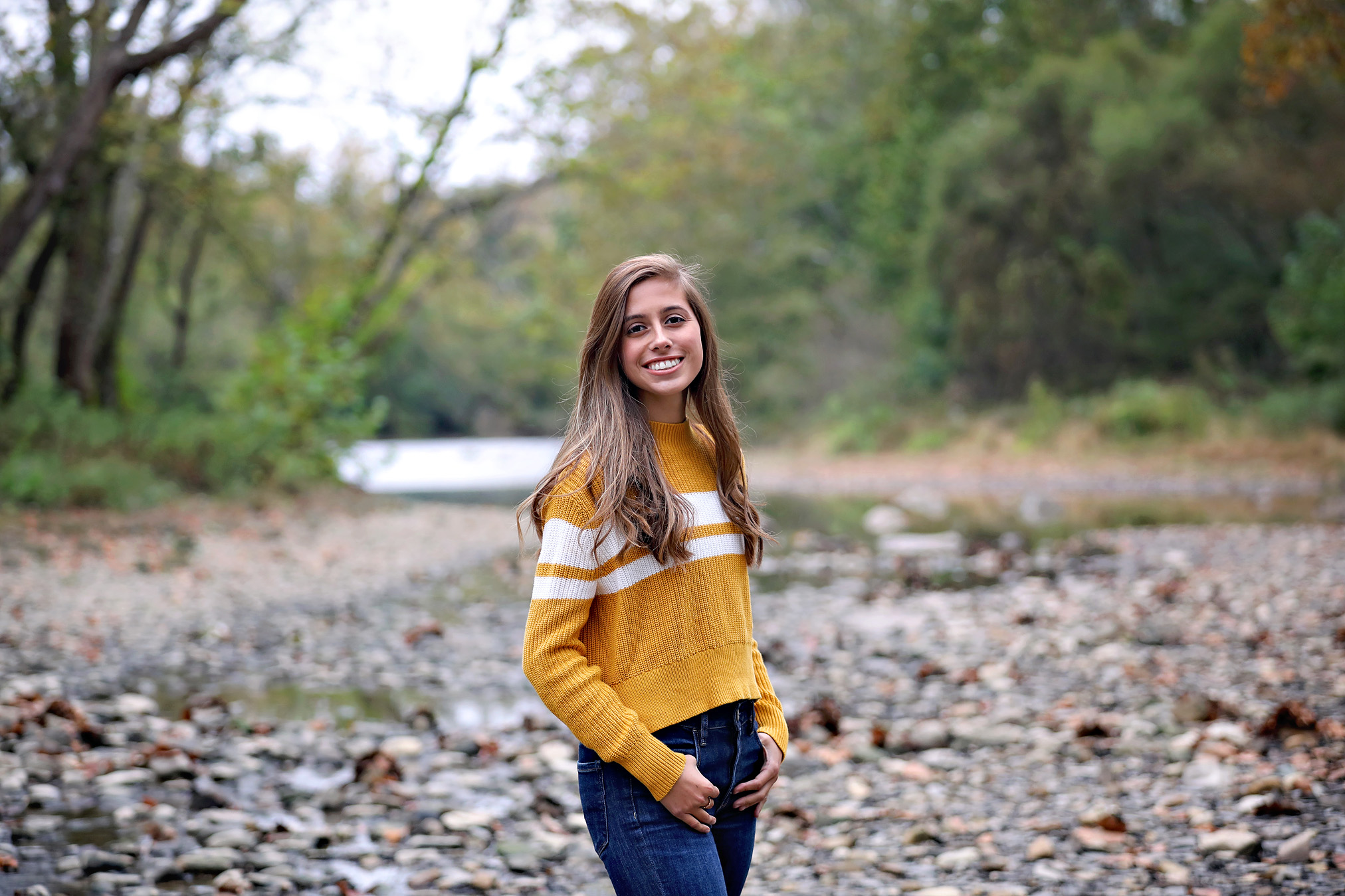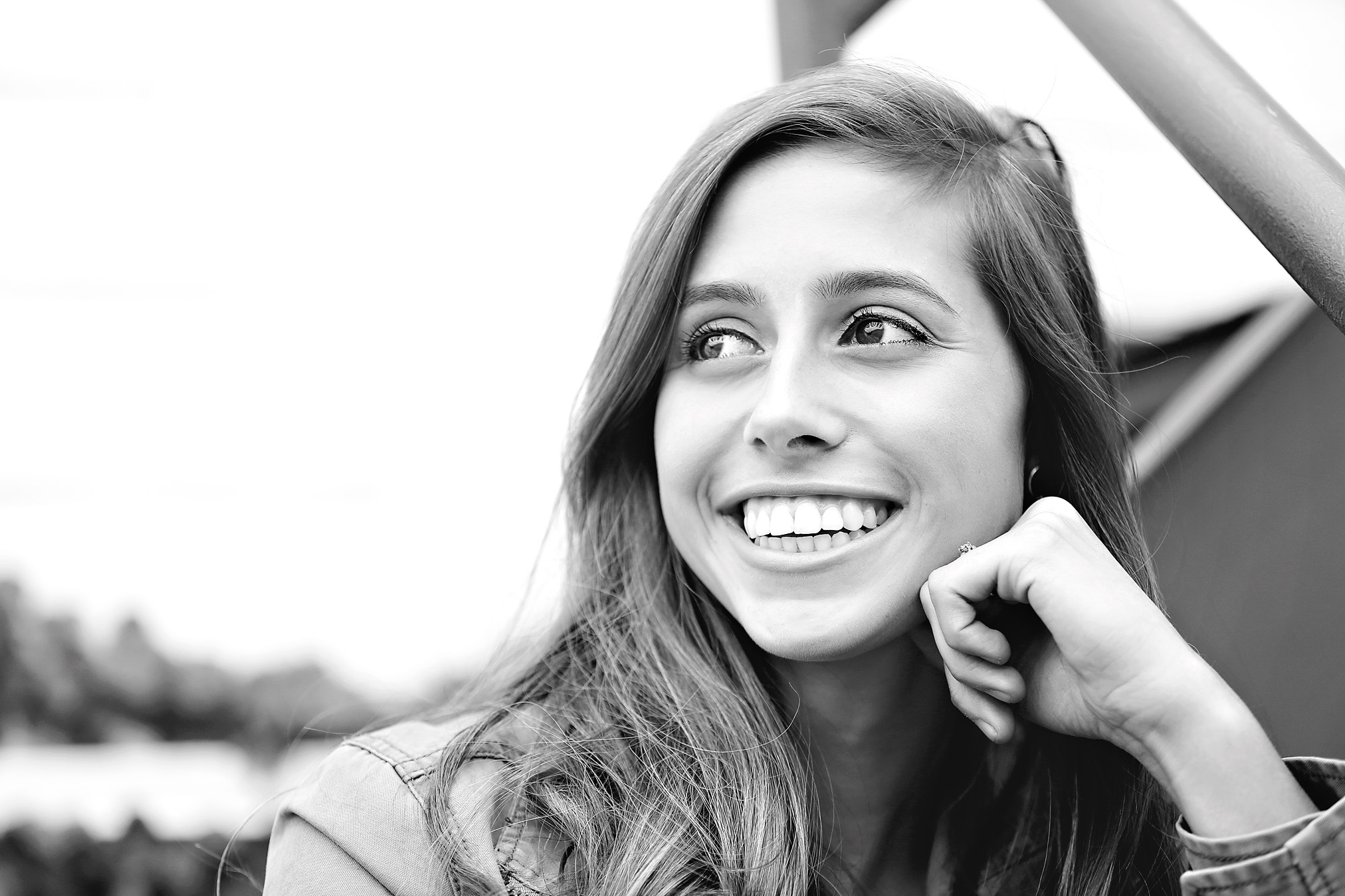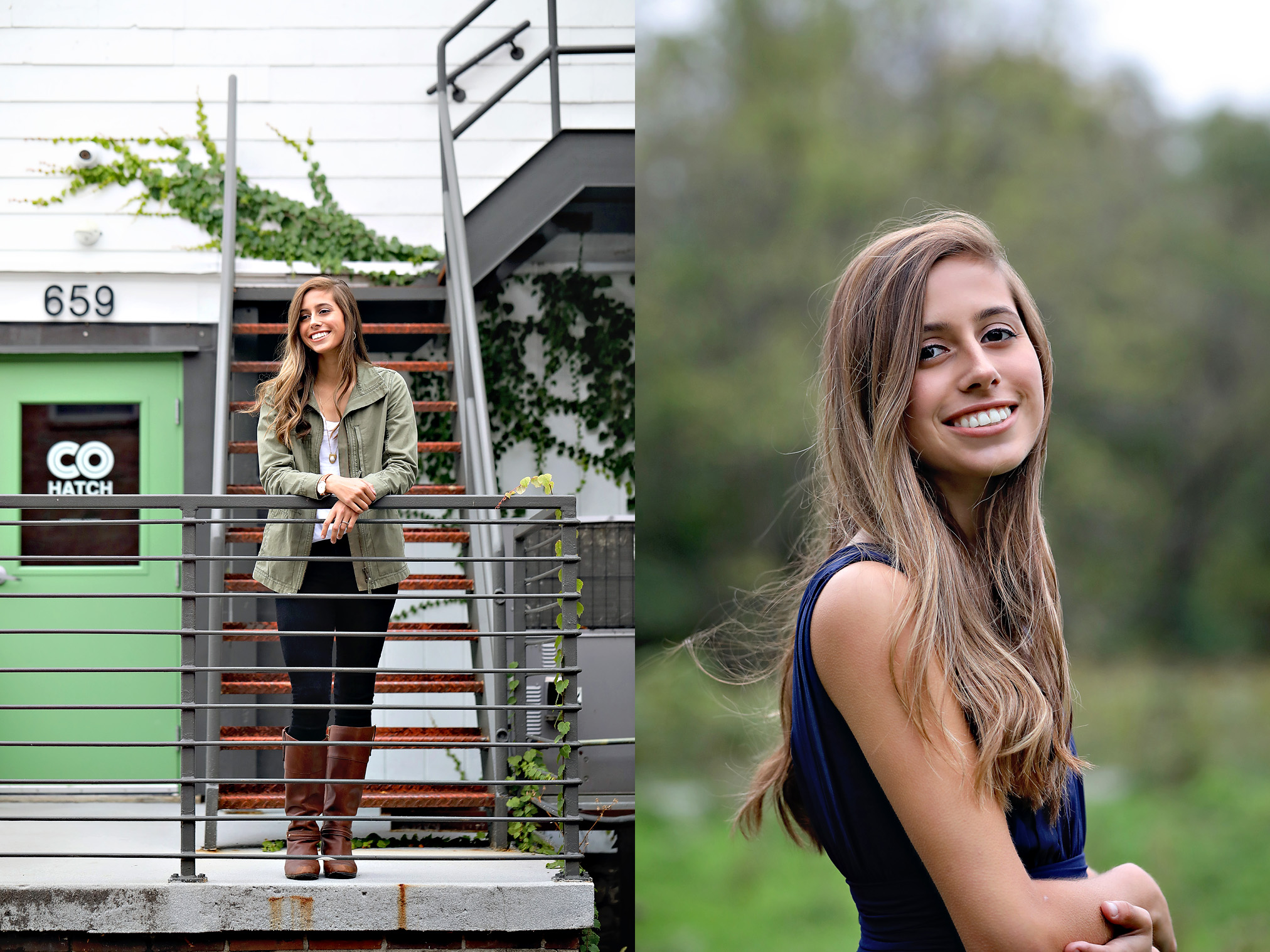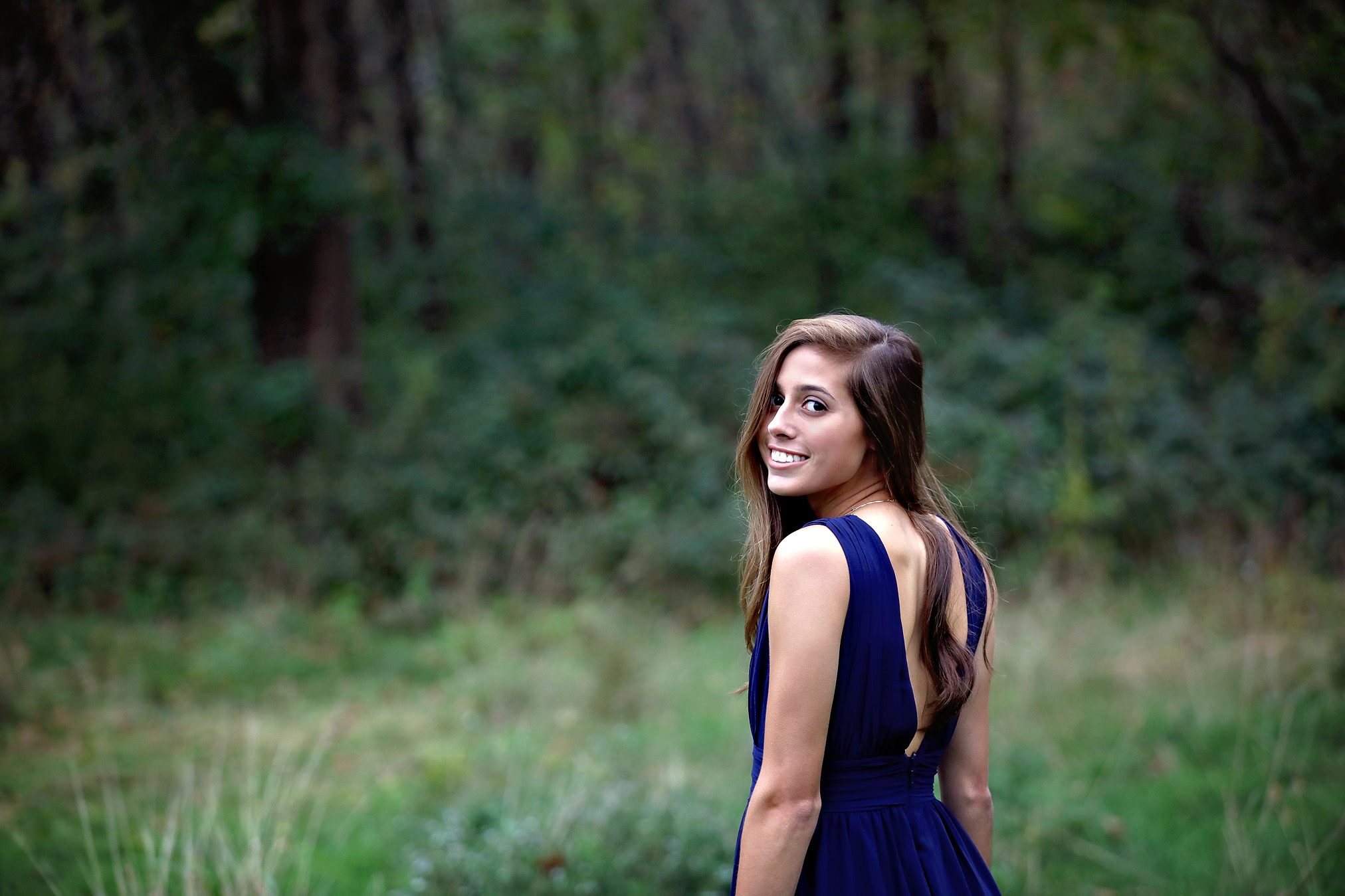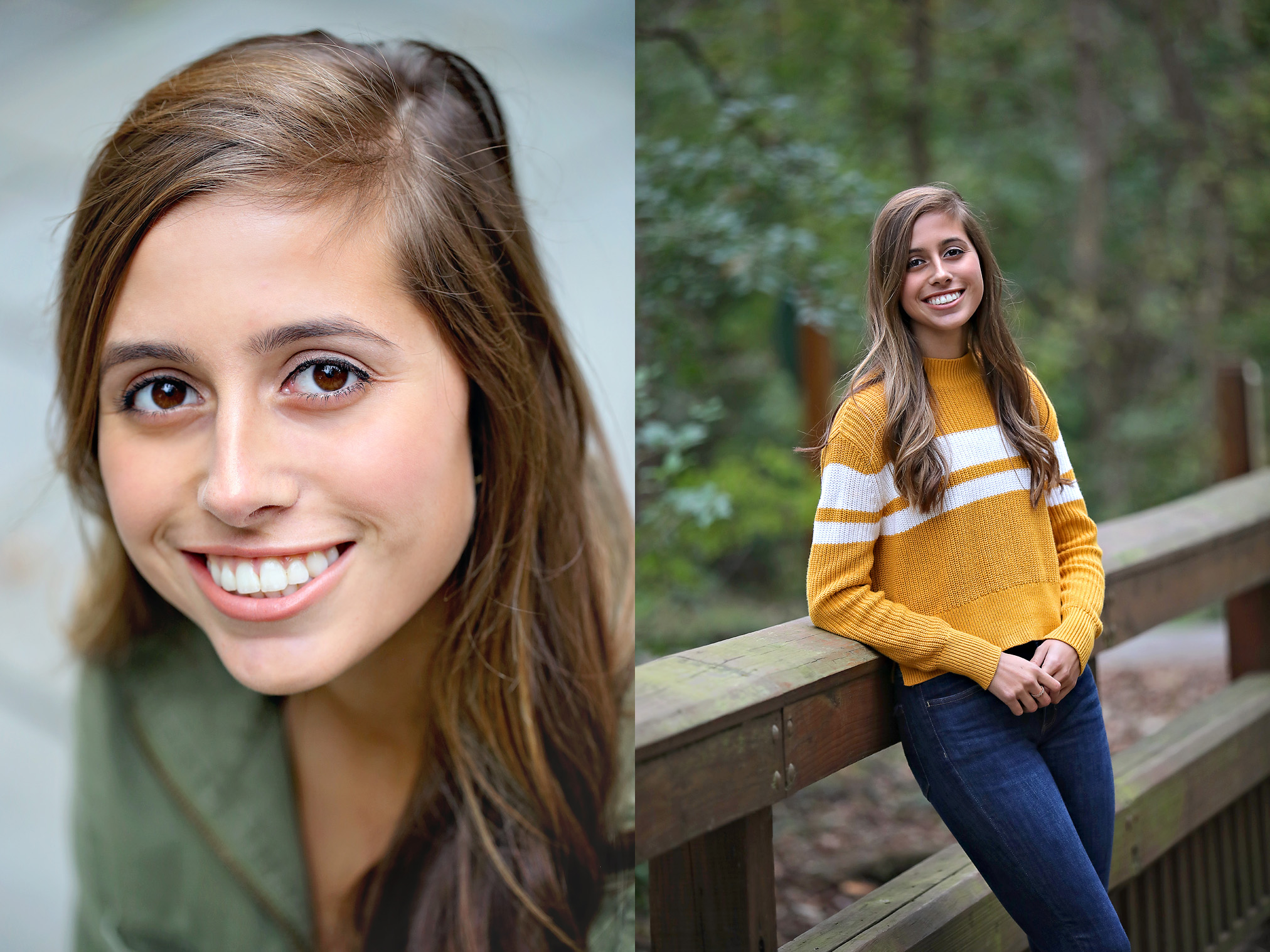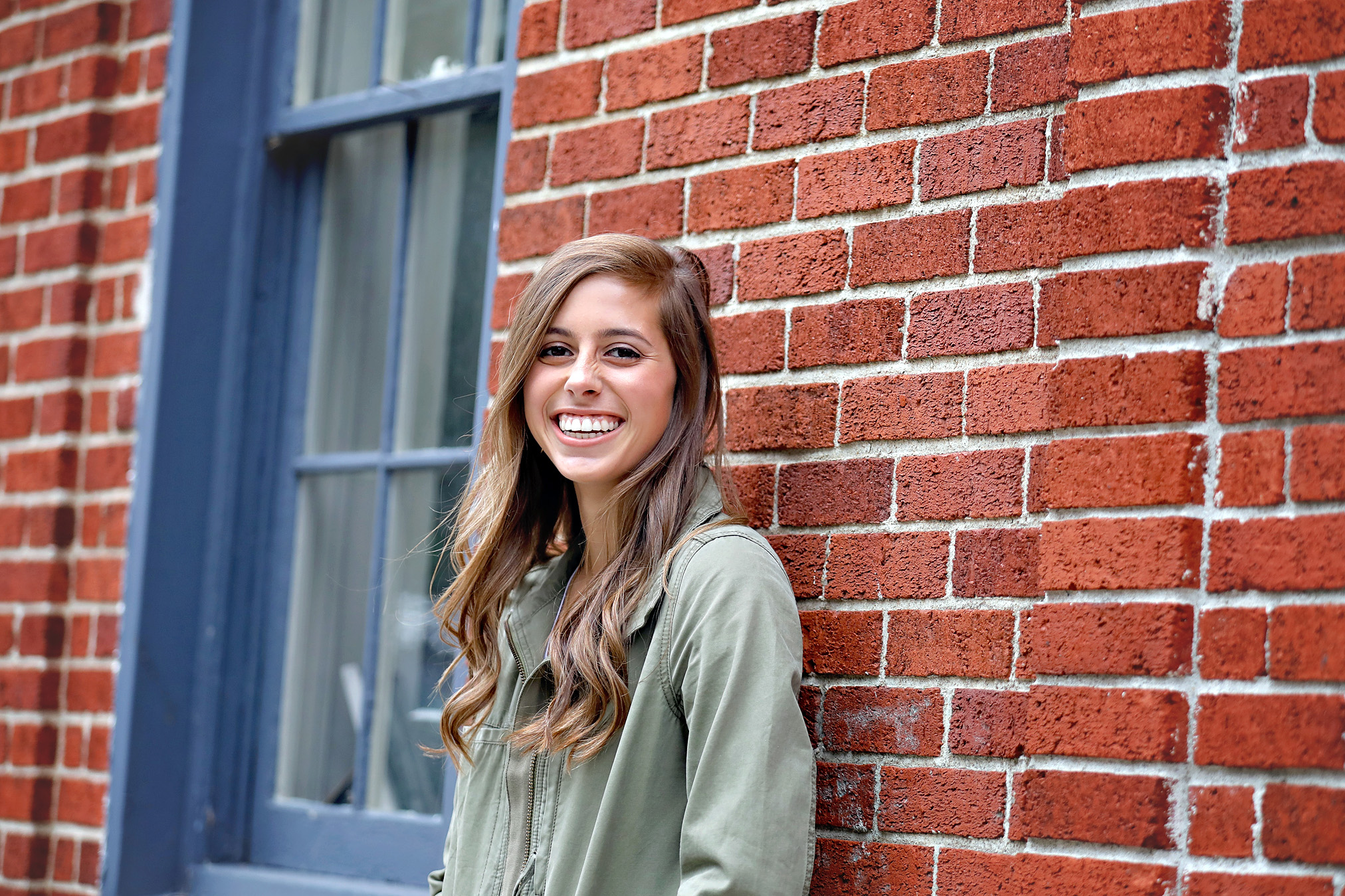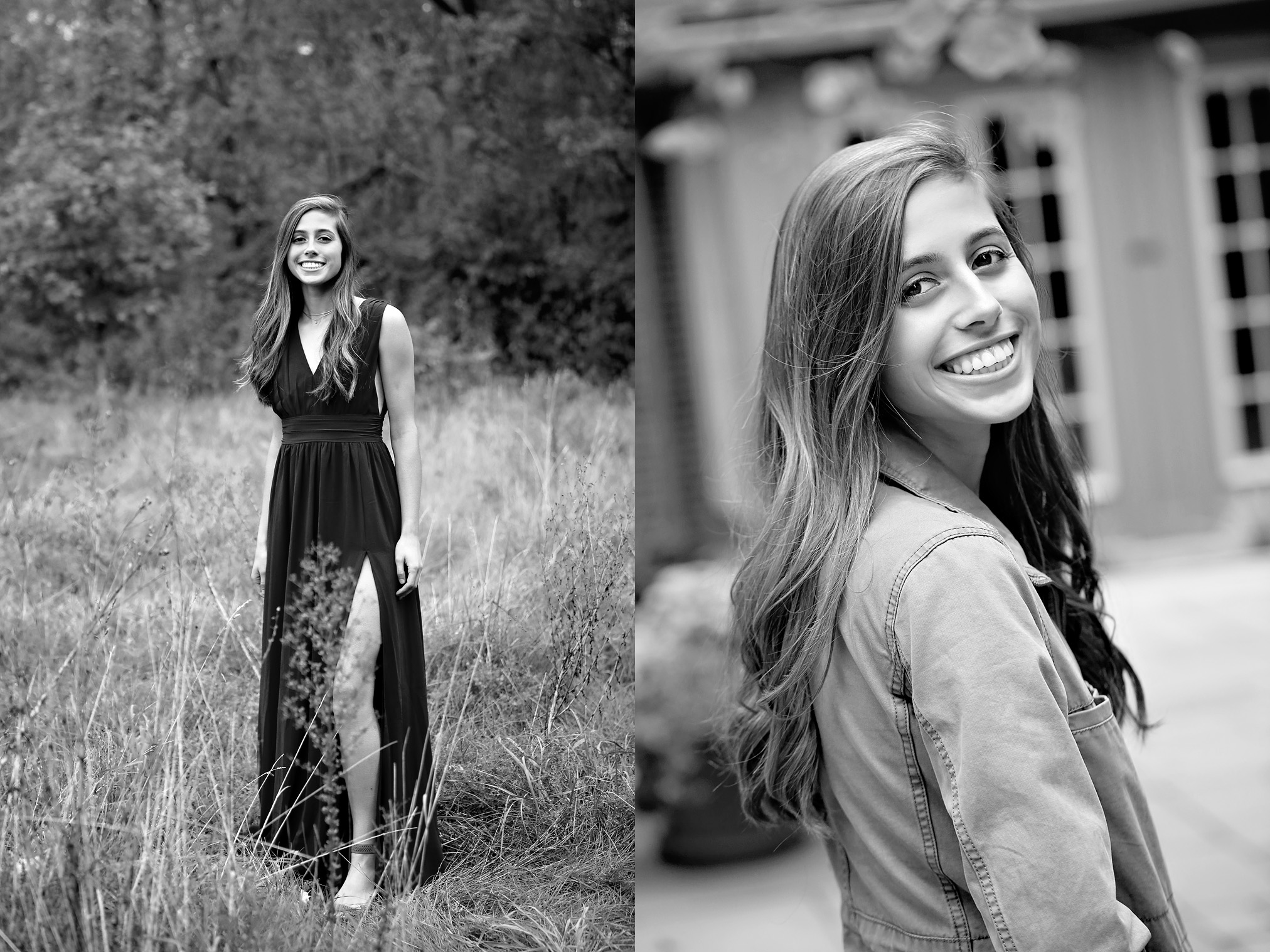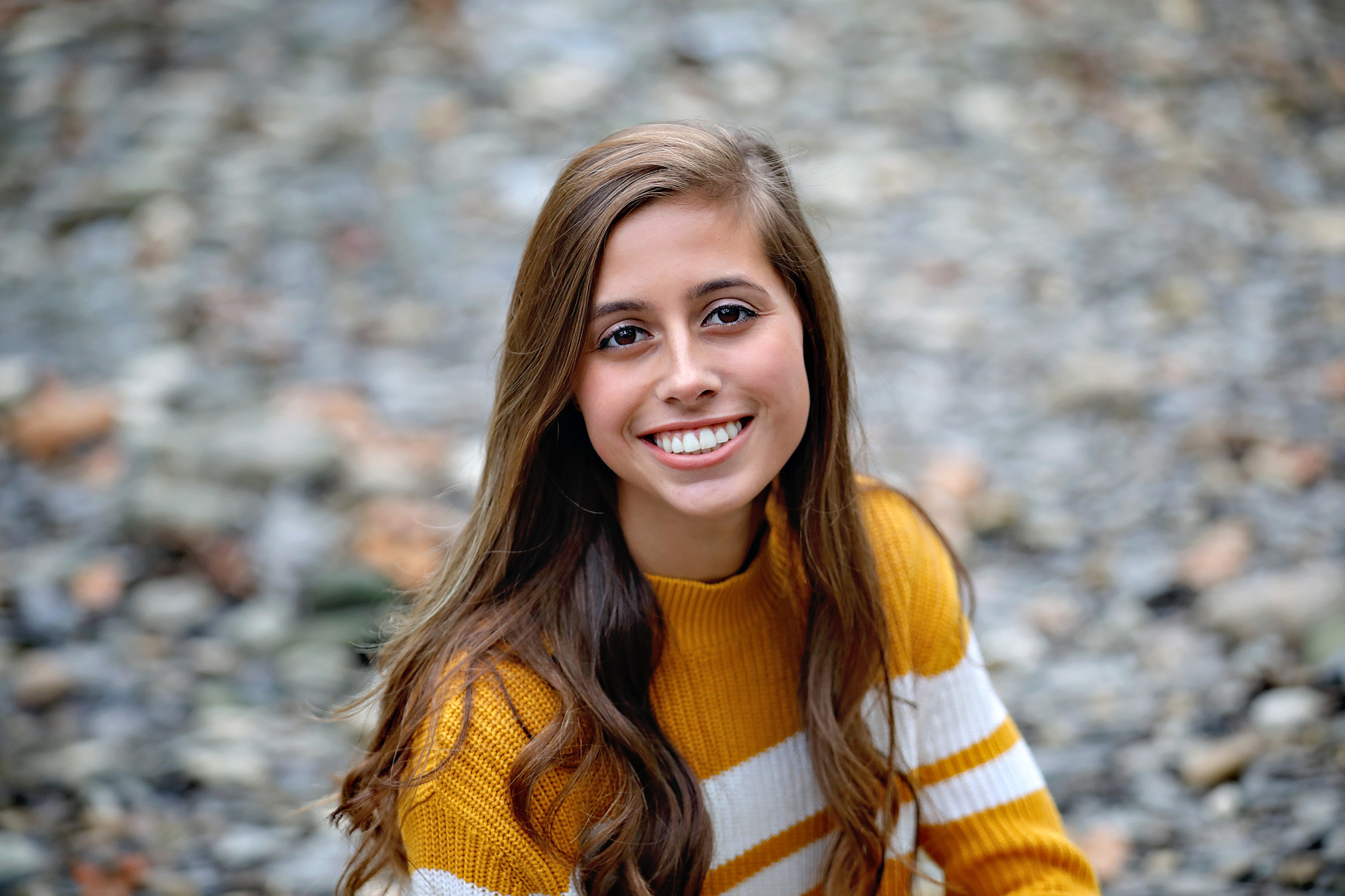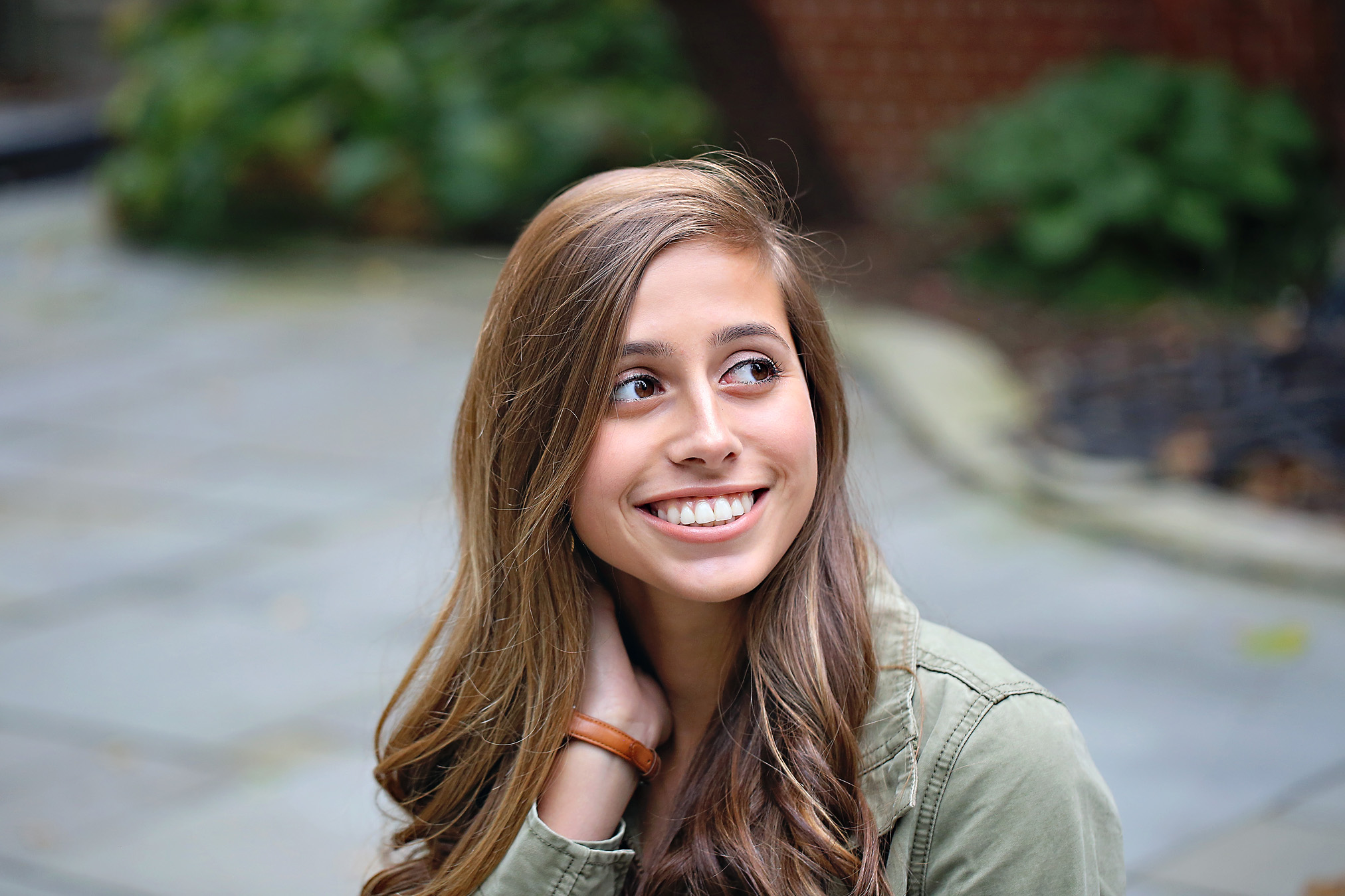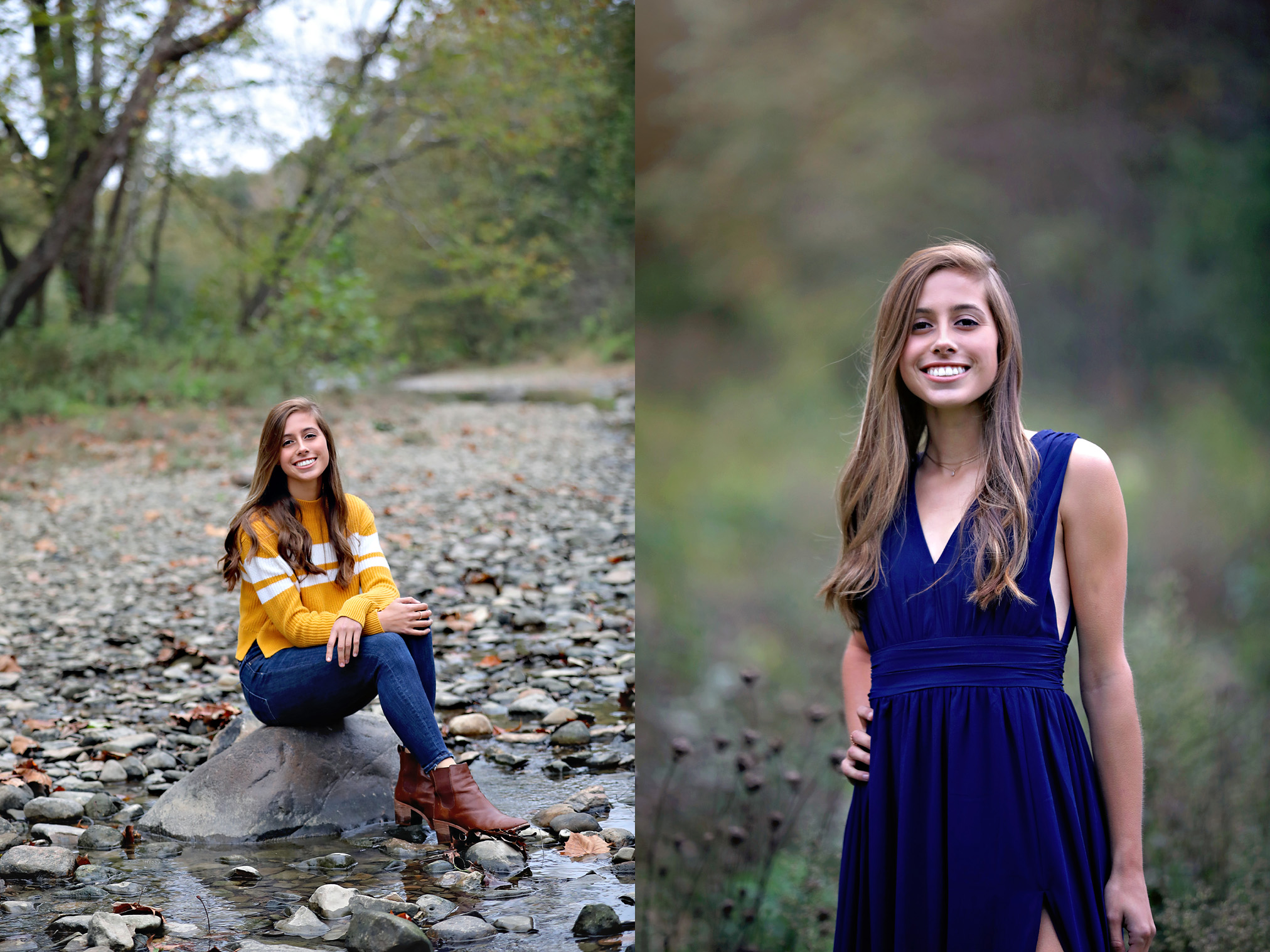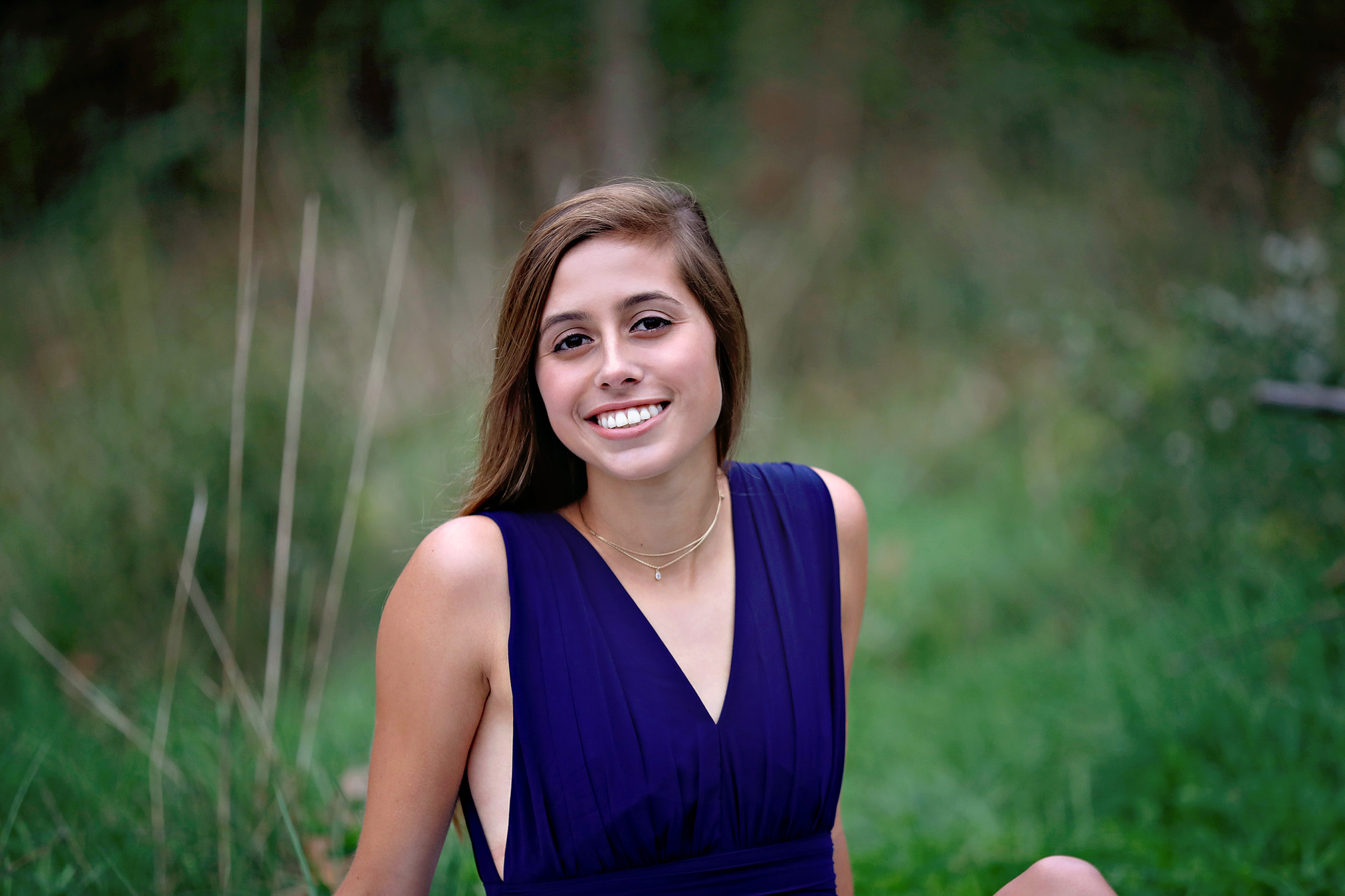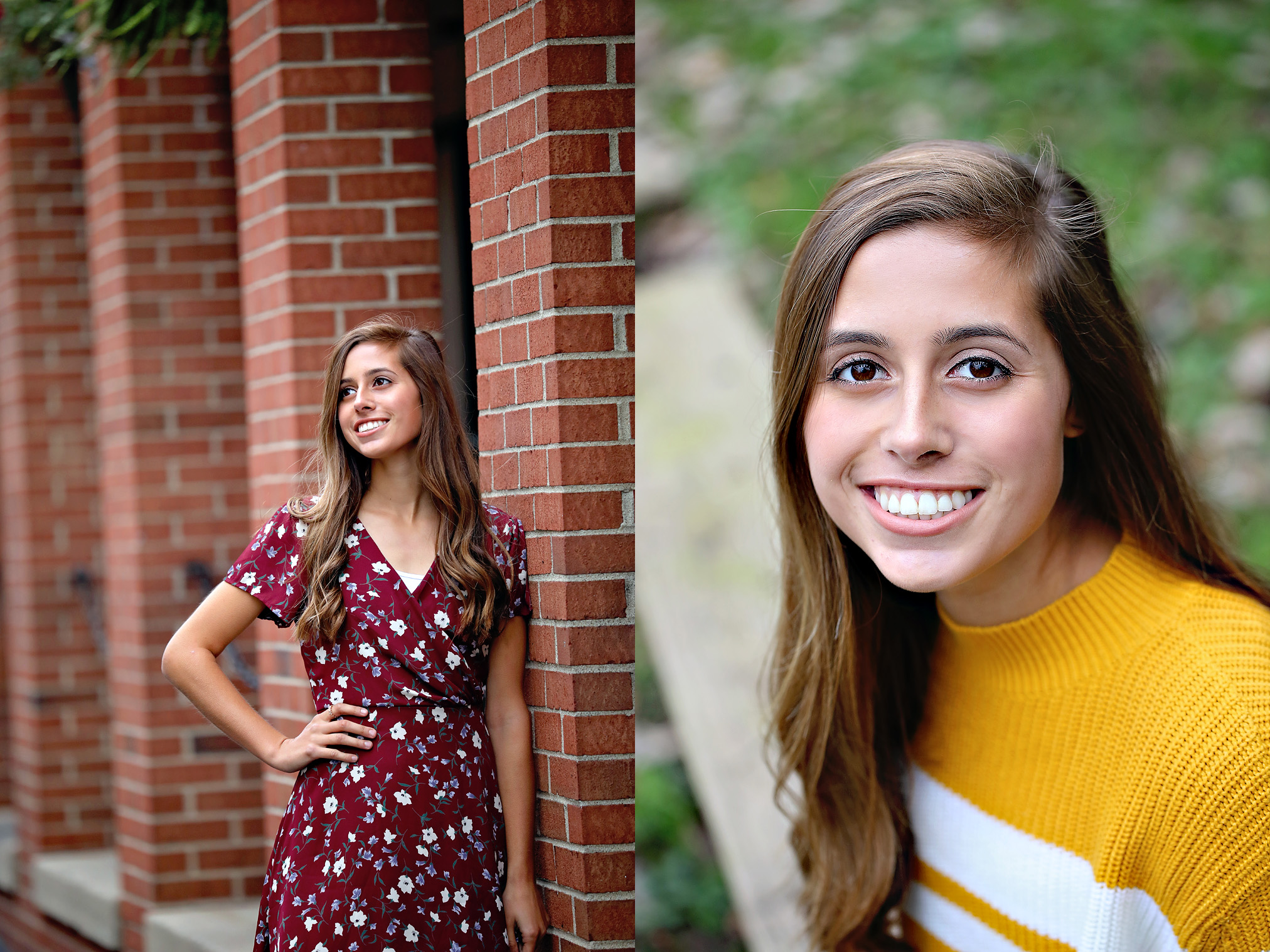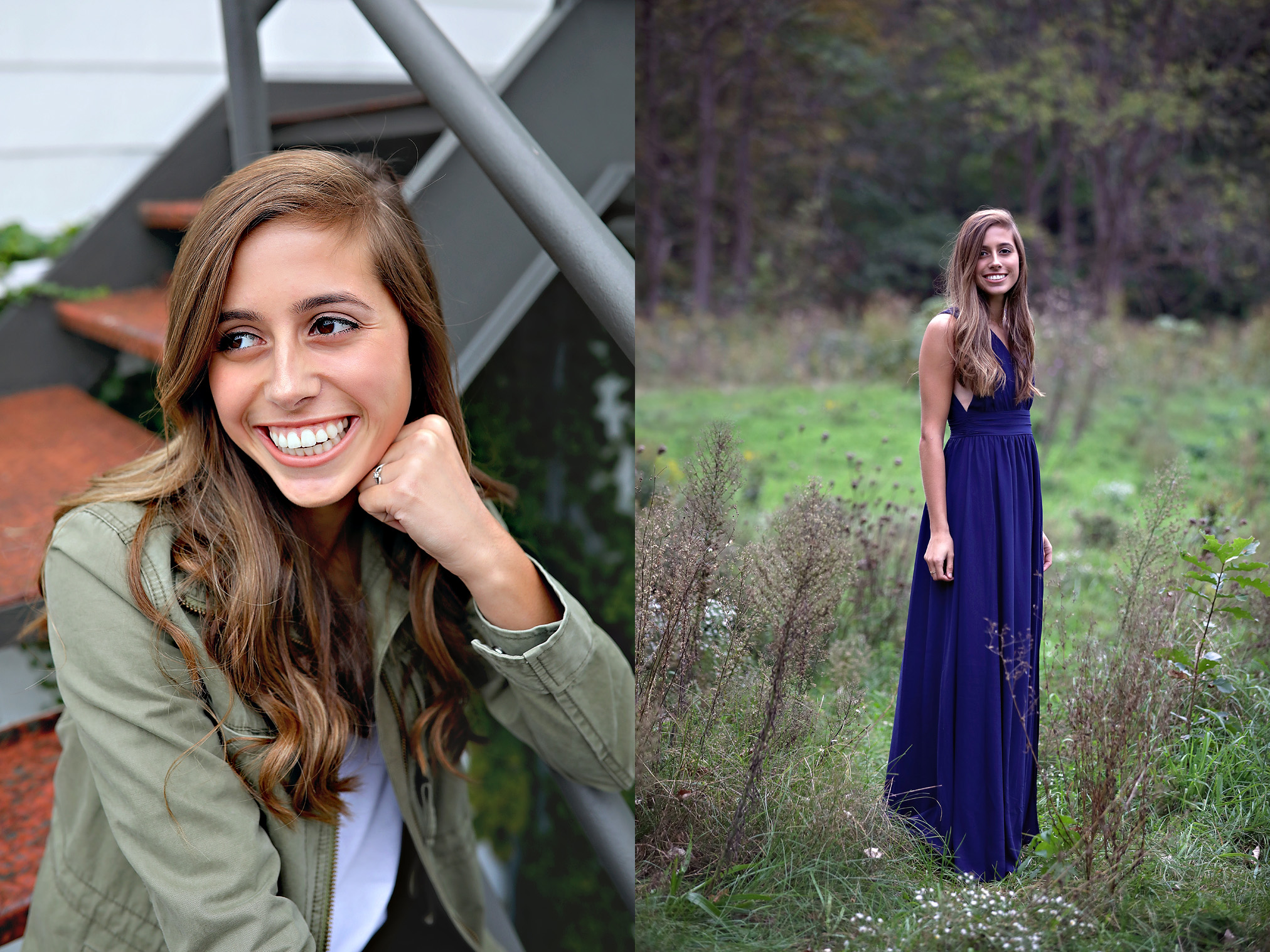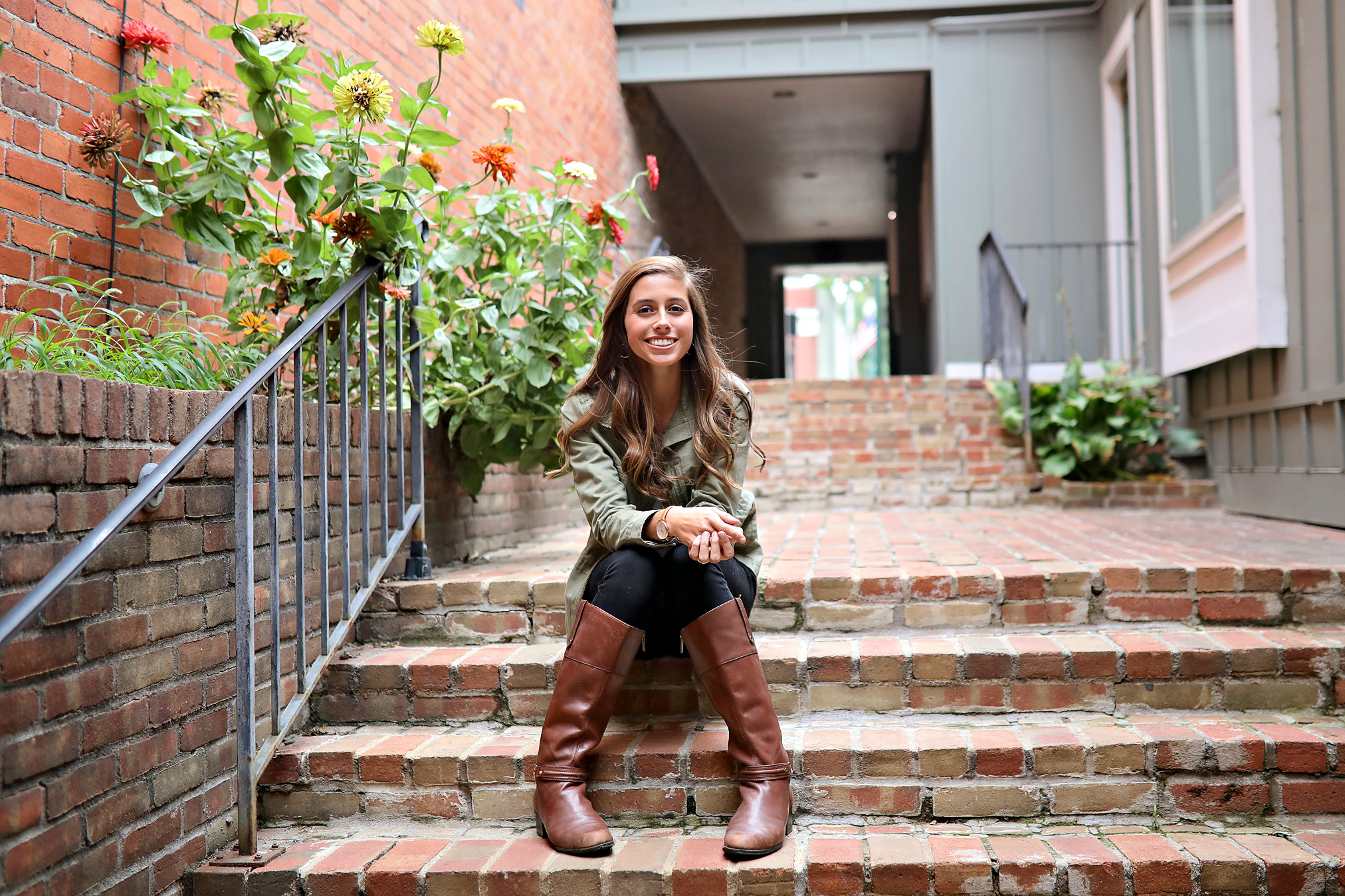 I love the Bible verse you shared as something special to you. Isaiah 41:10 says,
"So do not fear, for I am with you;
    do not be dismayed, for I am your God.
I will strengthen you and help you;
    I will uphold you with my righteous right hand."
I wish you the best Grace as you embrace God's plans for you next year and beyond knowing He will ALWAYS be with you!