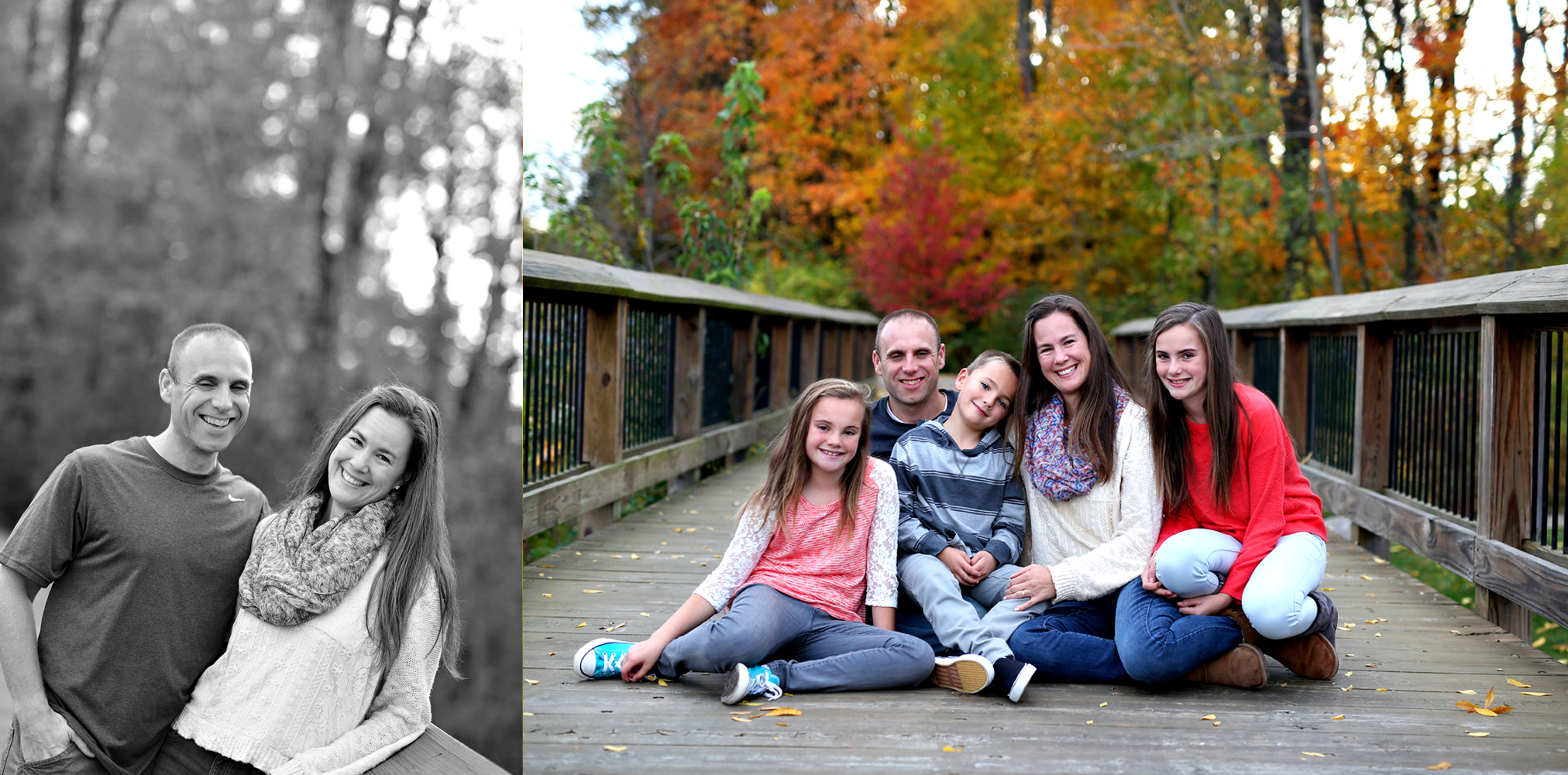 THESE ARE MY PEEPS ↑.
That guy – he is one of my all time favorites. He has been writing this story with me since we were fourteen. God has blessed us with many chapters and many lessons learned….many chances to whisper thanks and many times we have looked for hope. Whether in the valley or on the mountain, I am blessed God chose him to be my other half. And then there are those three crazies with us ~ the ones that color our lives and make the journey that much more enjoyable and that much more of an adventure. They inspire me and make me want to be the best version of myself….and when I am not, they love me and accept me anyway. There were many people before them and still are who encourage us to be who God is calling us to be ~ family, friends, teachers, coaches, mentors ~ thank you. Finally, Jesus is my Rock, my King, my Joy, my Peace and my Hope. I pray I am able to hear Him when he speaks and follow His lead in my life.
*Click HERE for visual snippets of my story / pieces of me. This is a project I have been working on for a little while now IRL and a long while in my head. I will continue to add images and stories here ~ It is how I share best – through real pictures that show real life stories.
MY THOUGHTS ON THIS PHOTOGRAPHY GIG:
I love stories.
Chances are if you have known me for long you have heard me tell a few….like the time I was shot during a sleepover in high school…or the time when my daughter had a badly broken arm and I ignored her until I realized it was shaped like an "s…" or a number of other interesting tales.
A compelling story has the power to engage its audience. It creates interest and connects with the reader.
Good stories paint vivid scenes ~ yet leave room for inference and interpretation.
Good stories give appropriate and necessary detail ~ yet avoid unnecessary rambling.
Good stories are cohesive and provide strong, engaging and authentic characters.
Good stories often have a powerful message.
I am fascinated and inspired by good stories.
Telling a story embellished with a waterfall of appropriate detail is a wonderful way to begin cementing a moment into a memory. My brain is ALWAYS working ~ continuously looking for the story behind what it is seeing. Every moment seems to have some sort of significance attached to it ~ a significance that is there for all of us to see and to hold on to….but we must recognize it. It involves constantly composing and recomposing the frame and being readily willing to change perspective – to see things in the most appropriate manner. These moments of significance come together to weave beautifully unique, individual stories that becomes our lives and later our legacies. All of us are "story livers" – doing our best to daily live out this life we are in. No two stories are the same. Forget Facebook or Instagram. Don't compare your story with another. Embrace your everyday extraordinary. I want to bring you into my story and use photography to help you tell yours.
Maya Angleou says "There is no agony like bearing an untold story inside of you."
What story of yours is waiting to be told?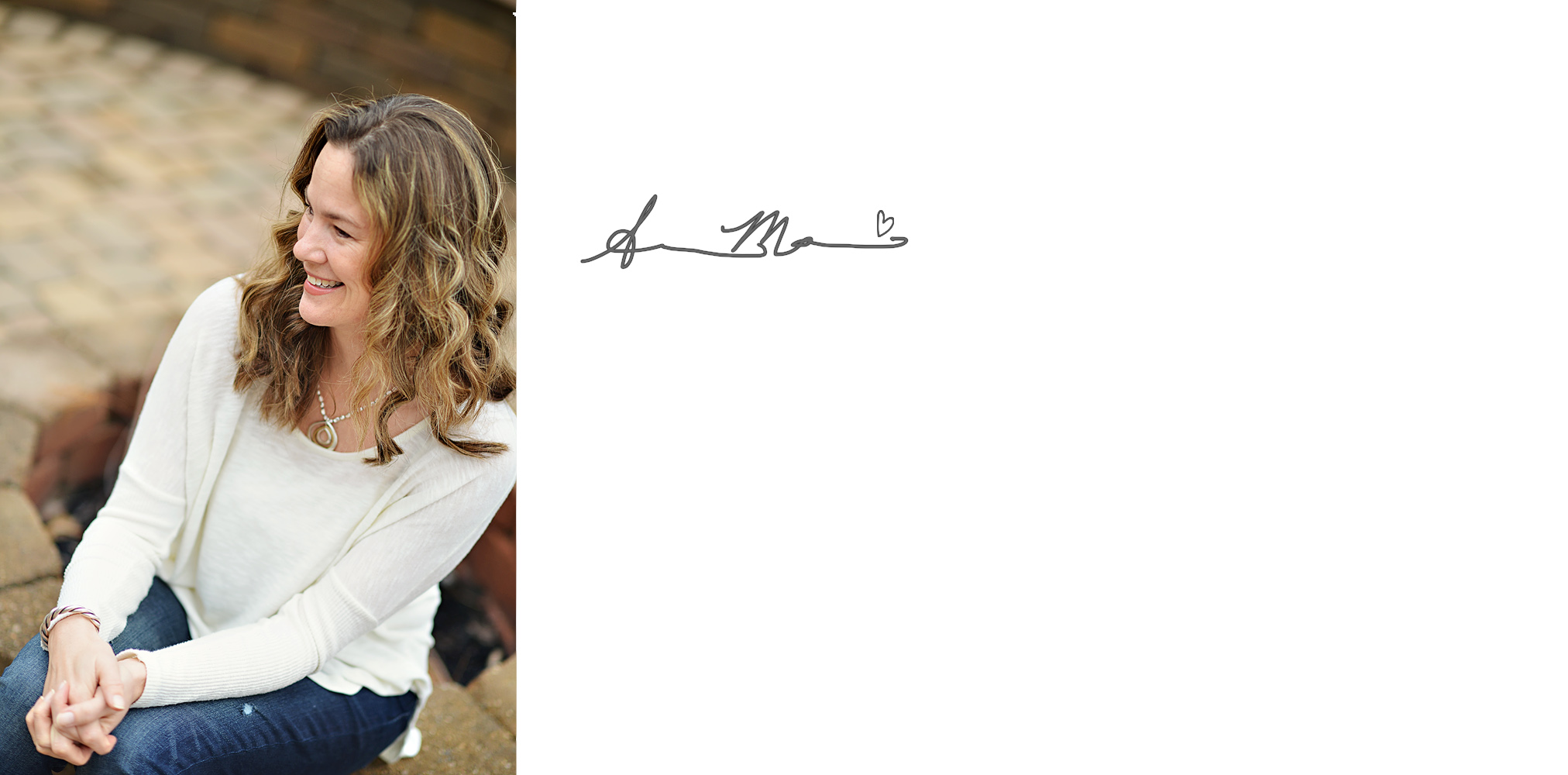 "…I pray that you, being rooted and established in love, may have power, together with all the Lord's holy people, to grasp how WIDE and LONG and HIGH and DEEP is the love of Christ, and to know this love that surpasses knowledge—that you may be filled to the measure of all the fullness of God." Ephesians 3:14-21