I have been anticipating sharing this sweet wedding story with you. (Thank you to the families for being patient and allowing me an extra week so that I could spend some time with my hubby away!) I really don't usually shoot weddings but have a couple this year for family friends. I am grateful for the opportunity to share with these families in celebrating MARRIAGE and FAMILY and I am incredibly encouraged and inspired by these young people.
The title ~ Intentional Living ~ seems like an odd title to use in introducing a blog post about a wedding. However over the past several years, God has laid upon my heart the importance of living intentionally. I had come up with this L.I.F.E. acronym and had written it in various places around our house ~ "Live Intentionally For Eternity." I still hear God whispering this to me daily. However, in the midst of His still small voice, I fail miserably. Here is what one website says about living intentionally, "You can experience the best God has for you when you live intentionally. Intentionality happens when you combine information (your knowledge), insight (your heart response, looking at a situation with God's eyes/scripture) and action (the doing)." I would love to live a life for Christ motivated by love and propelled by grace. So much I could ramble on about that….BUT  – the reason I write about it here, is that when I left Christiana And Zachary's wedding, not only was I encouraged by the love for them shown by sweet family and friends, I couldn't help but to notice how intentional they had been about the people and the relationships in their lives on that most special day.
I loved pulling up to Christiana's family's home (well after I figured out where they lived since I went to the wrong home first! LOL) and seeing her whole family there while the girls were getting ready…both Zach and Christiana's moms were there, her siblings, his siblings – a wonderful (and seemingly relaxed) family atmosphere. It actually reminded me of a day almost exactly 20 years ago when my husband and I were at her parents home on our wedding day. I am sure I wasn't quite as relaxed, but we actually had our wedding photos taken at their gorgeous home on that July morning in 1997. Wow – time flies…Here is a glimpse into their day.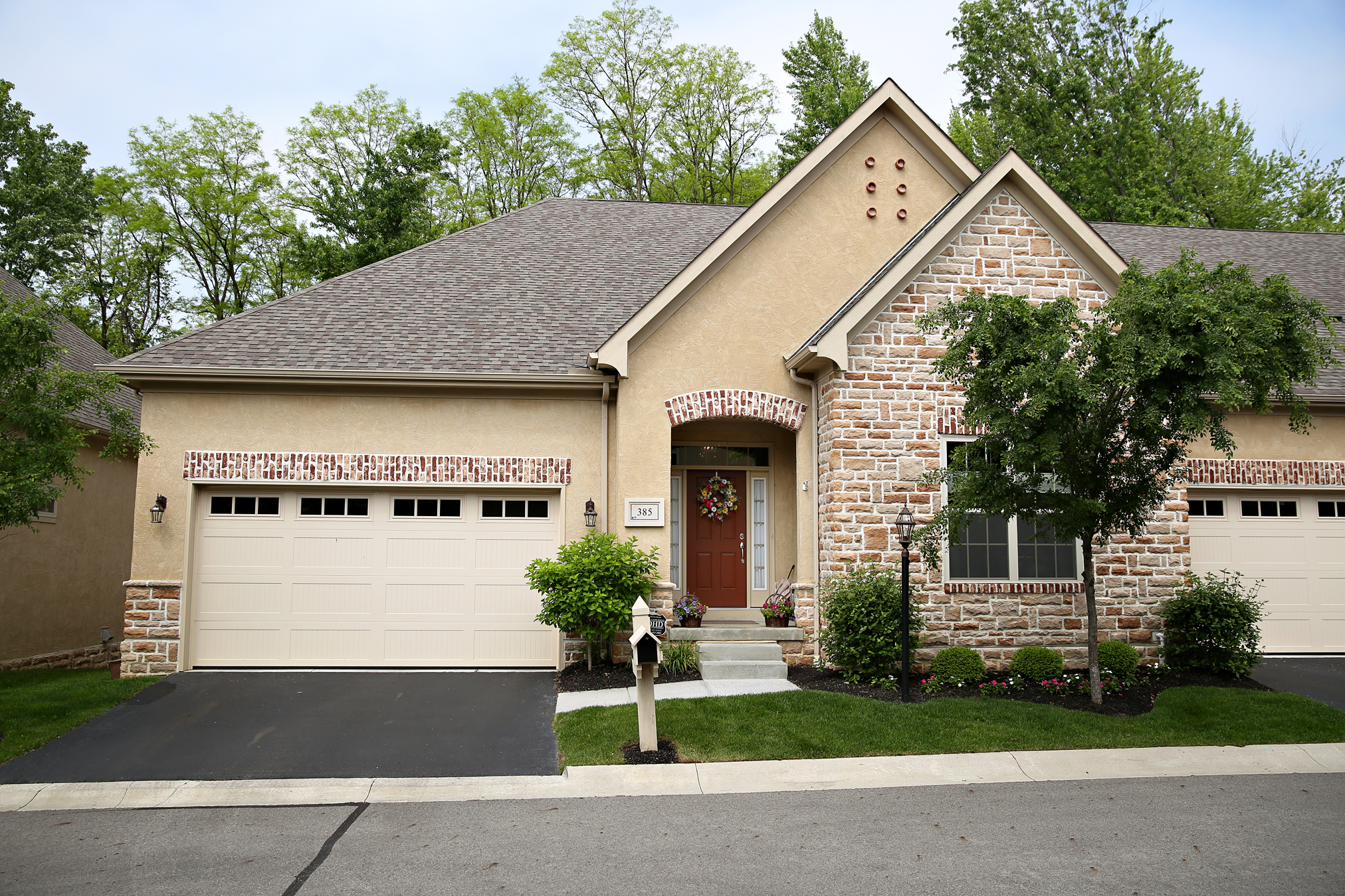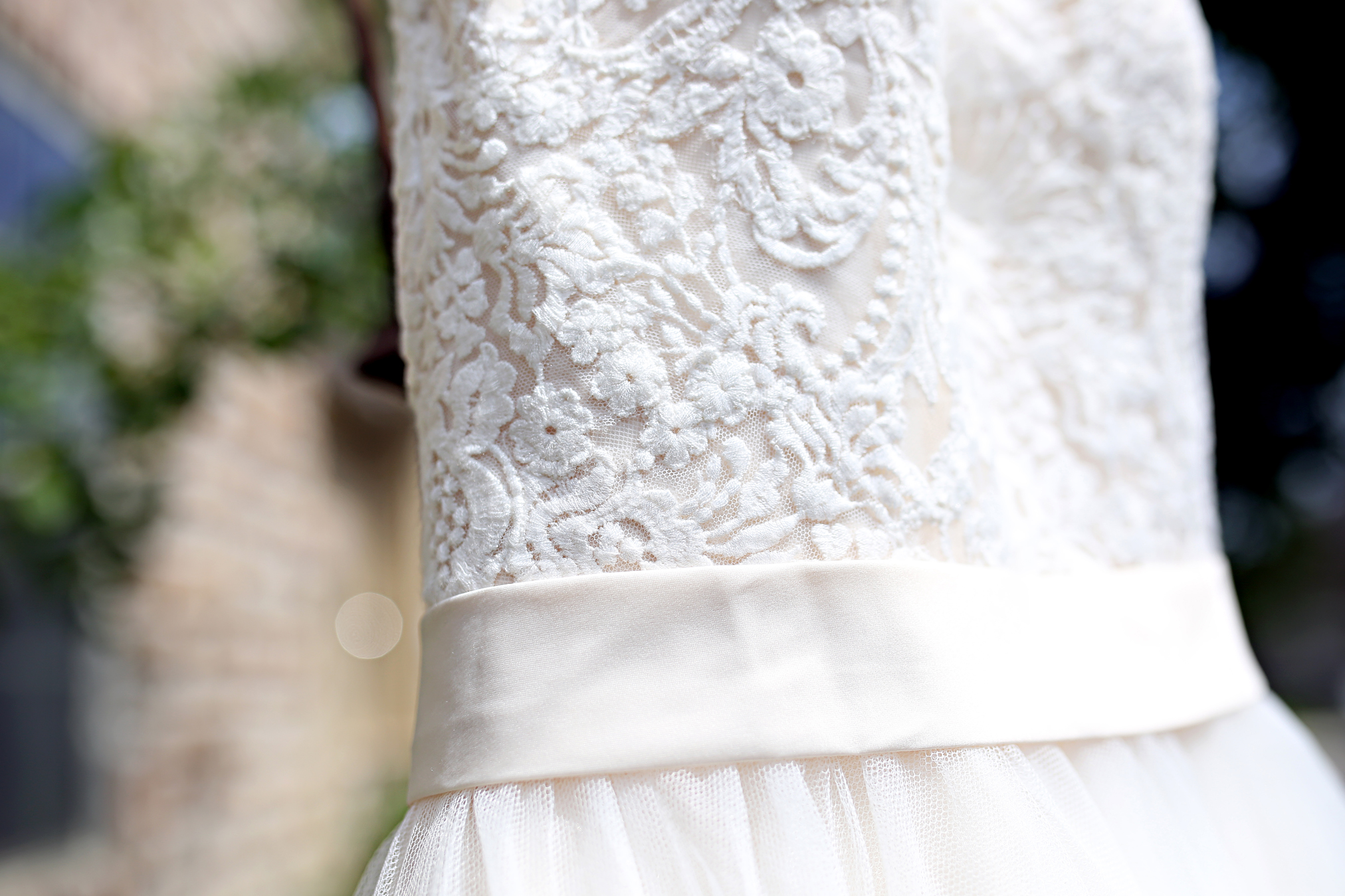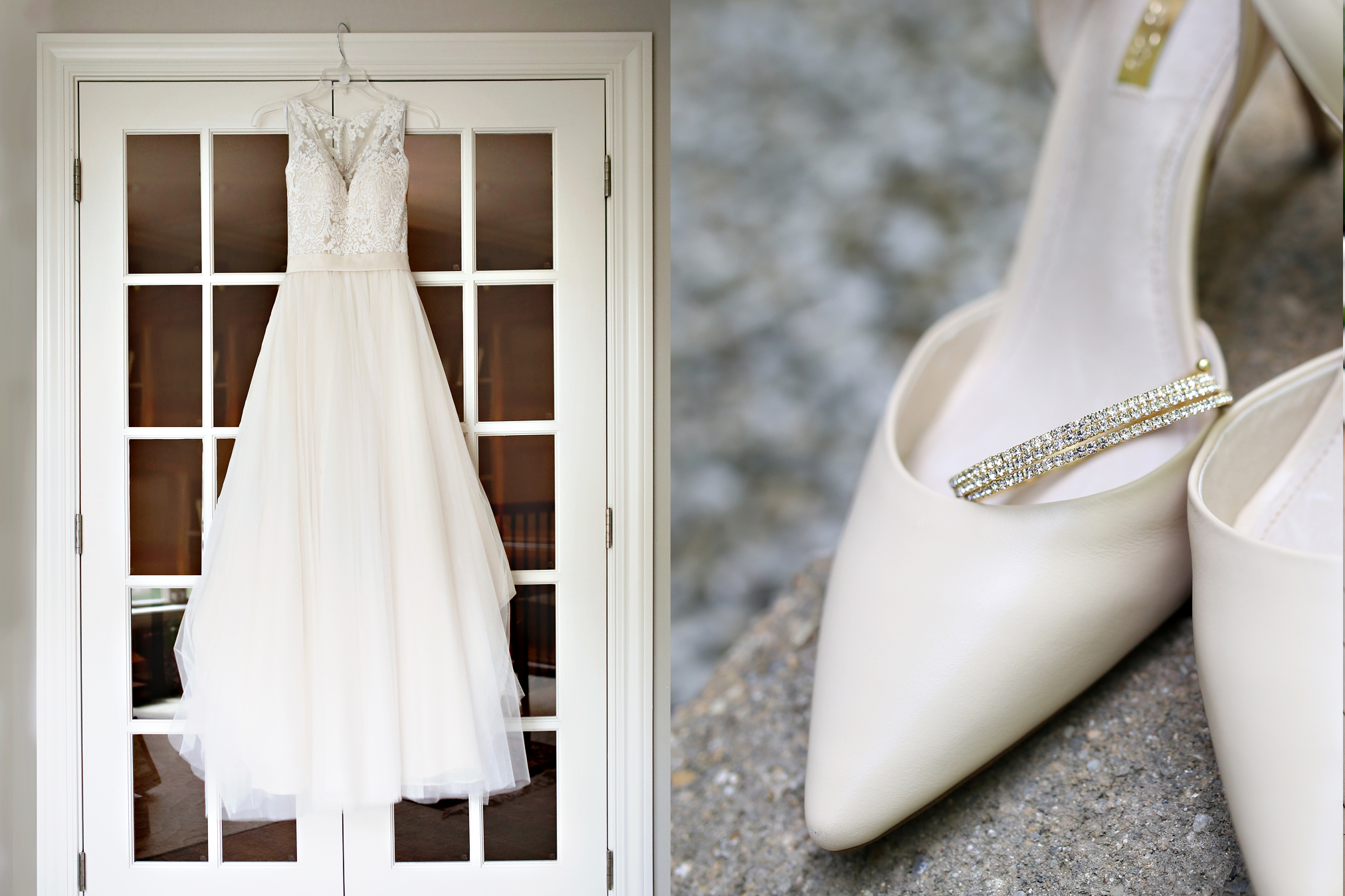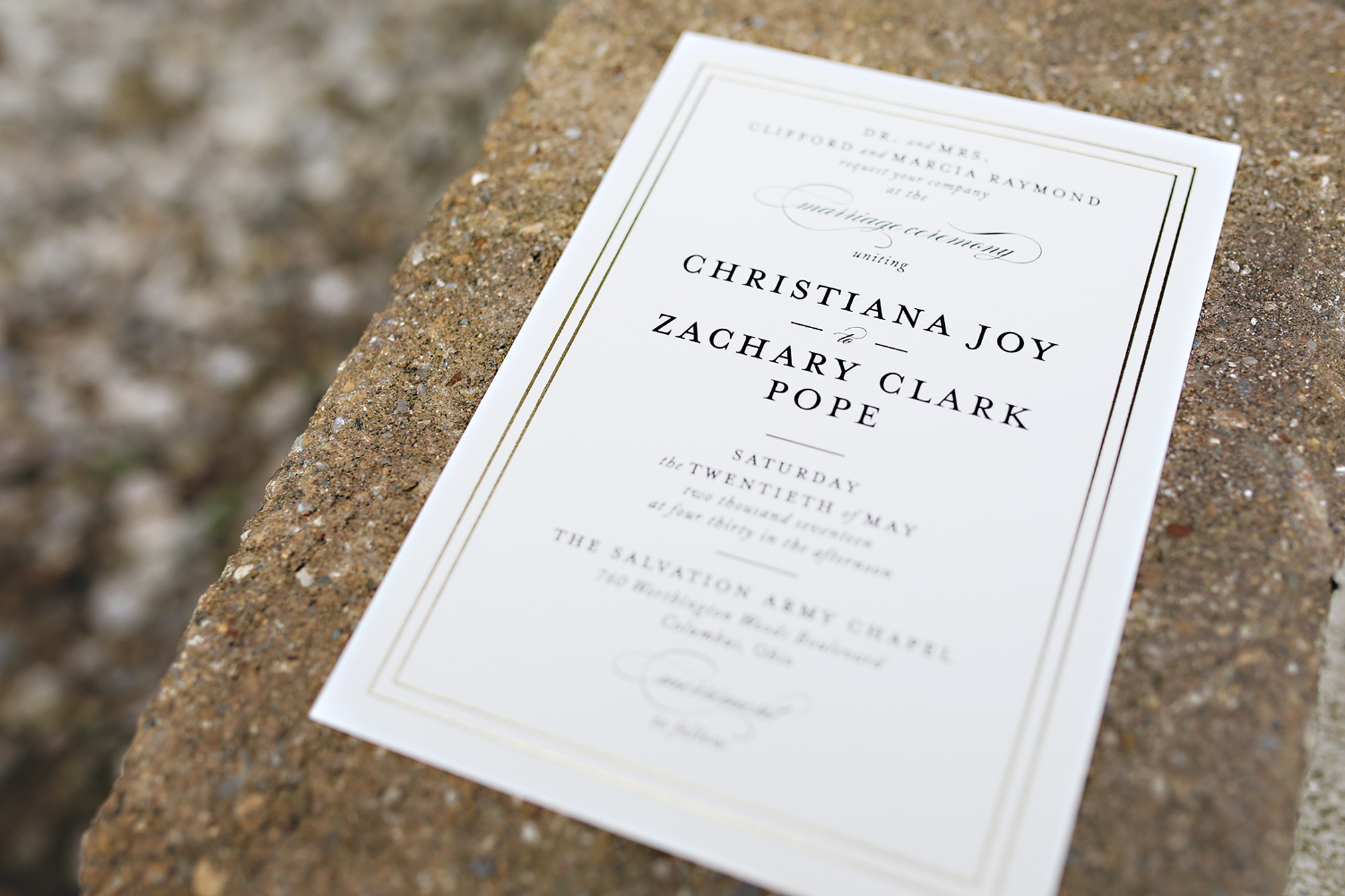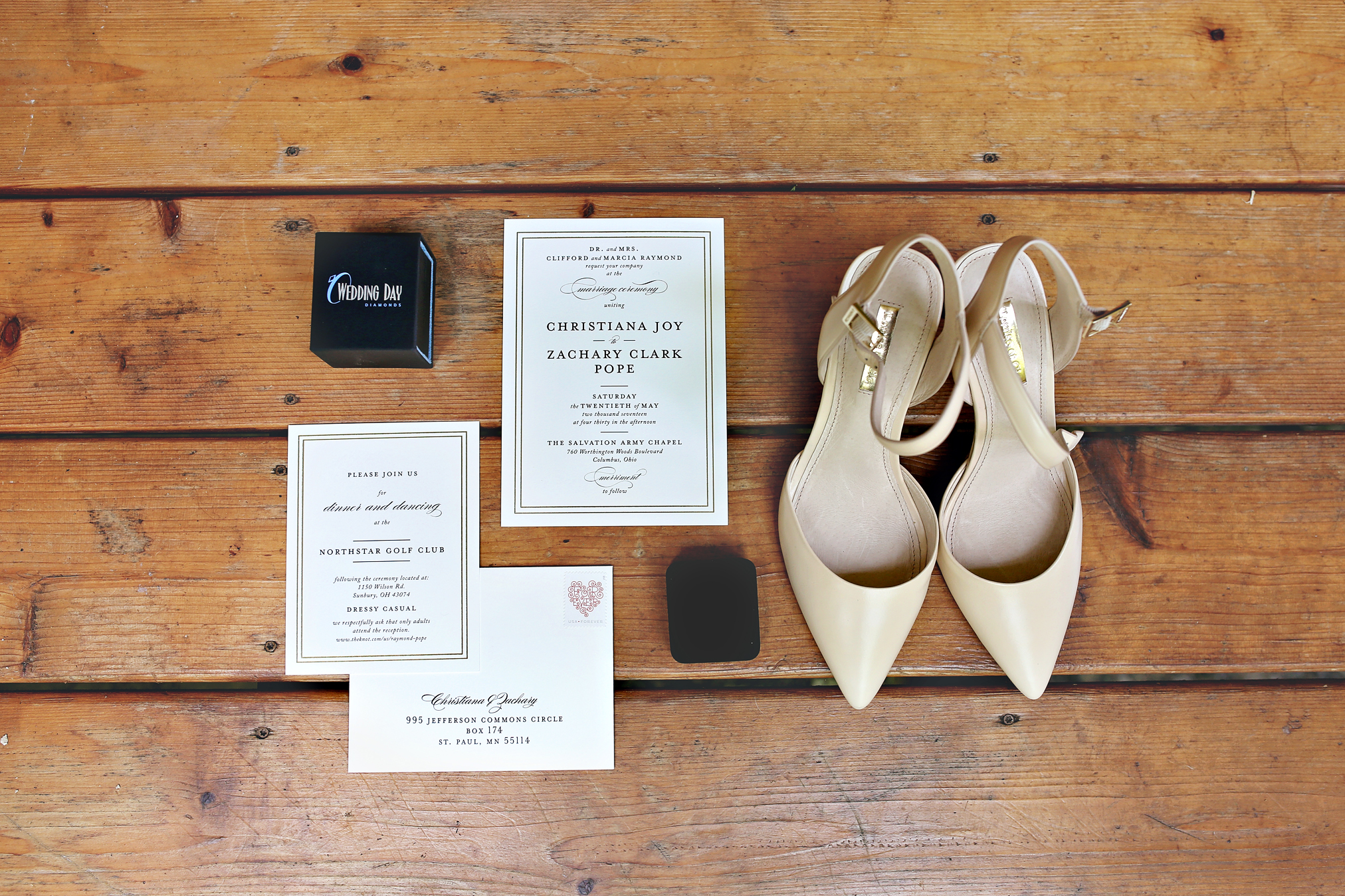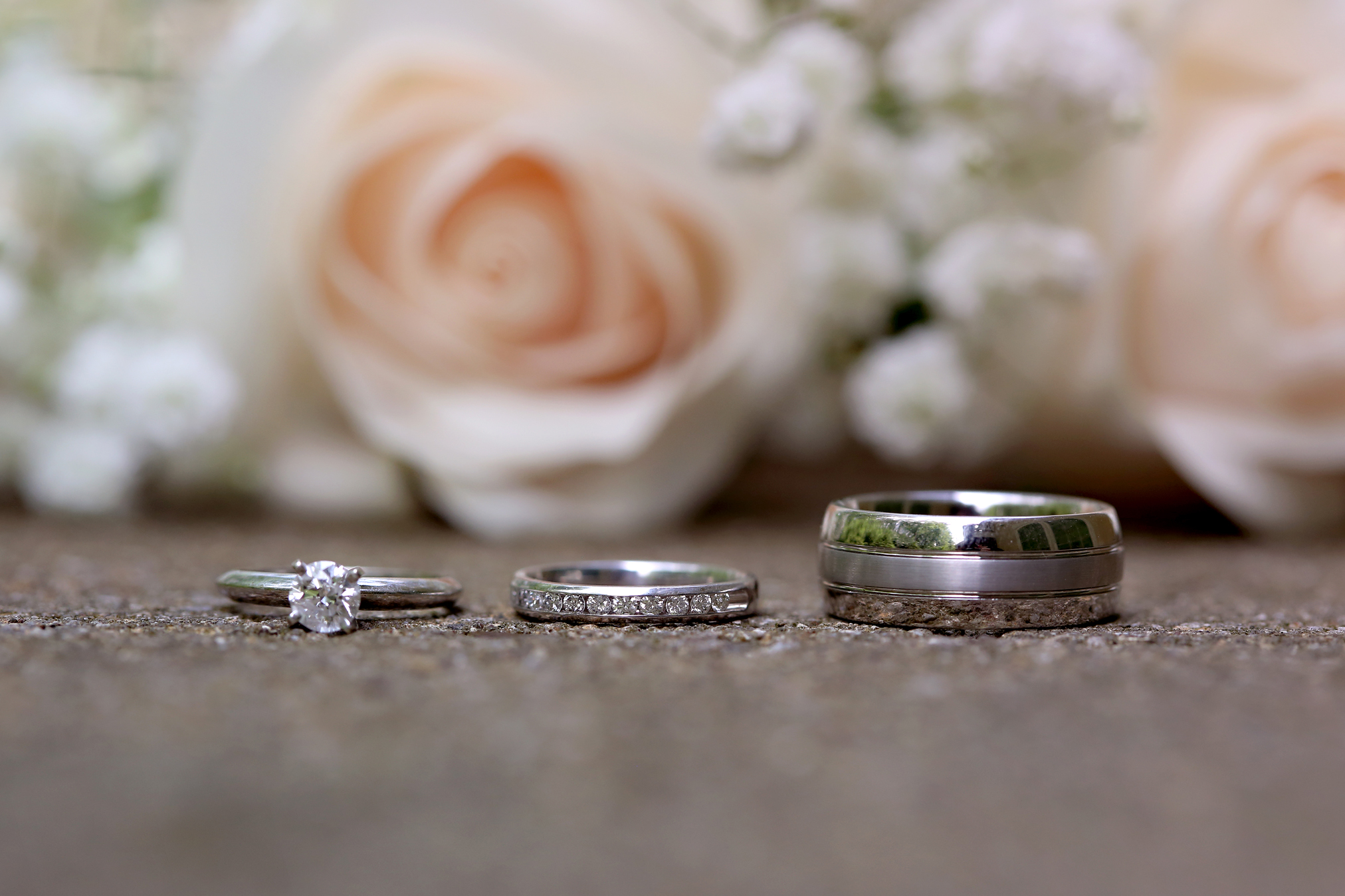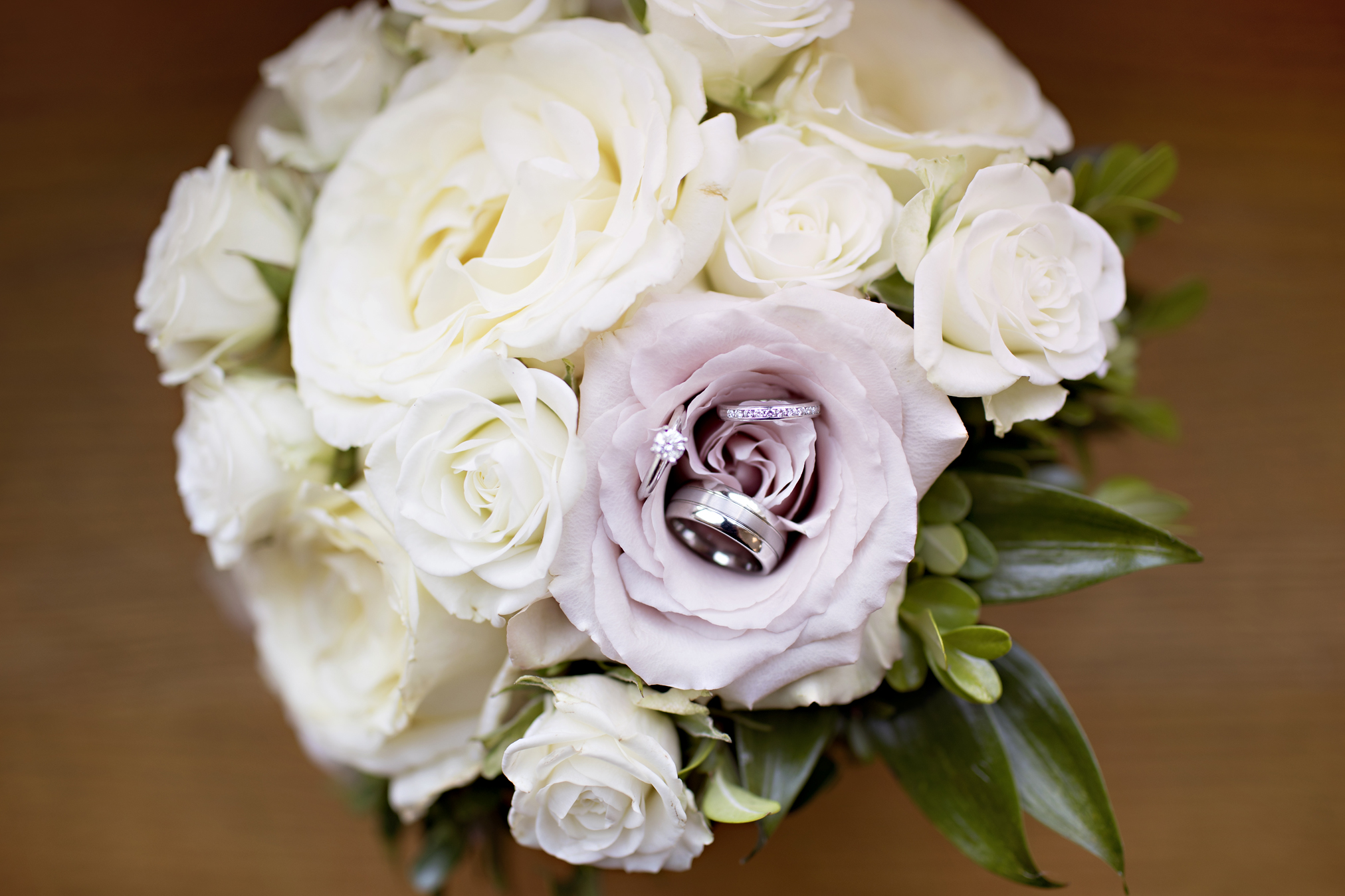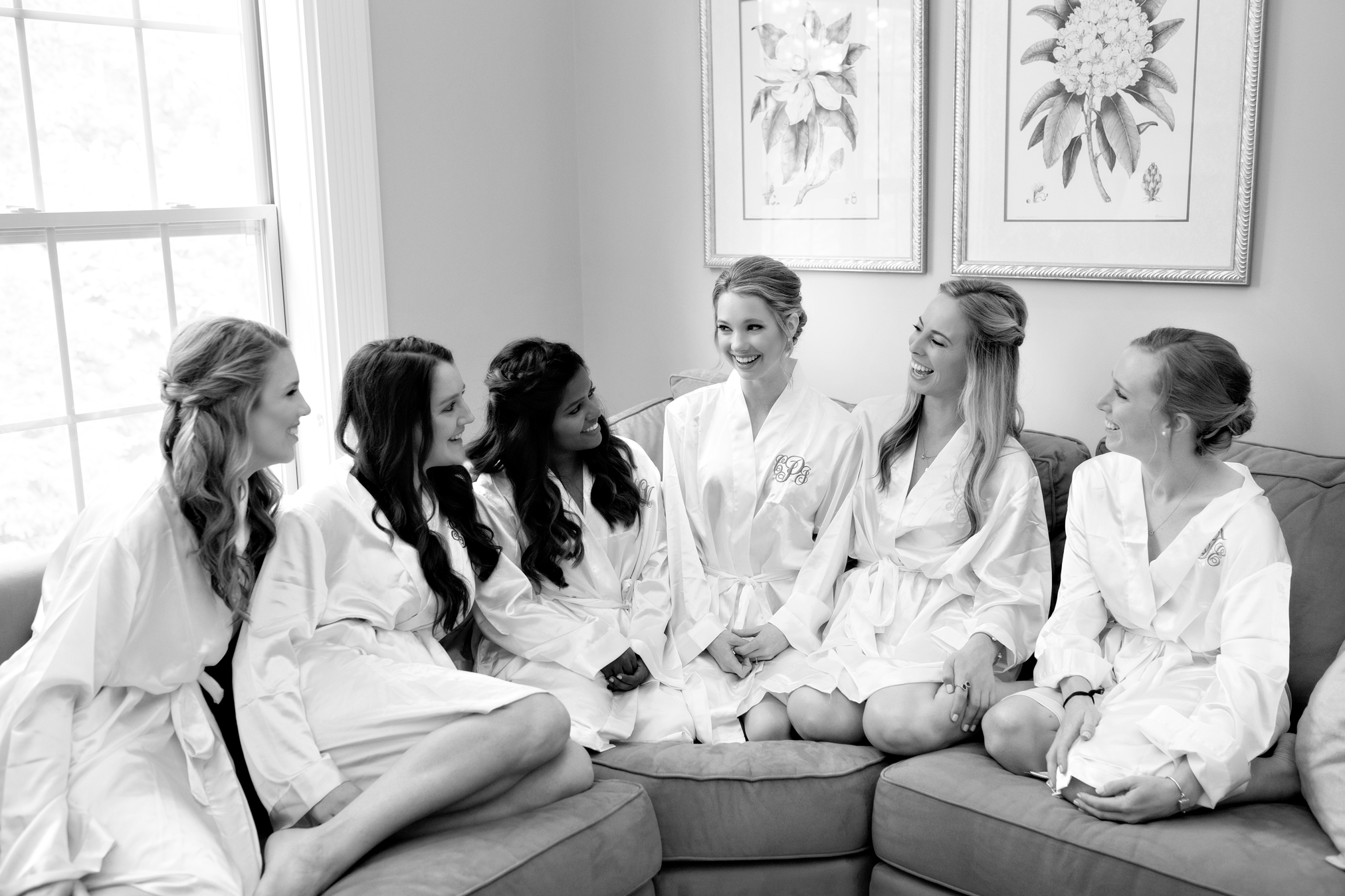 Christiana and Zach had made plans ahead of time to exchange letters and gifts and both did so prior to seeing each other on this day. Zach must be a man of many words because his letter was pretty long ;). I have no doubt they were sweet words!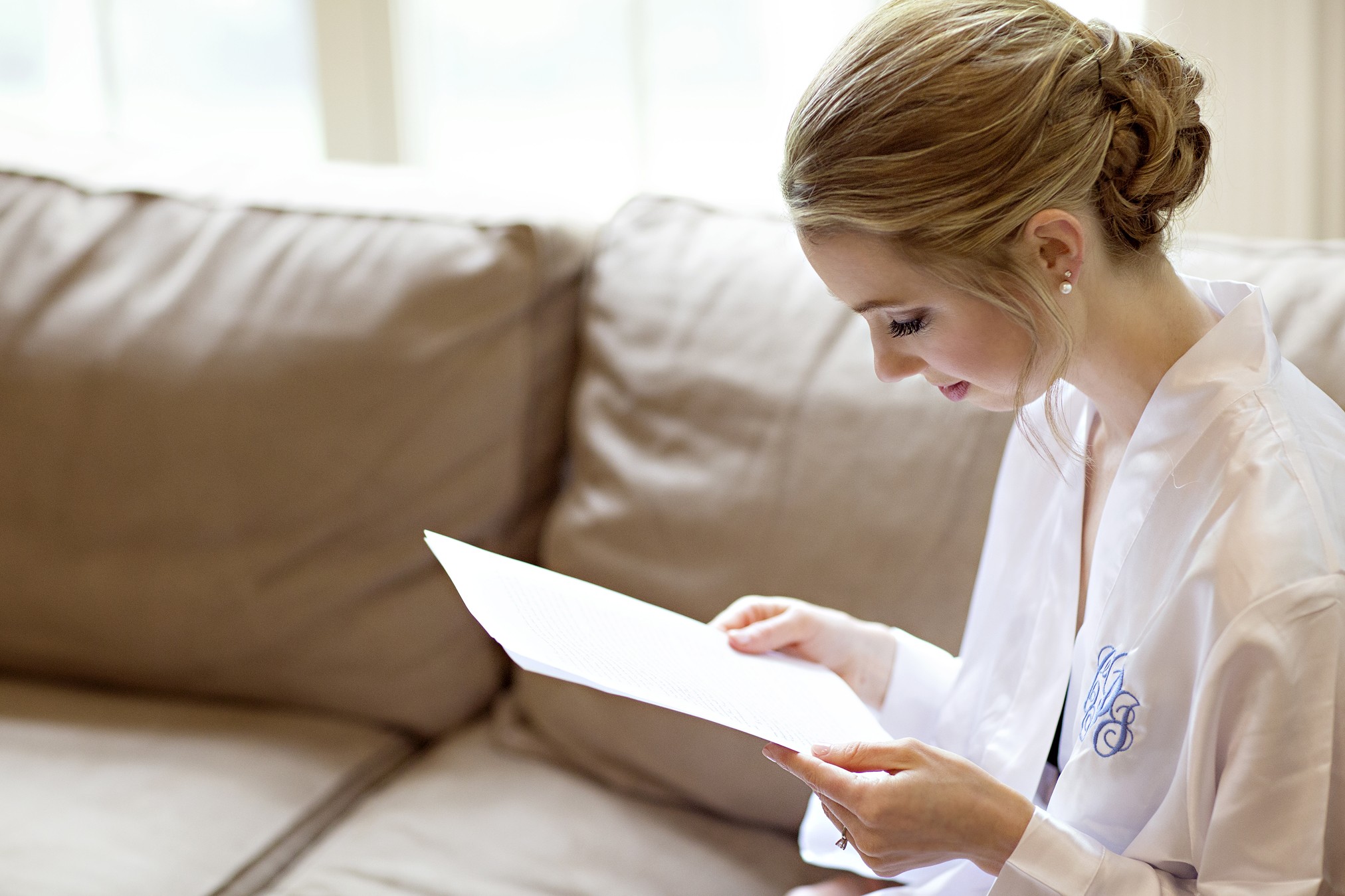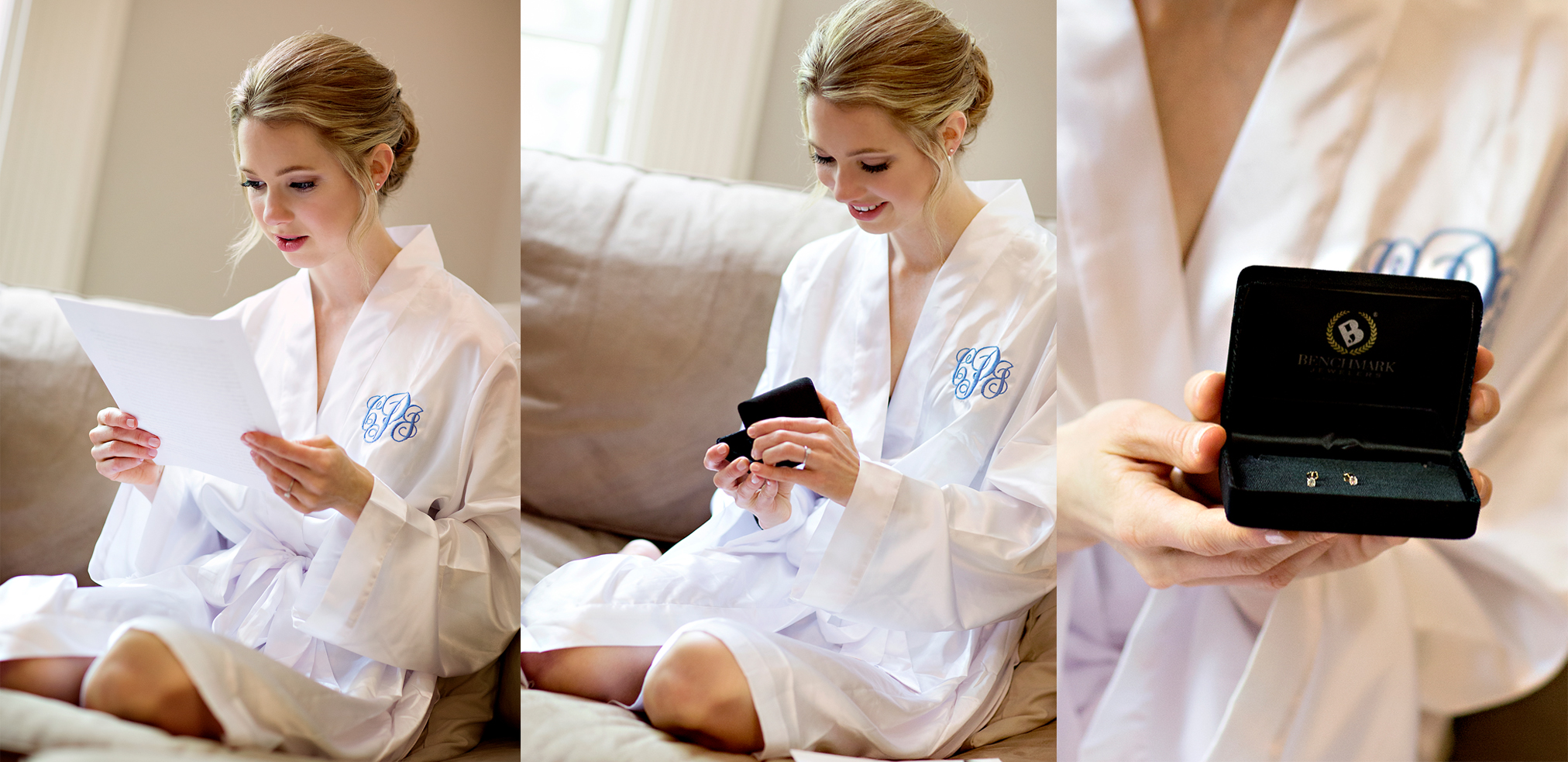 I think she liked the earrings ;).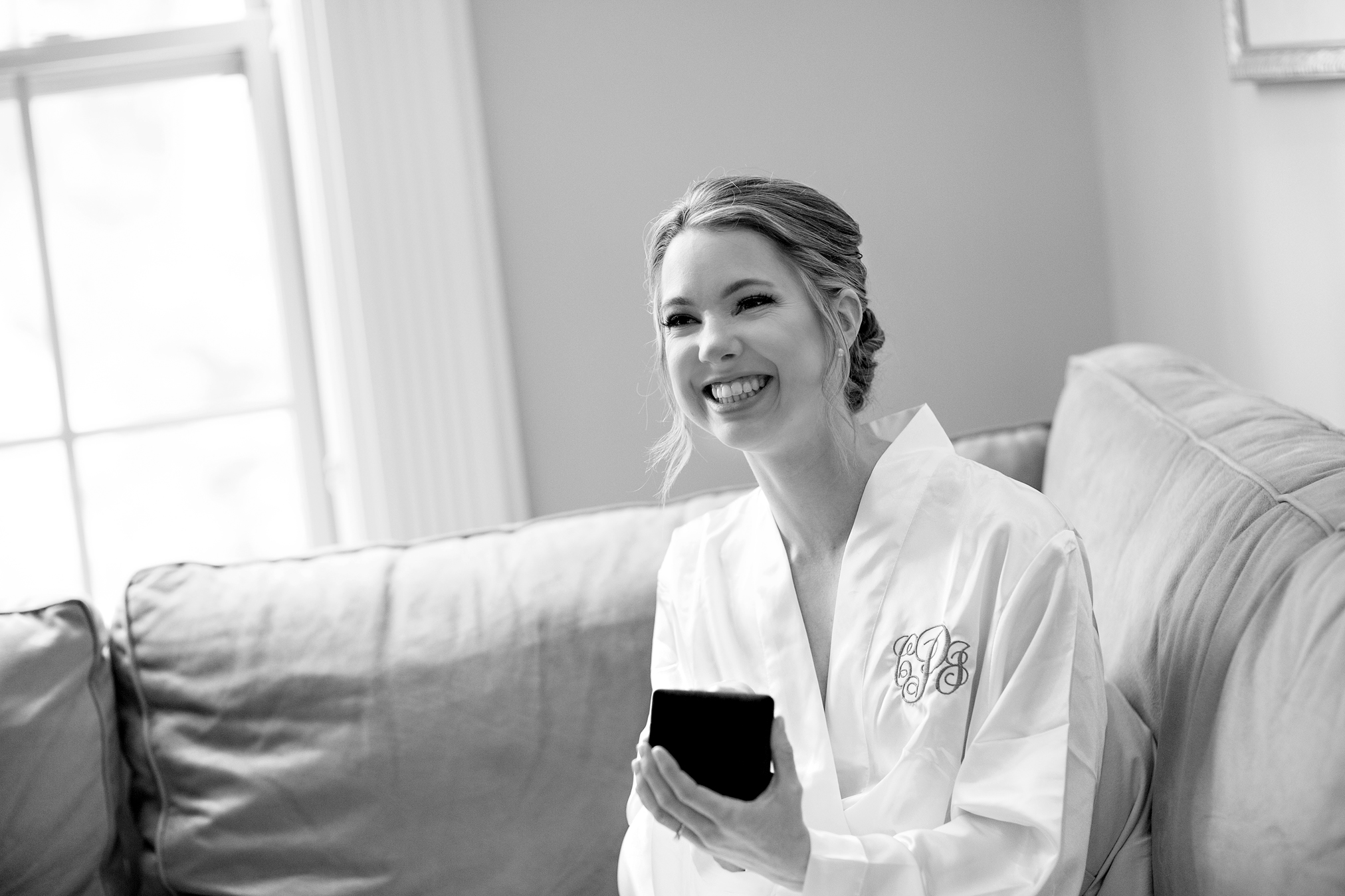 Christiana also had a gift to present to her mom. So precious. It was titled,
"Apart or together, always close to me."
Now that I am a mom, and a daughter who is closer to my own mother, it all makes me tear up. How hard to be so far away from your children, yet as parents we want them to grow up and spread their own wings (at least I keep telling myself that is the goal 😉 What a sweet relationship they have and I love that Christiana made the effort to highlight it. I am sure her mother will cherish the gift and the sentiment.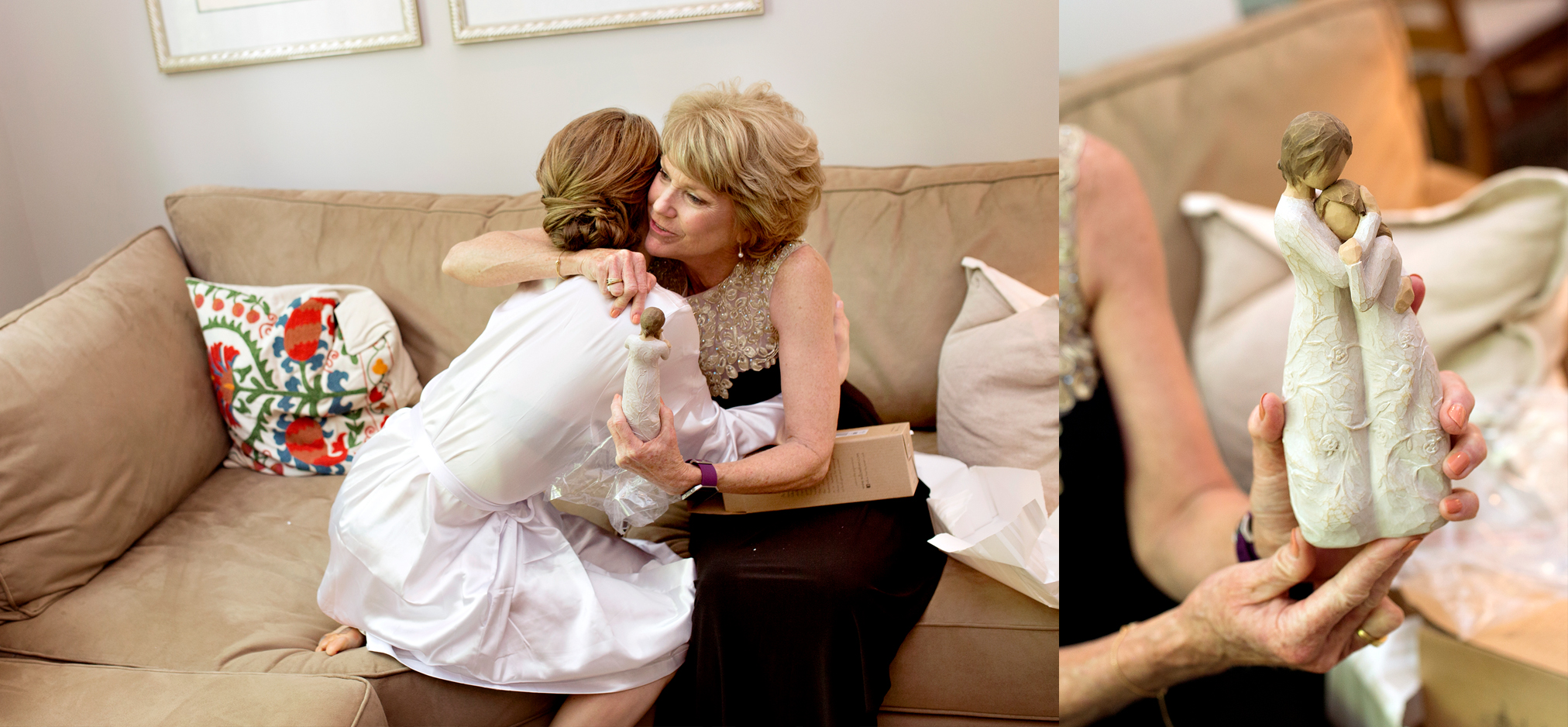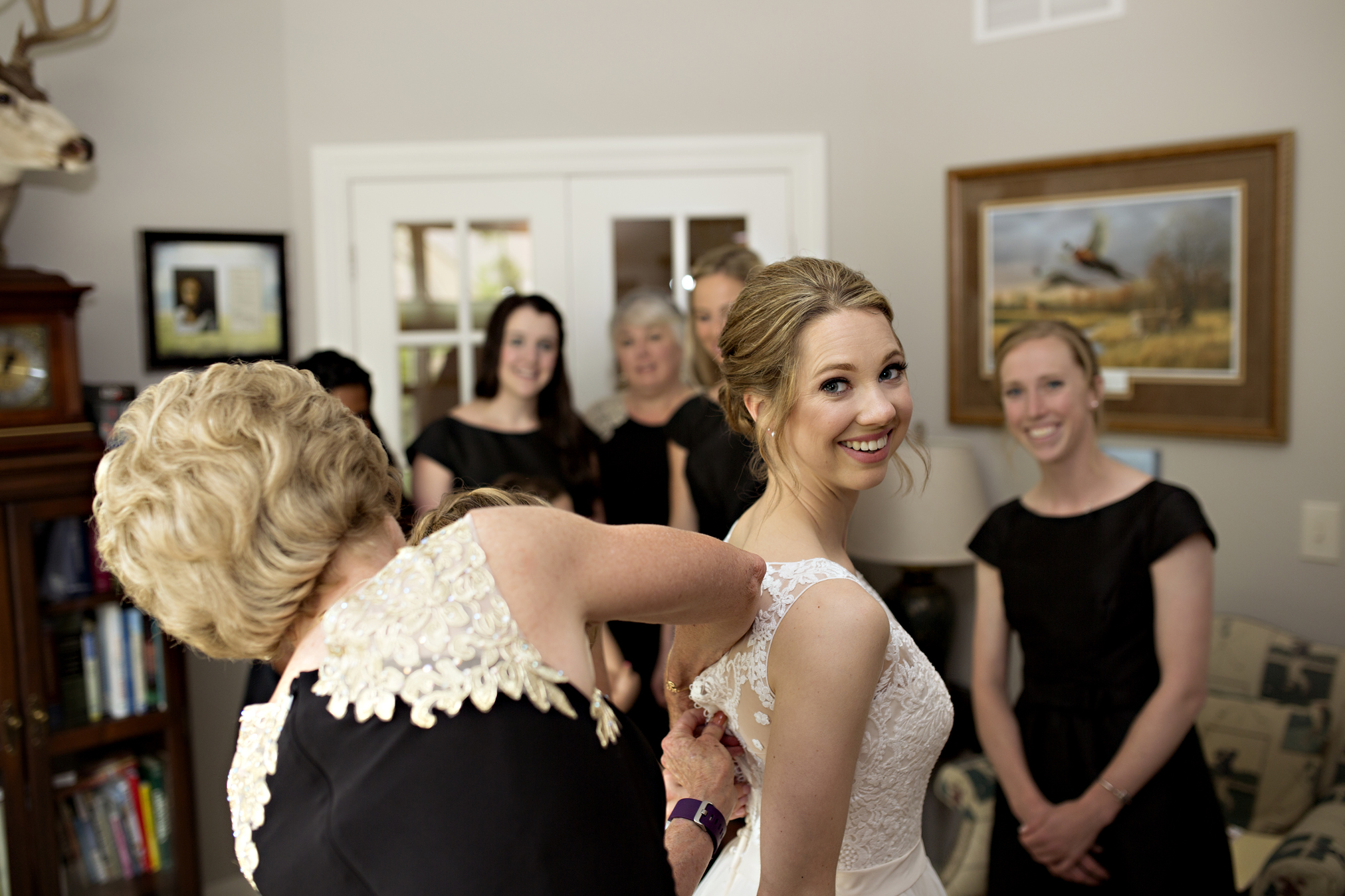 Look at mom's smile in this next photo! Love it! The dress is almost on! This is it!!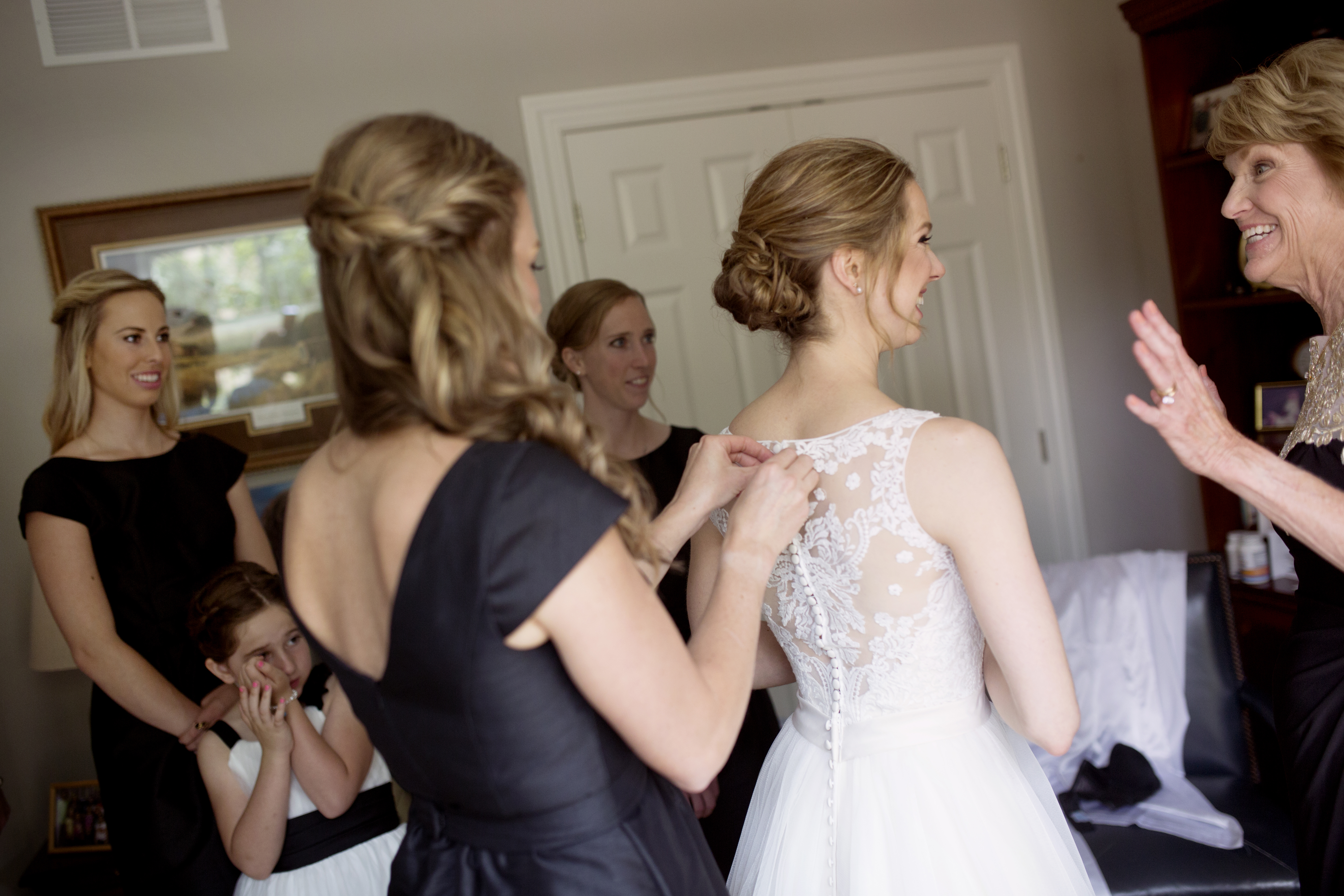 And dad…
Oh to be a dad on the wedding day of your youngest child, your youngest being a daughter too…
He also had prepared ahead of time – notes here and also on notecards (Don't worry, he is a doctor so we shouldn't be able to decipher his personal notes here ;).
Christiana wanted to do a first look with her father. While she was finishing getting ready, he brought out a few of these beautiful flowers and vases and set them up around where we were going. How thoughtful. Every girl loves flowers. How sweet of him to think of it.
In the next photo, I love the girls and moms on the balcony watching this unfold.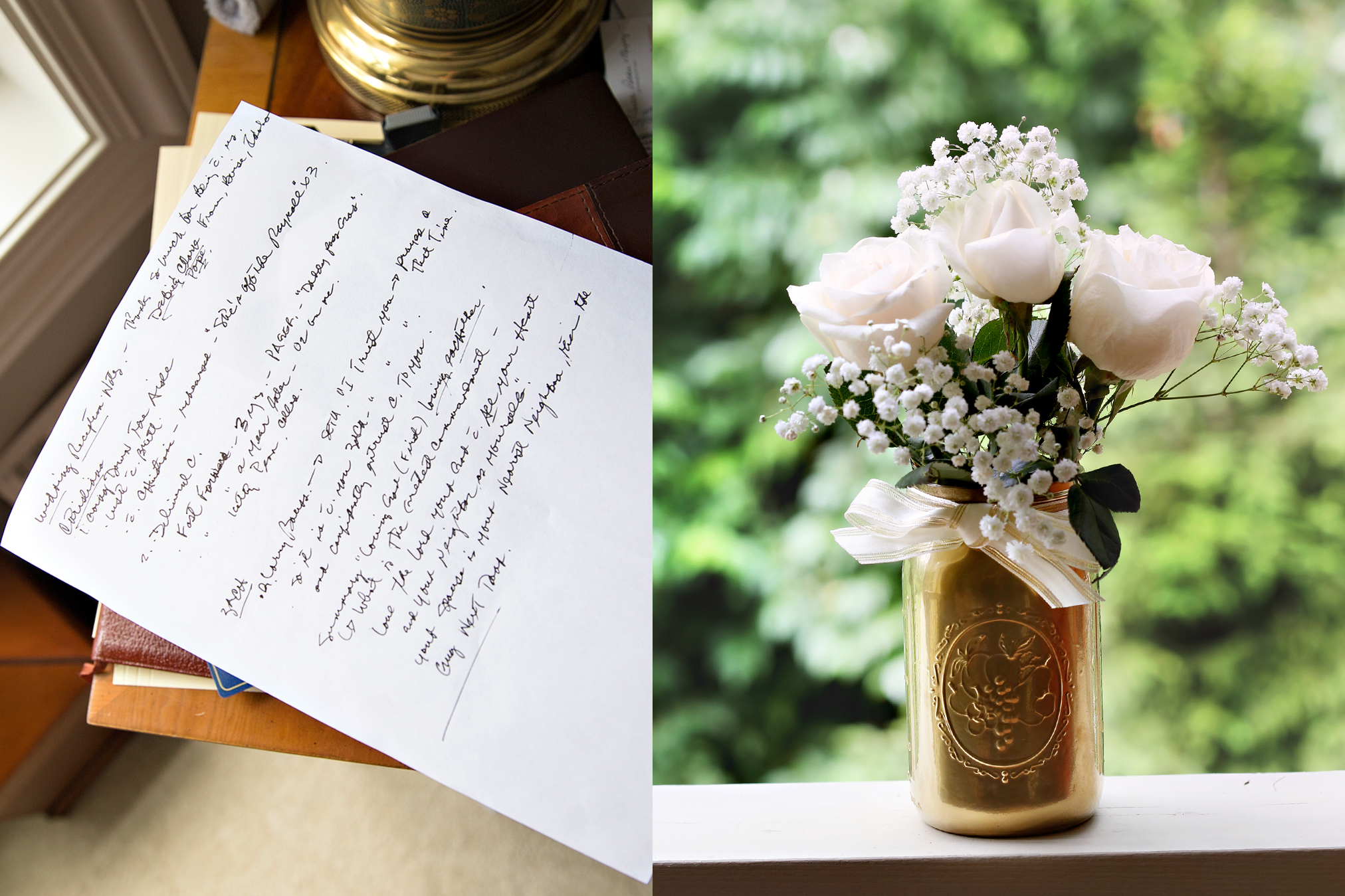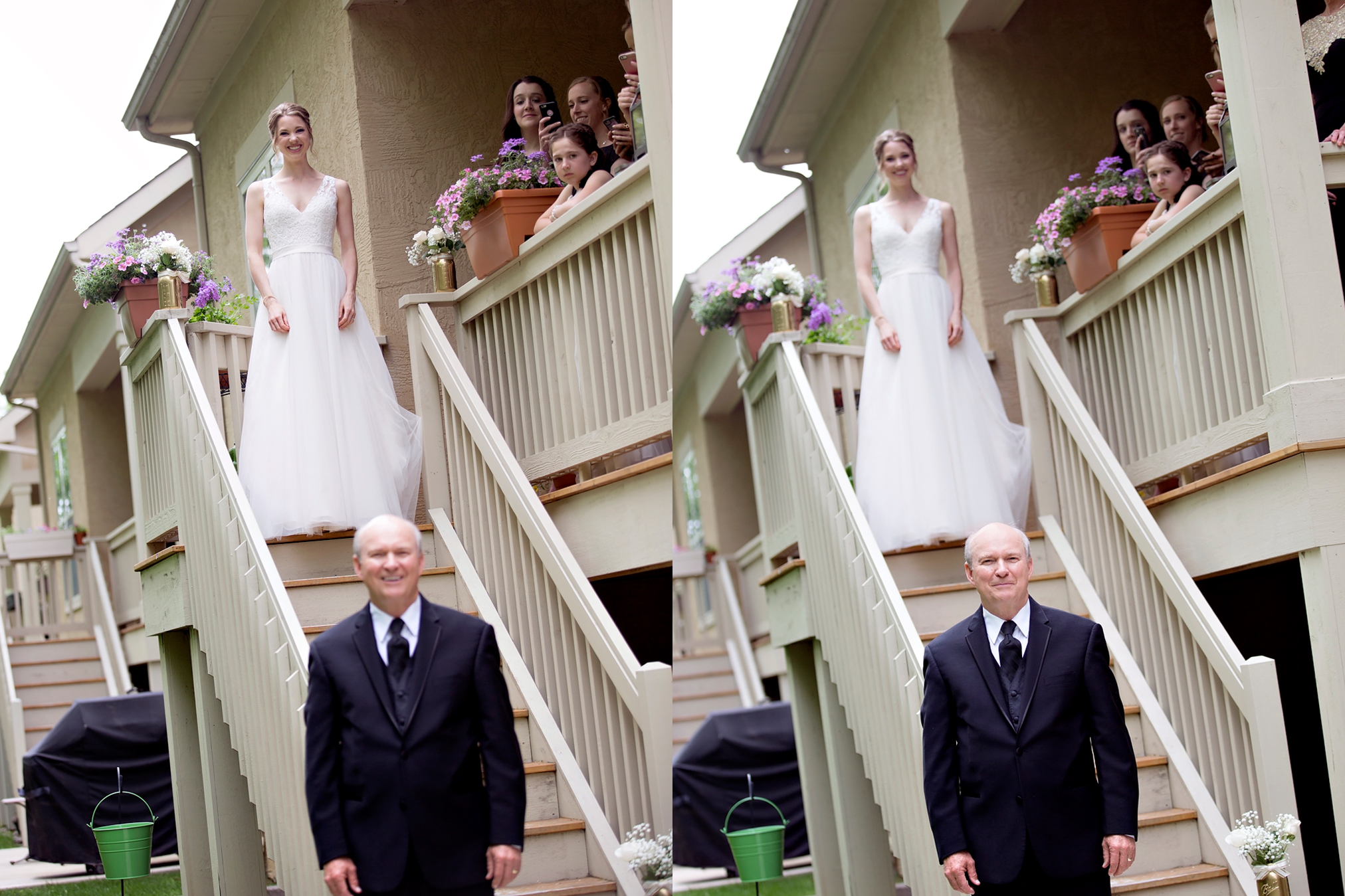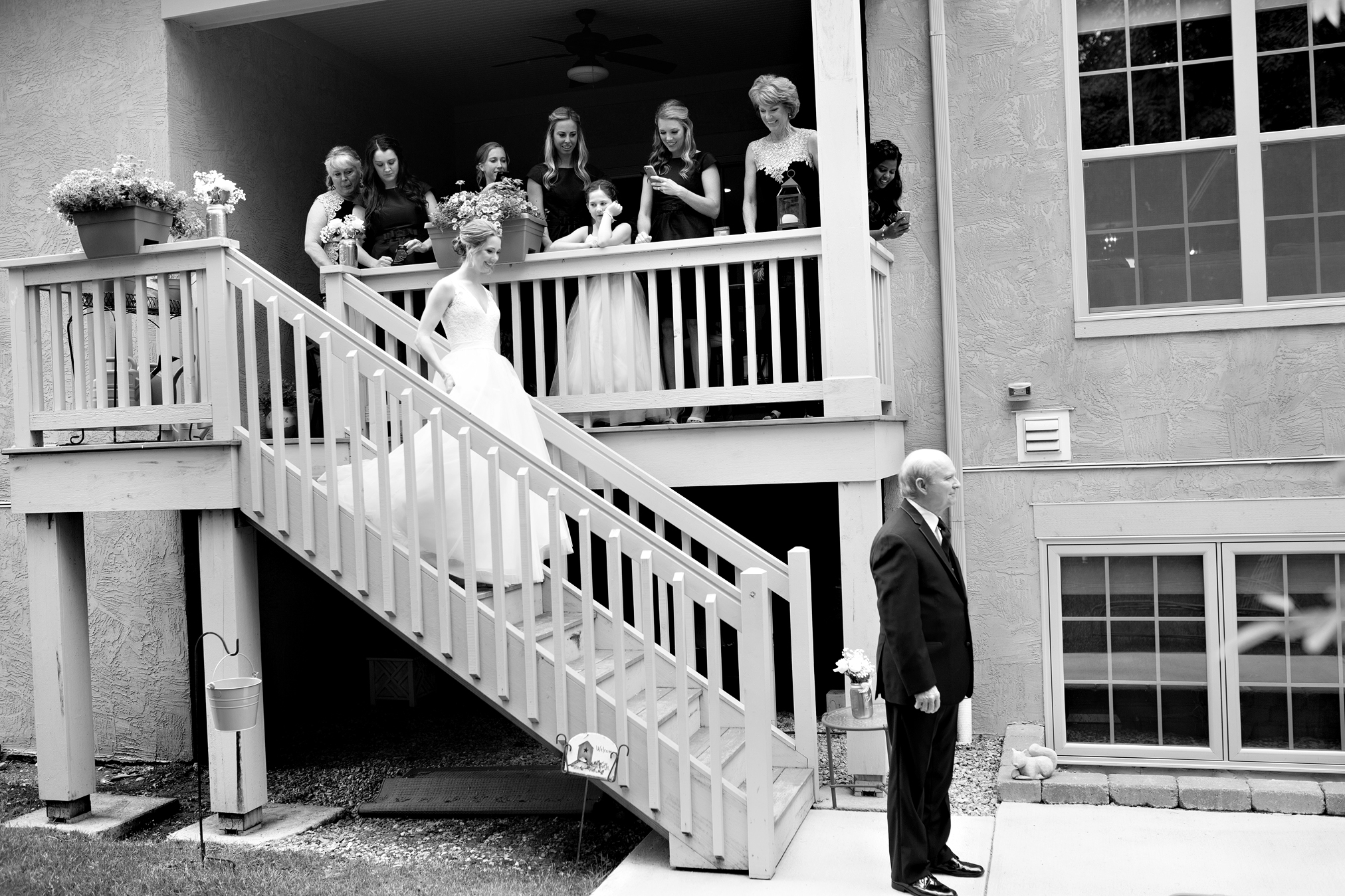 Now ~ this is too good not to share.
Sweet Christiana comes down the stairs and her dad turns around to see her for the first time in her wedding dress.
BUT- WAIT – STOP!
He starts to tear up and wants to start over! He tells me he wants a do-over. Look below….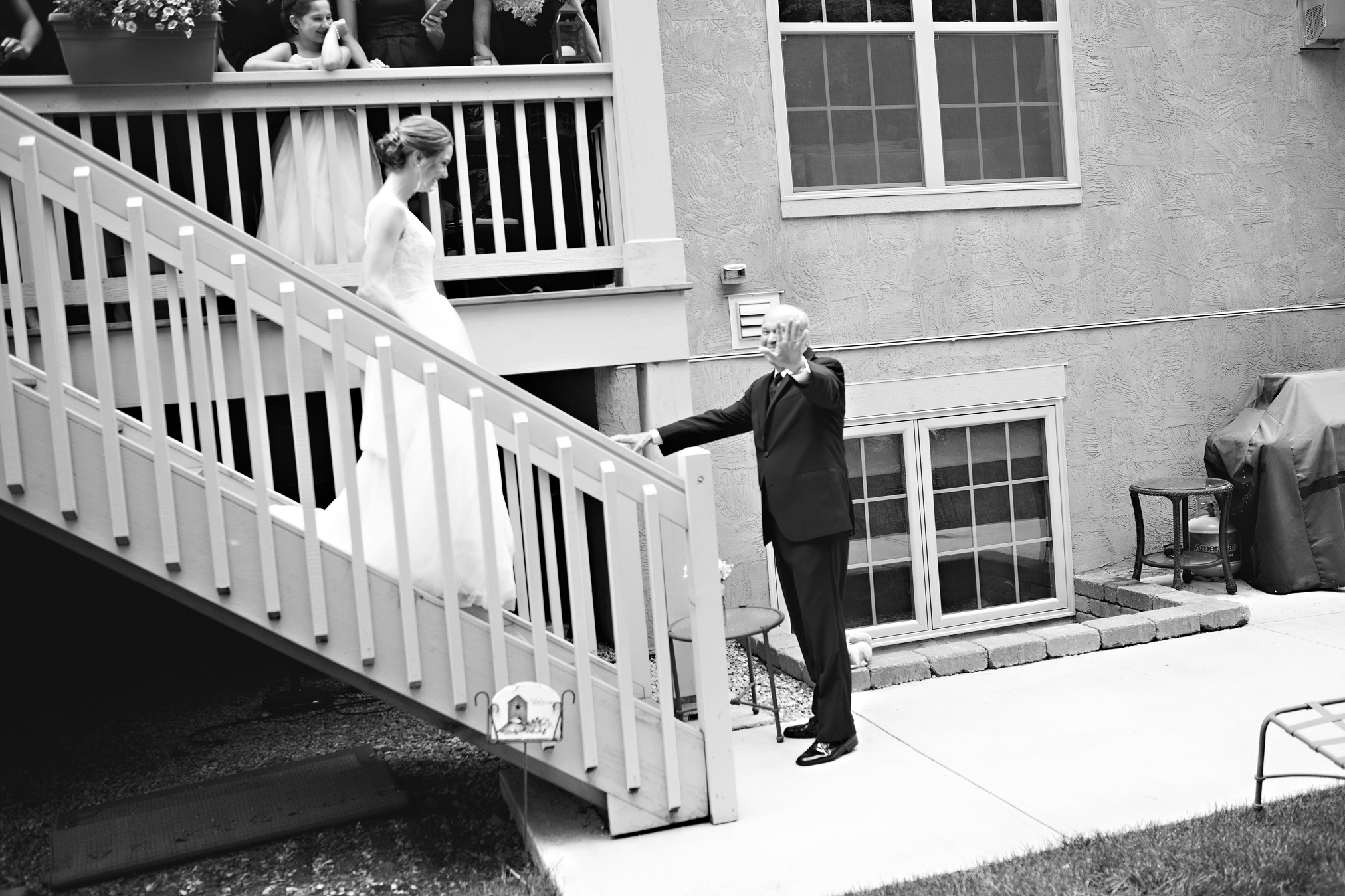 He tries to gather himself.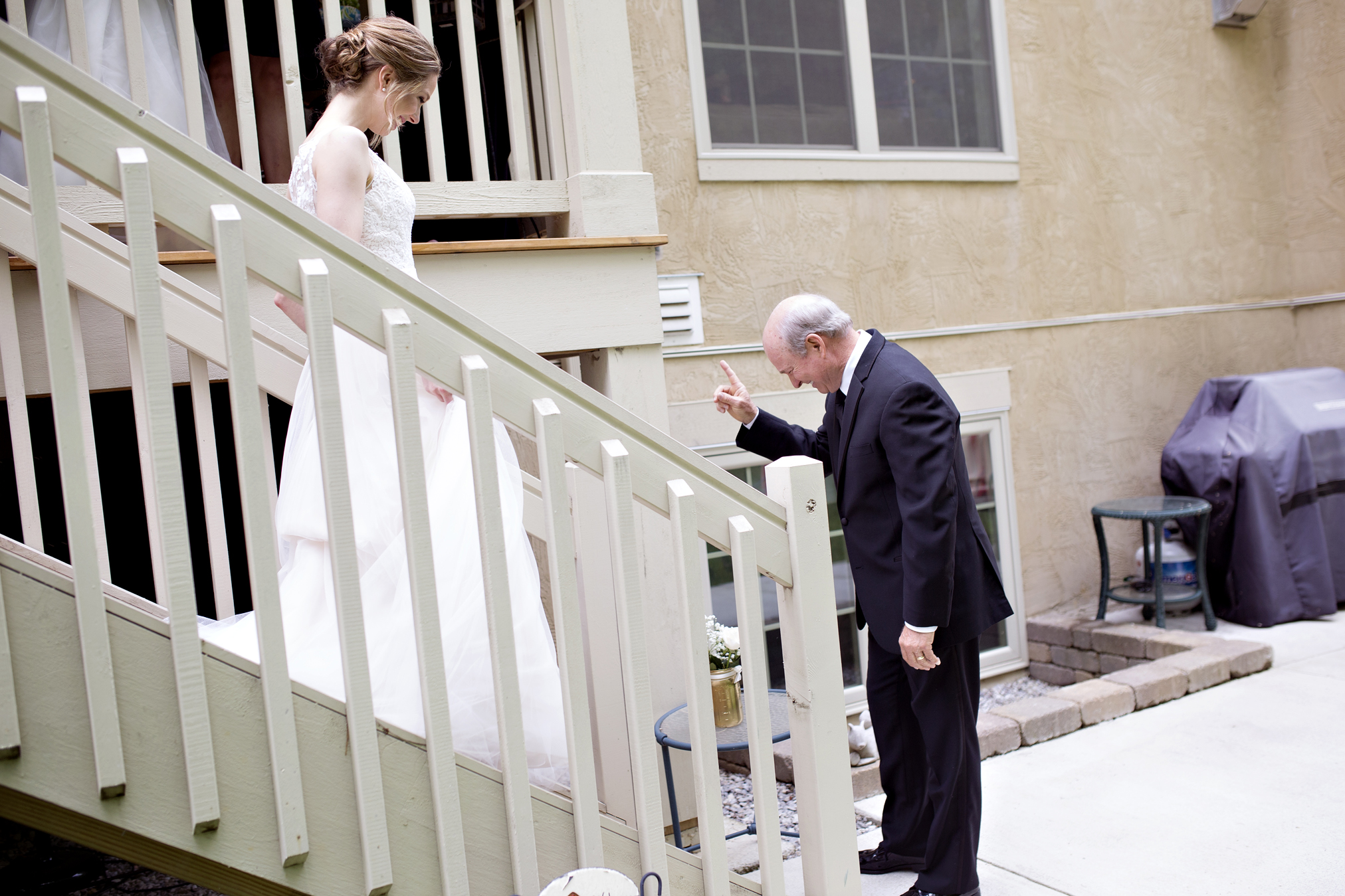 And then…he really turns around to start over. So precious.
Man it is hard to be the dad or the mom…I can only imagine how many emotions a parent must face on the wedding day…This day, a joyous one, a celebrated new son joining the family and another family adding a daughter and a sister ….  all of the things we pray for (and subsequently worry about) our children … they are coming to fruition, but in beautiful ways – more beautiful then we could have dreamt up. As I type this, I can't help but to wonder about the joy held in our tears in these moments and our praise to the Lord for the incomprehensible gifts He gives us…not just tears having a hard time letting go, but genuinely joyous and grateful for a gift we couldn't have imagined any better on our own.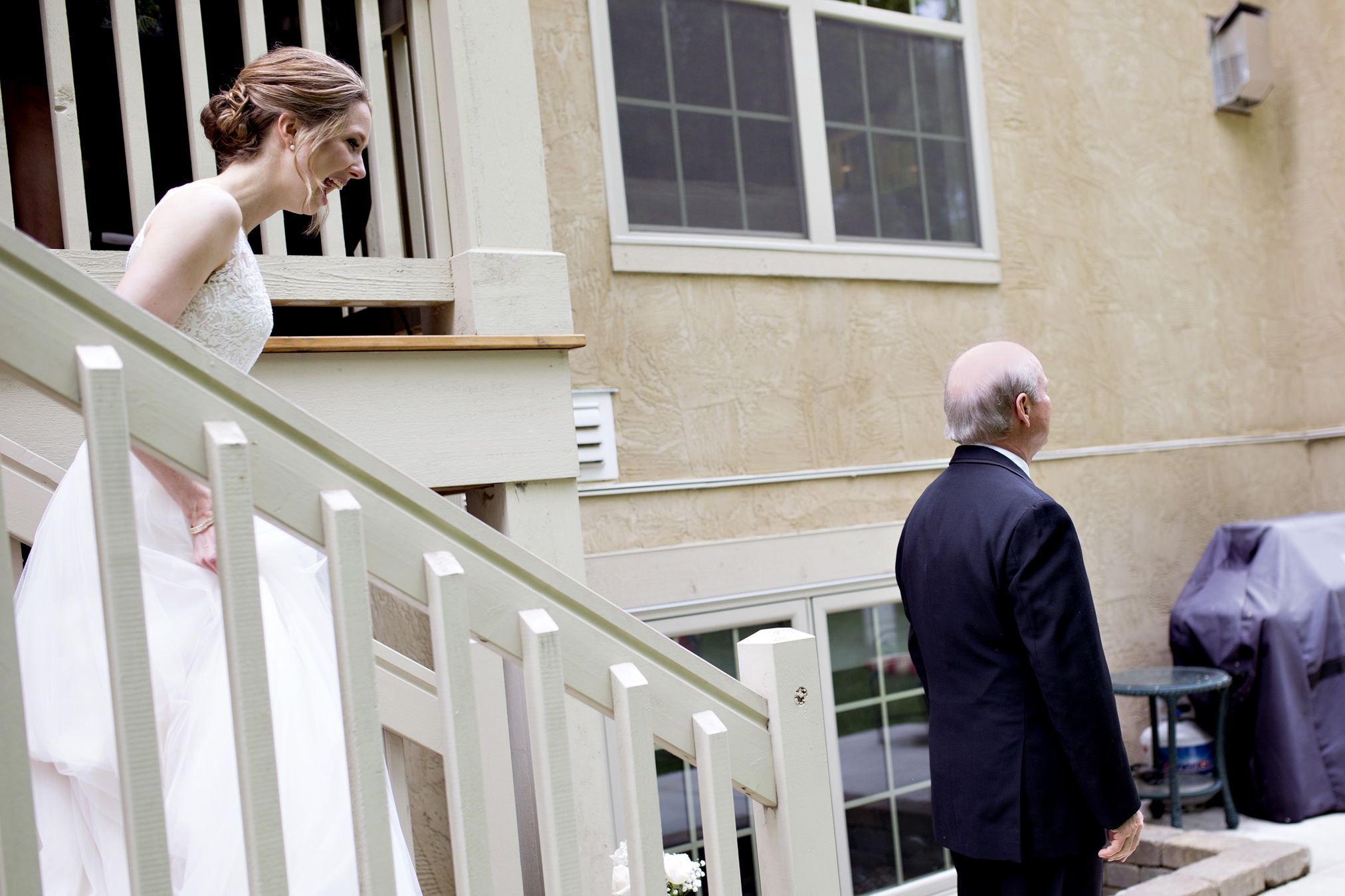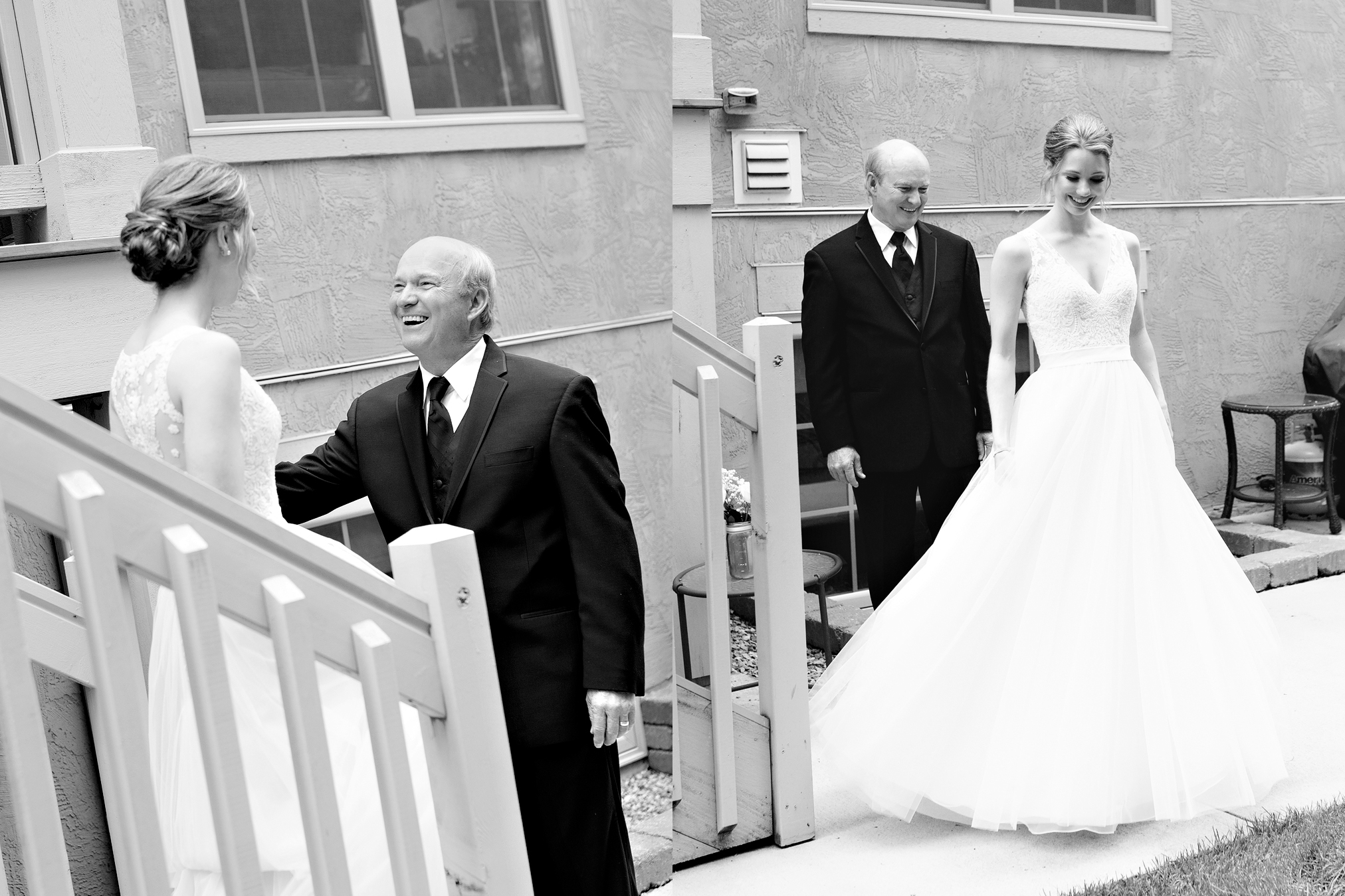 Well, these two enjoyed some time together before Christiana would be off to see her Zach for the first time. I won't share everything the very special handkerchief Christiana gave her dad said, but it had to do with being the first man she ever loved. I was enamored with how every moment here was laced with intentionality…even the getting ready at her parents home, then leaving her parents home ~ leaving to cleave to her groom, her husband! Zach was very intentional about wanting to share these gifts with each other prior to seeing each other as well.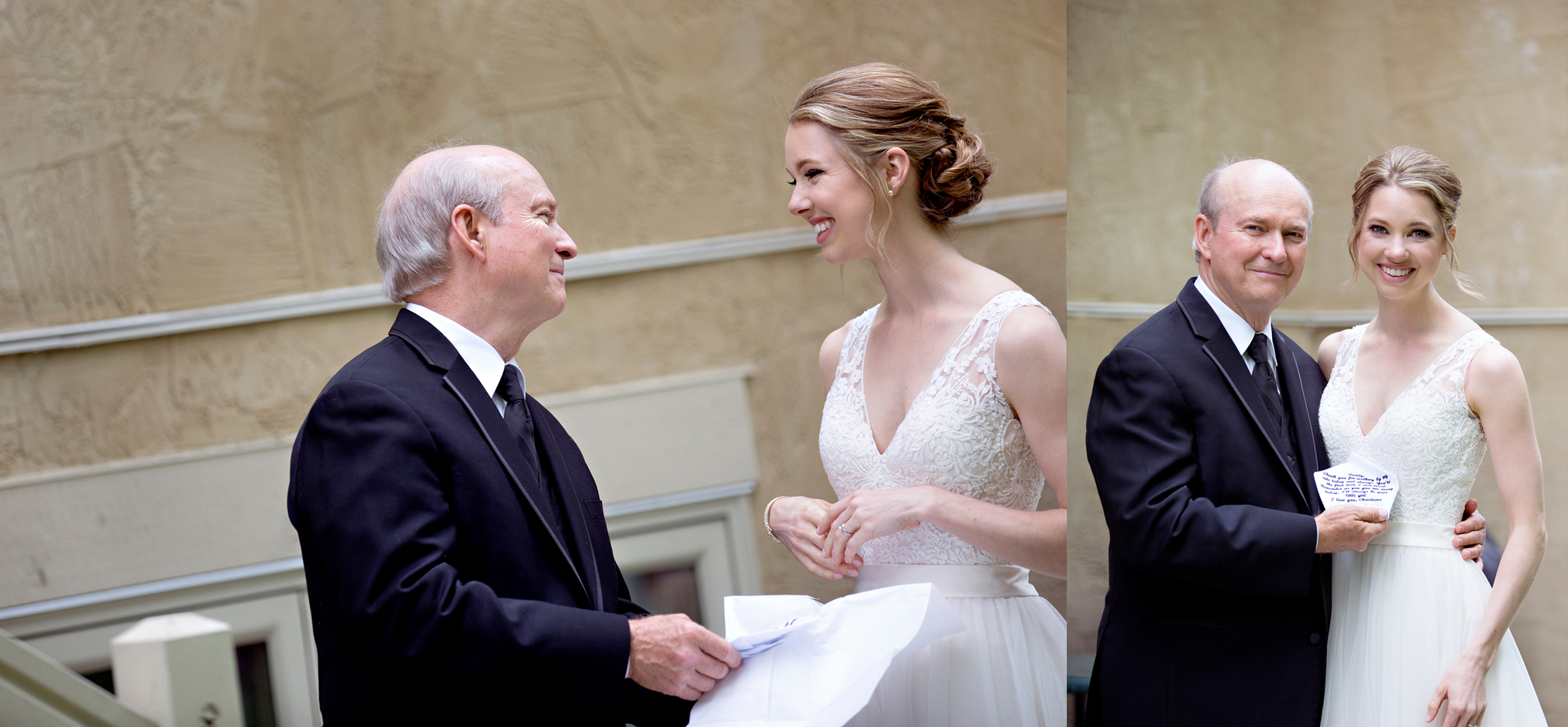 Meanwhile, Zach was getting ready at the Church. He shared his space with his good friends and dad as he prepared himself for meeting his bride on this day.
It was forecasted to rain – a 90% chance…however by the grace of God, it only rained while we were driving….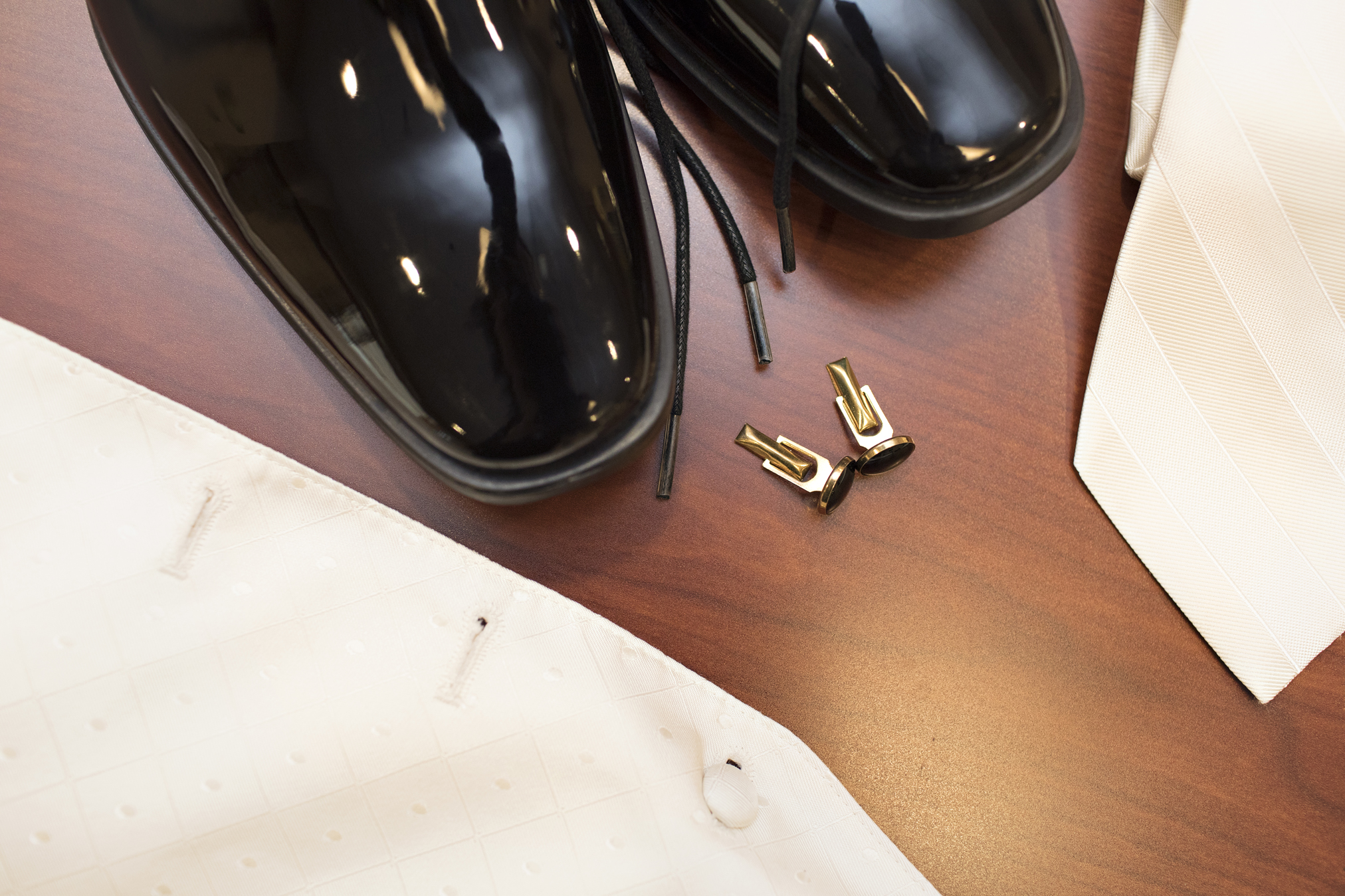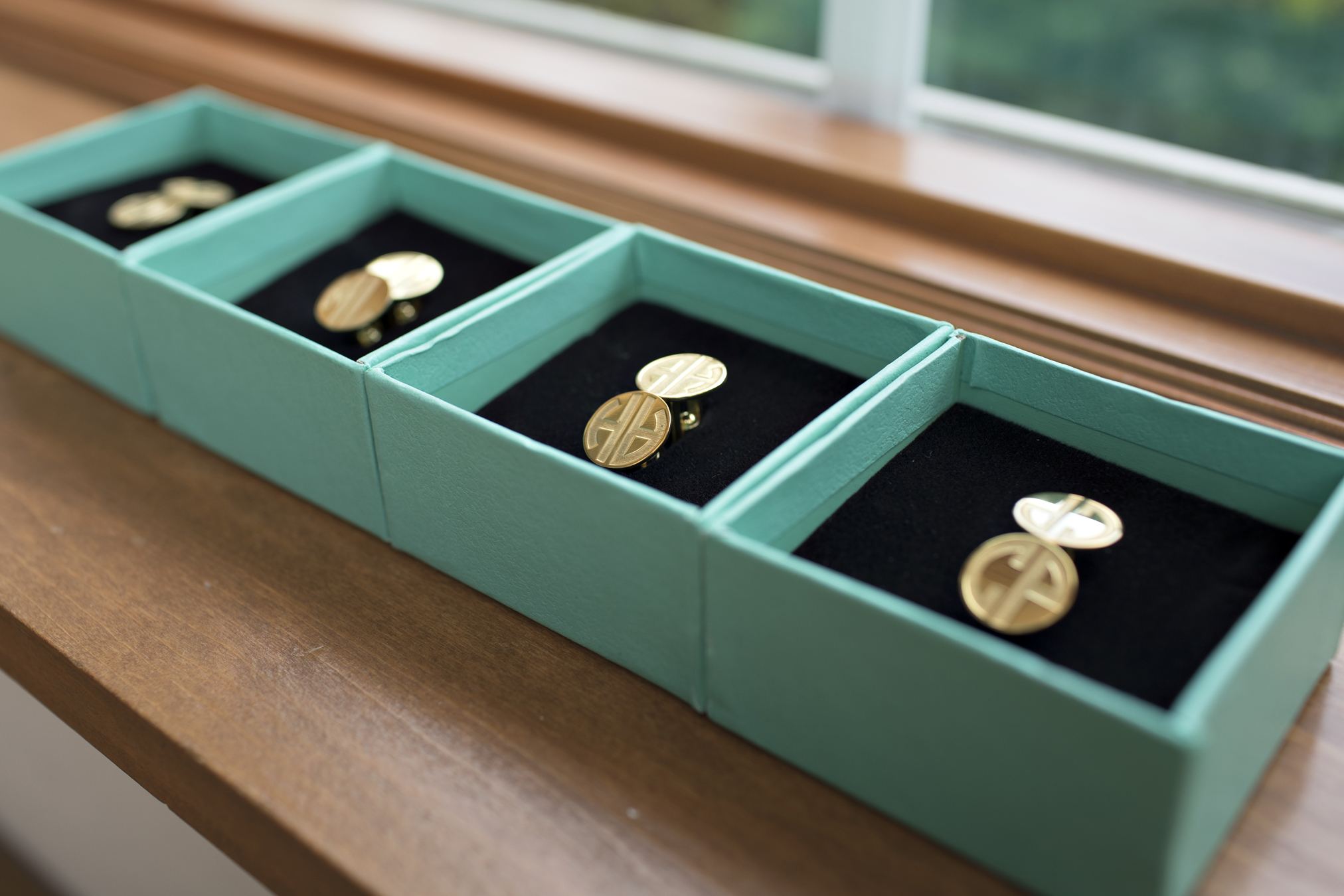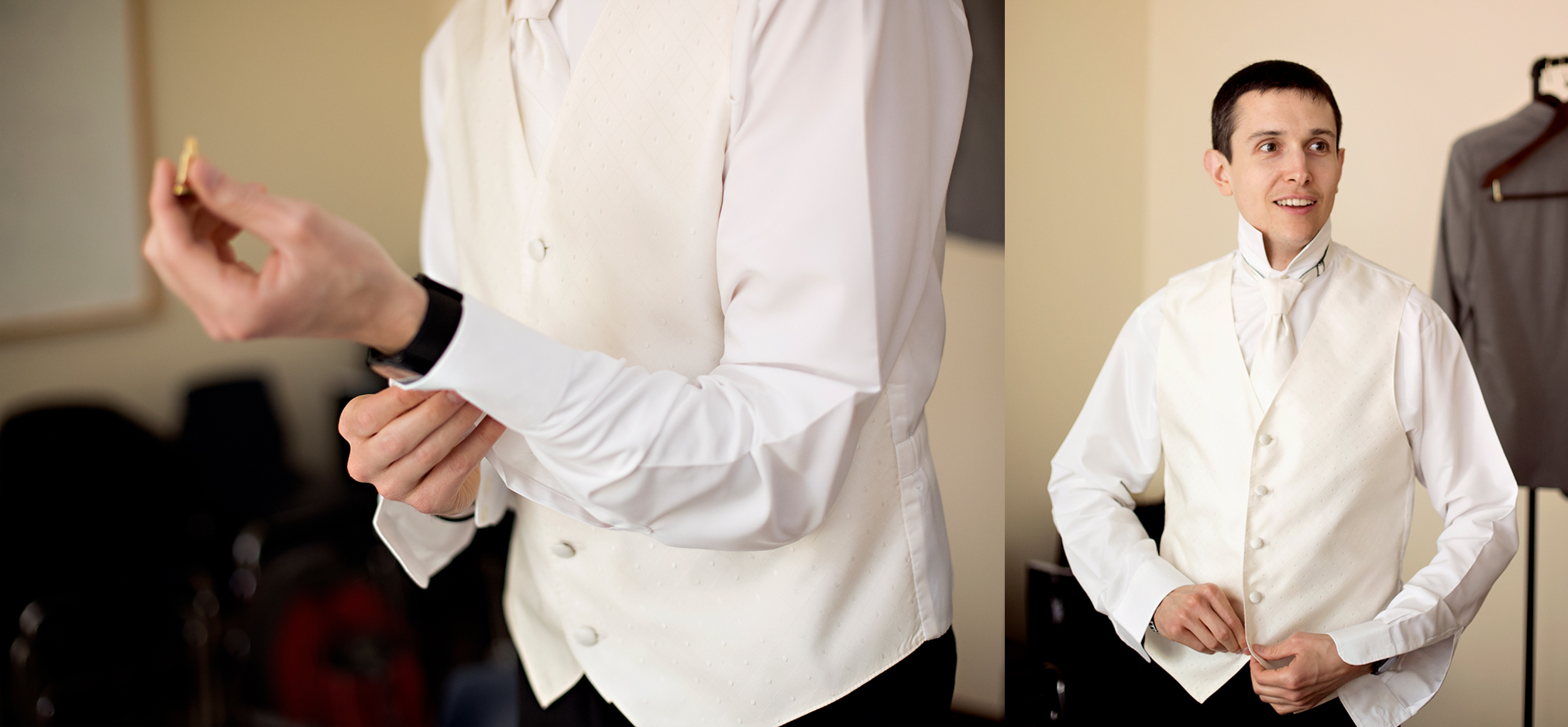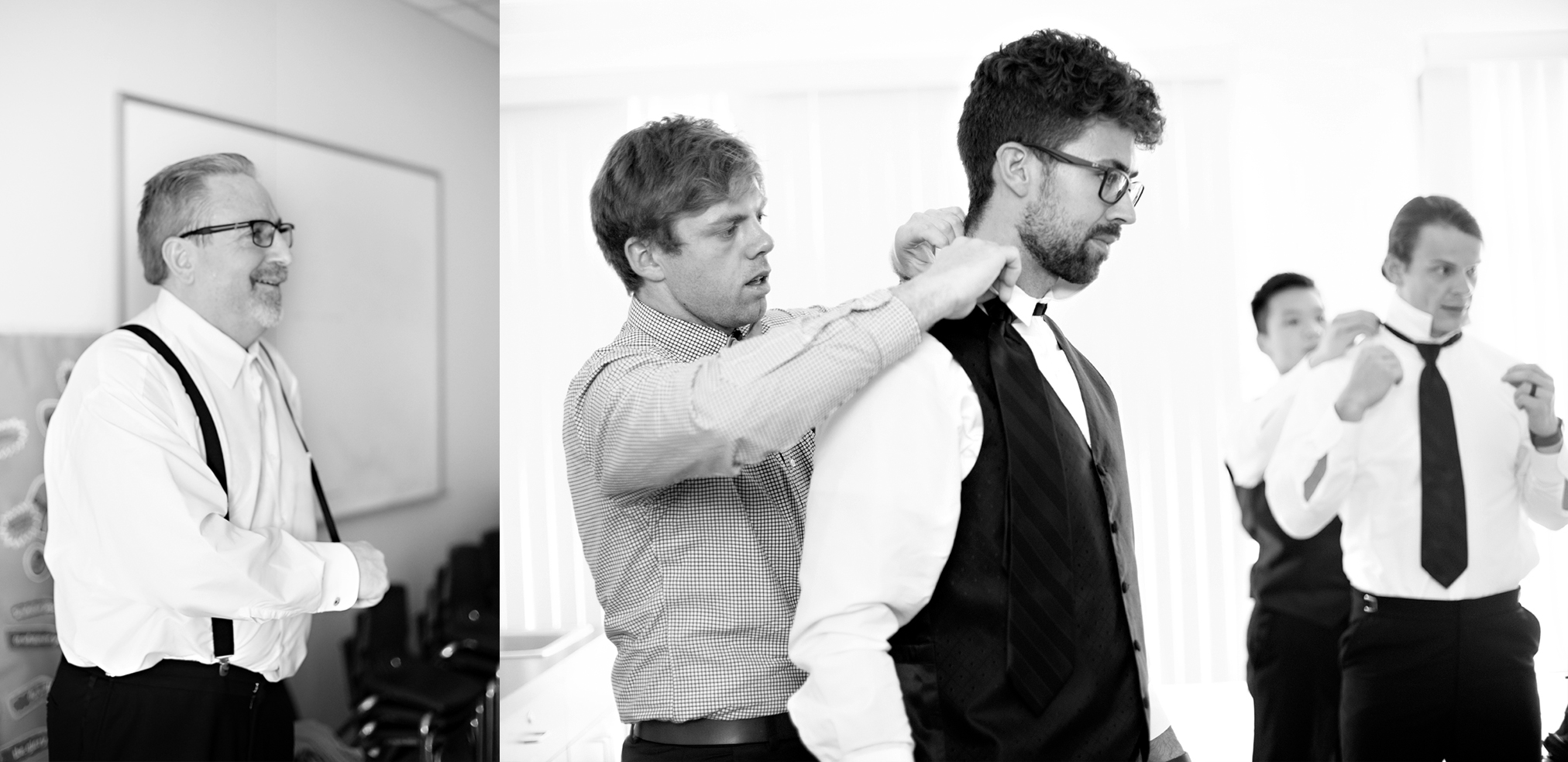 More gifts and more words of love and affirmation.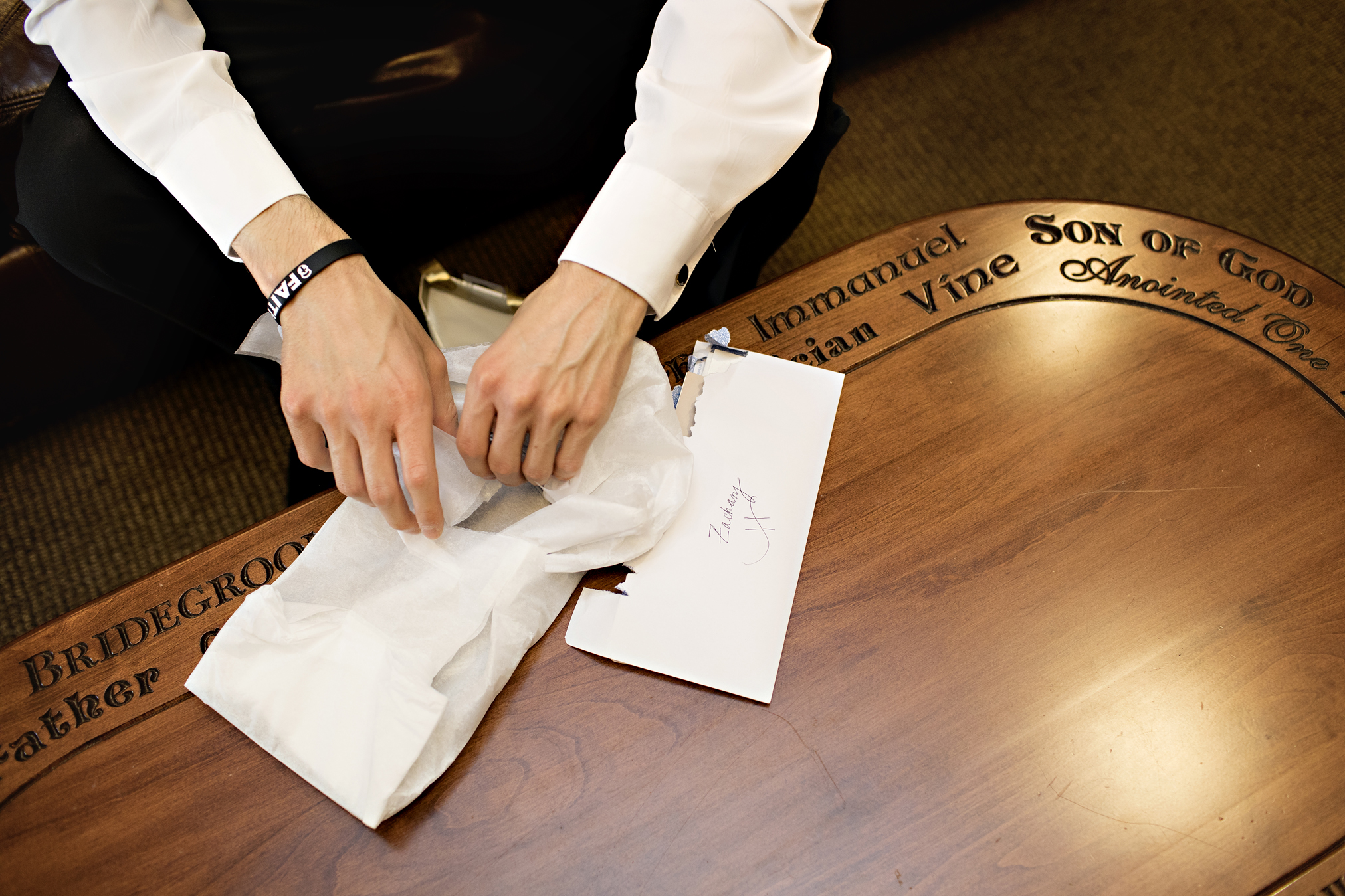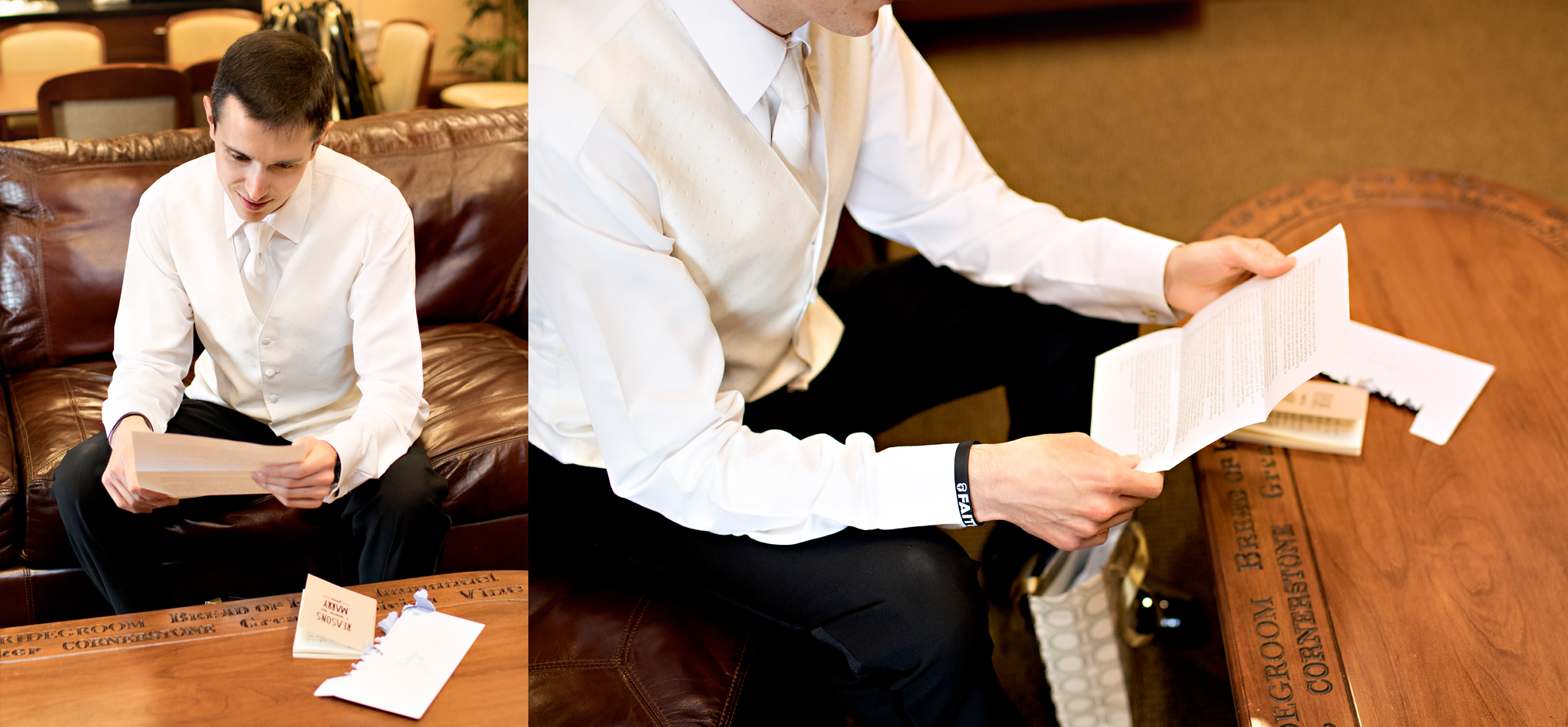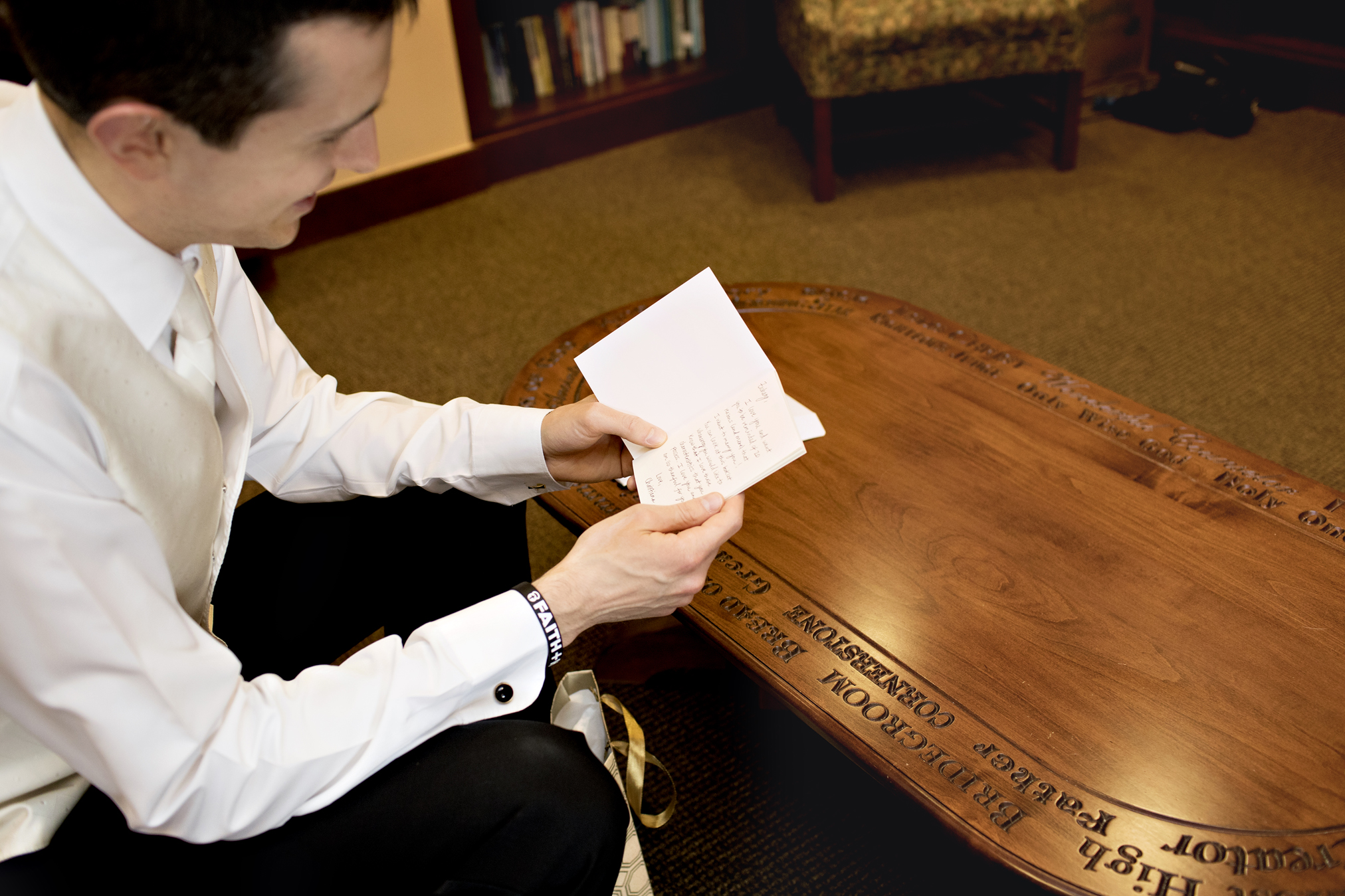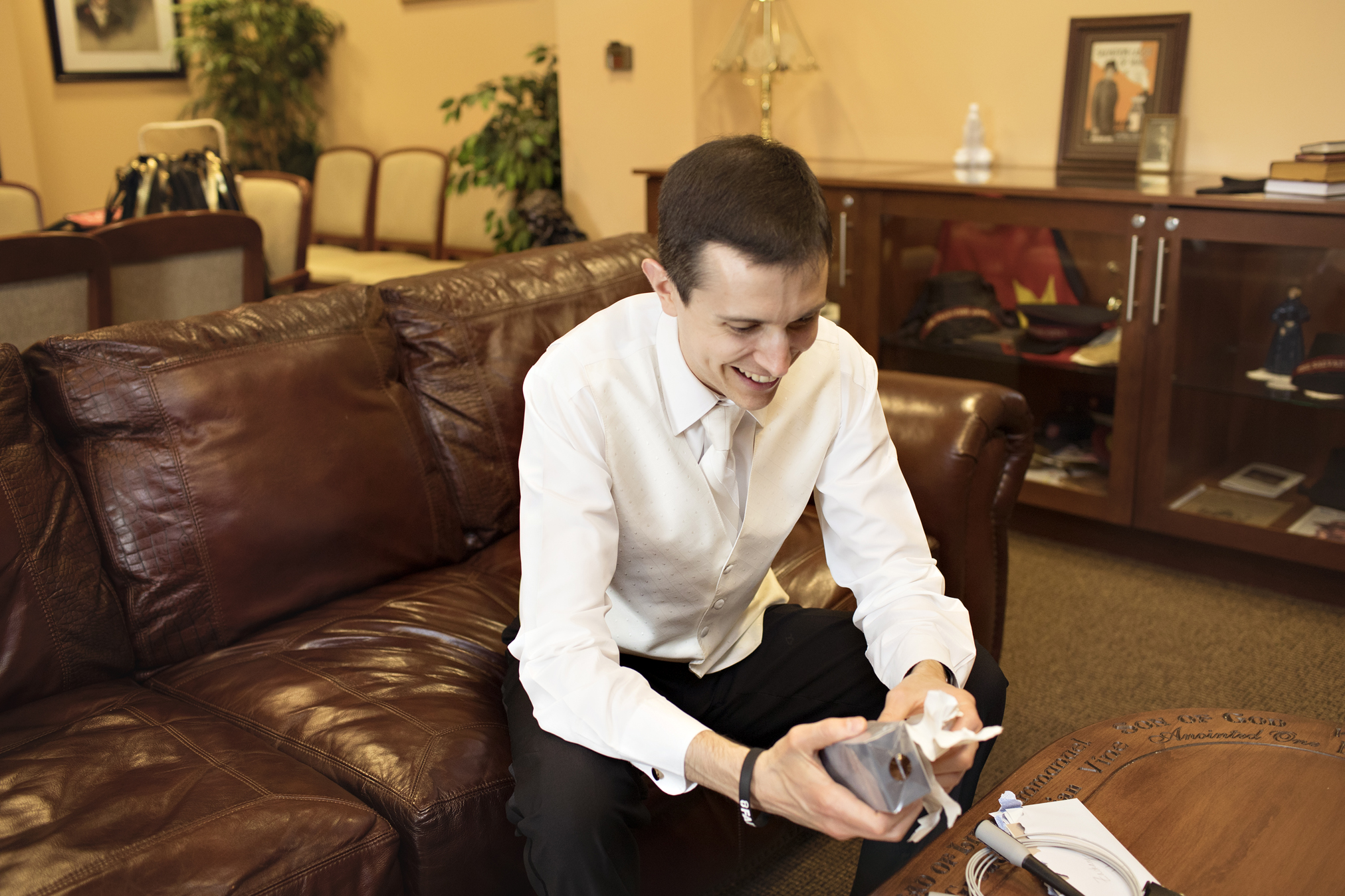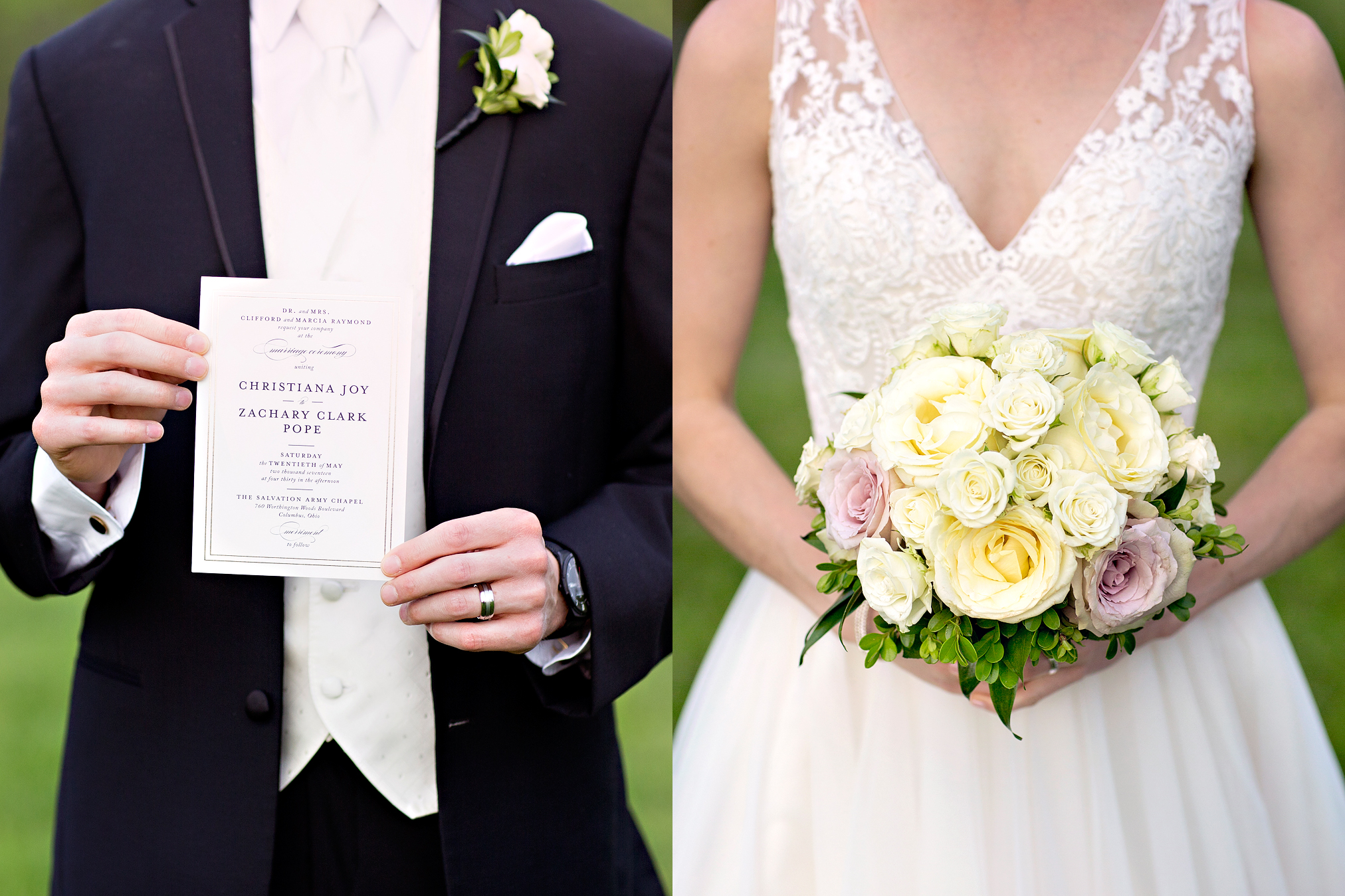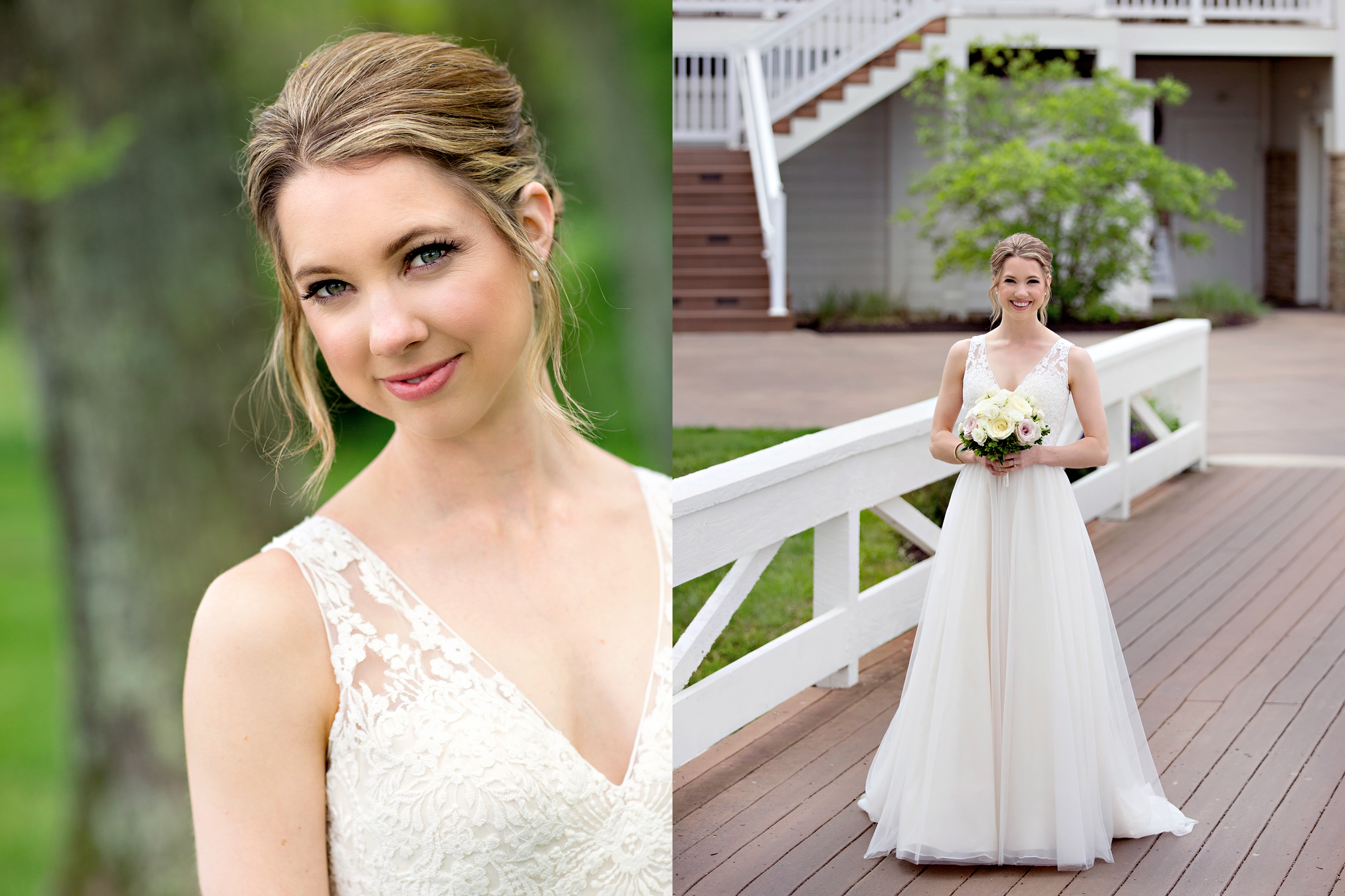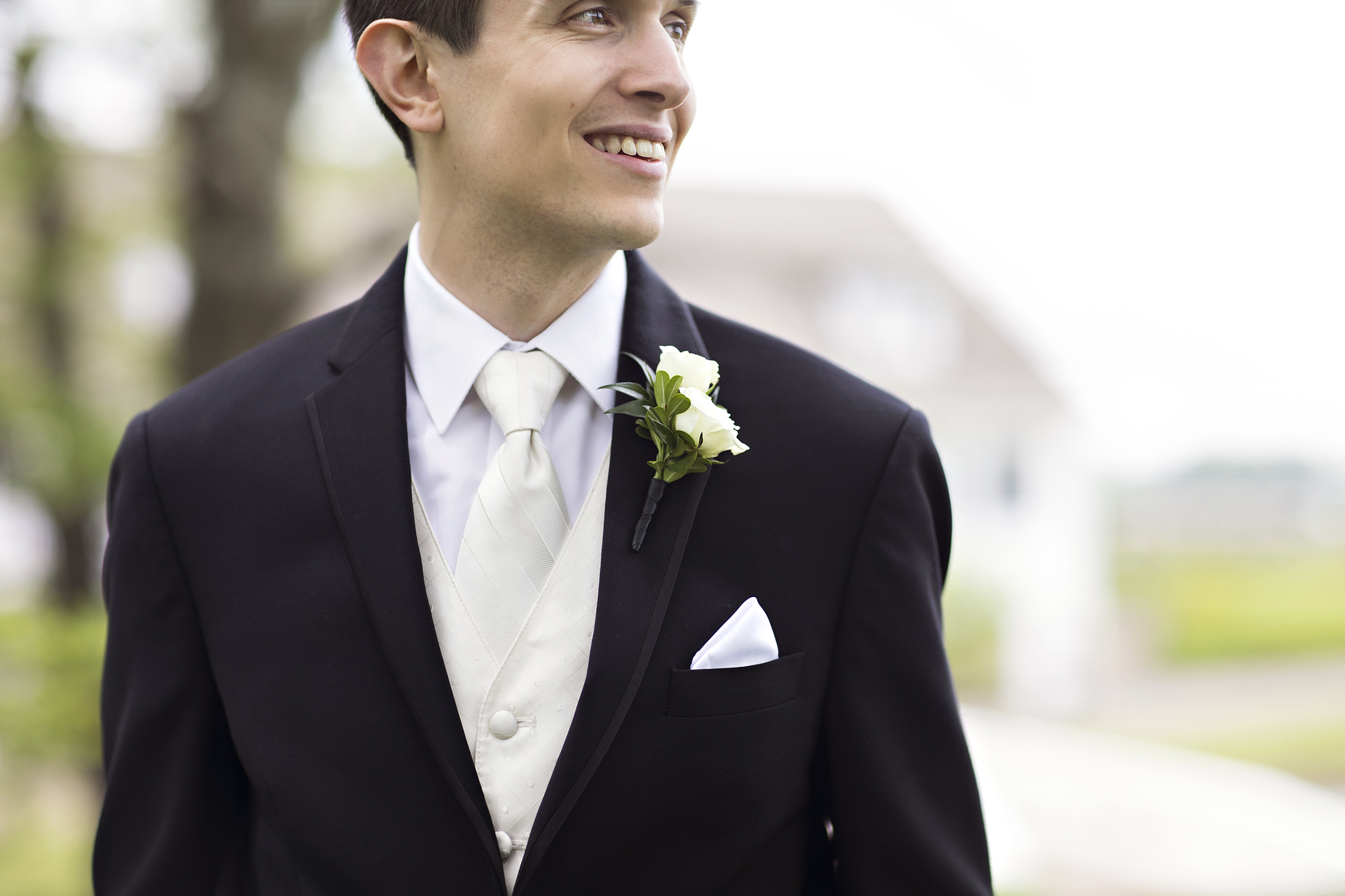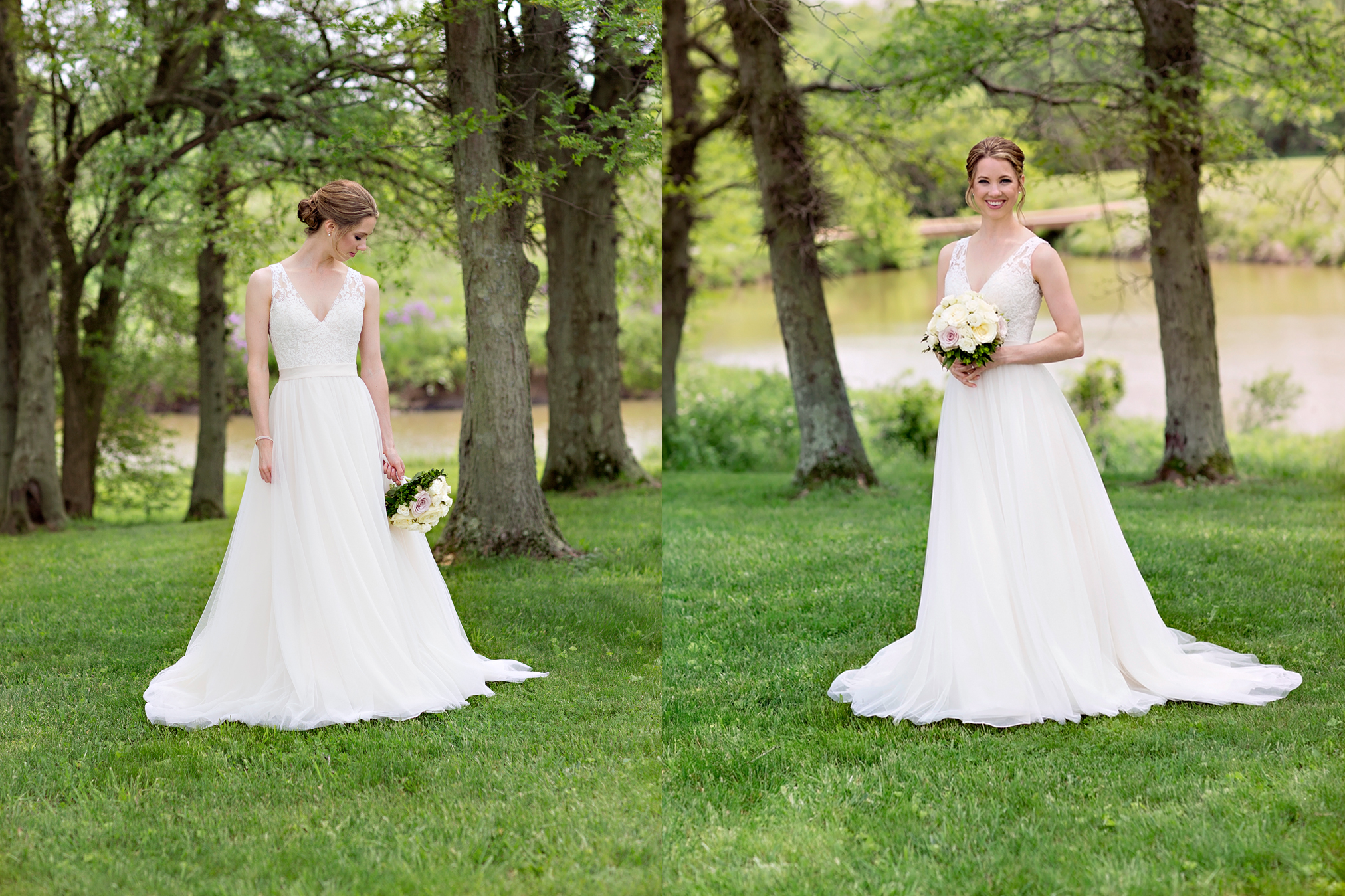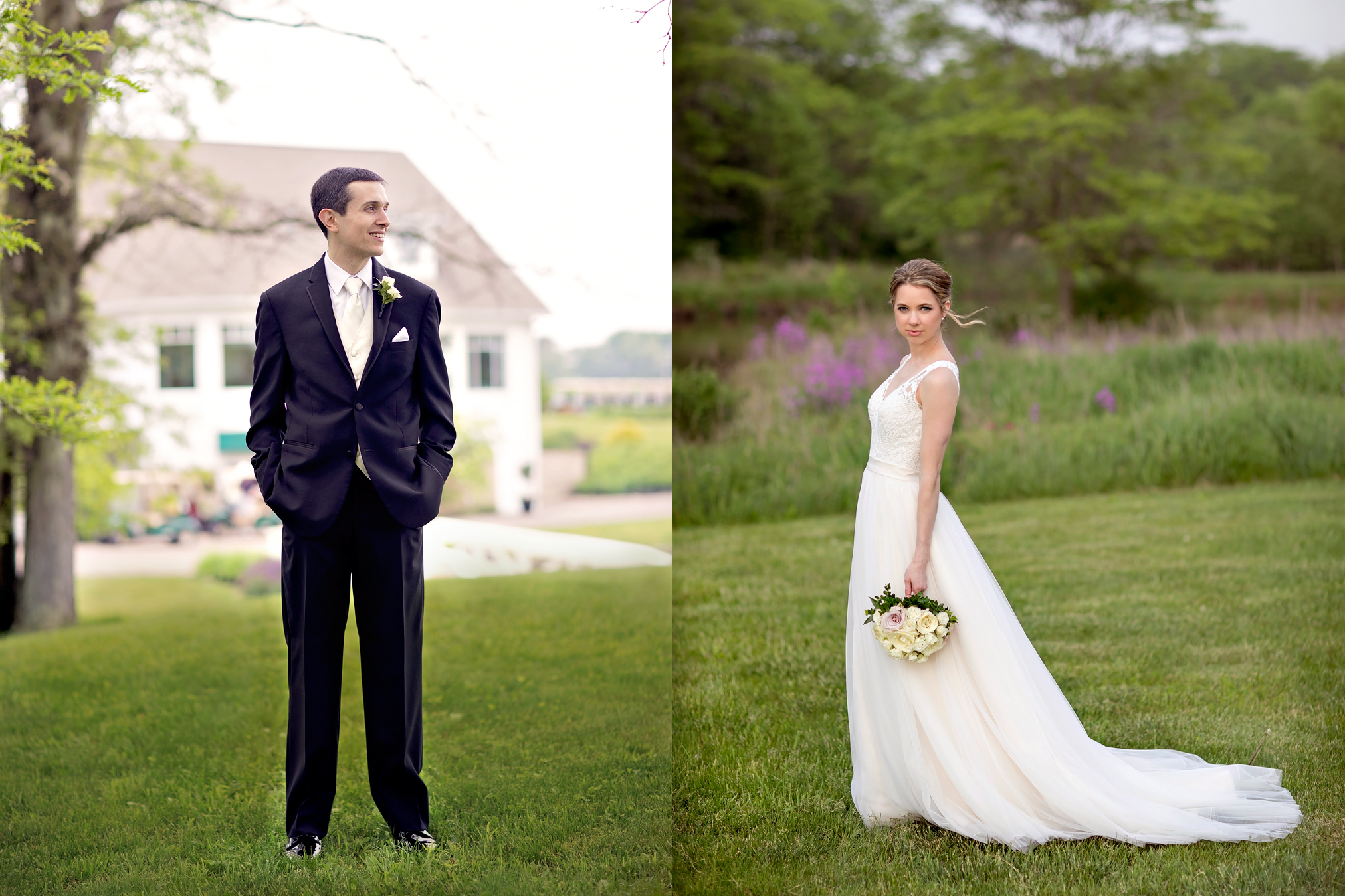 Handsome and beautiful…
…the bride and groom opted for a first look – and what a sweet one it was. You can tell from the photos below…If you look over the bride's shoulder, you can see a few little faces watching through the windows behind them.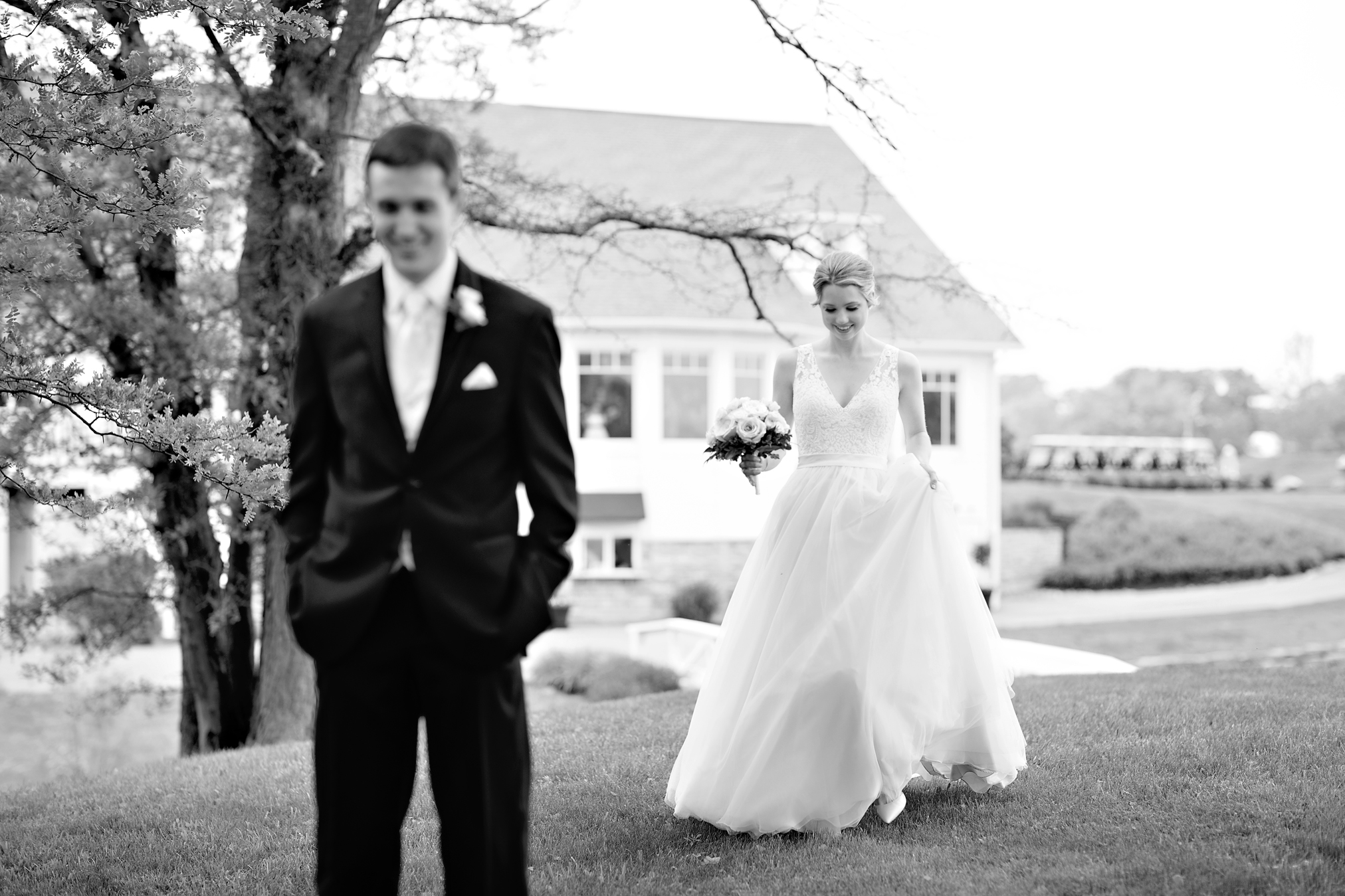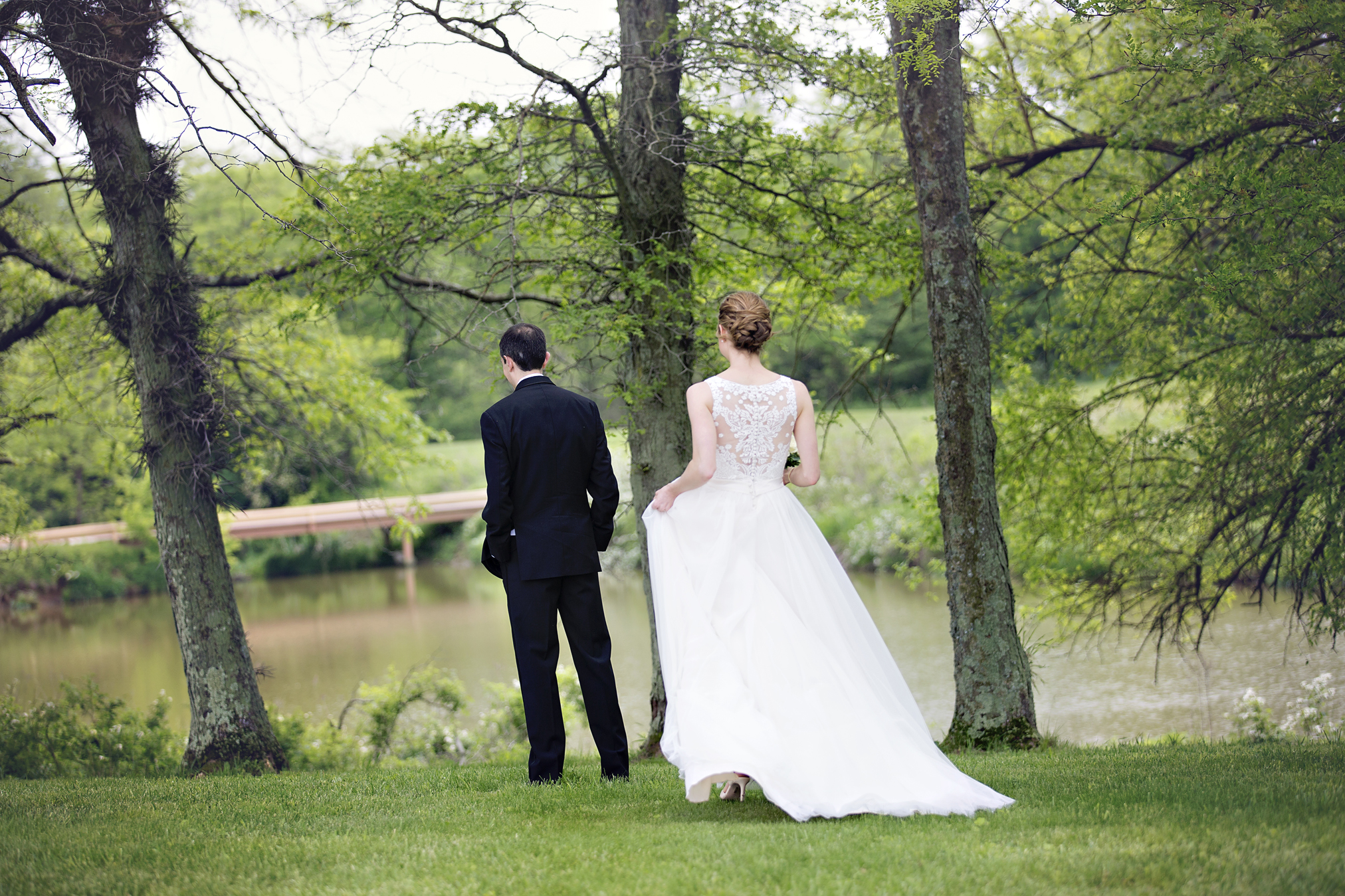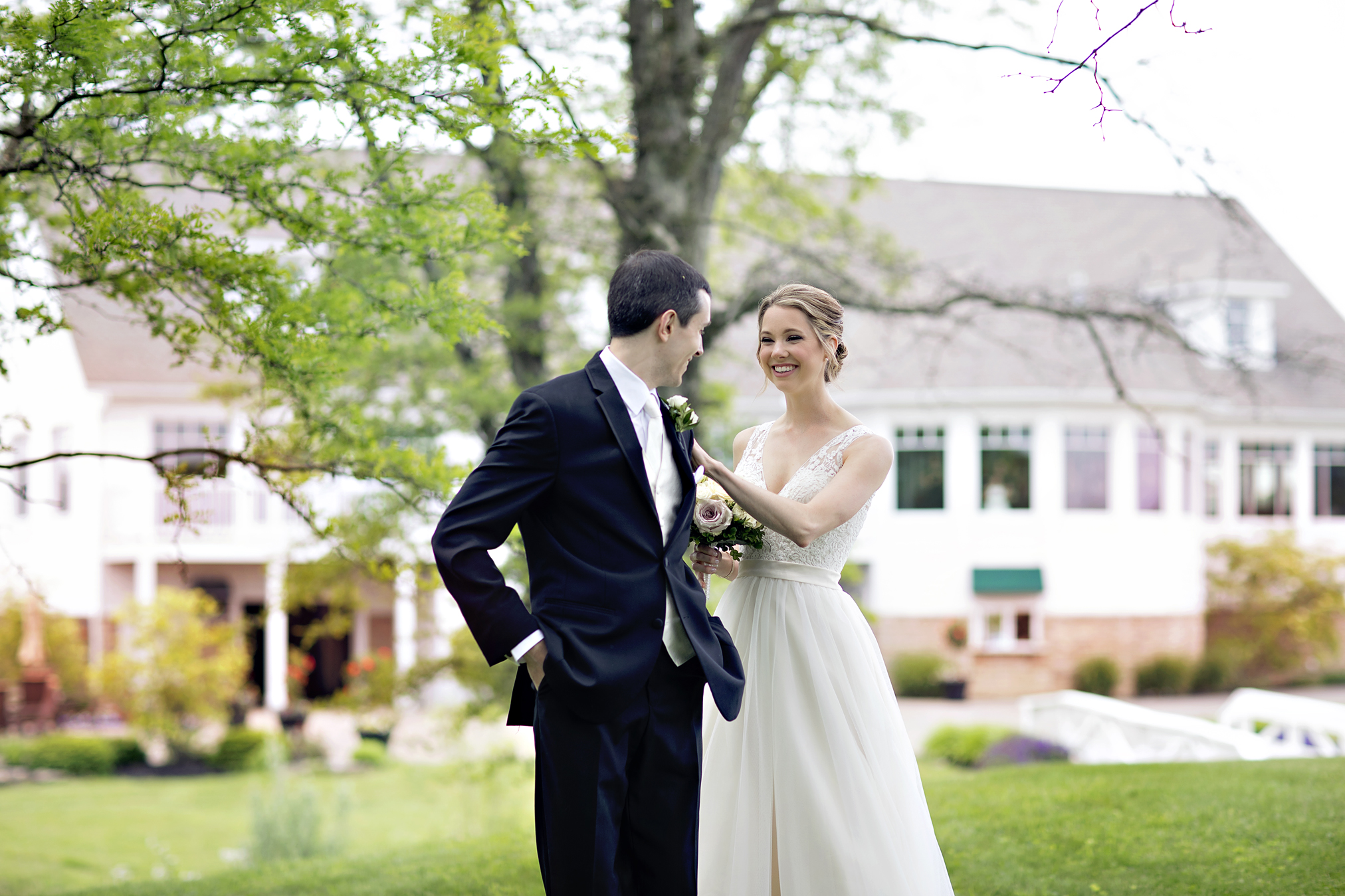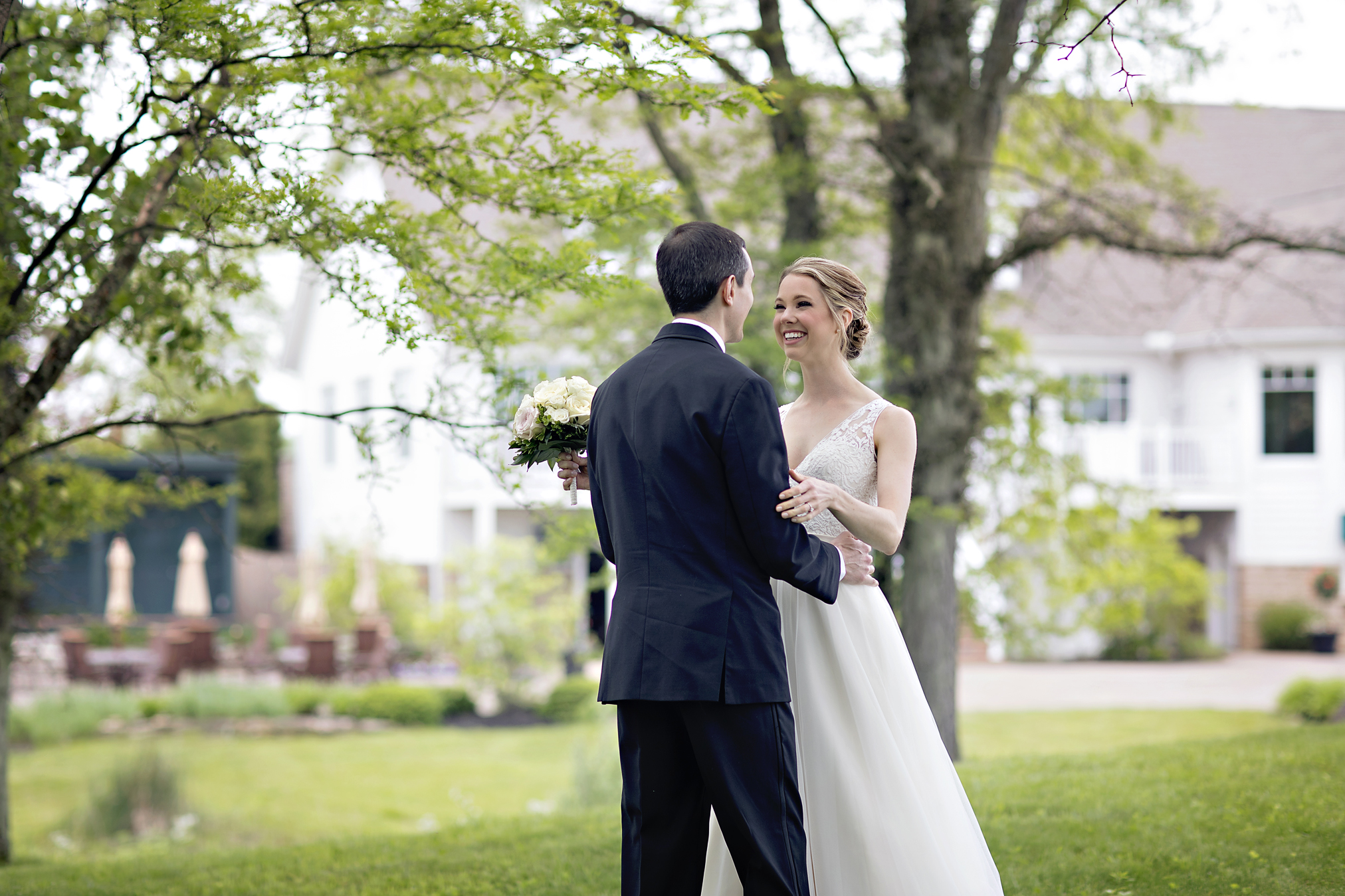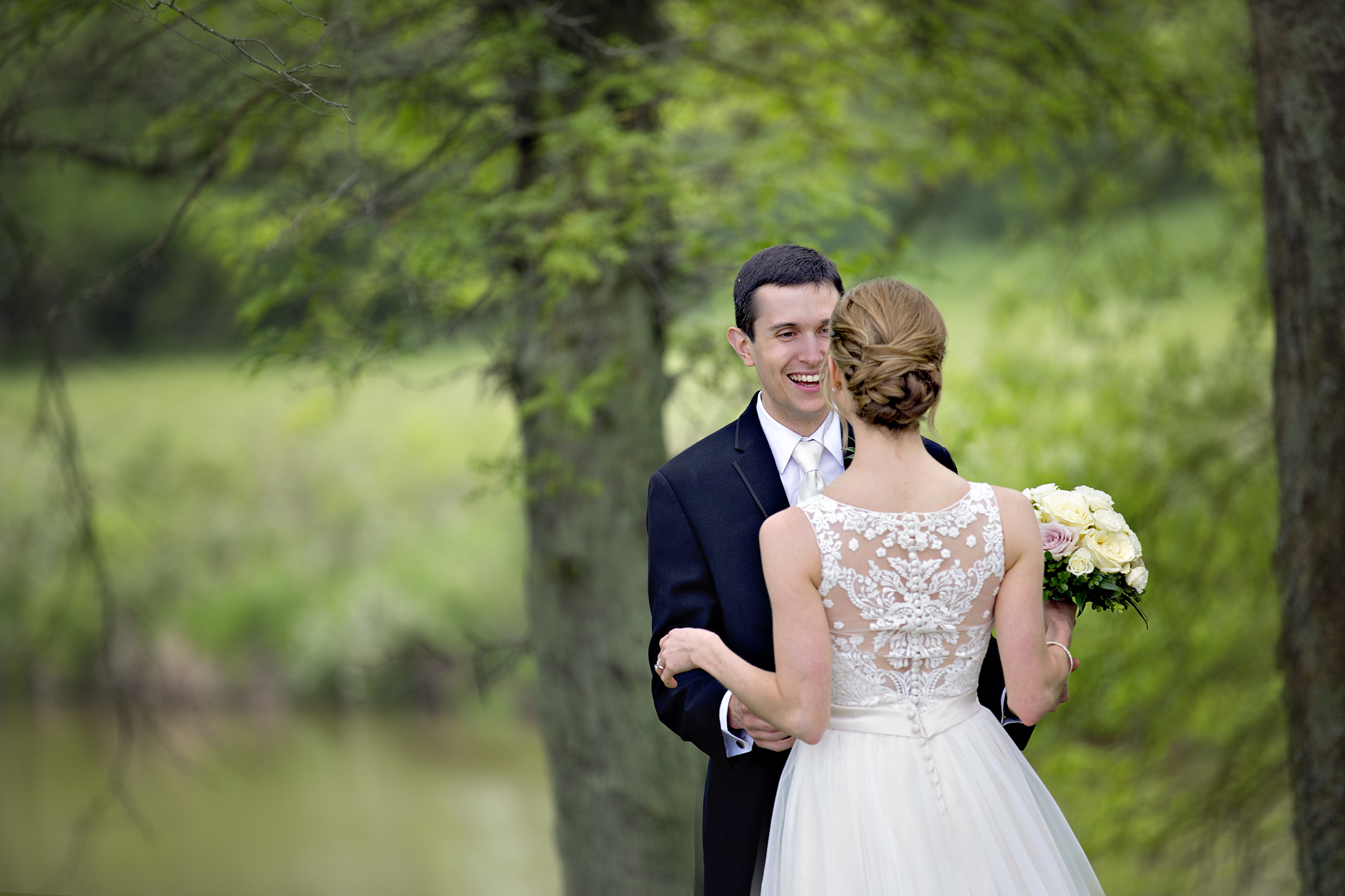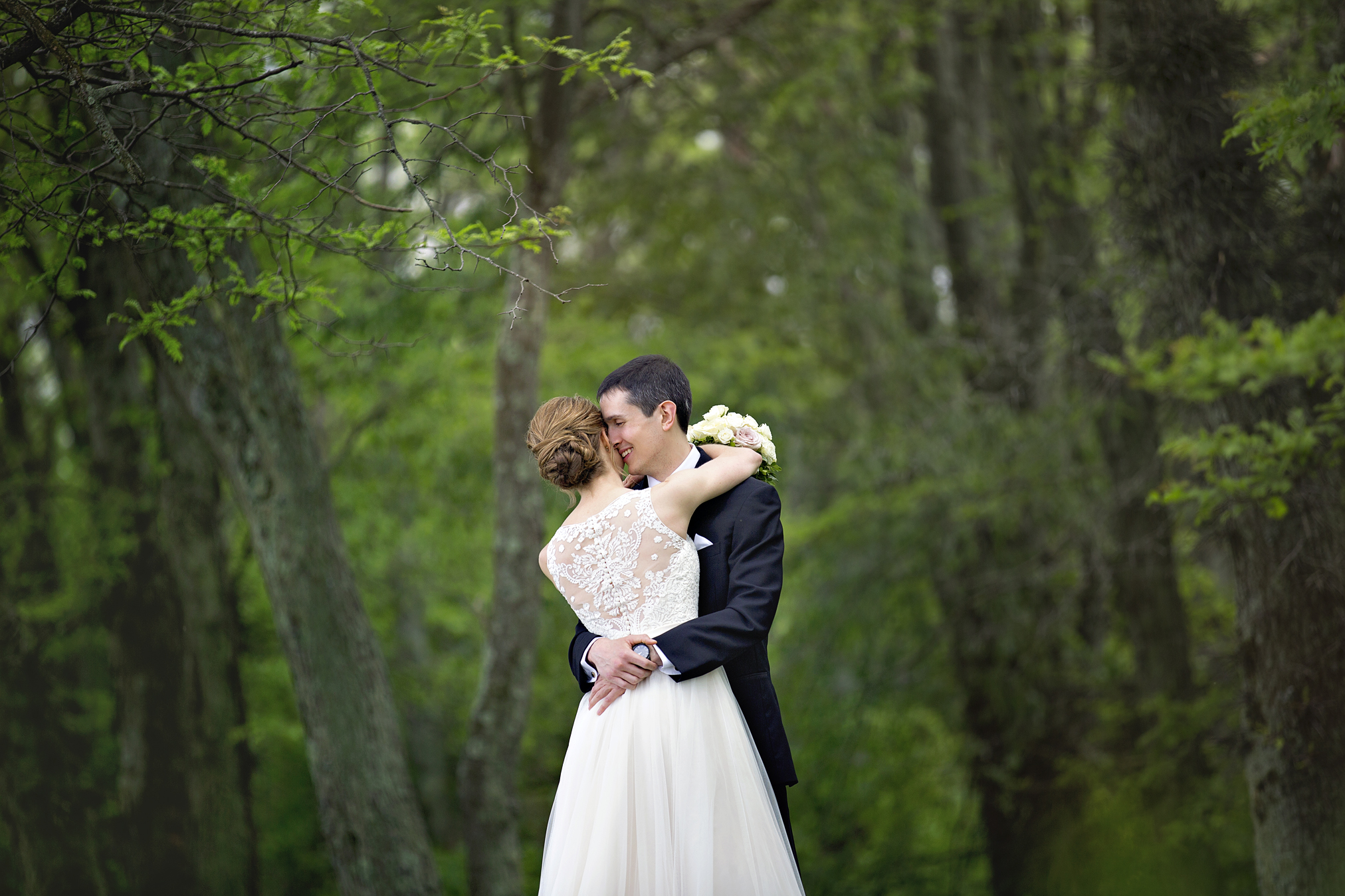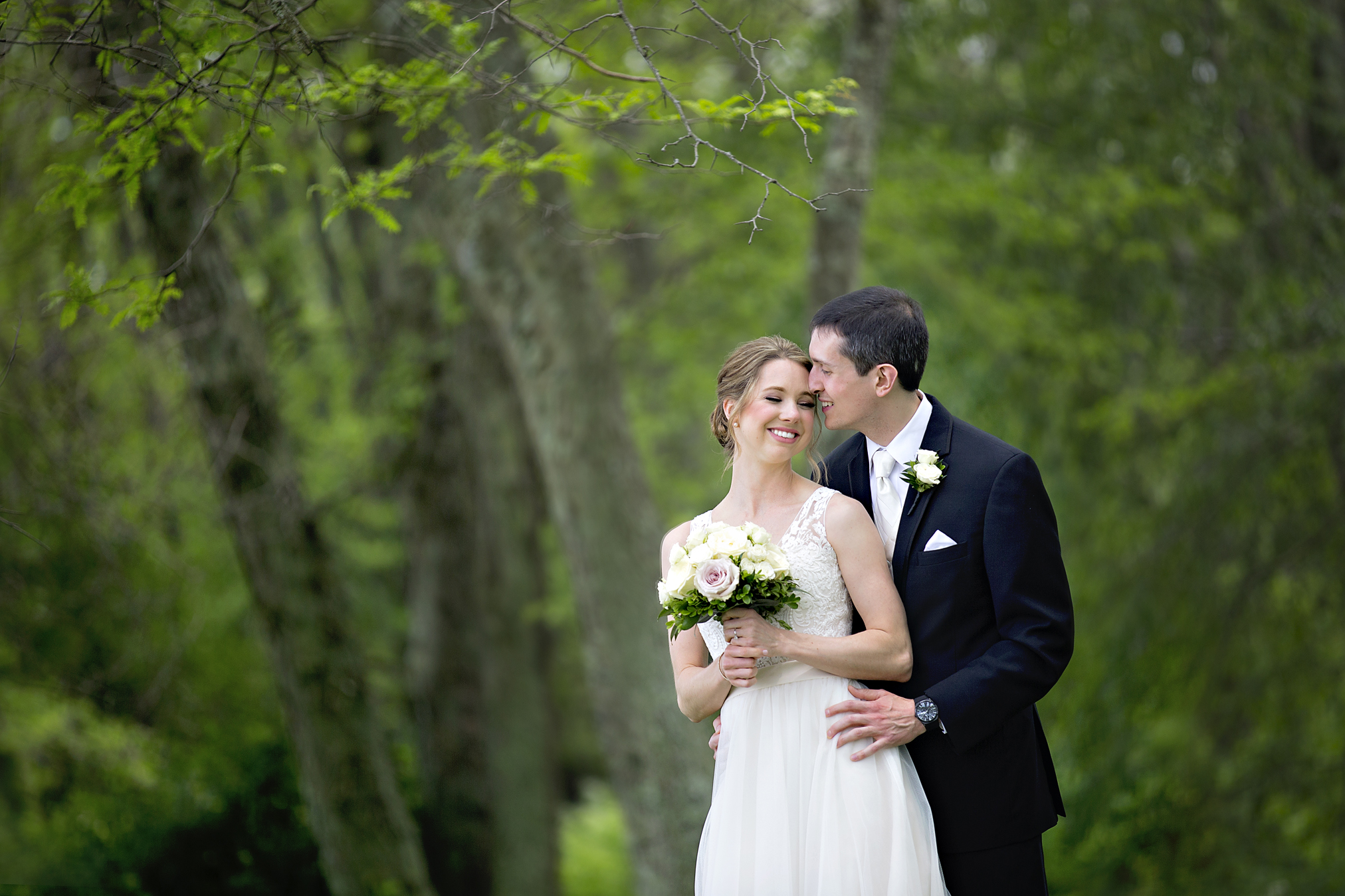 She may have just revealed to him the name of the lipstick her niece had picked out for her to wear…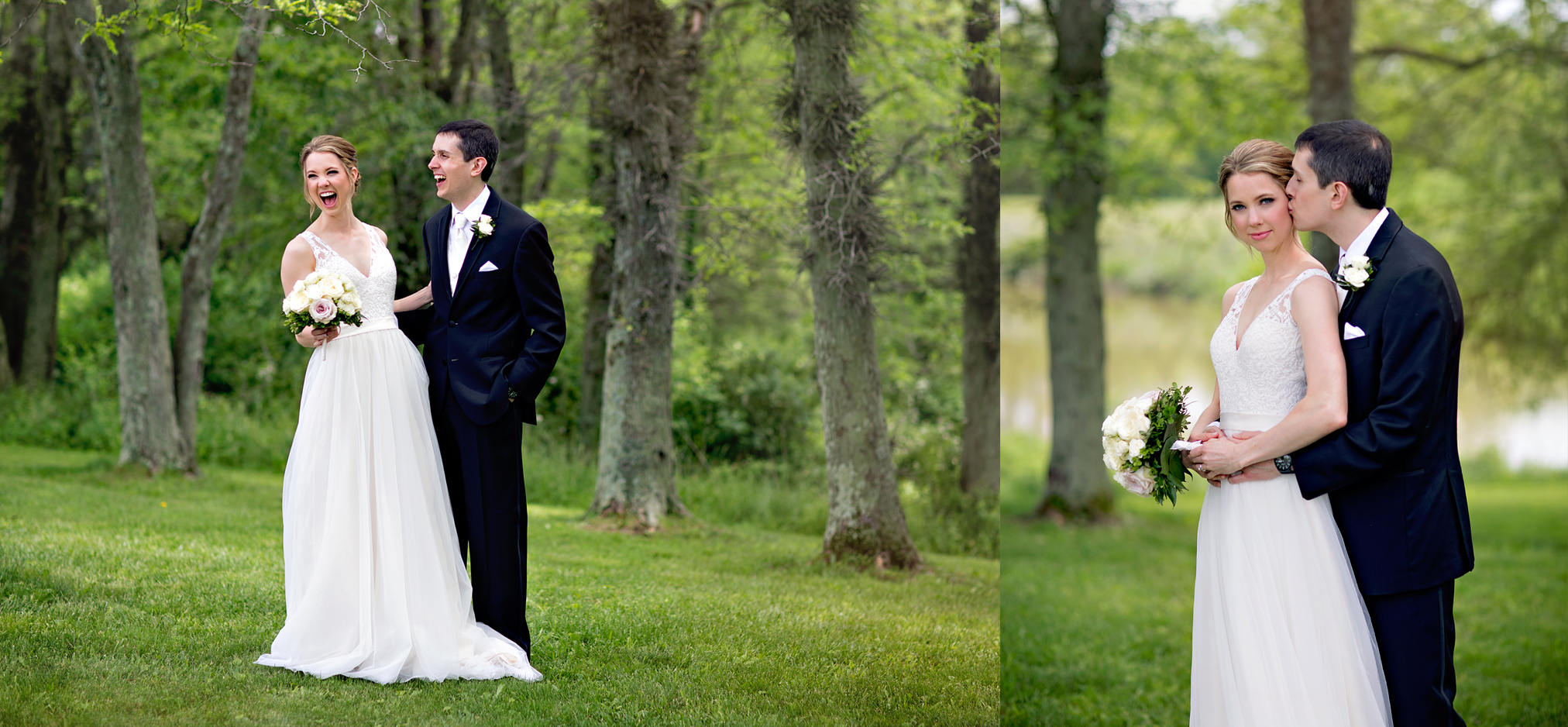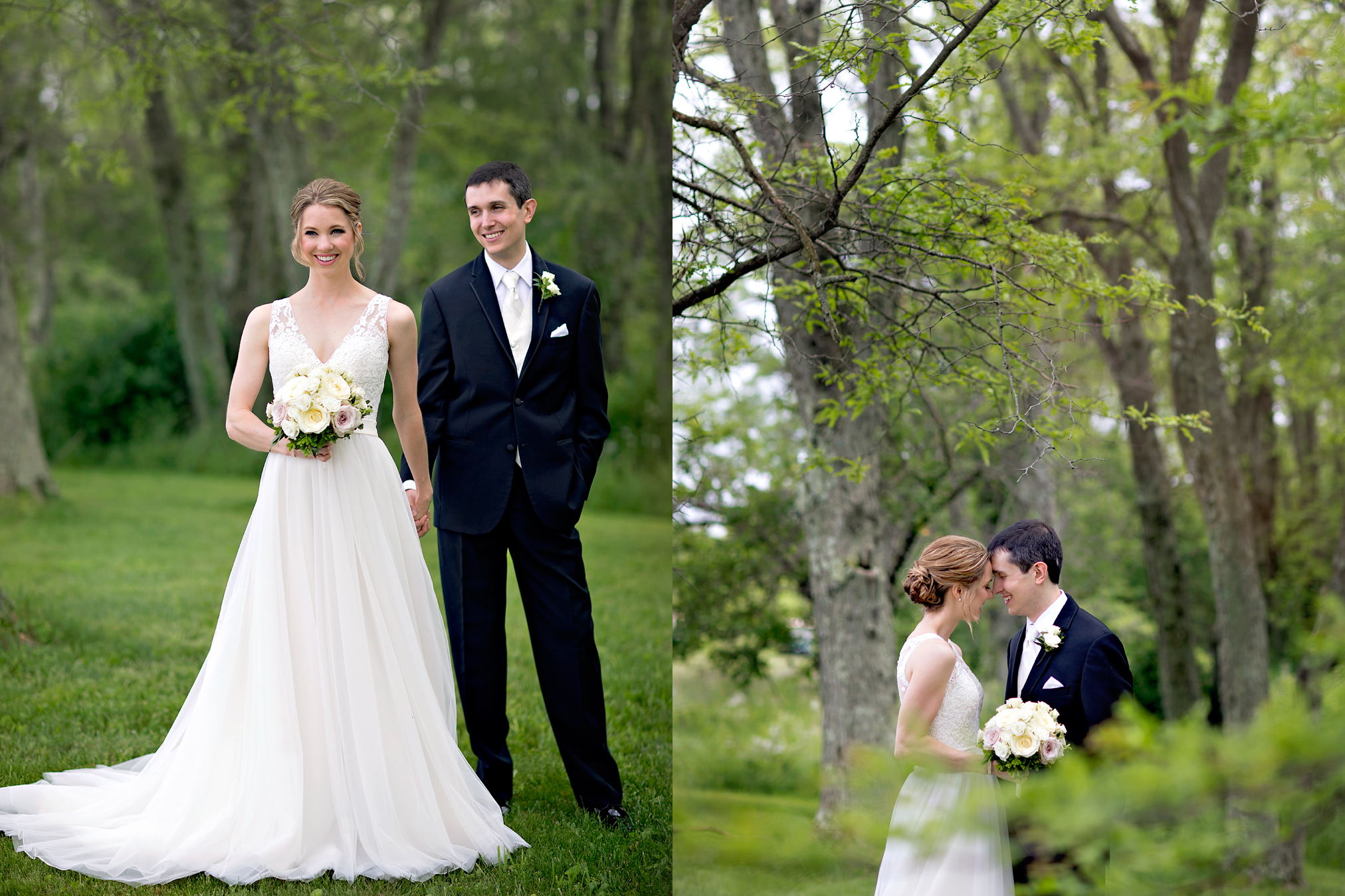 And off to the ceremony where the Church was filled with beautiful music from talented instrumentalists and vocalists (including some family members!)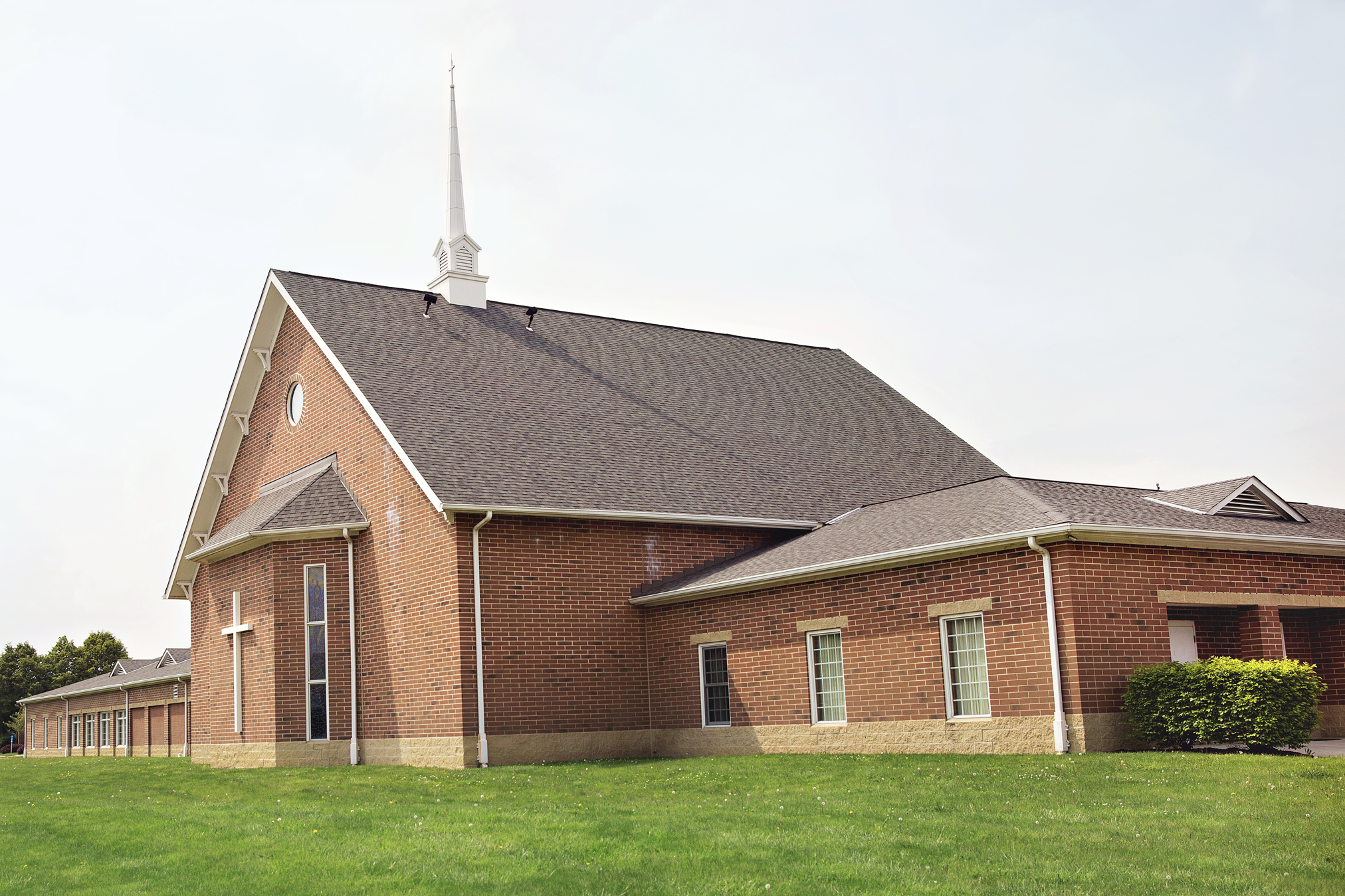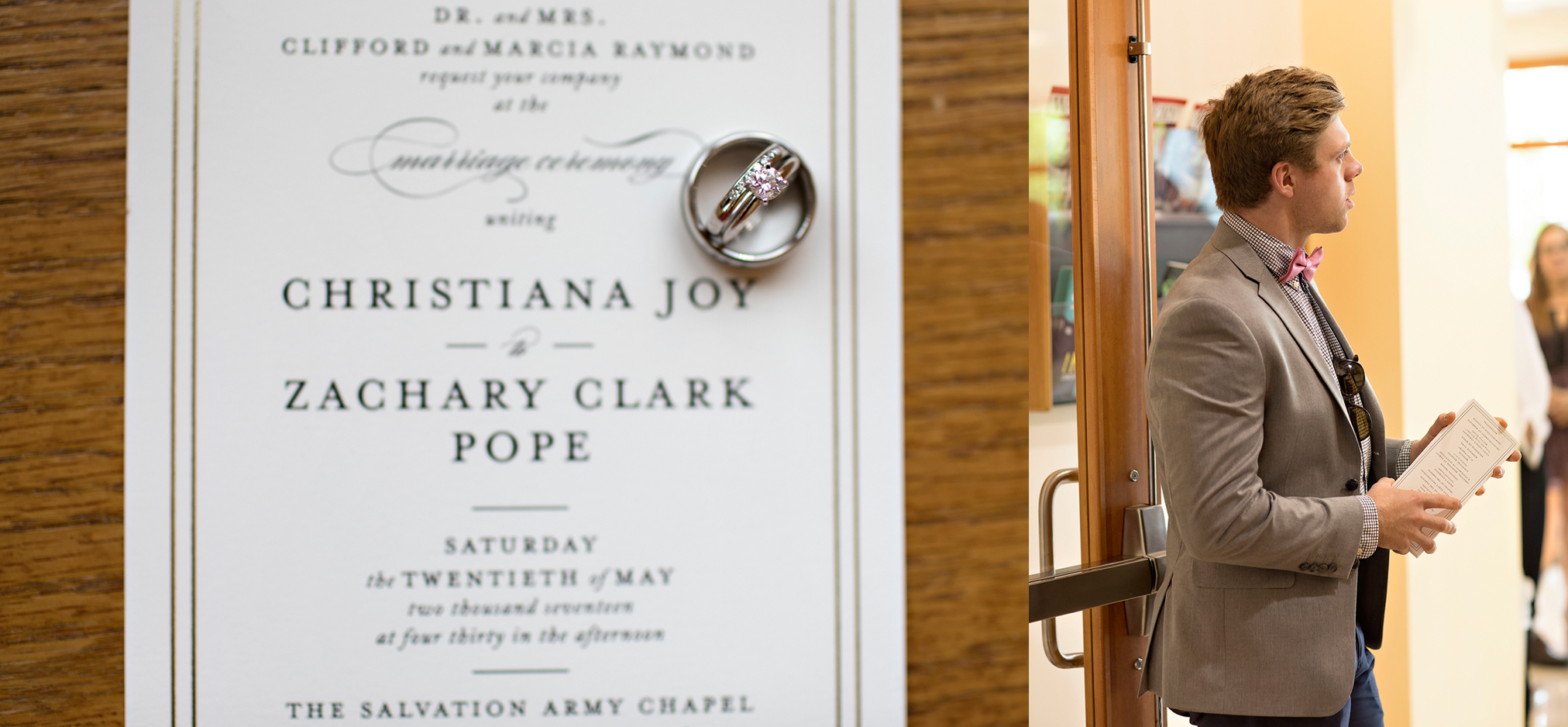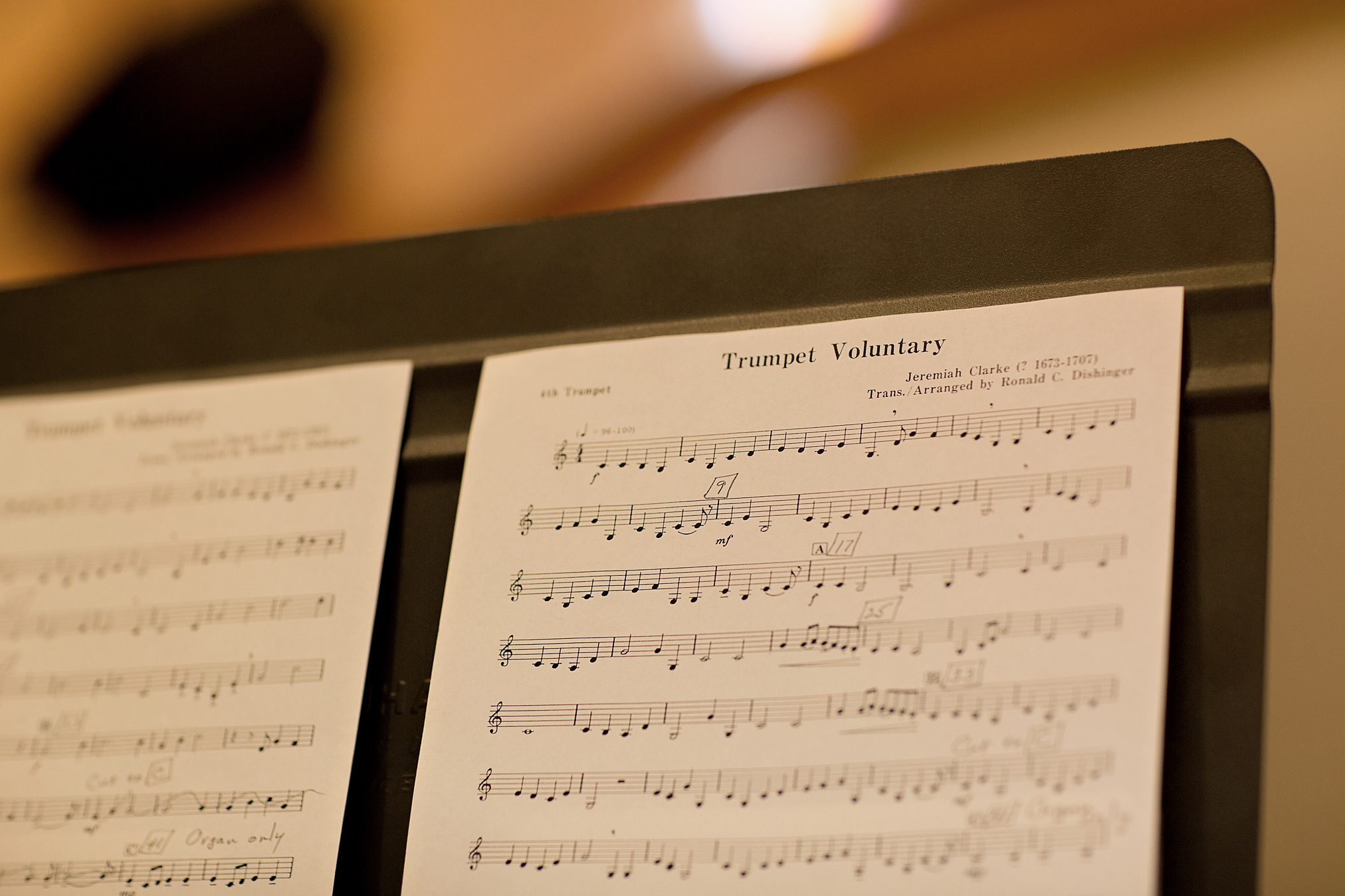 The flower girl is giving the "thumbs up" sign below. (I love that you caught that Sarah 😉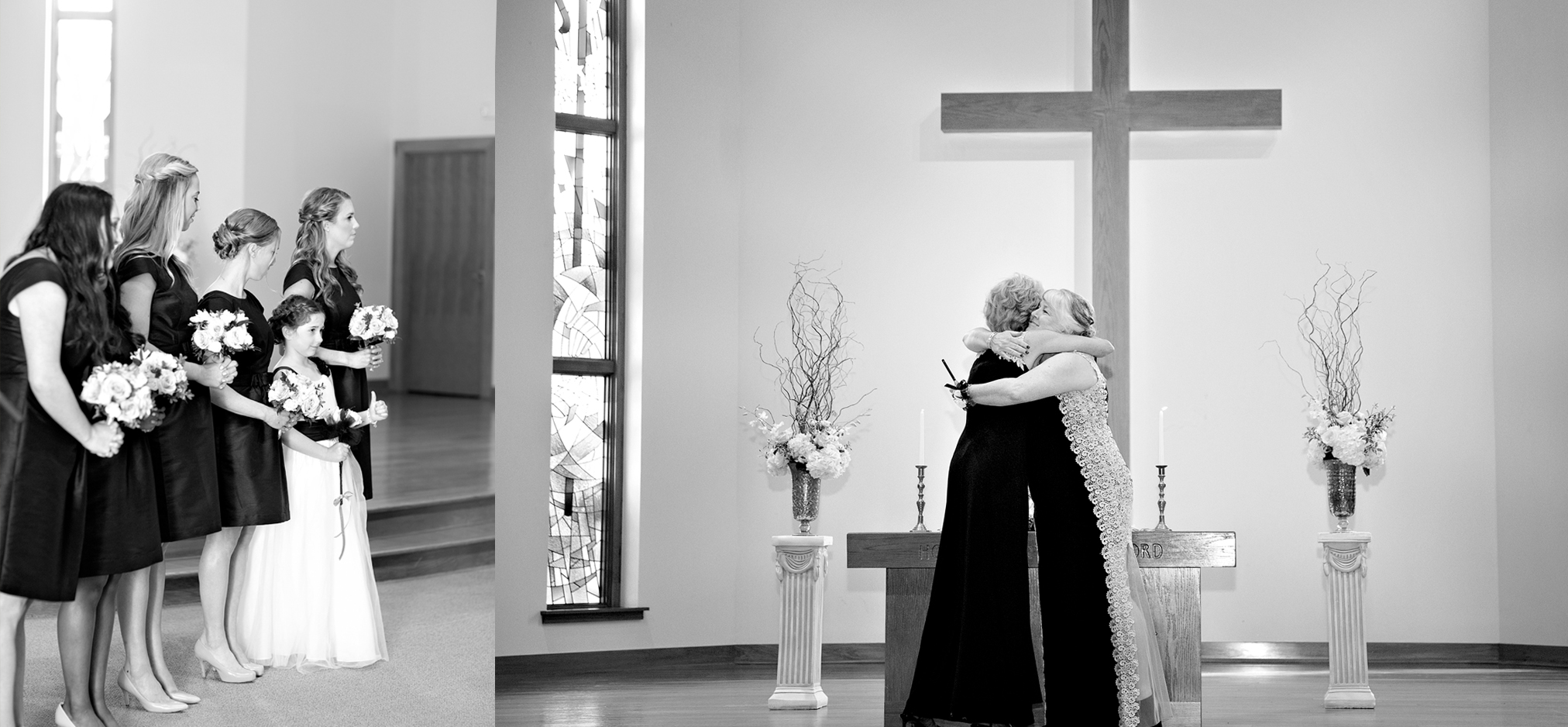 Walking down the aisle,
with someone you love on your arm,
towards the one who holds you heart,
fixated on the cross at the end of the aisle for now and for life.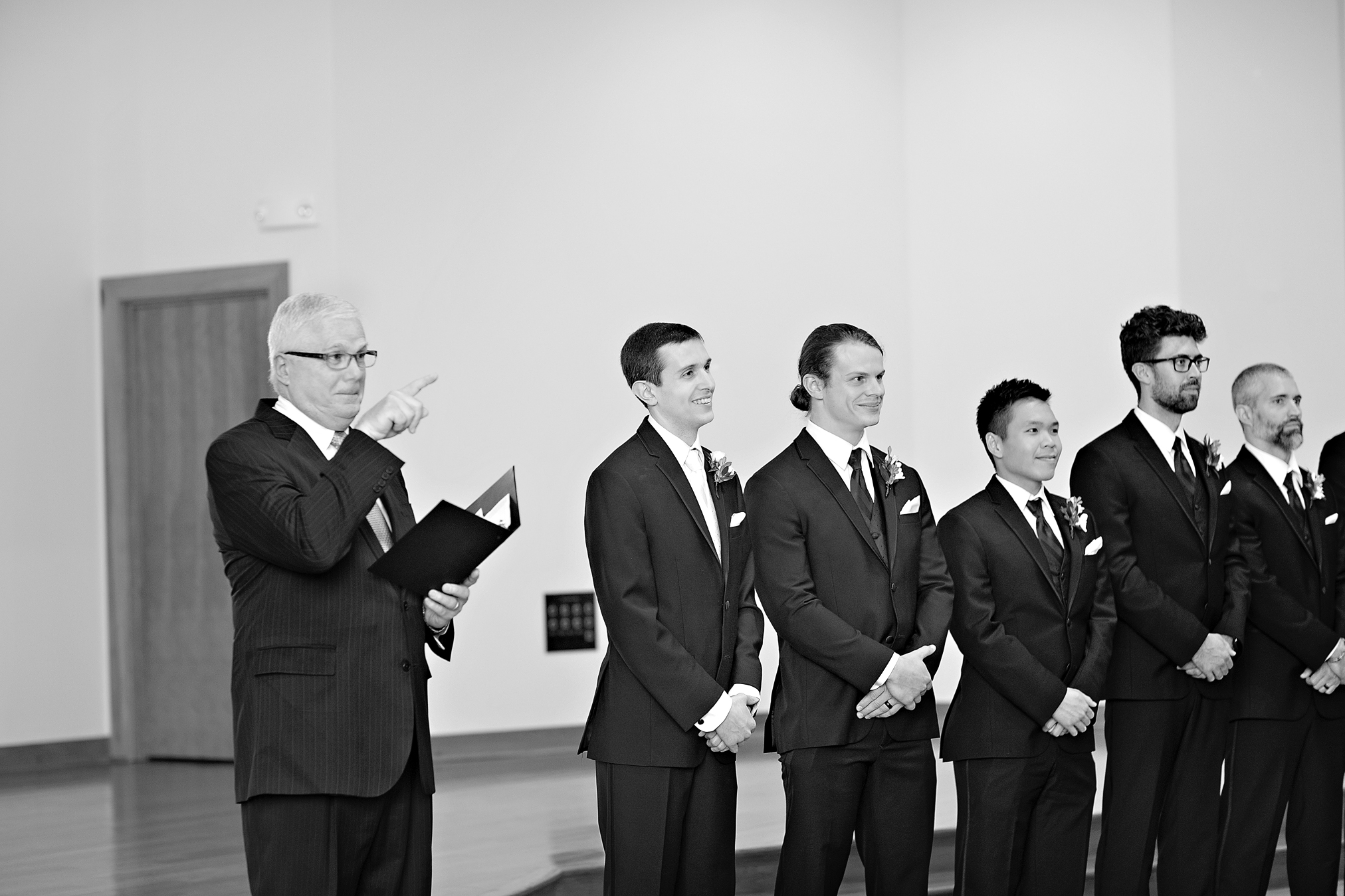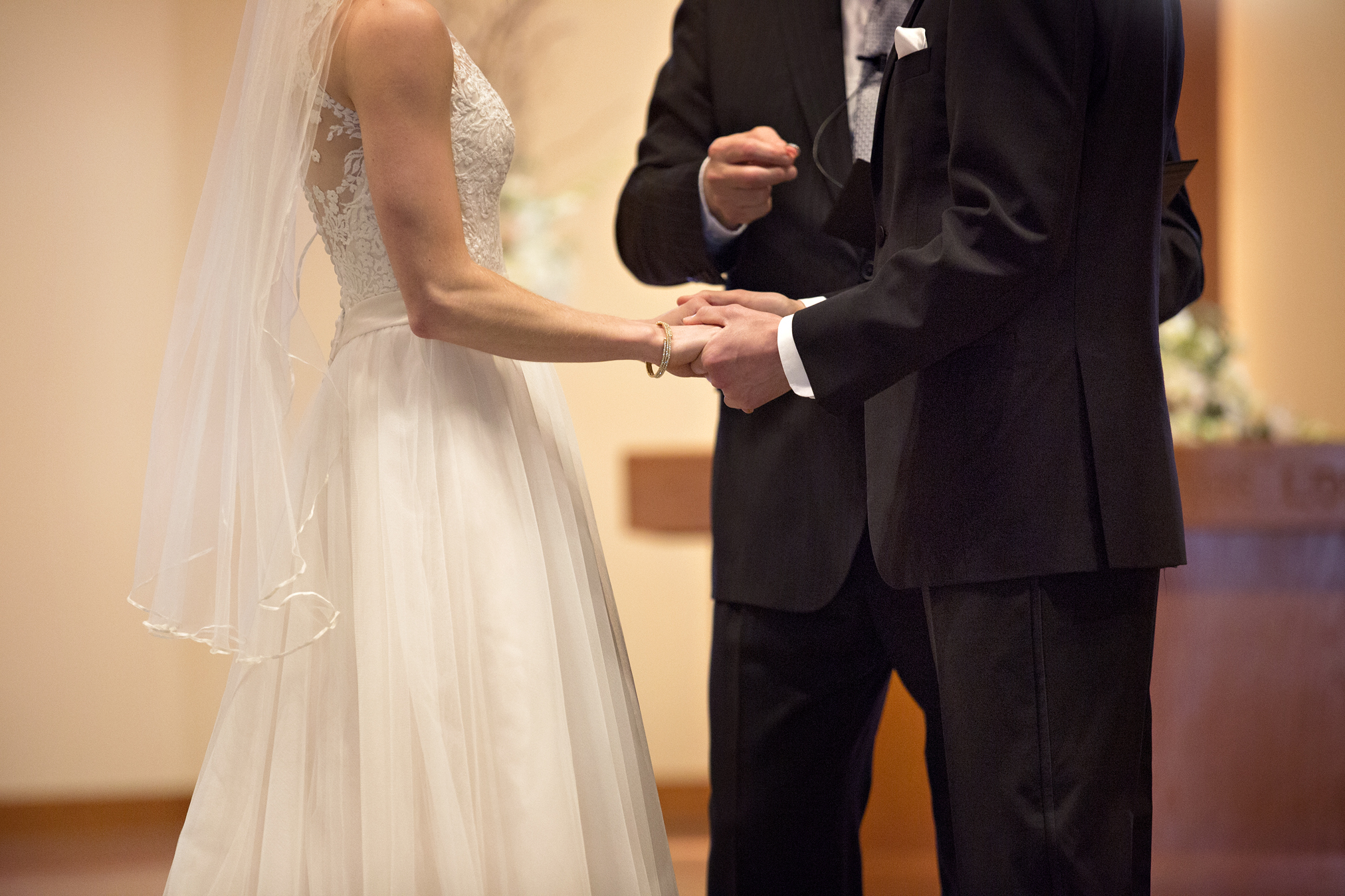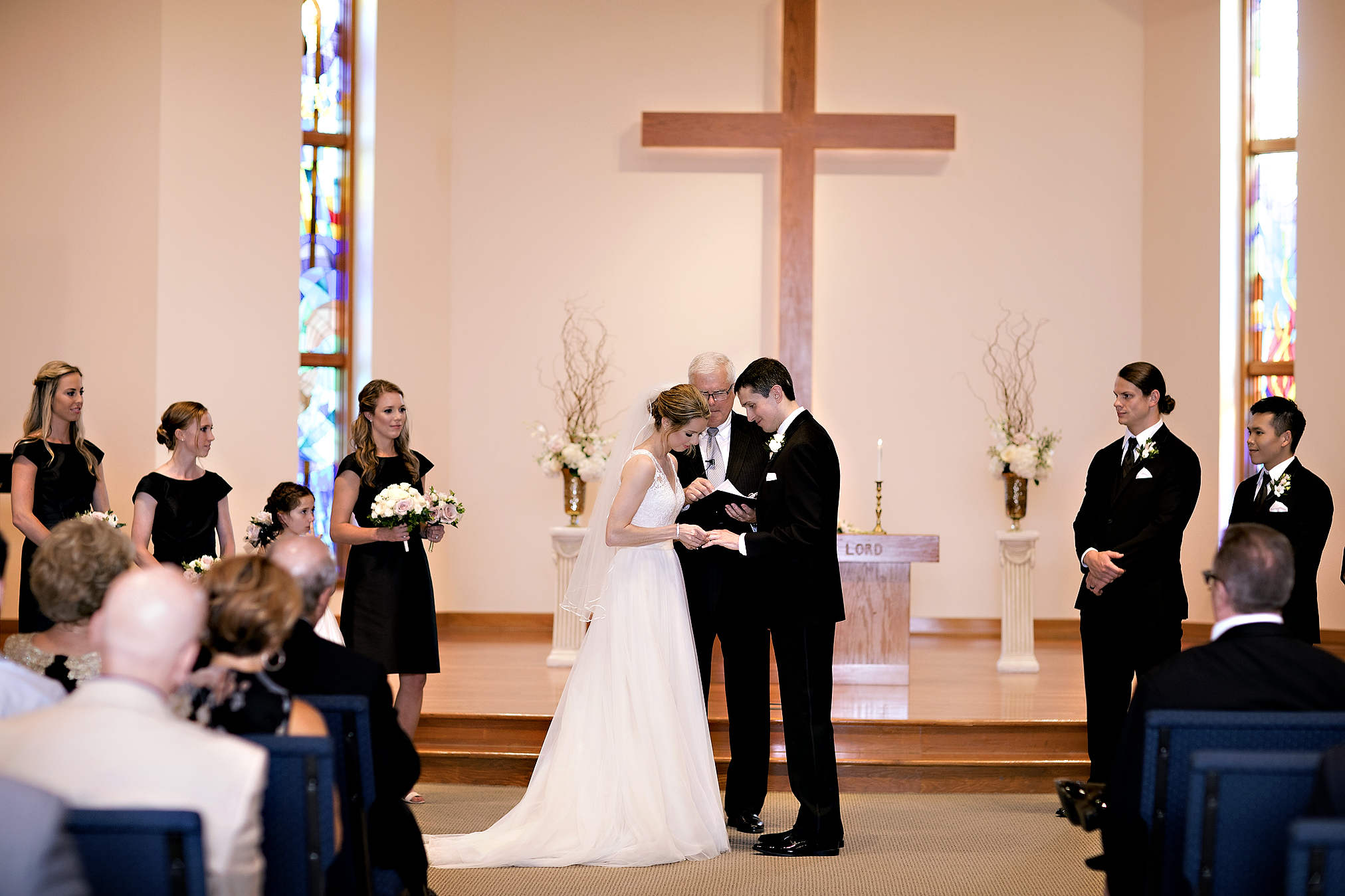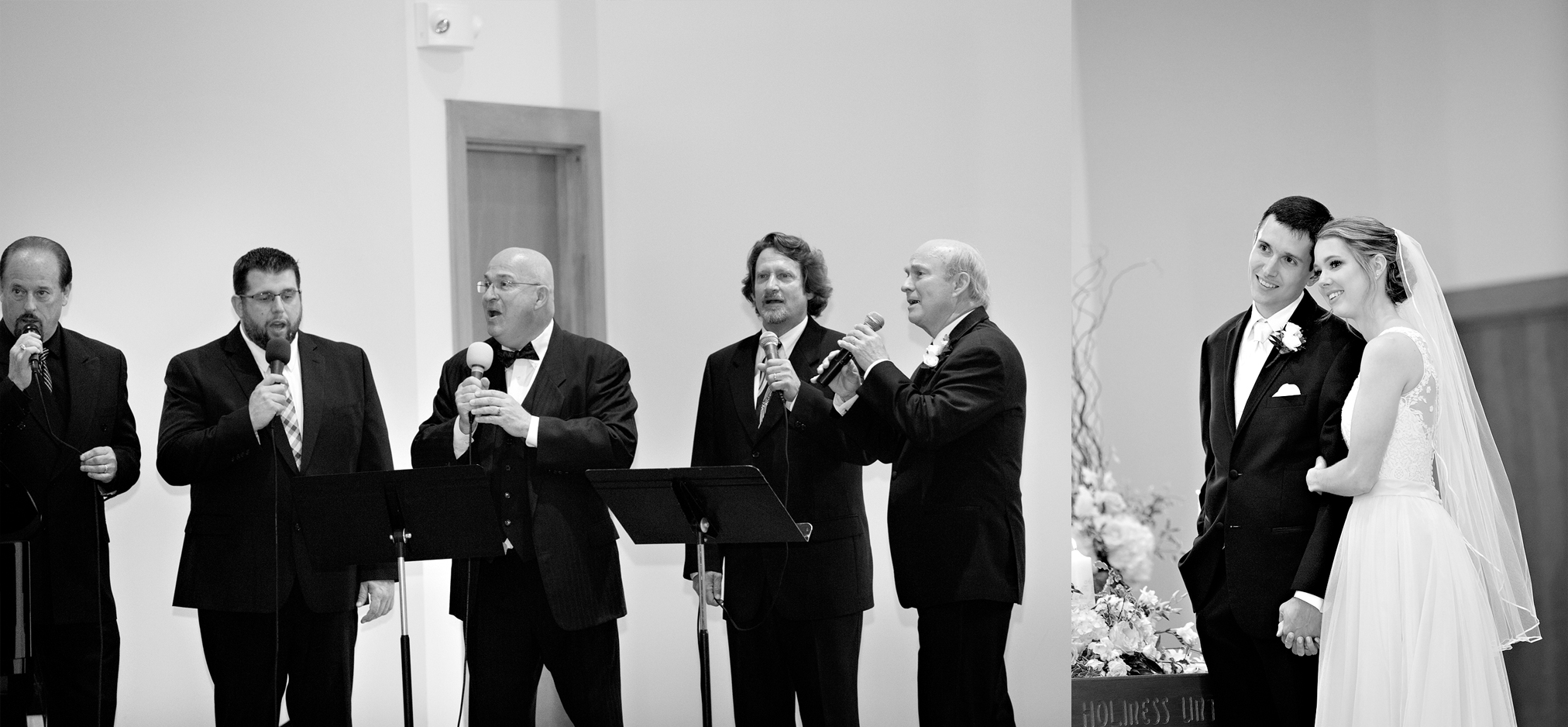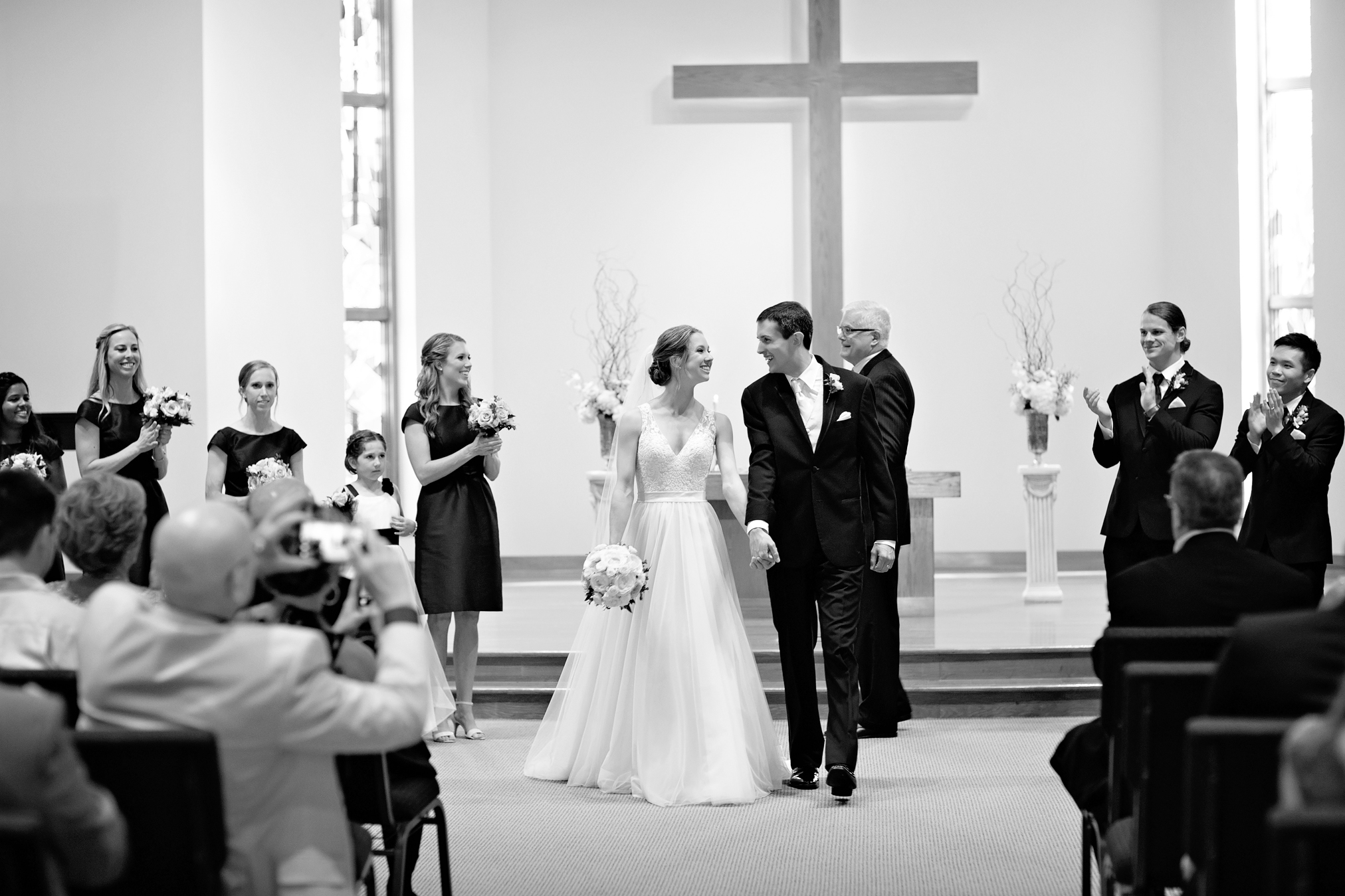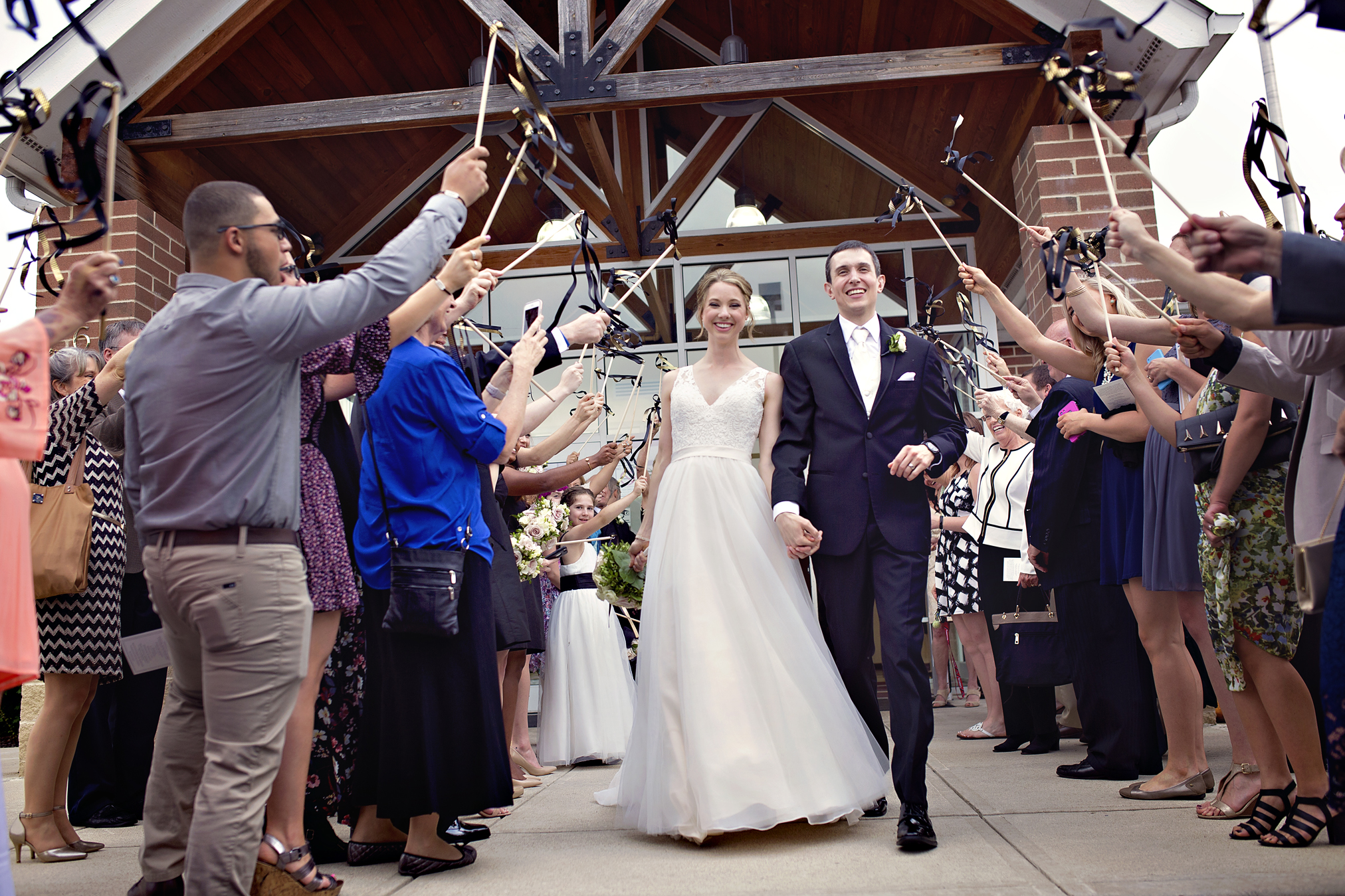 The Mr. and the Mrs. !!!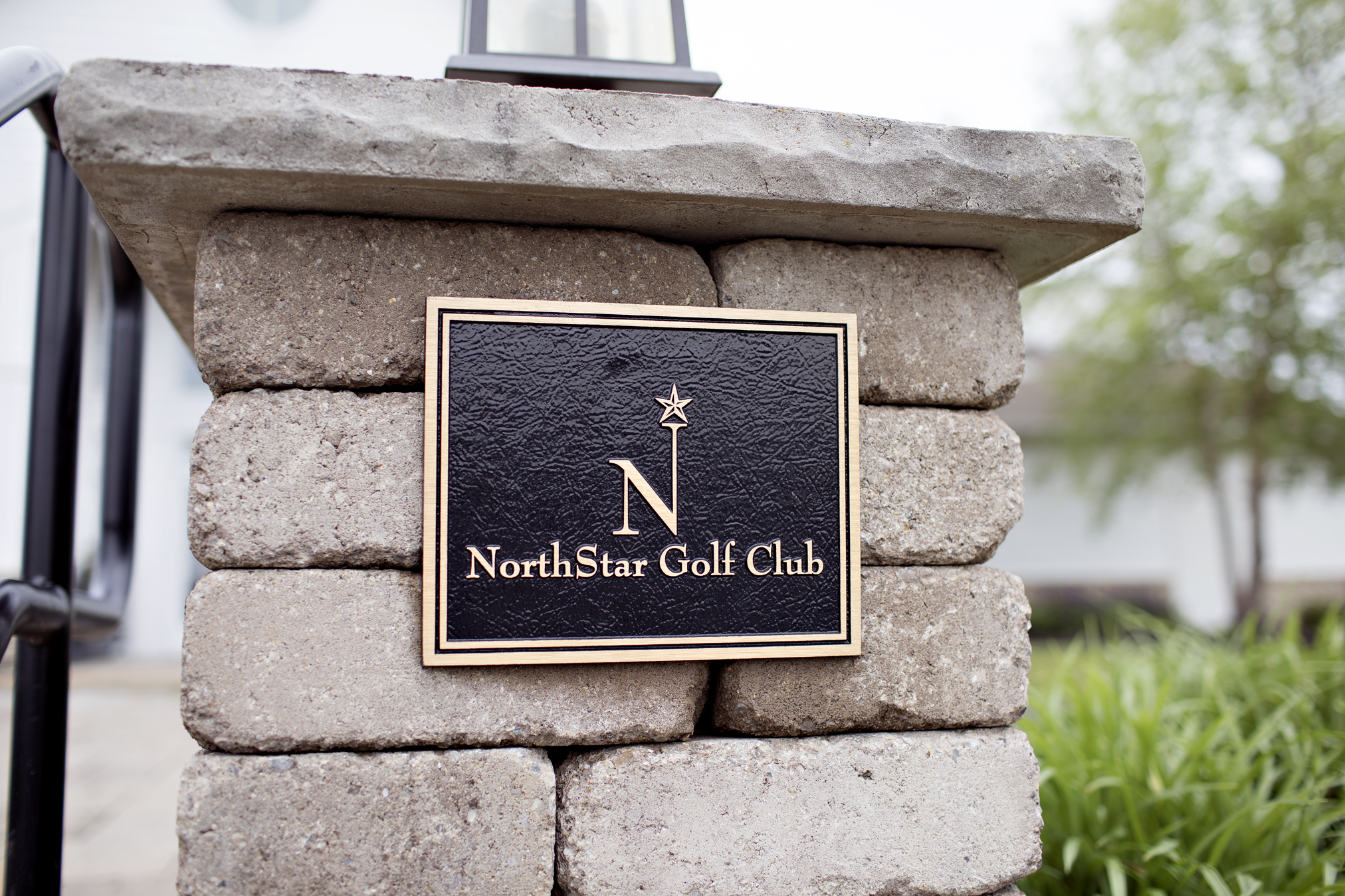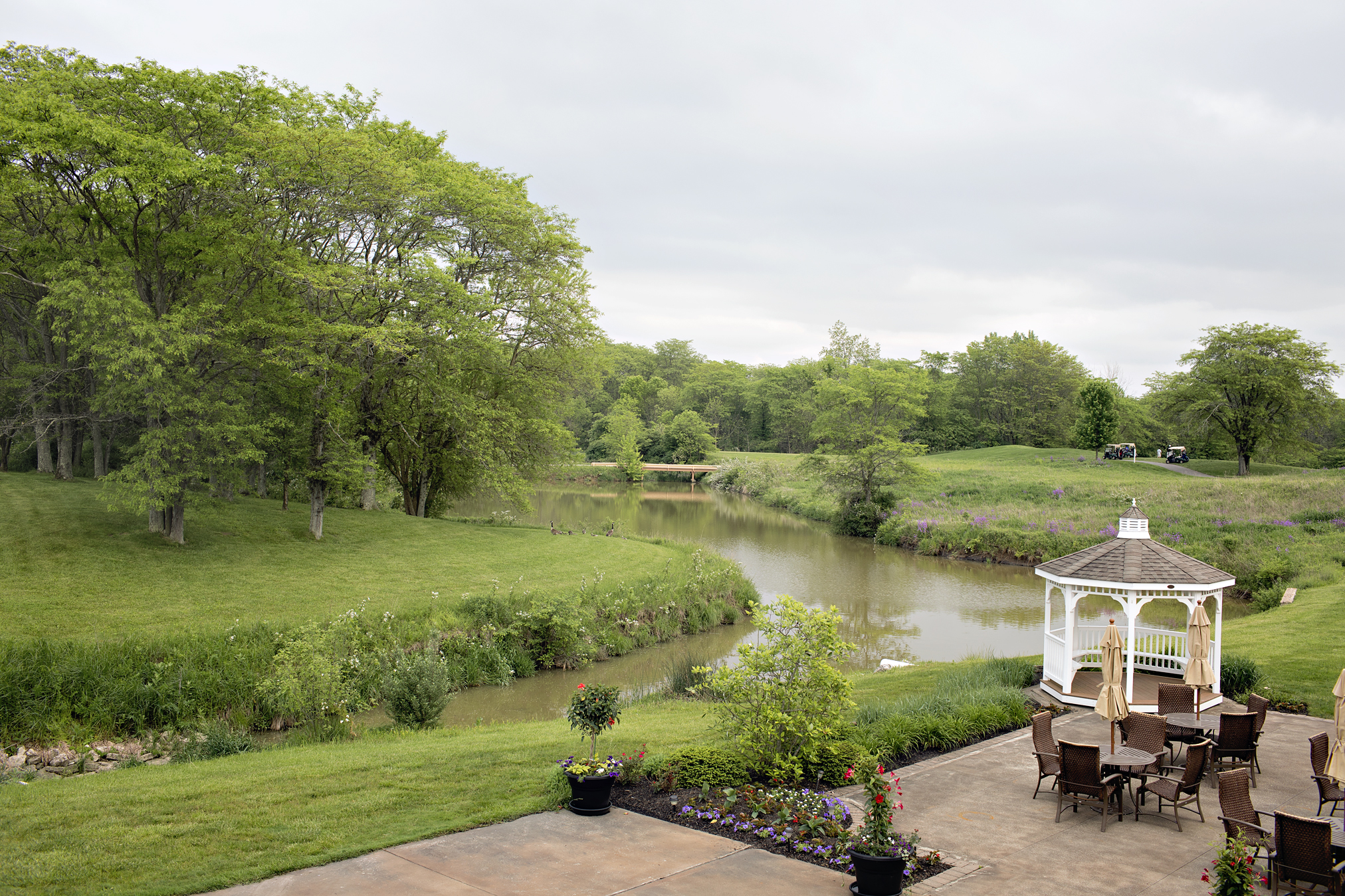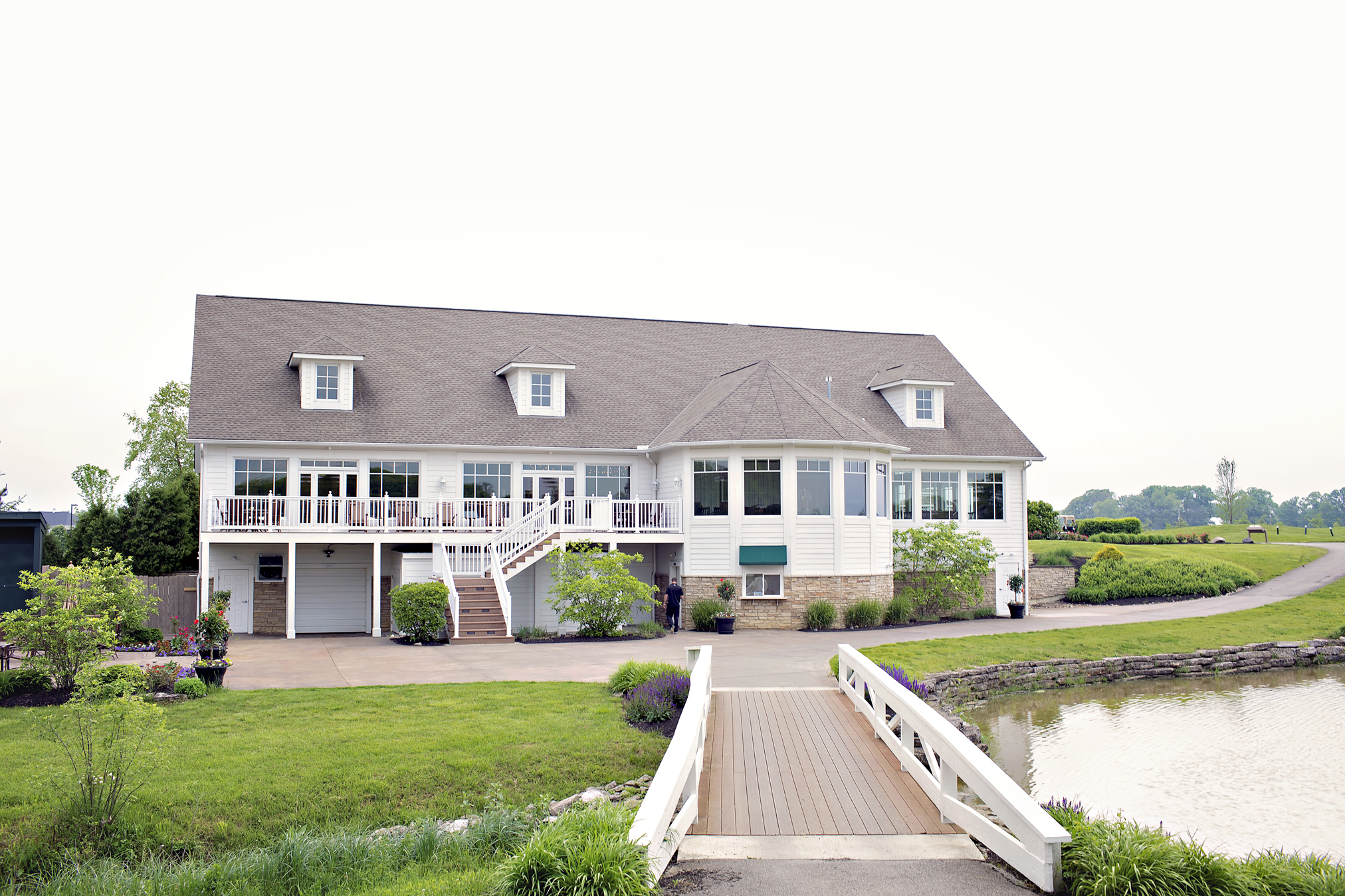 These families were so close. I knew the bride's family when they were young and what a privilege and honor it was for me to see them now ~ all grown up. And Zach's family was precious too – so easy to get to know.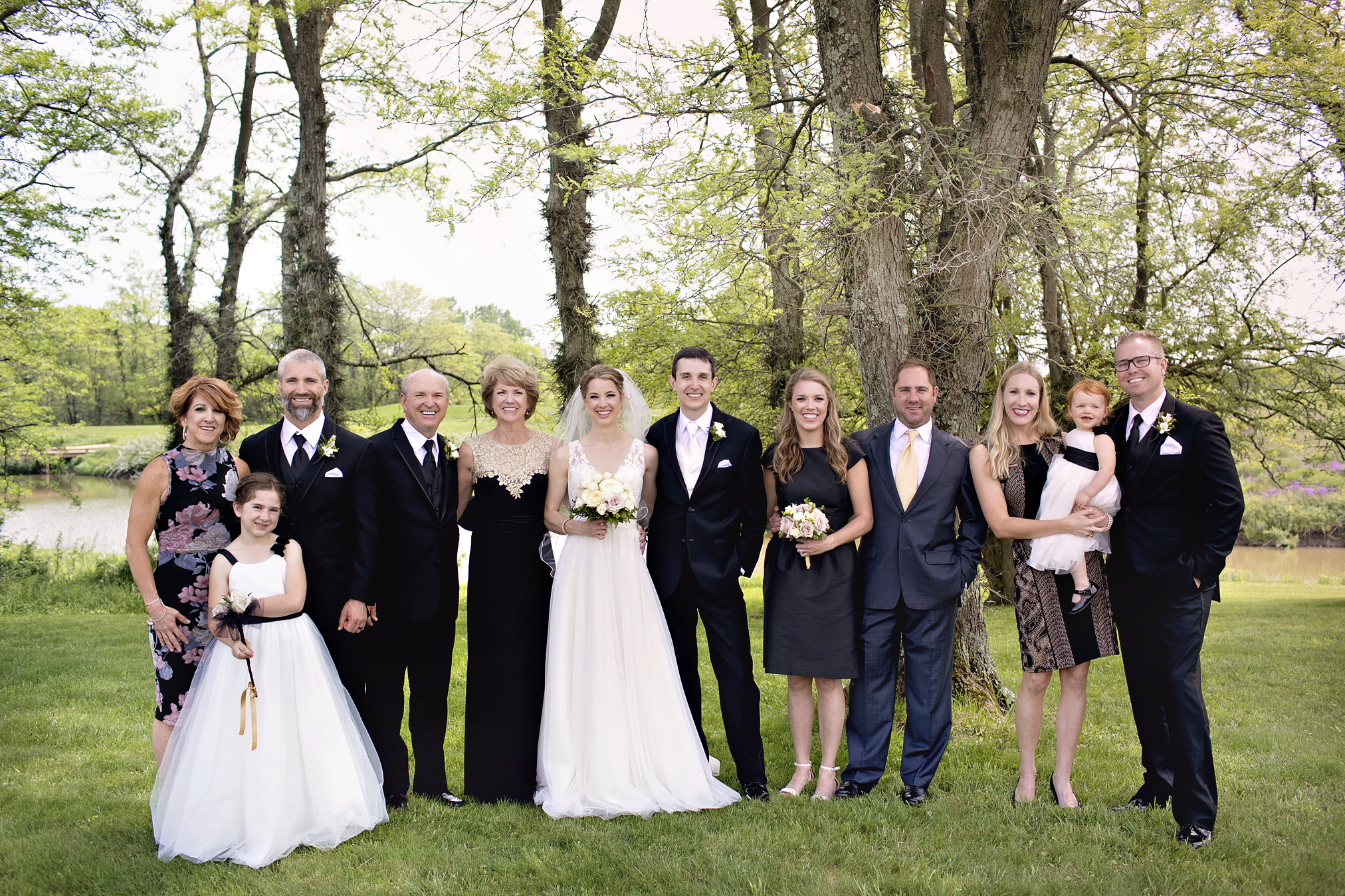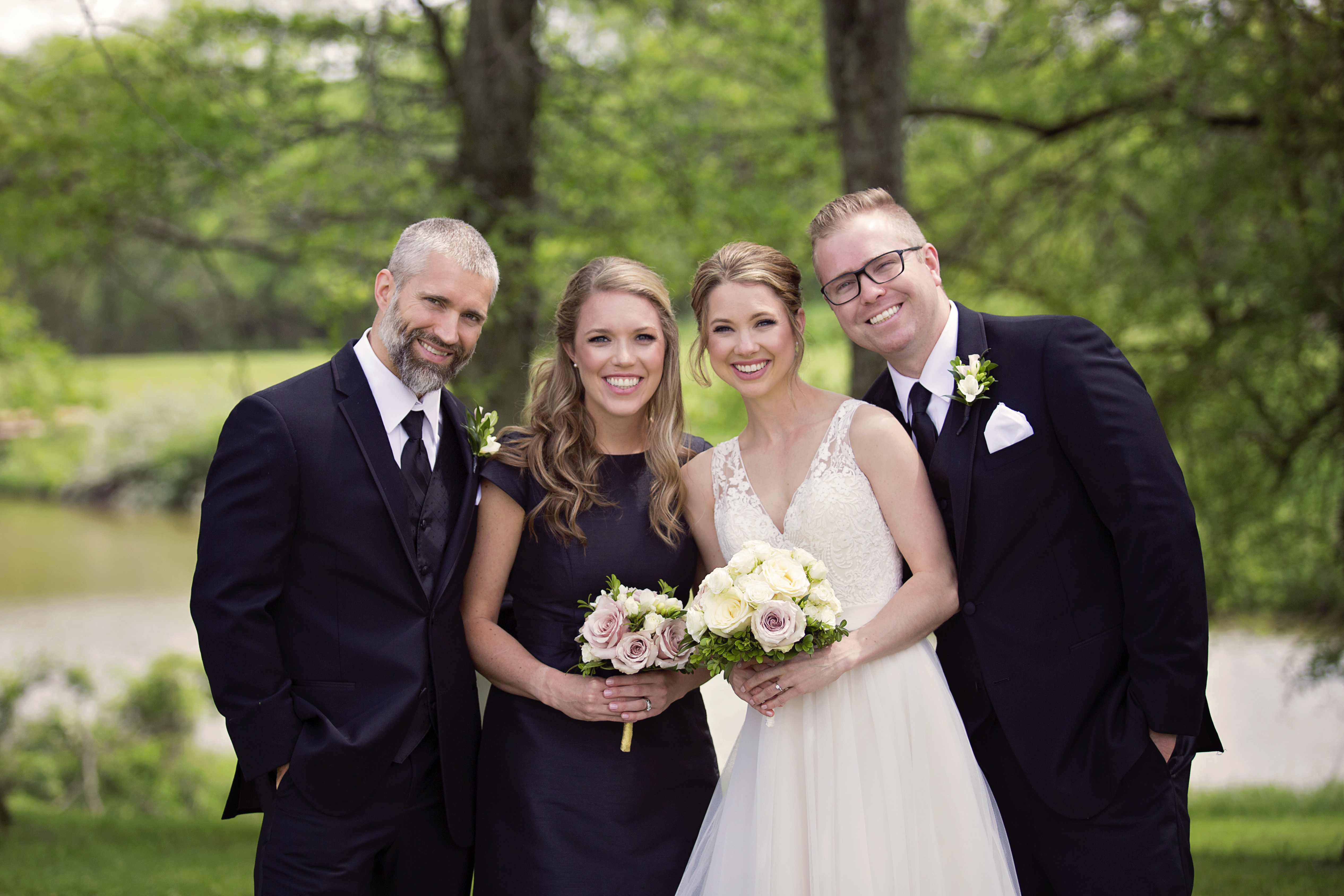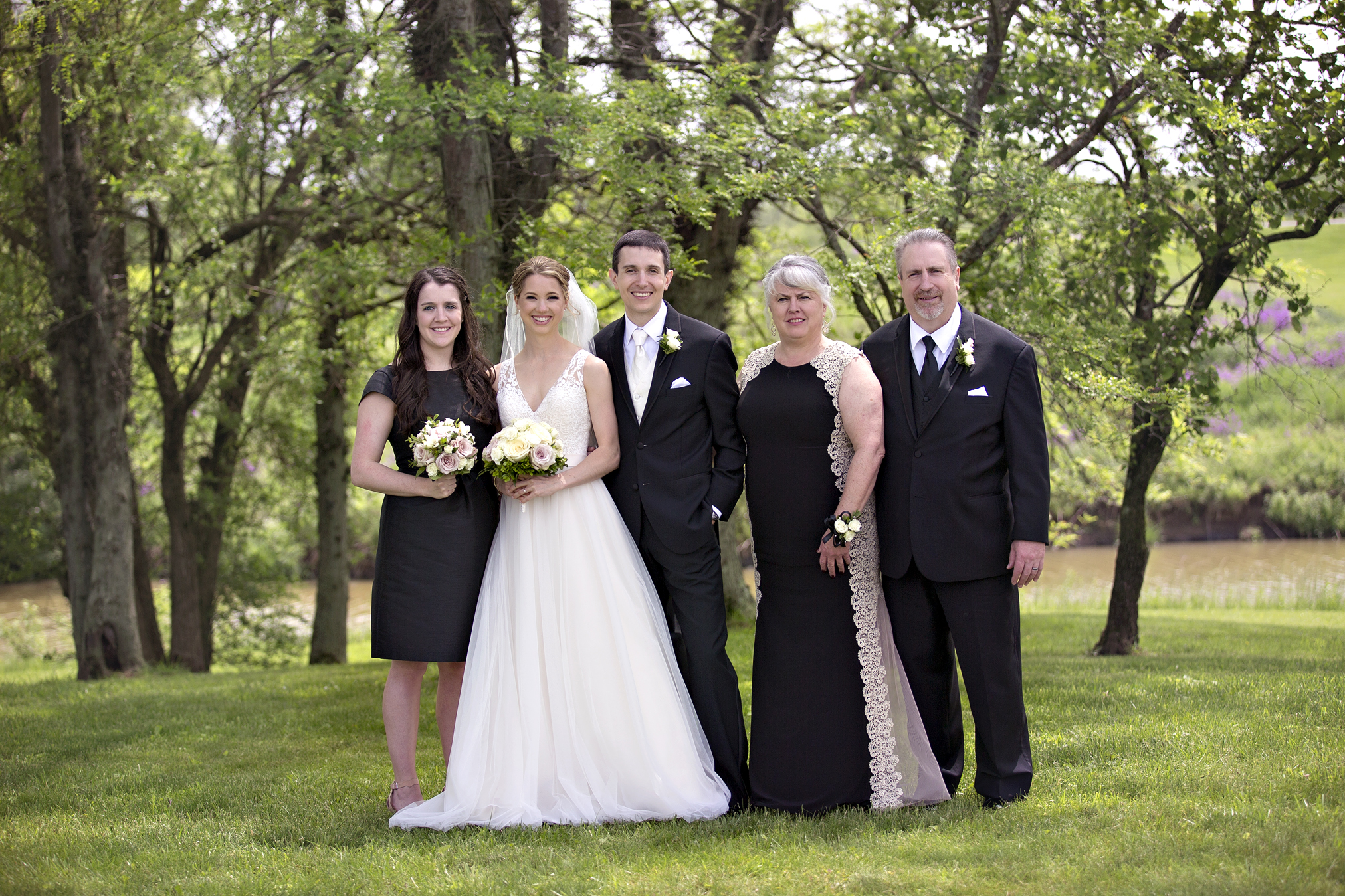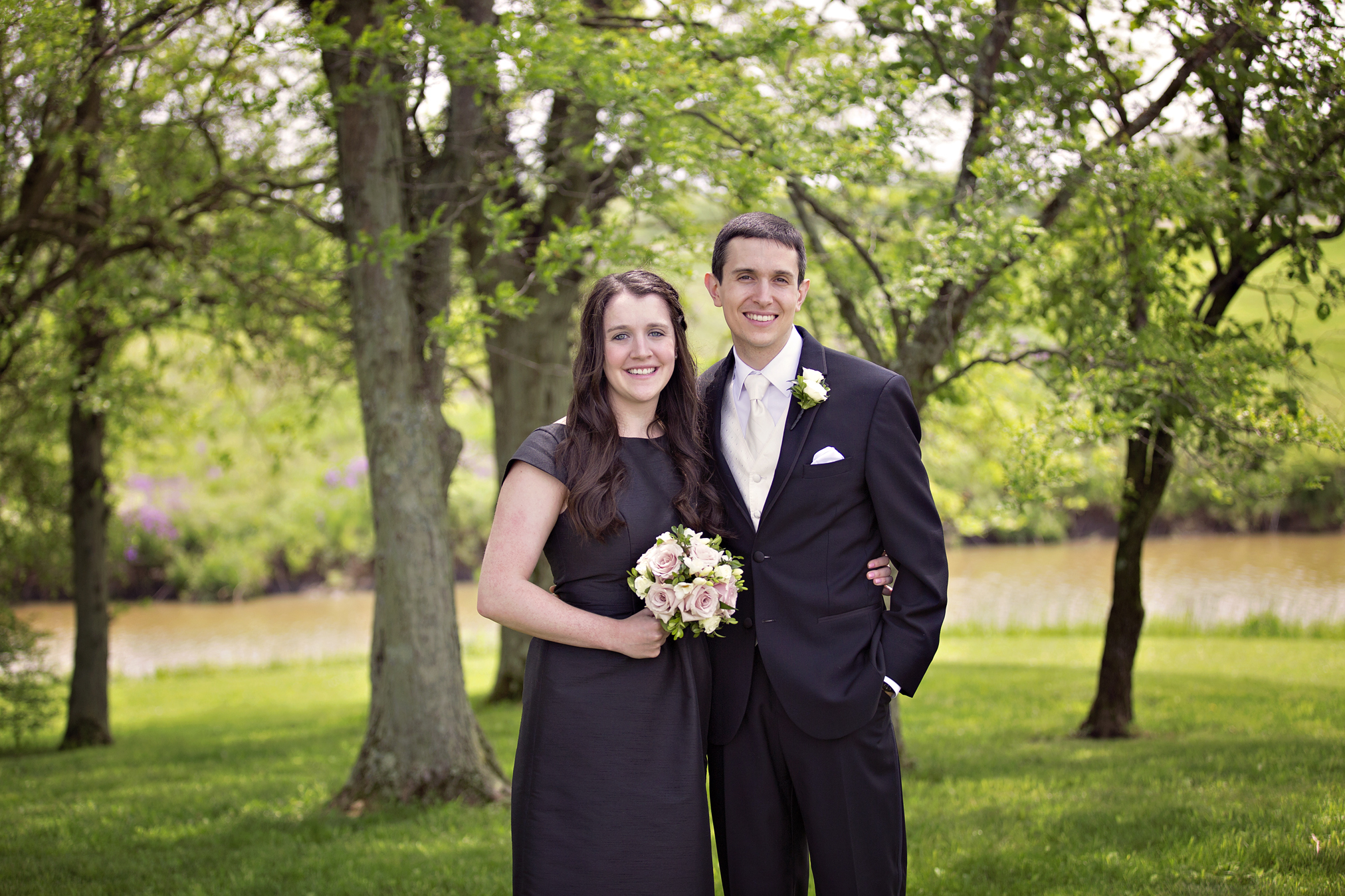 And of course such wonderful friends – there is such blessing in a good friend.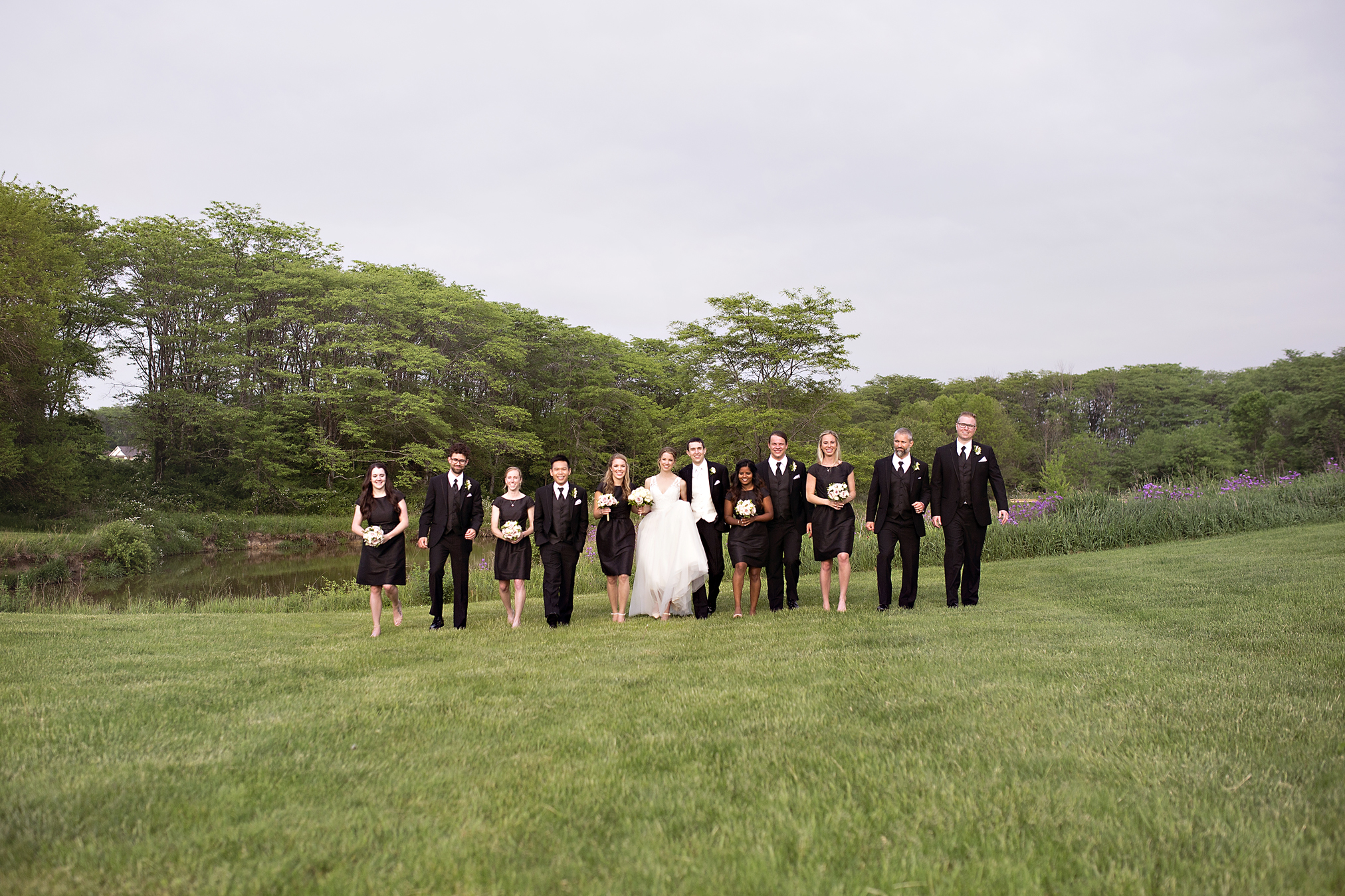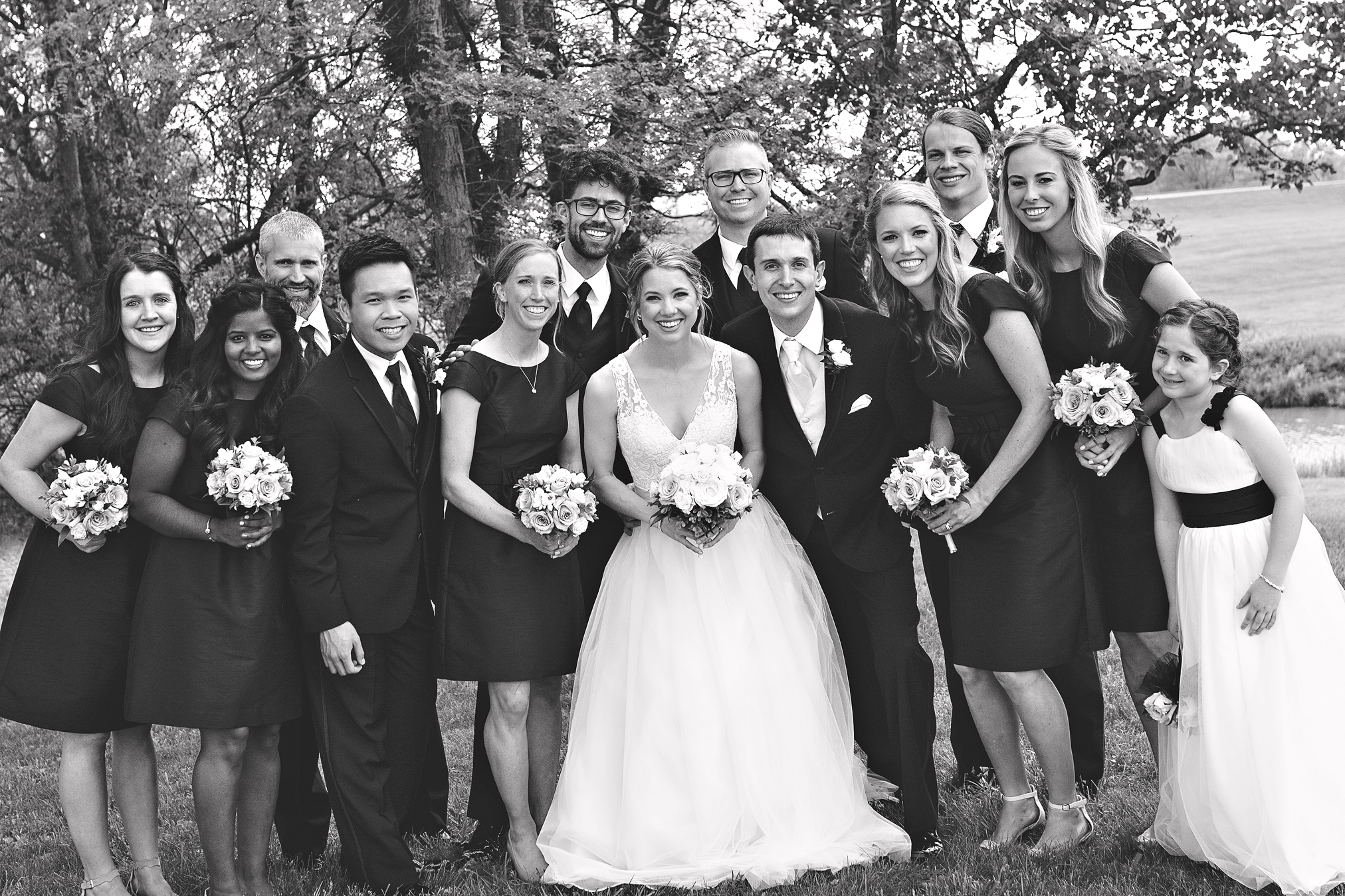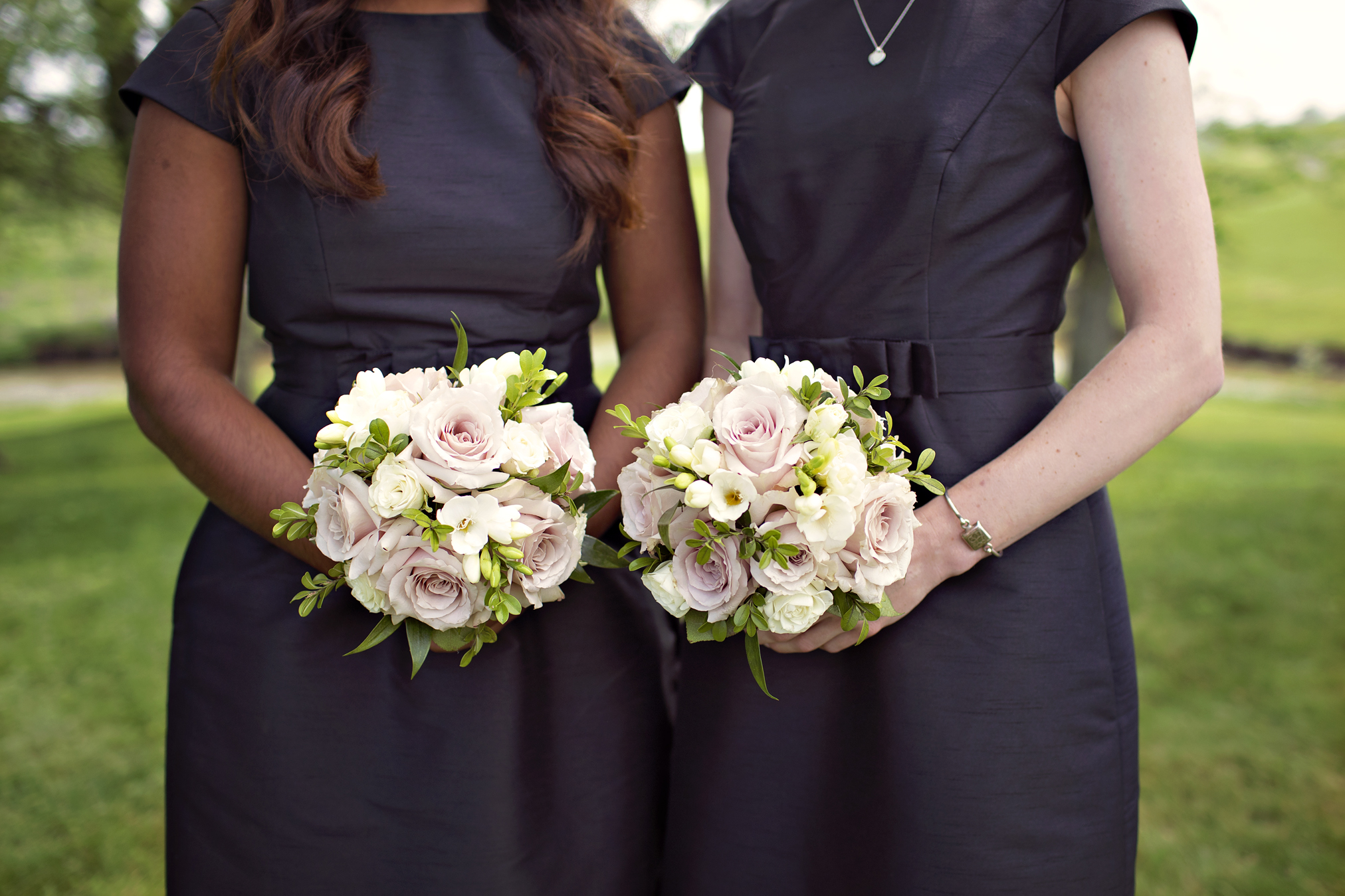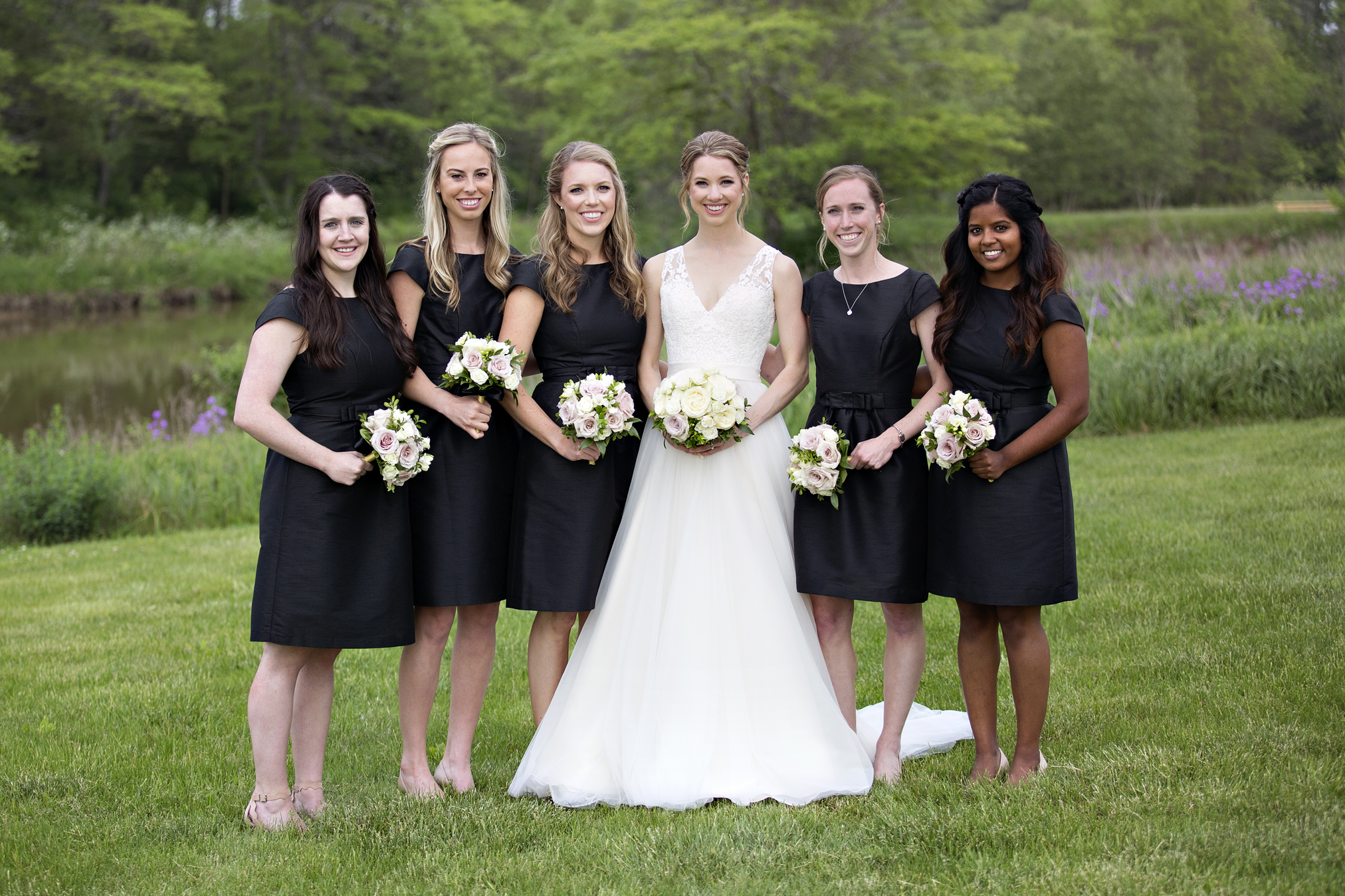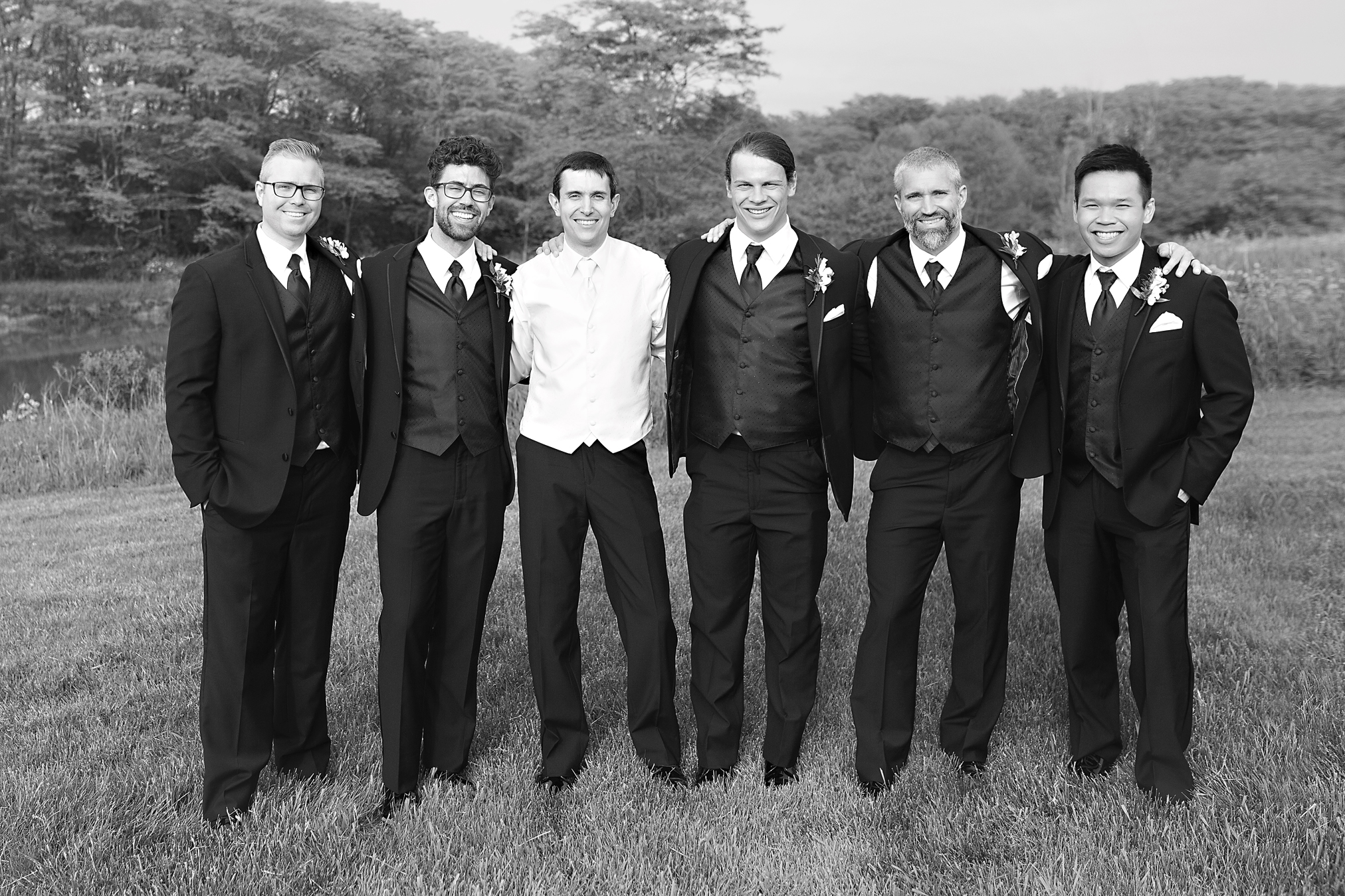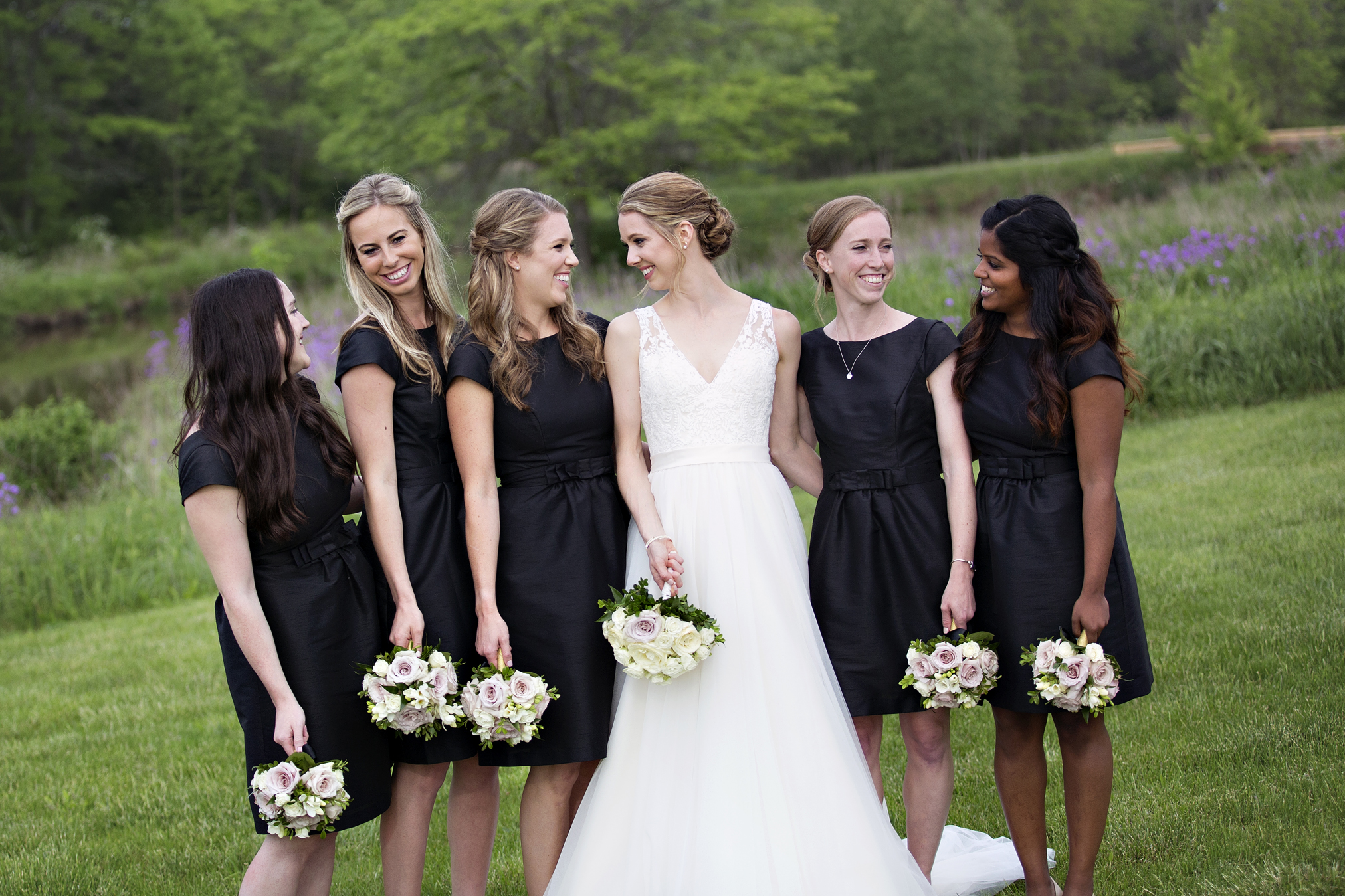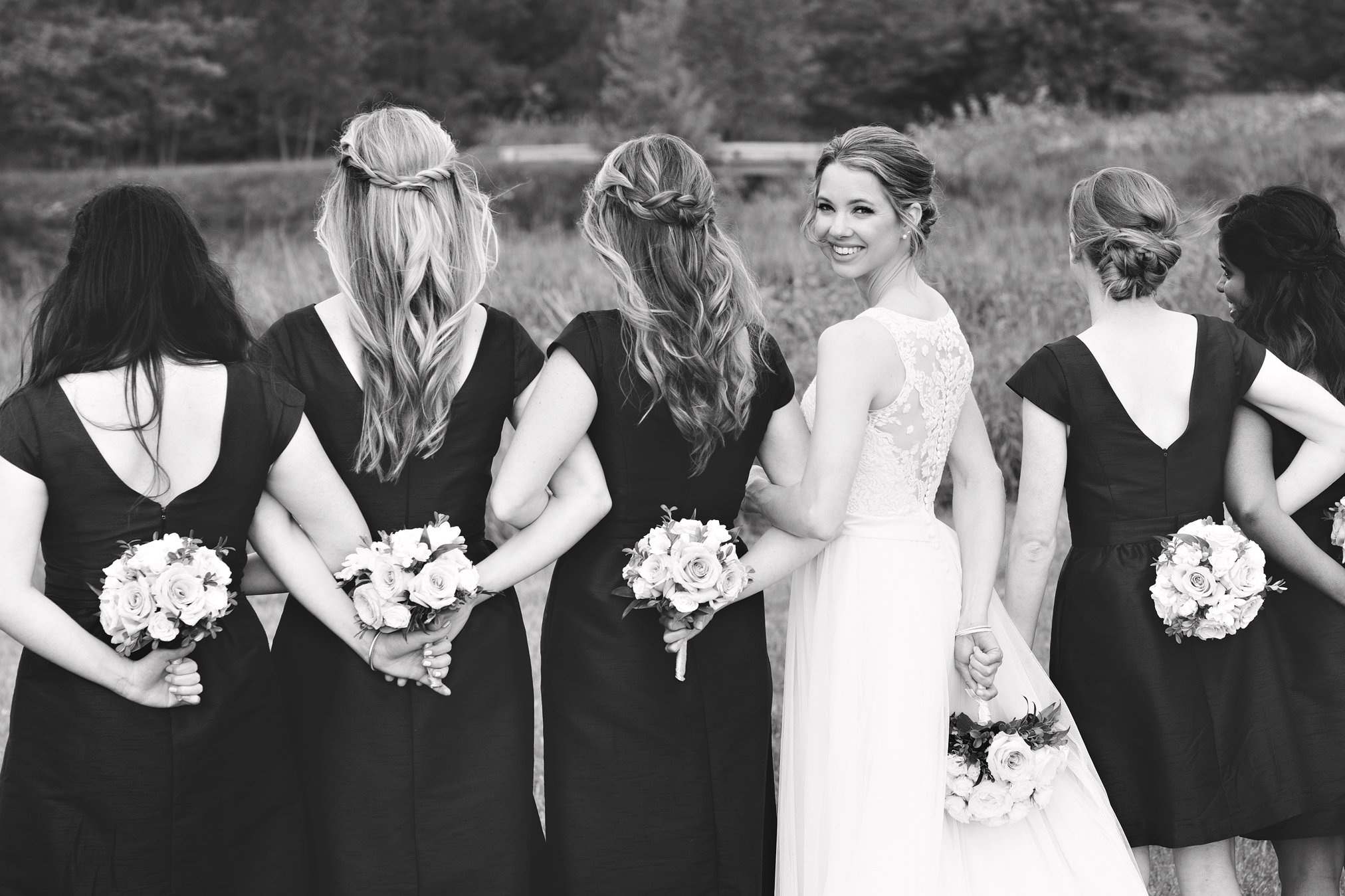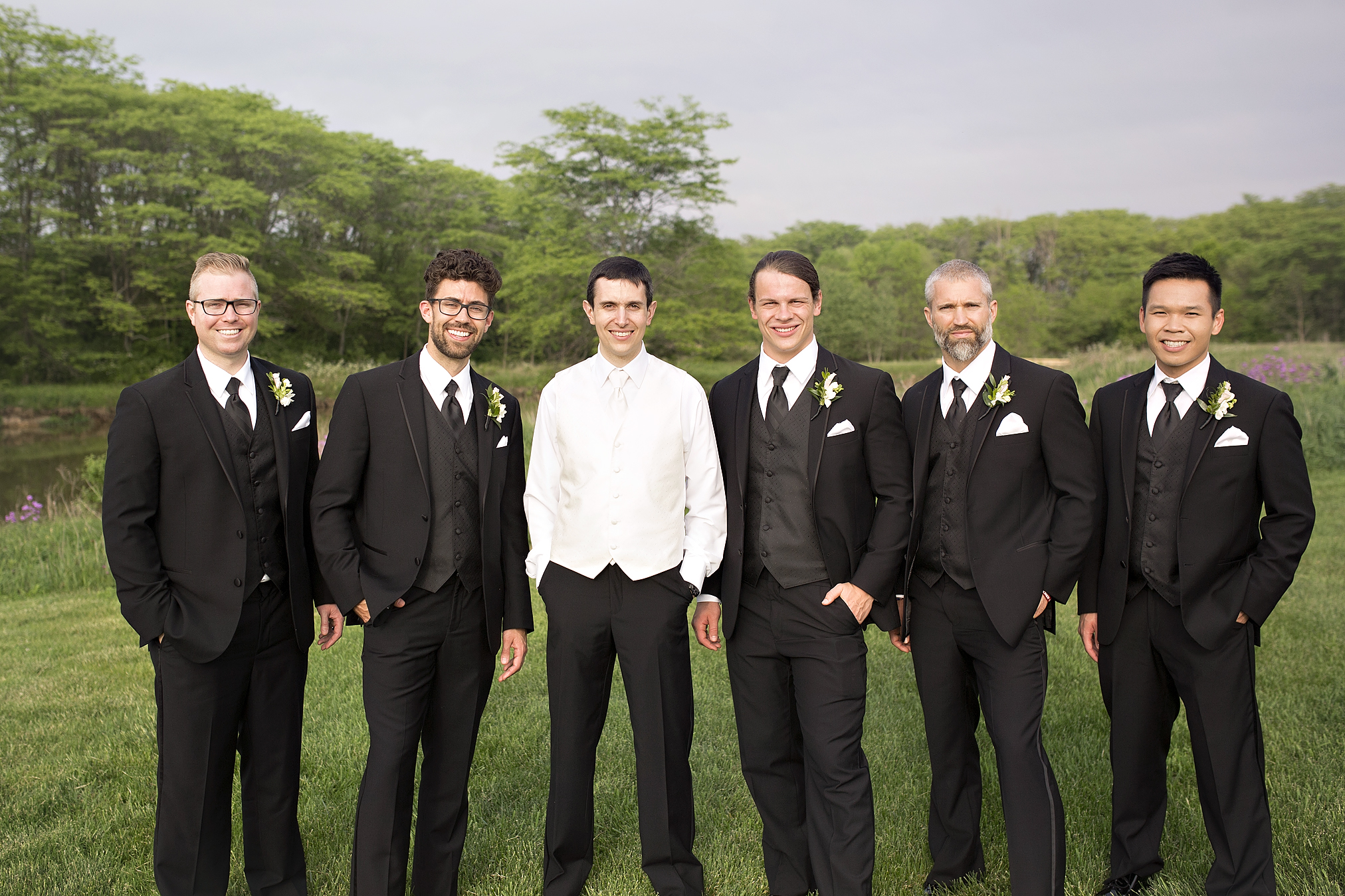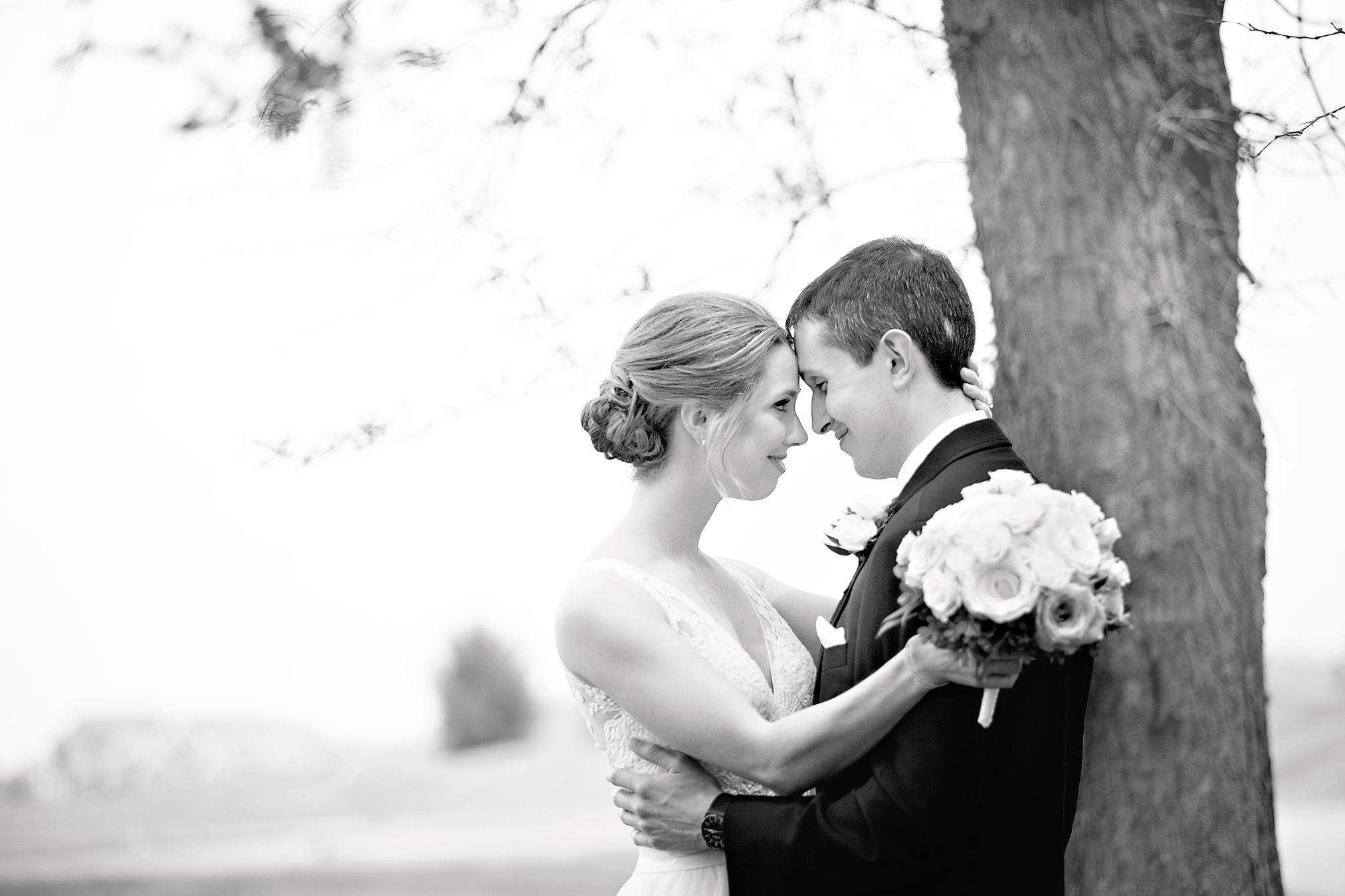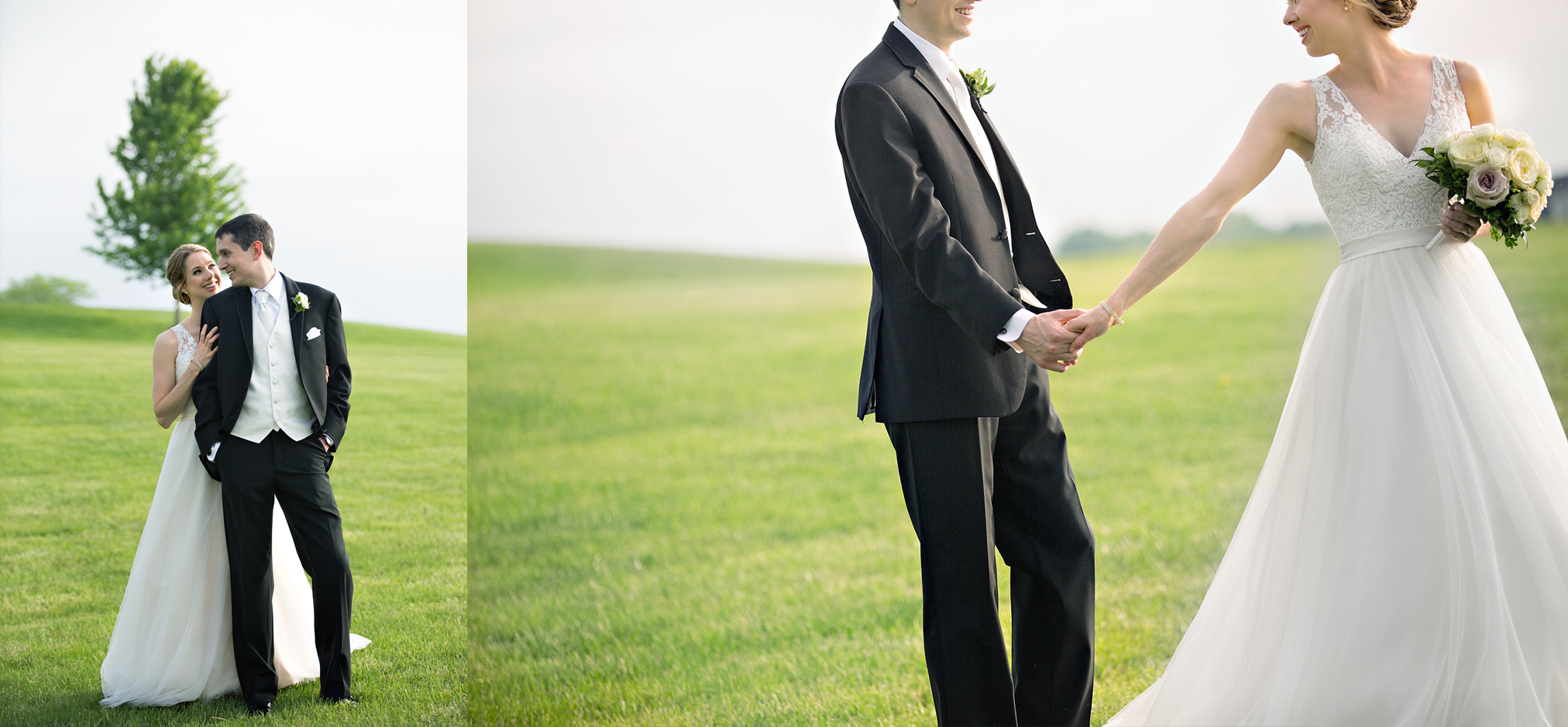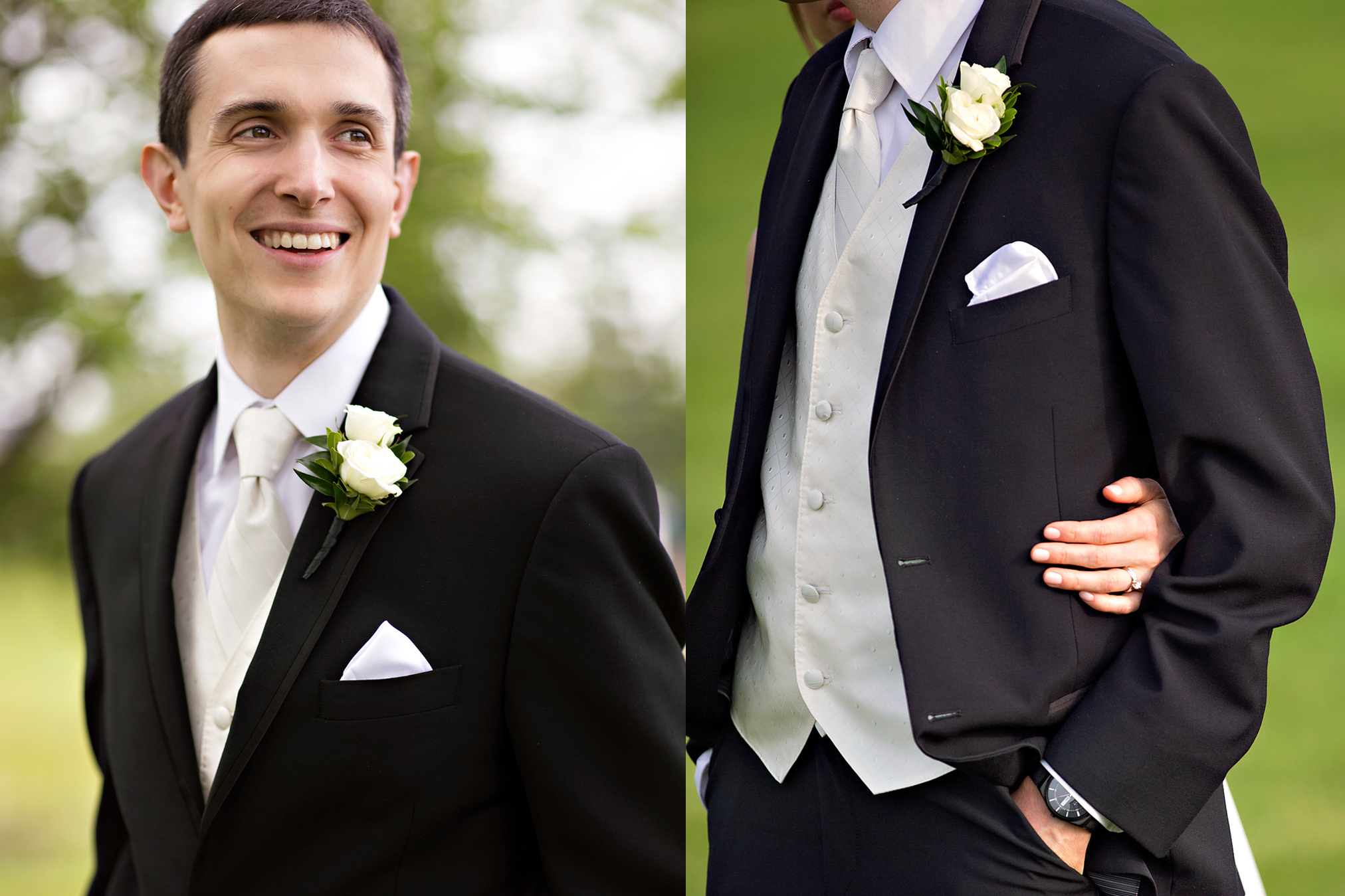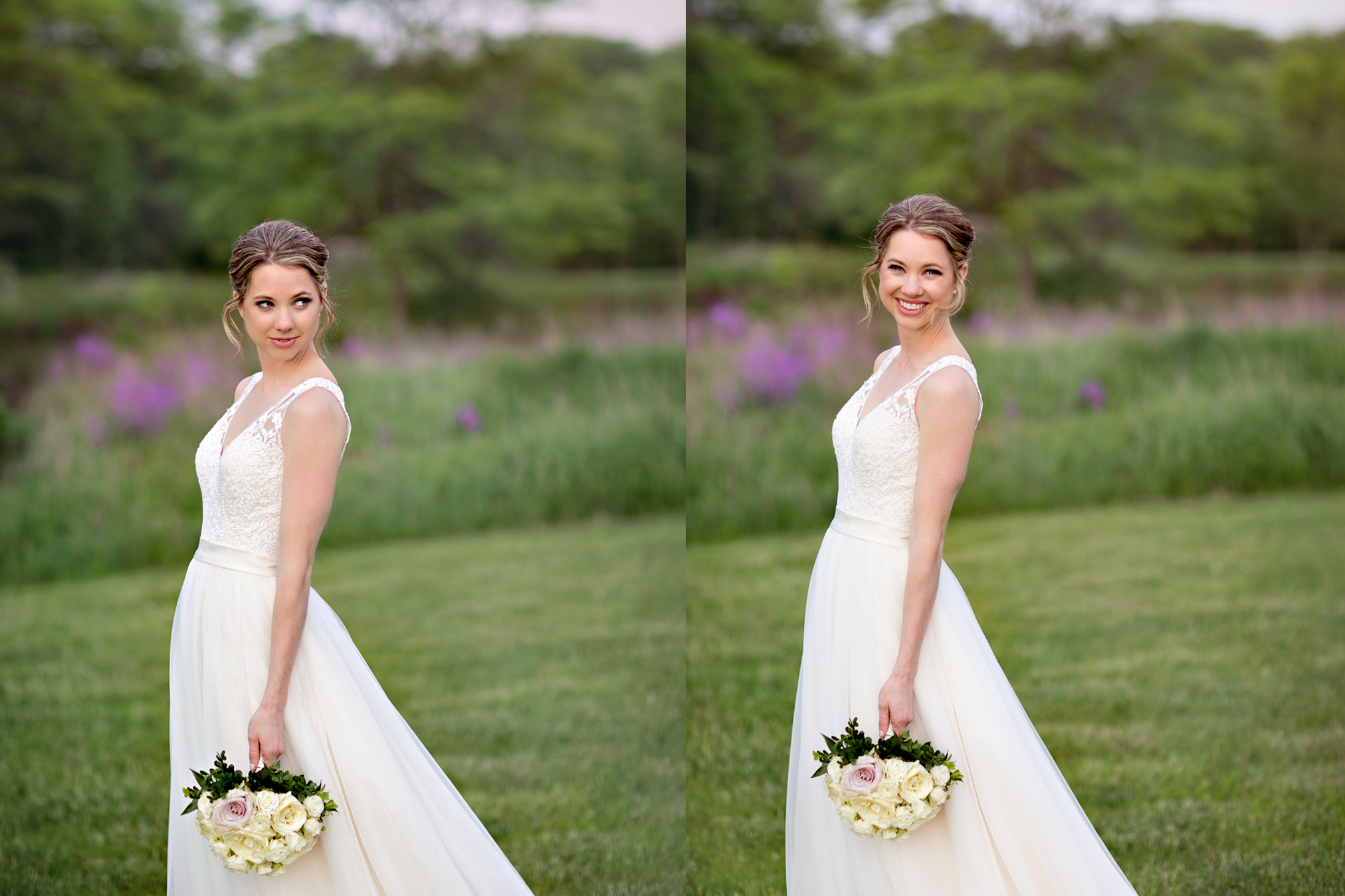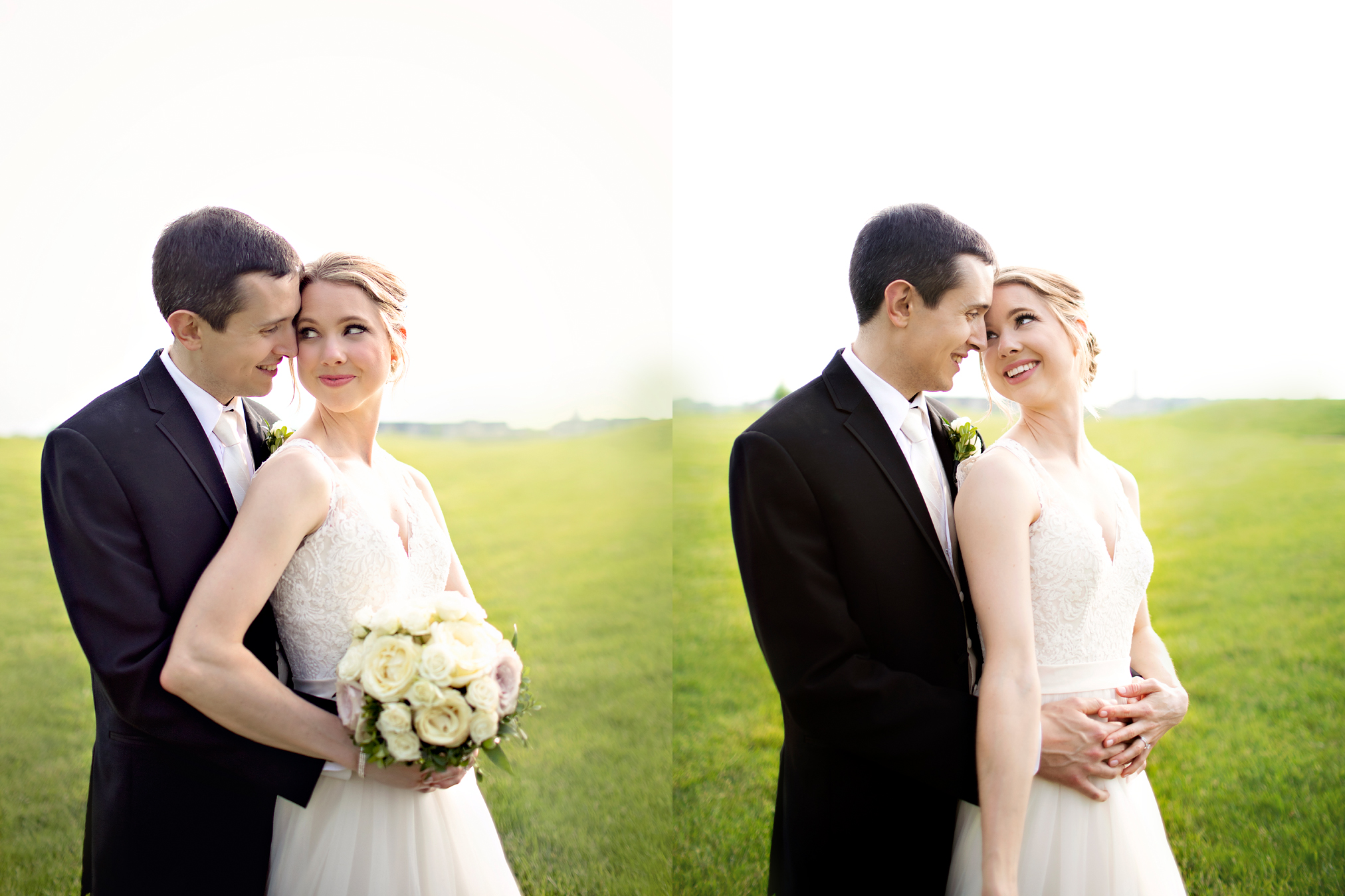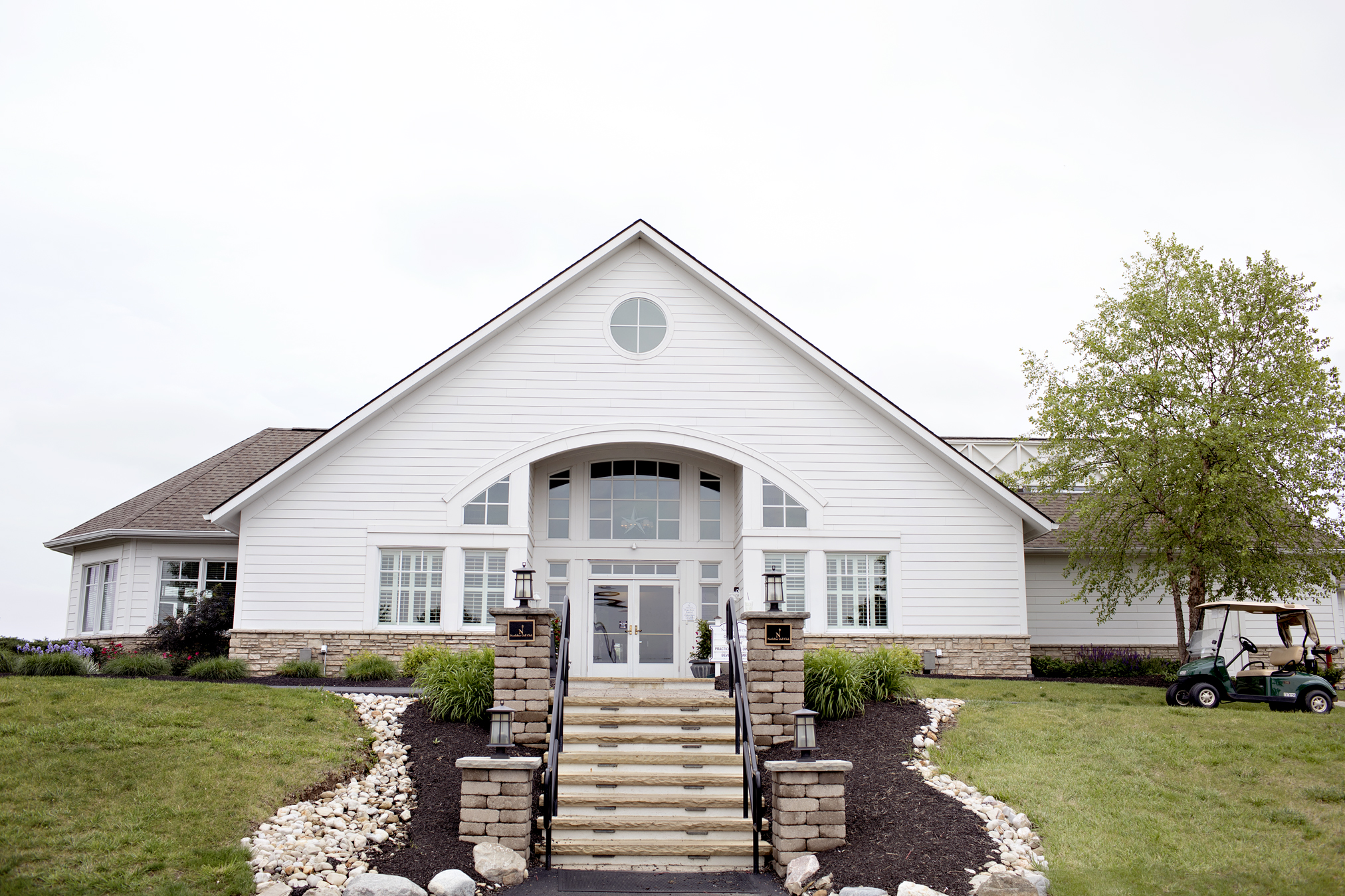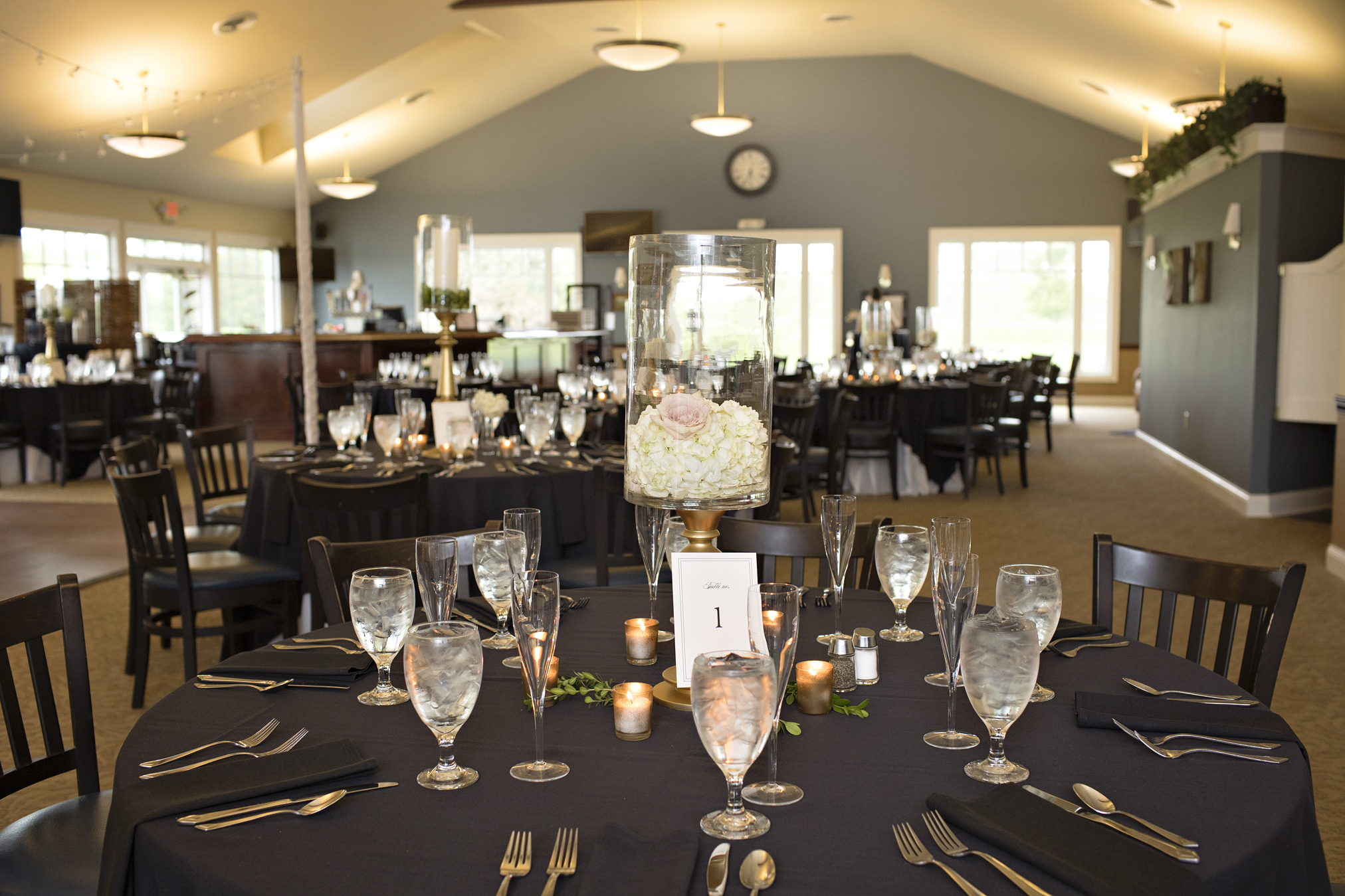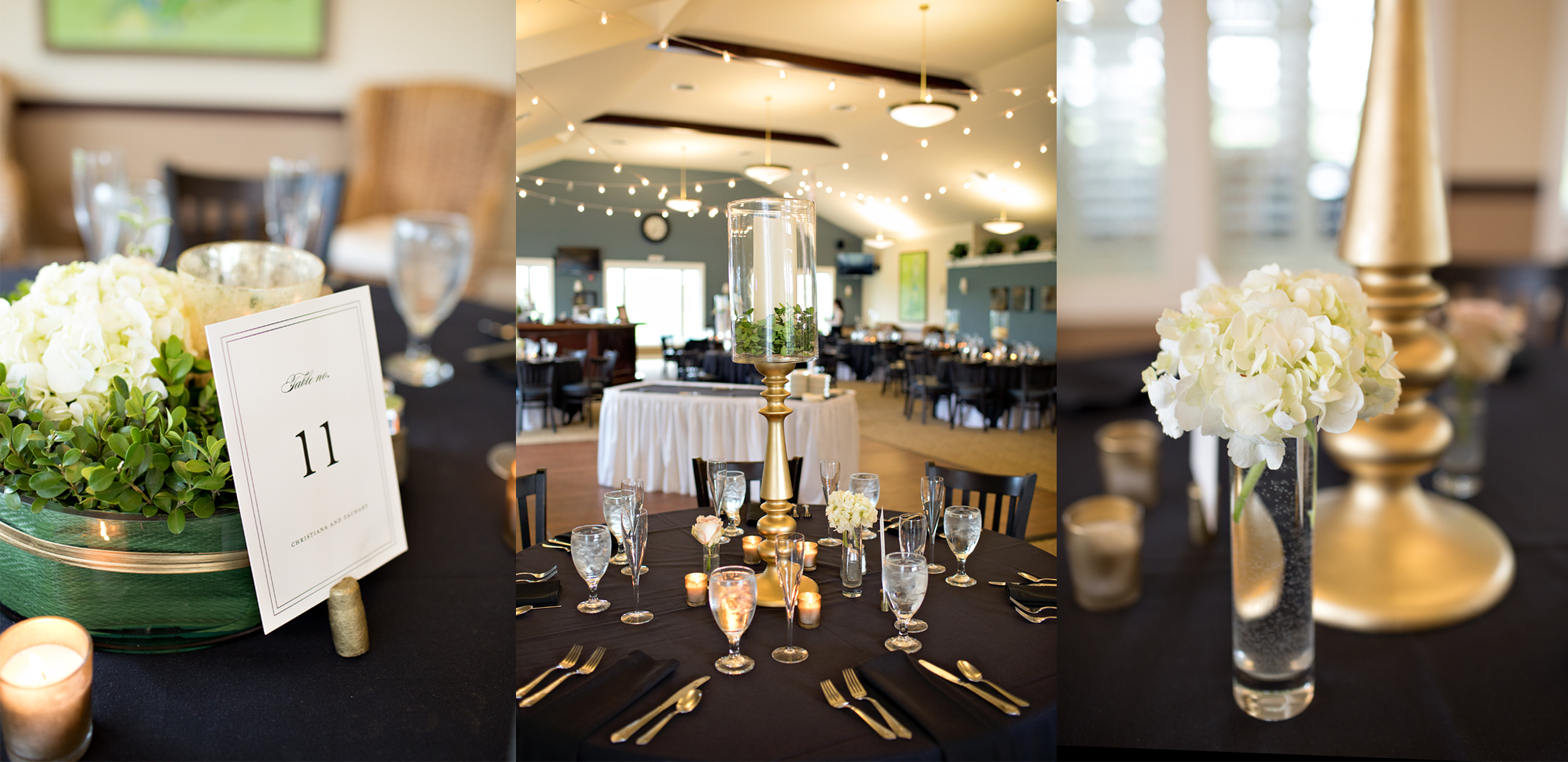 At the reception, we heard all sorts of stories…Stories of Christiana as a kiddo sitting on daddy's pager (and mistaking the page for something else)…Stories of her as a thief and an independent young lady…one who would never need help should anything of hers that was important or expensive (like a bike) get stolen. Her older sister shared that sometimes we can even look up to those who are younger than us and thanked Christiana for the example she had been to her. We heard stories of Zach's unselfishness and willingness to help anyone. We heard of his many published articles. His best man shared an acronym of Zach's which I love  –
H.O.P.E. "Help One Person Everyday."
What if we all embraced those four words???
I may steal that and put it in my classroom. Very intentional.
Uncle Augy shared words the bride and groom had used to describe each other…both chose driven and compassionate (what a lovely partnership those two traits make). Christiana also described Zach as selfless and Zach described Christiana as beautiful on both the inside and outside.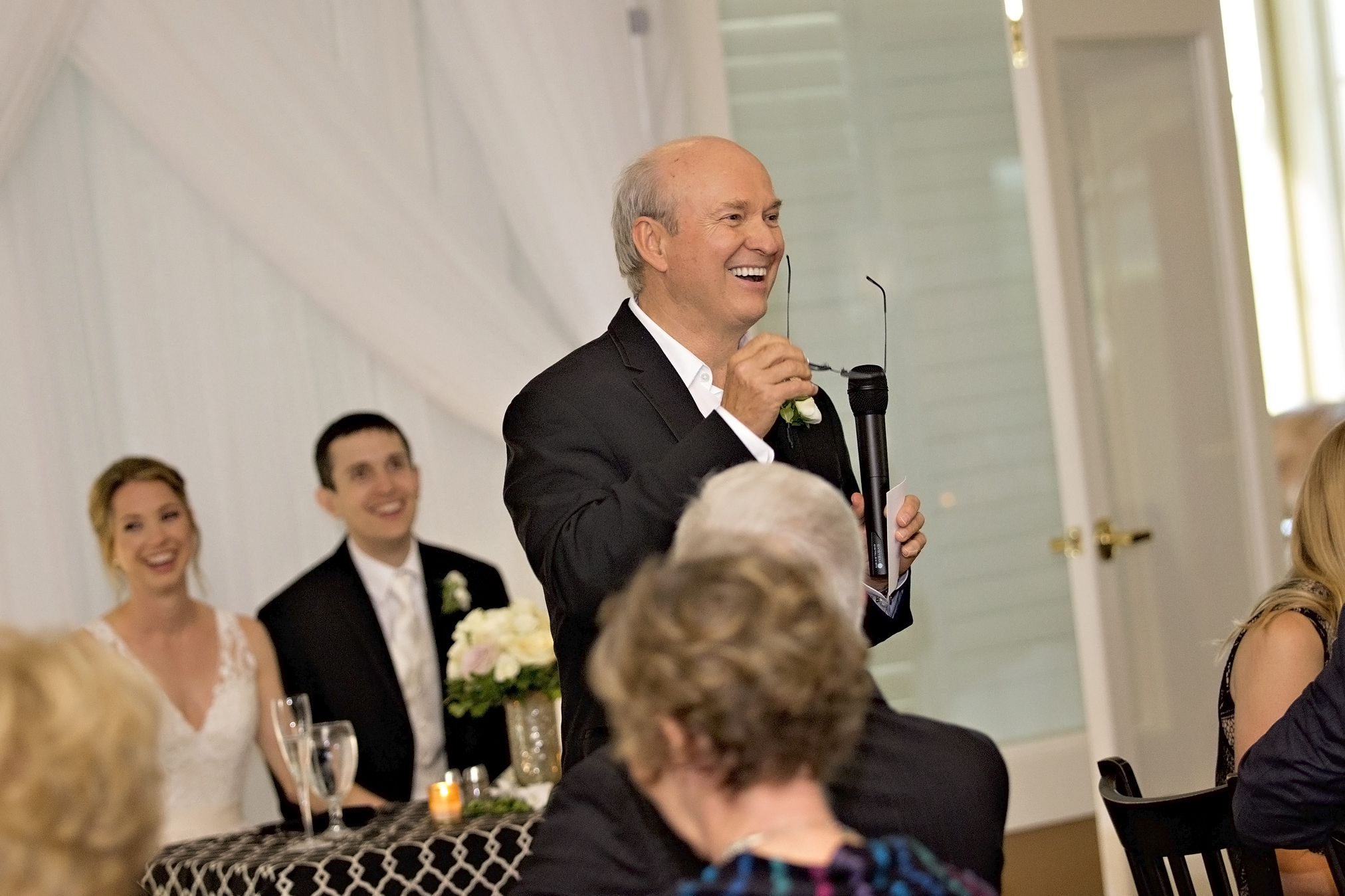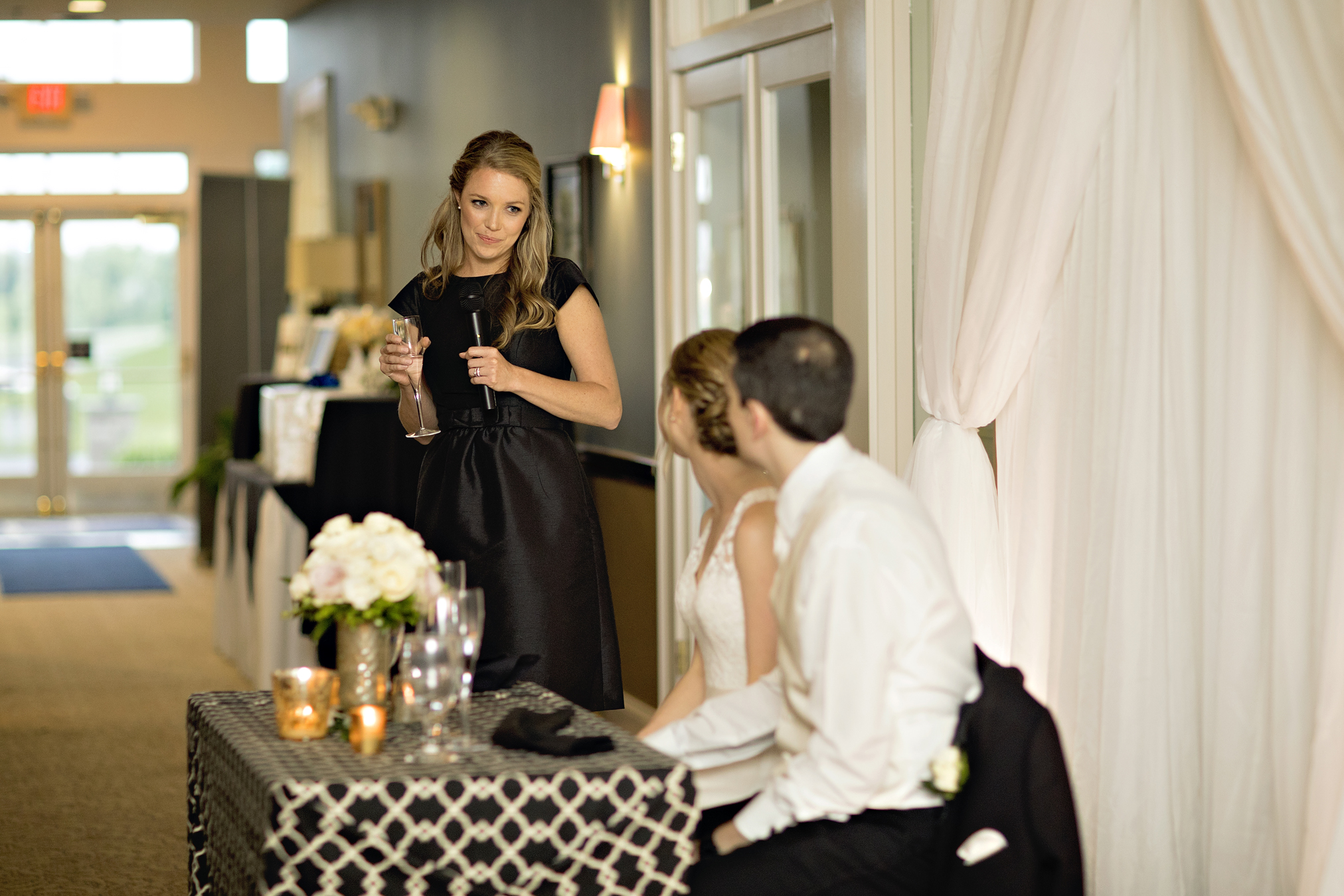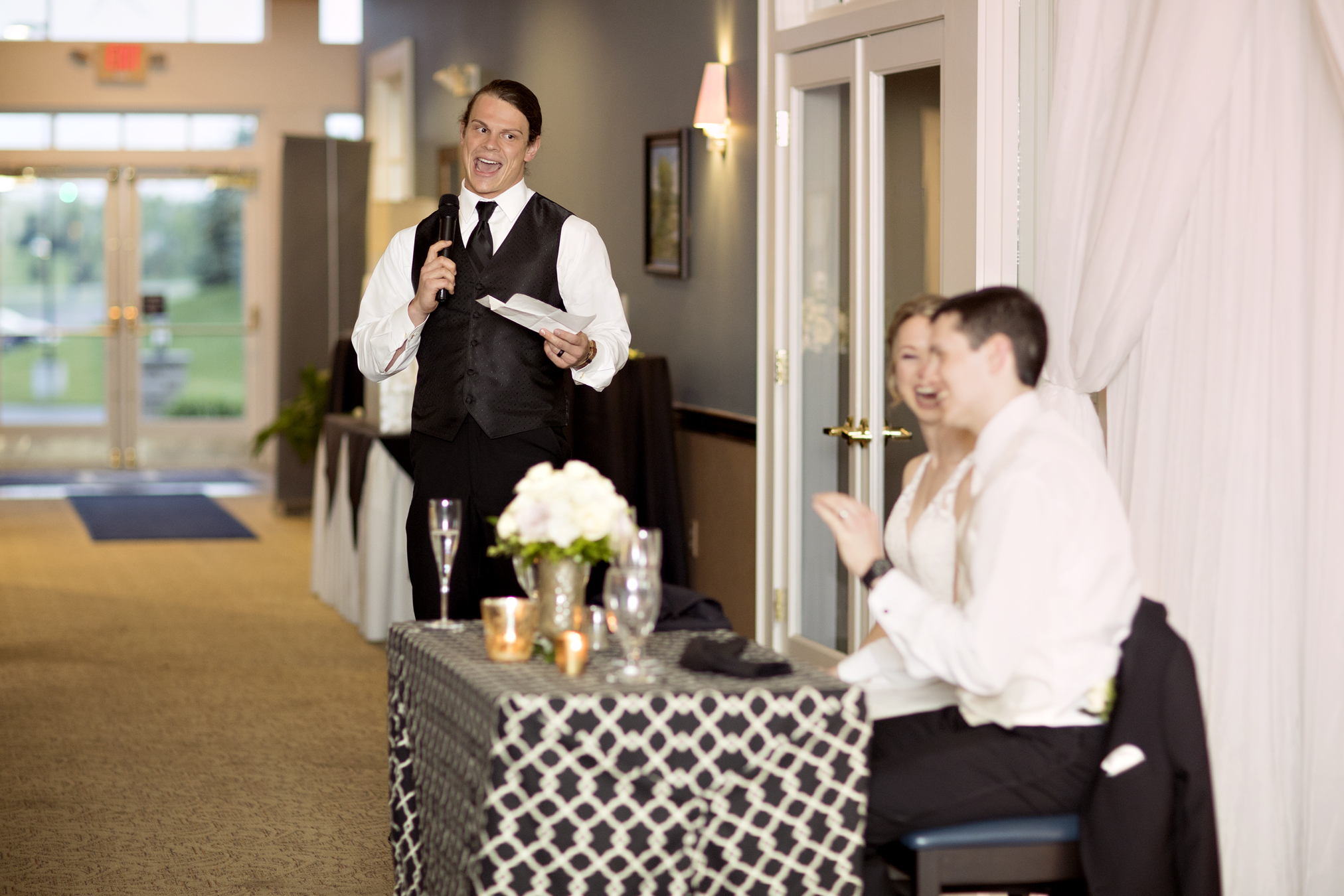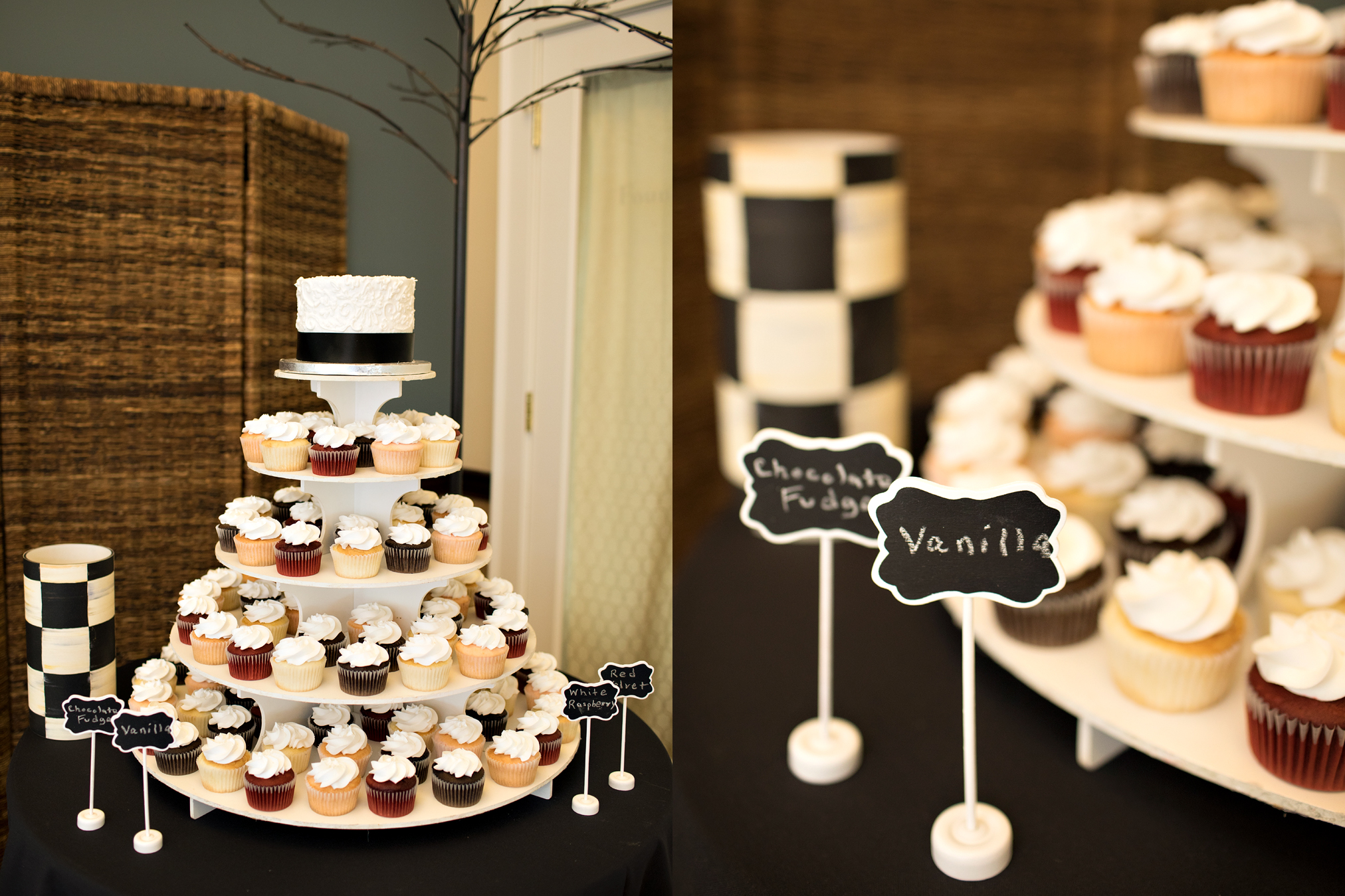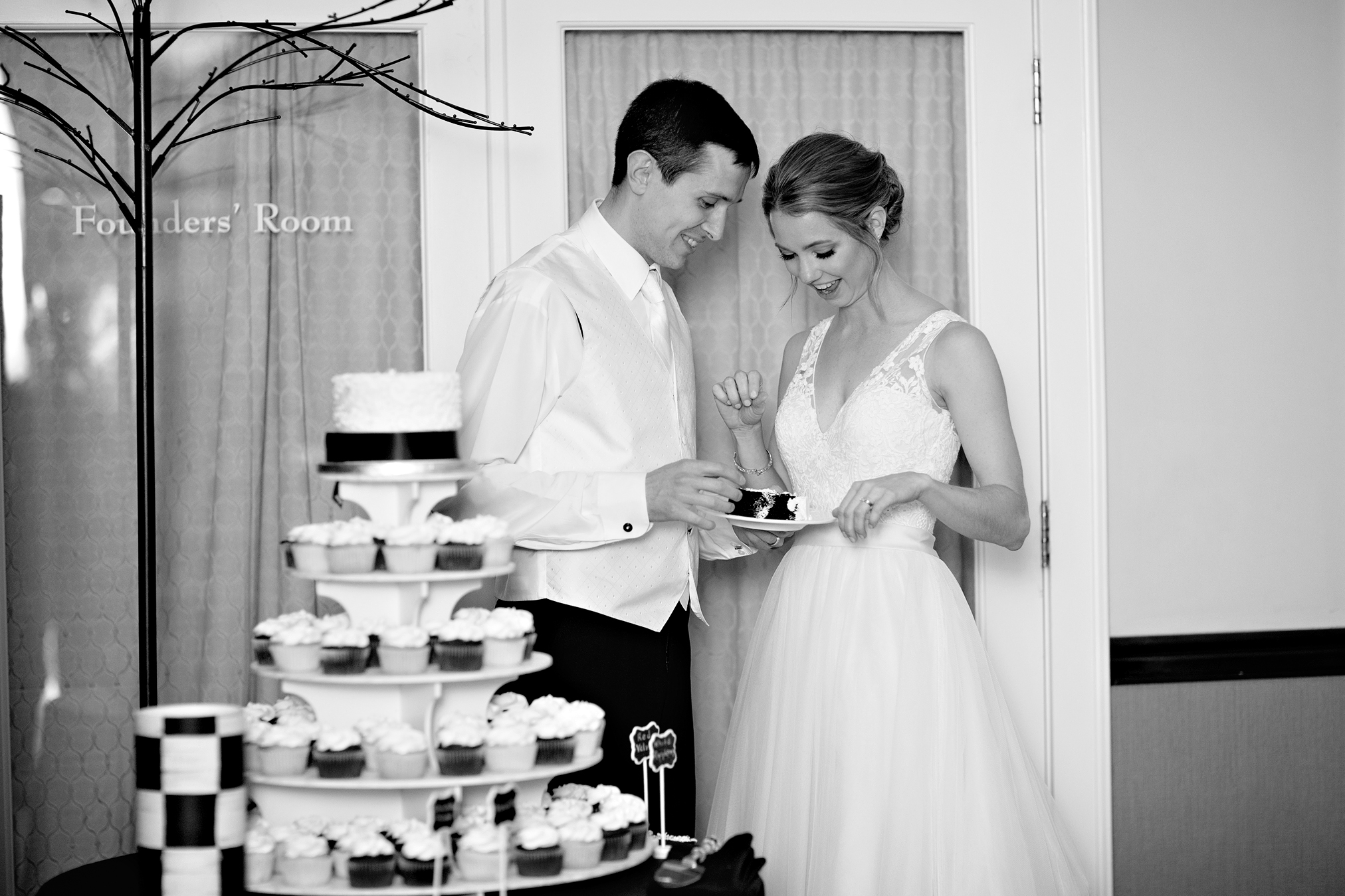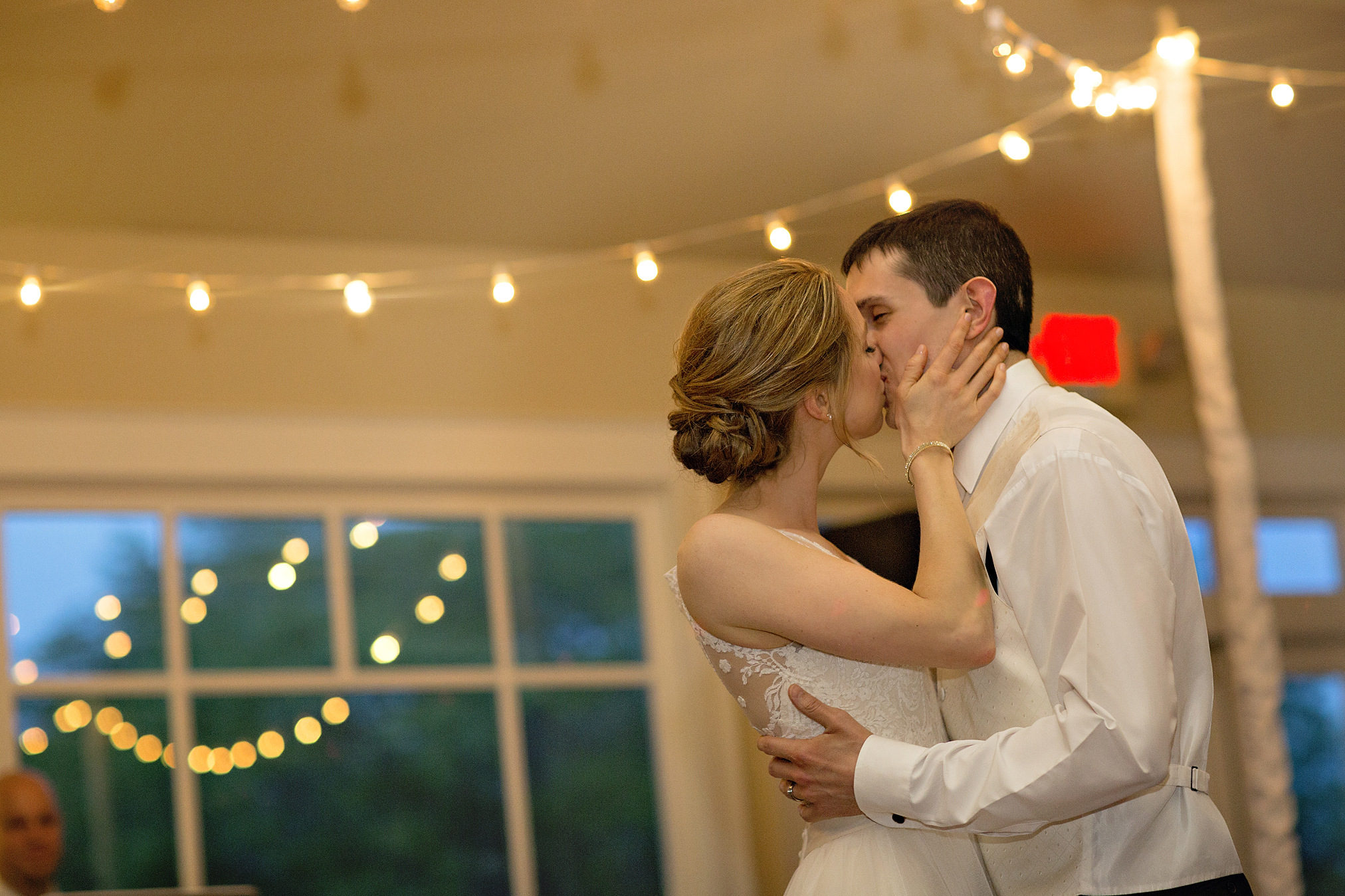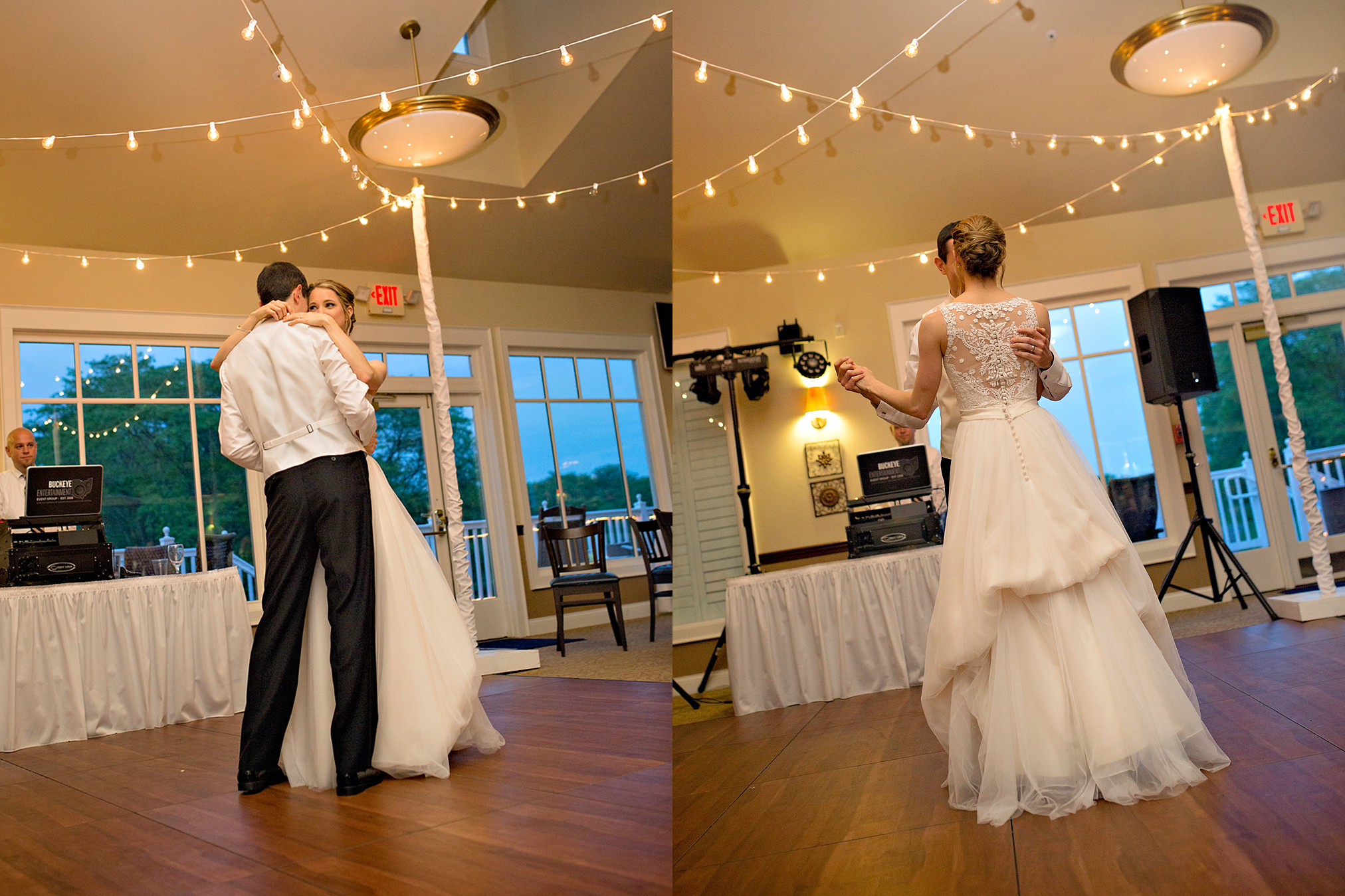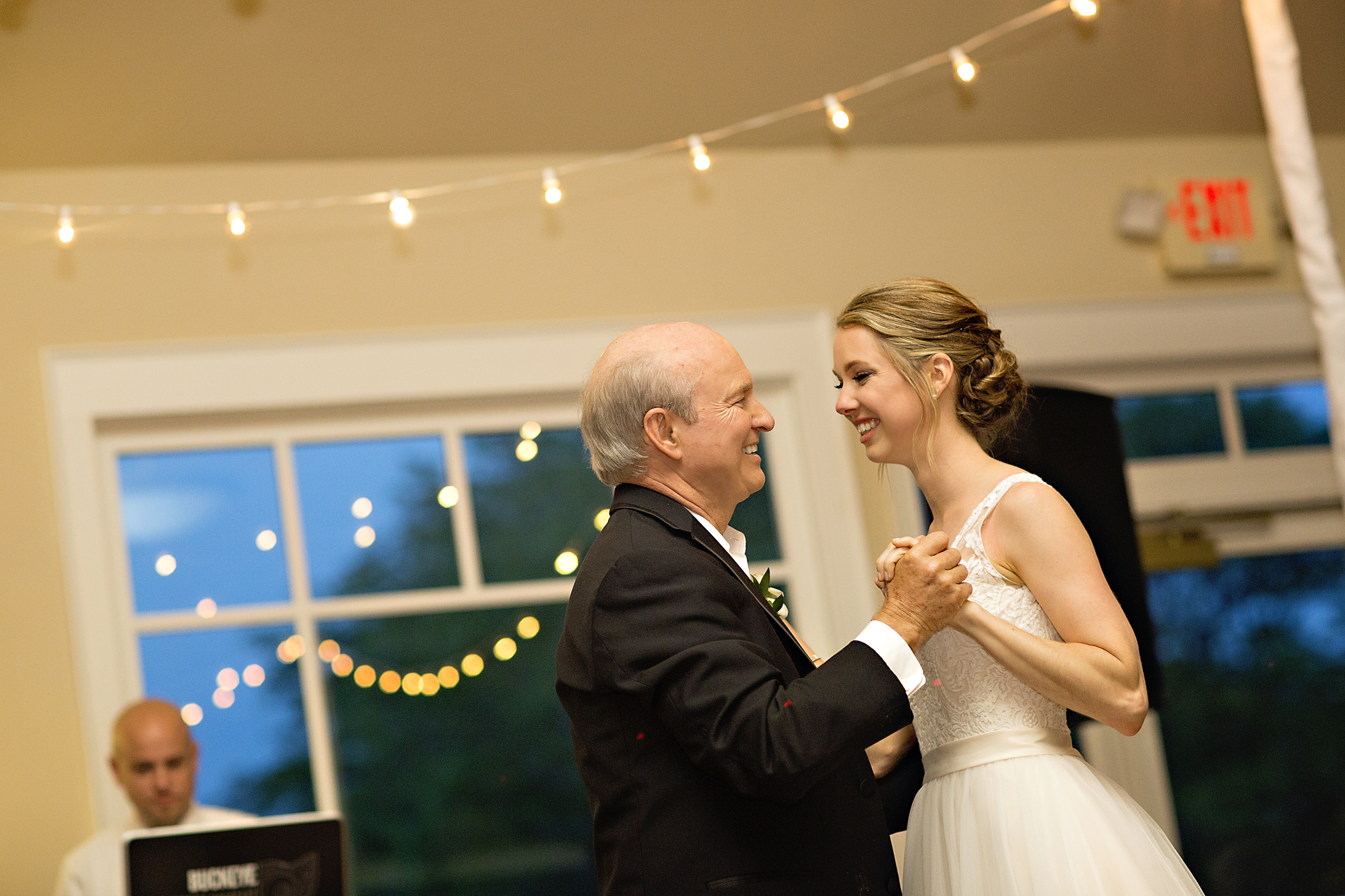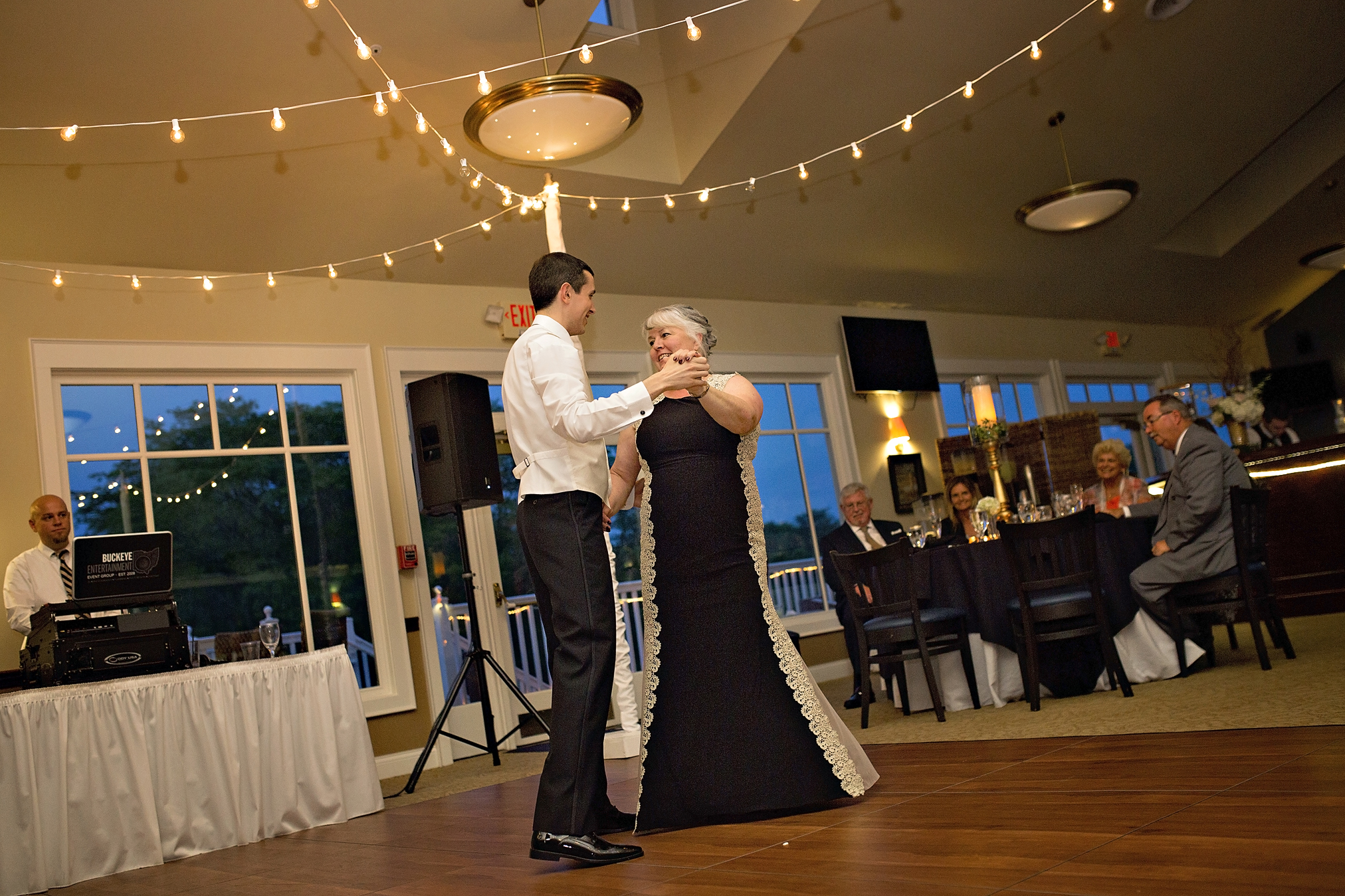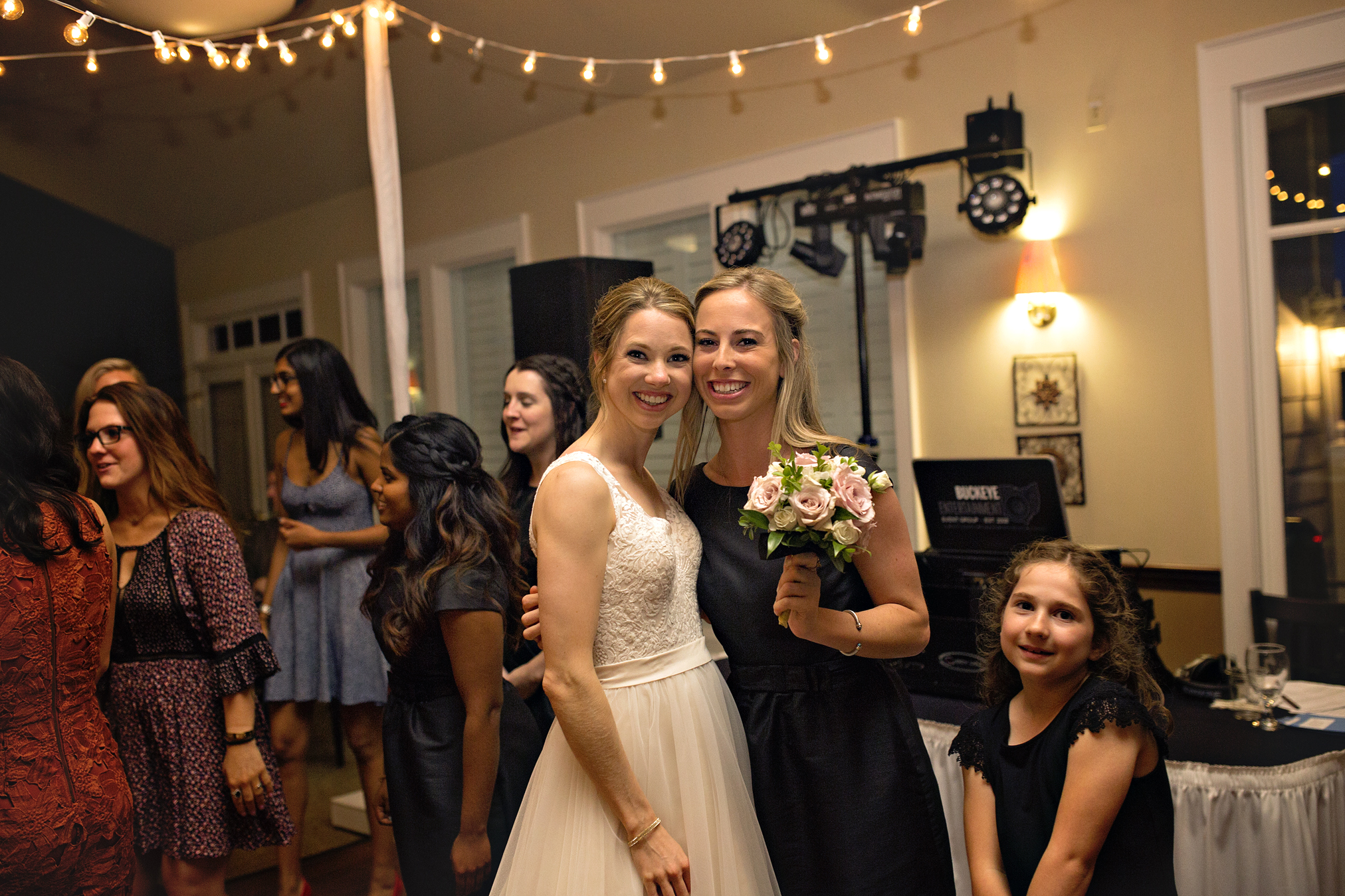 This was fun for me…The DJ had assumed that no one would really be into dancing since people weren't really drinking and so when the music started and the dance floor stayed packed – he walked by me later and said how awesome it was and how fun and nice the group was!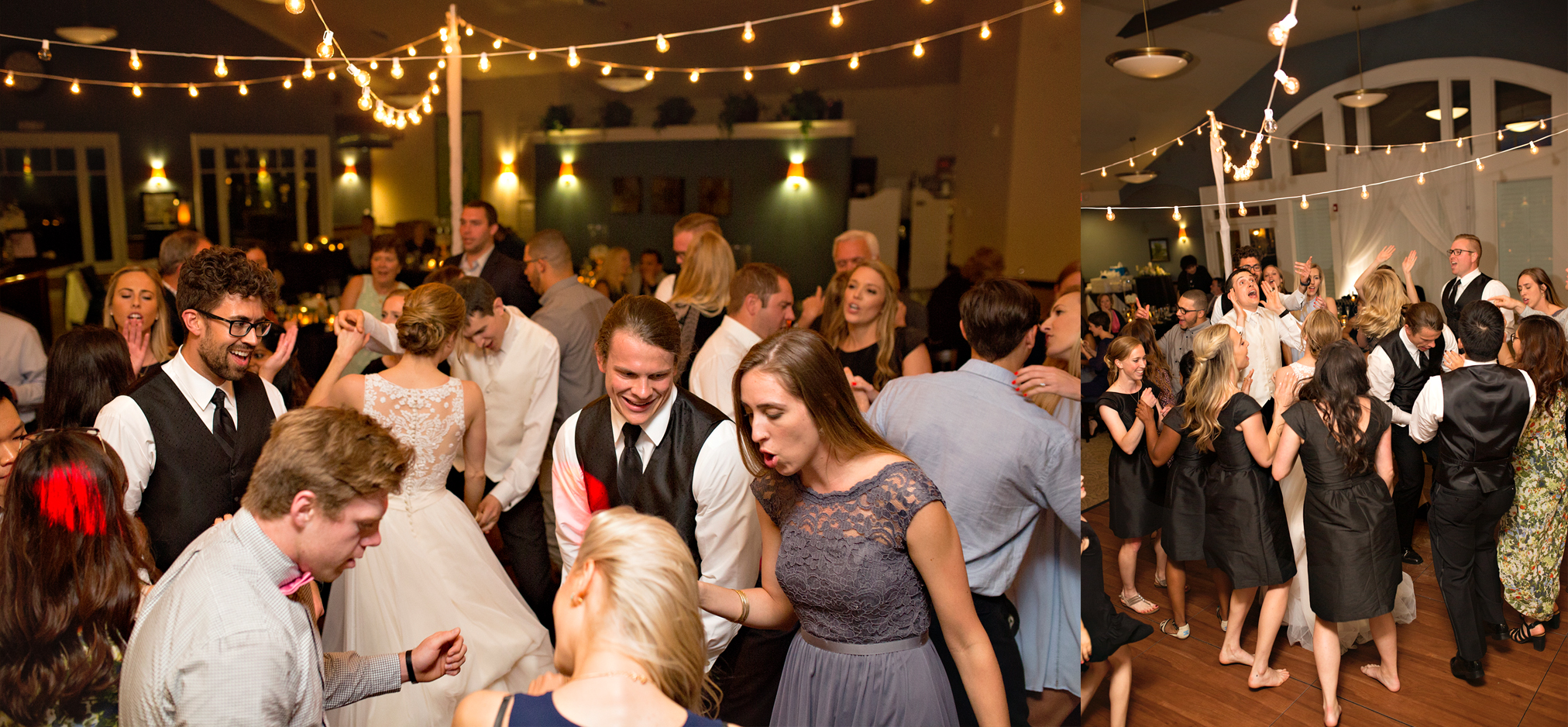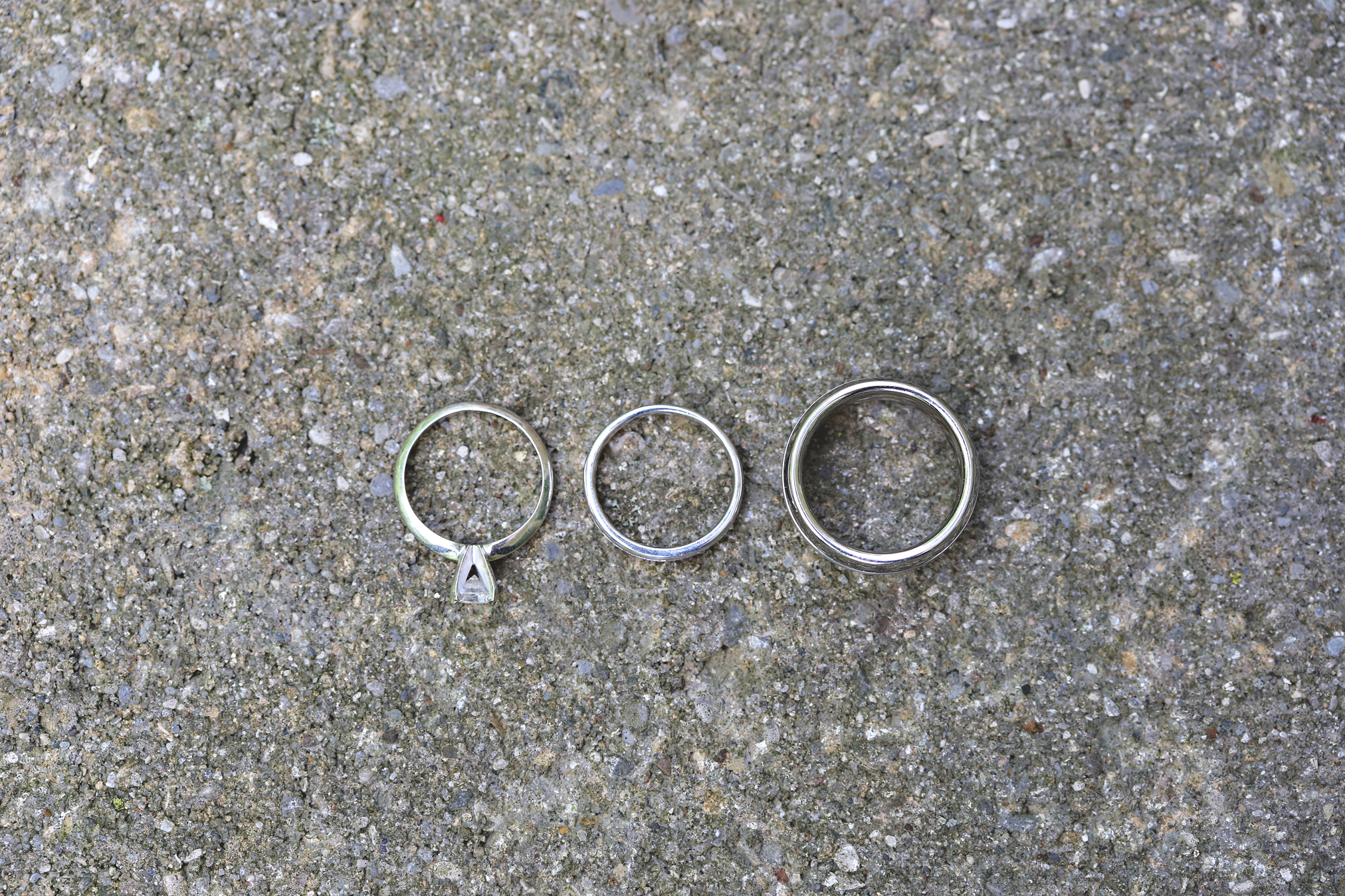 To Christiana and Zach and to your family and friends, thanks for giving me the honor of joining you at your wedding. I pray that you will continue to live driven and compassionate lives, intentional in glorifying the Lord and continuing to cherish the wonderful relationships He has gifted to you both. And just like there are three rings above – remember your relationship is most full and alive when the two of you are joined with Christ. I can't wait to see where He leads you both.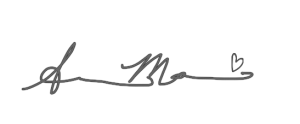 Second shooter: Sarah of D'attoma Studios (THANK YOU!!)
Reception Venue: Northstar Golf Club