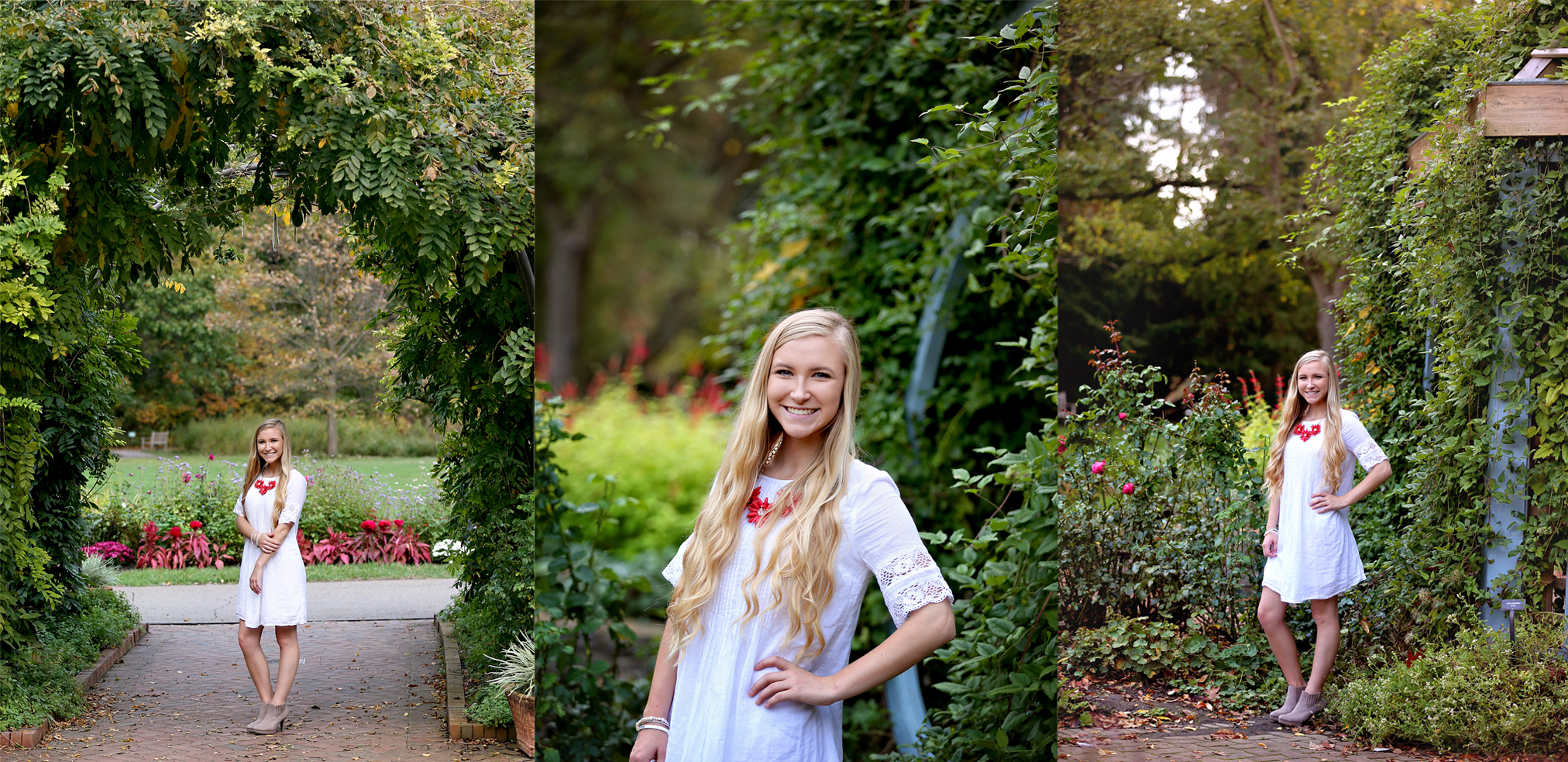 In my job as photographer, I love the contrast between meeting with a one year old one day and then a senior that same week. Not only does it keep me on my toes, it is a constant reminder of the brevity of life and the importance of everything that happens in between those years! (It goes so fast right??!!) I have been honored to meet and photograph many seniors this year and I am always encouraged and inspired by their viewpoint of life and challenged to remember what it felt and looked like to be on the edge of adulthood and ready to start this new independent journey. I watch the parents as they stand by admiring, reminiscing, hoping, and wondering what this new stage will be like. I secretly am not longing for that stage in life – it scares me a little bit to think of letting go, but watching so many other moms and dads gracefully traverse this new path encourage me as I know my time will come.
One such senior that I was blessed to meet was Ashley. We met on the most perfect October day in the middle of the week when things were somewhat settled and the colors were just beautiful. She came with her mom and they were incredibly organized and prepared which made the shoot go ever so smoothly. Ashley has such a sweet, mellow personality yet I can tell how very talented she is just from our short time together. To be honest, her patient and gentle demeanor made our time together so enjoyable. I wanted to share some photos from our session so you can see what a lovely young lady she is and join in giving thanks for her family's sacrifice.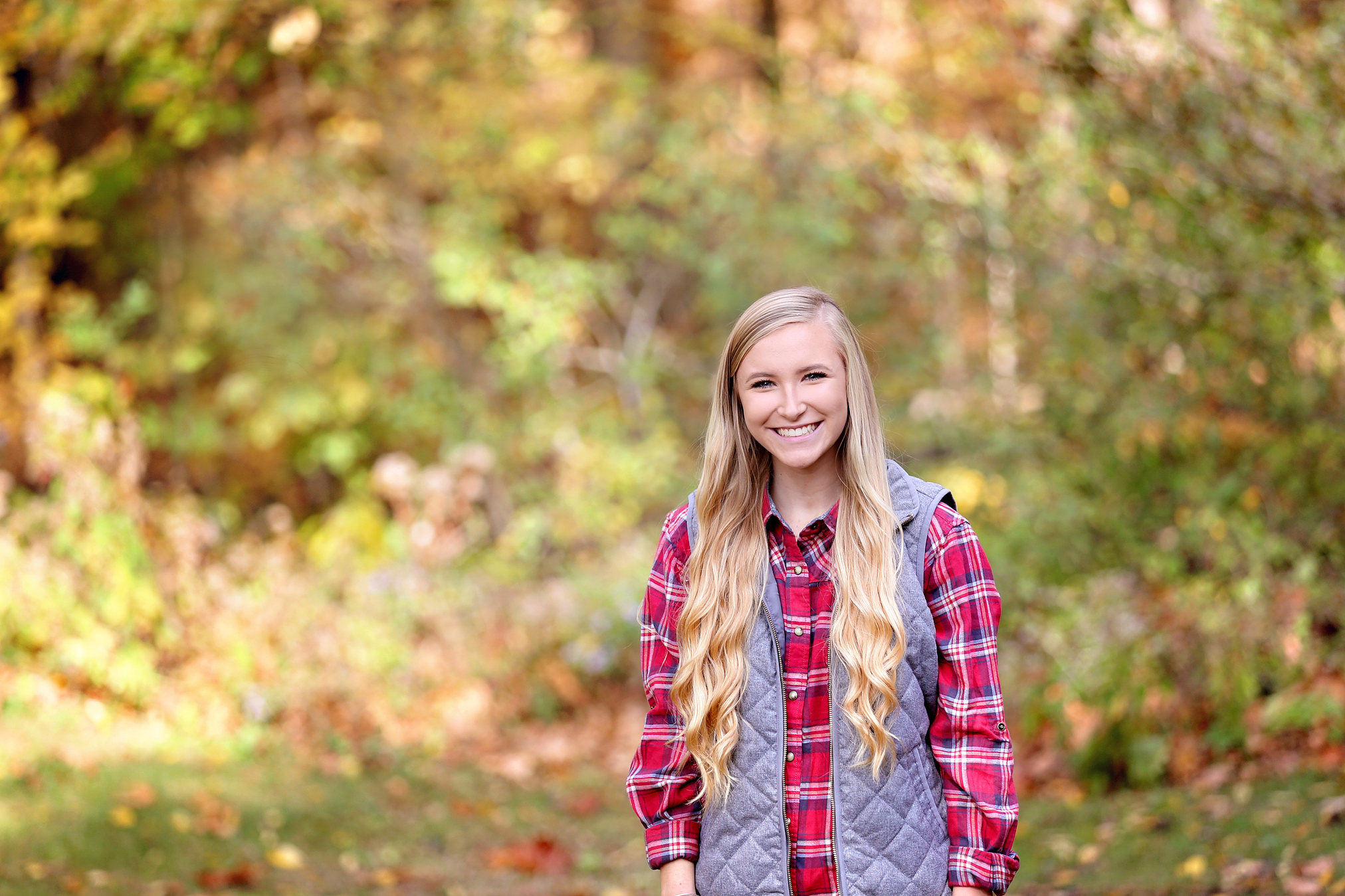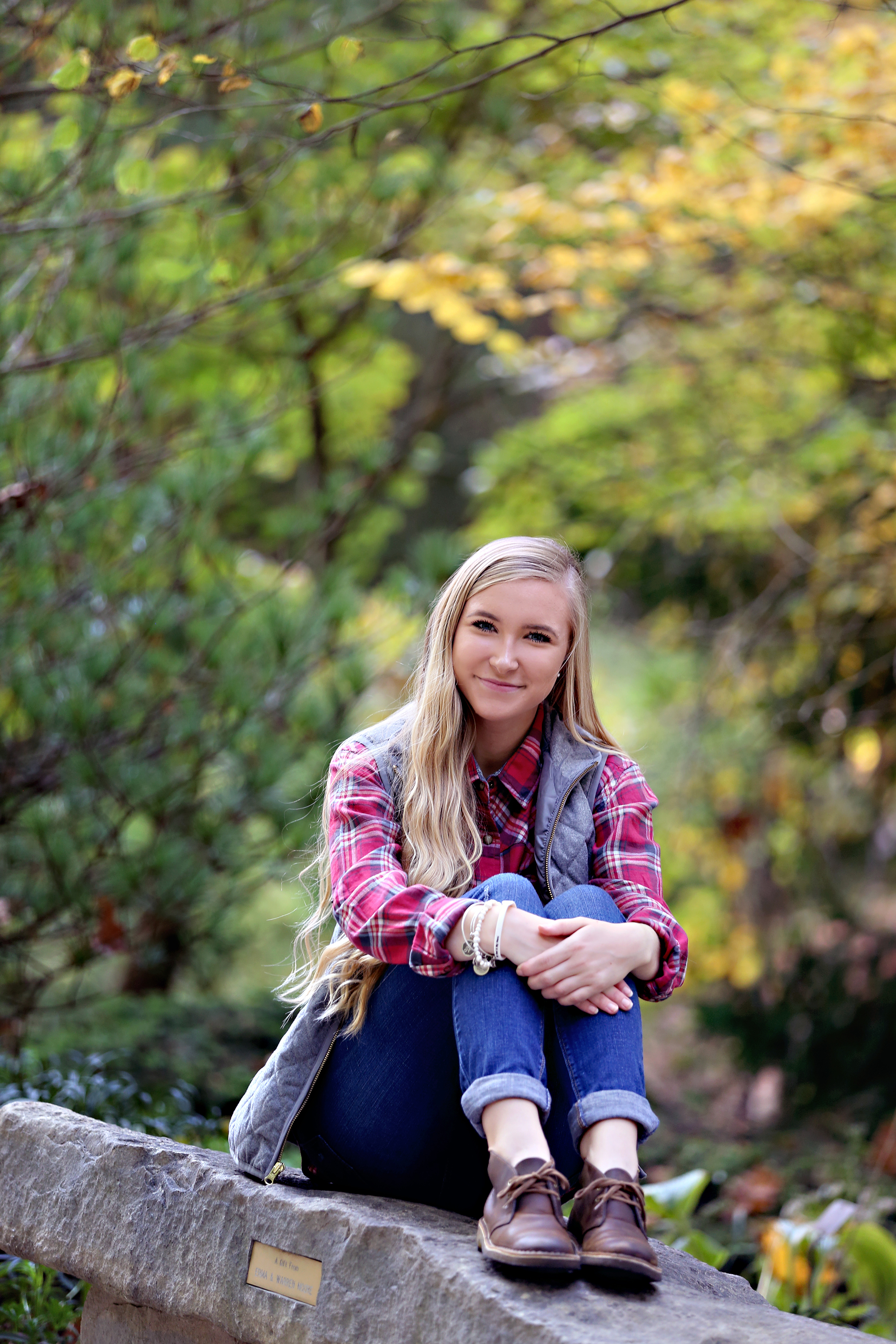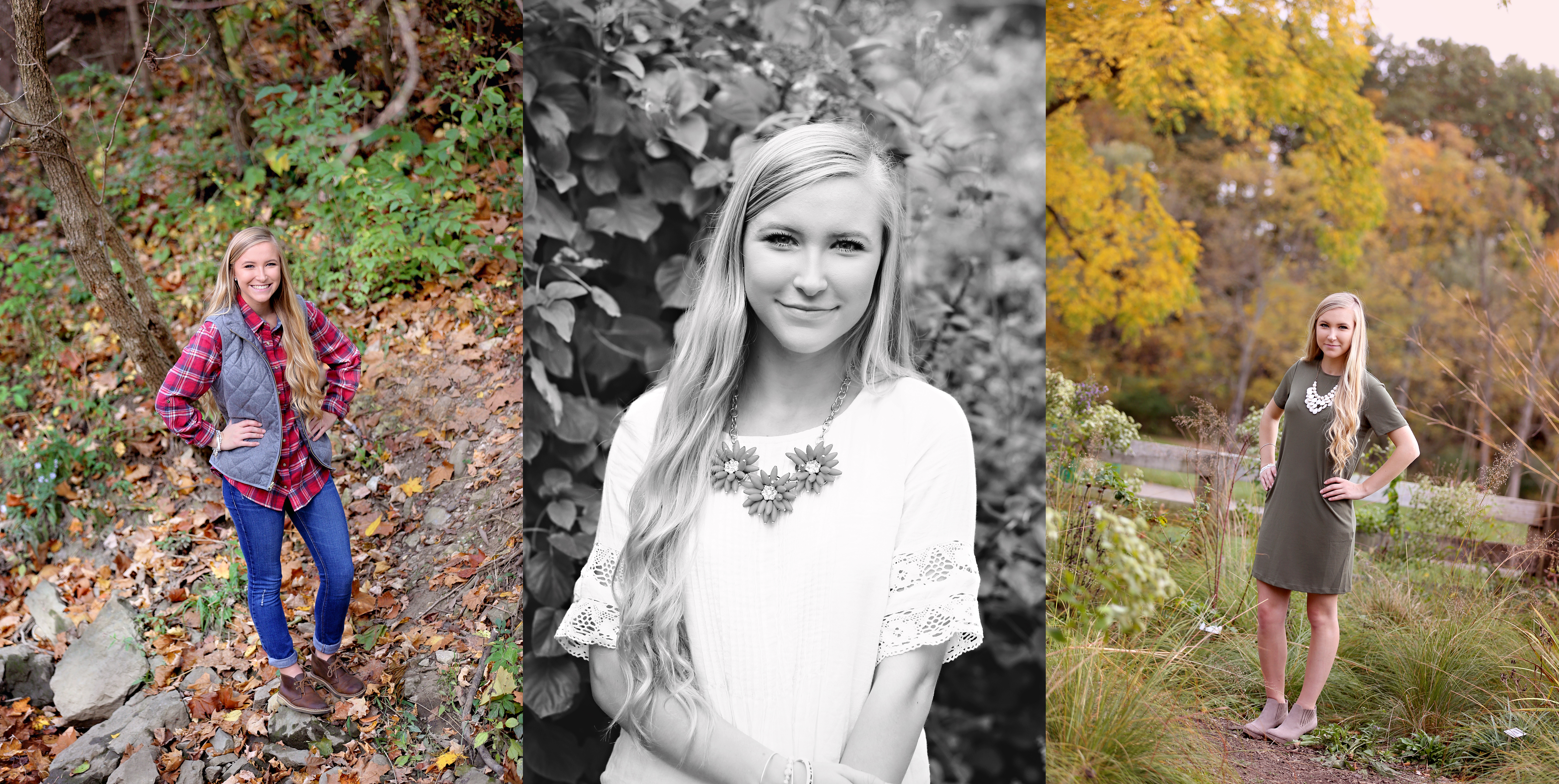 Ashley is a talented artist as you can tell below. Obviously art is a gift she has been given and will enjoy for all of her life…a gift I am thankful she shared with me.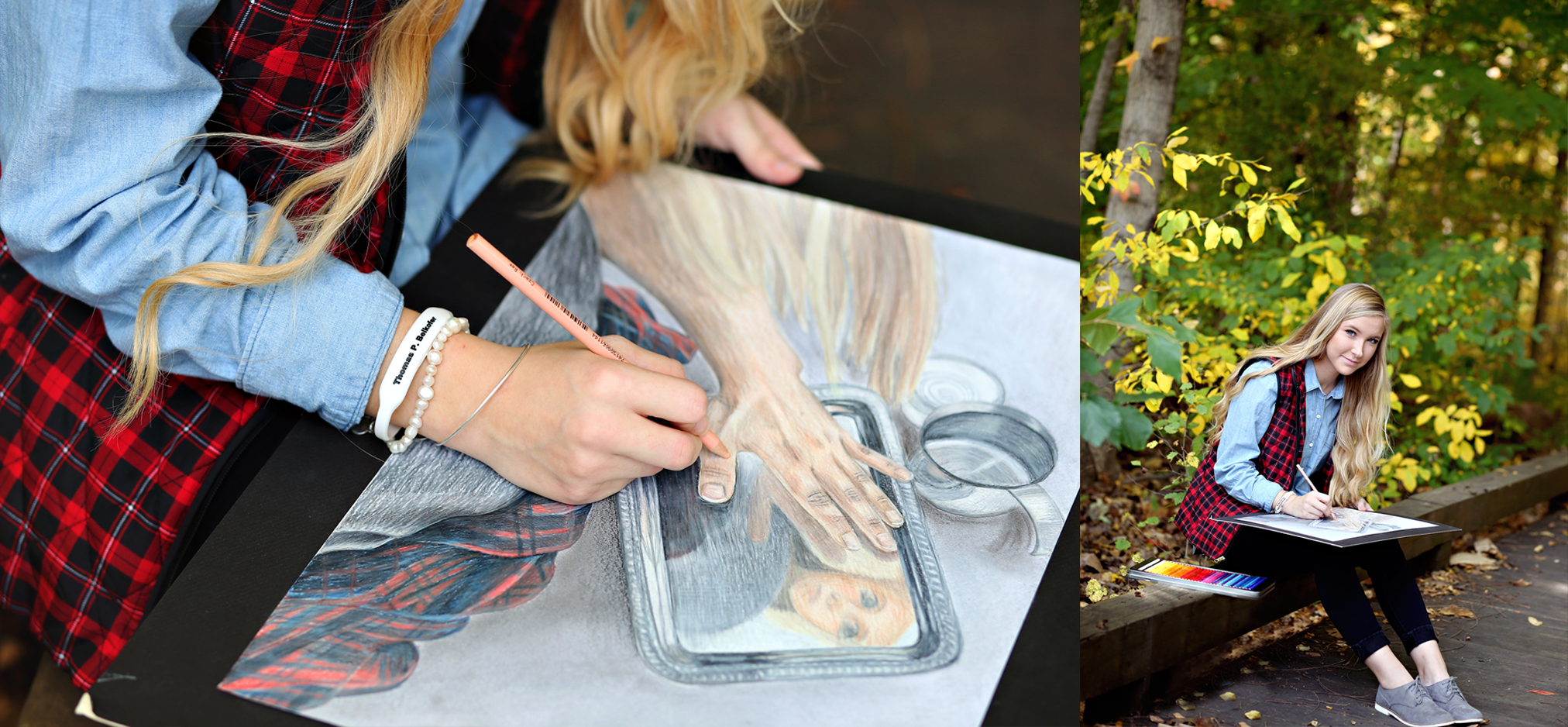 During this time of year when we are extra thankful for so many things, I want to say how thankful I am for those who have served in the military and sacrificed so much for our country. Those of us not in the military have no idea what that life is like. Both Ashley's mom and dad have served and sacrificed much. Ashley's father and hero, Army Lieutenant Colonel Thomas Belkofer, was tragically killed in a suicide bombing in 2010 in Kabul, Afhghanistan. Here Ashley was presented with a flag in her father's honor during his funeral in Arlington National Cemetery. I personally cannot even fathom what that would be like – losing a loved one in any manner quite frankly. We took some images to honor him as well. I am sure he would be over the moon proud of Ashley to see what a beautiful young woman she has become.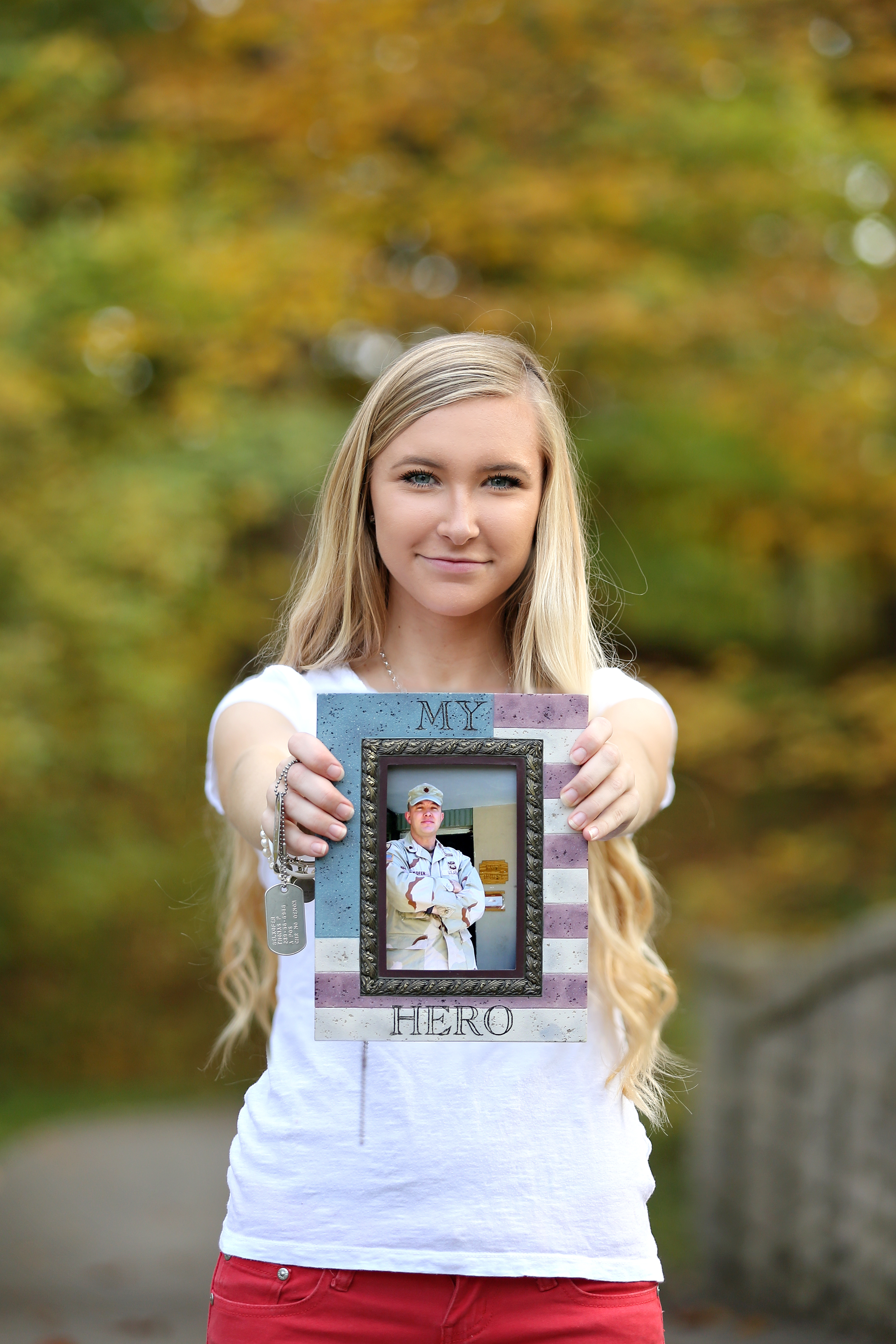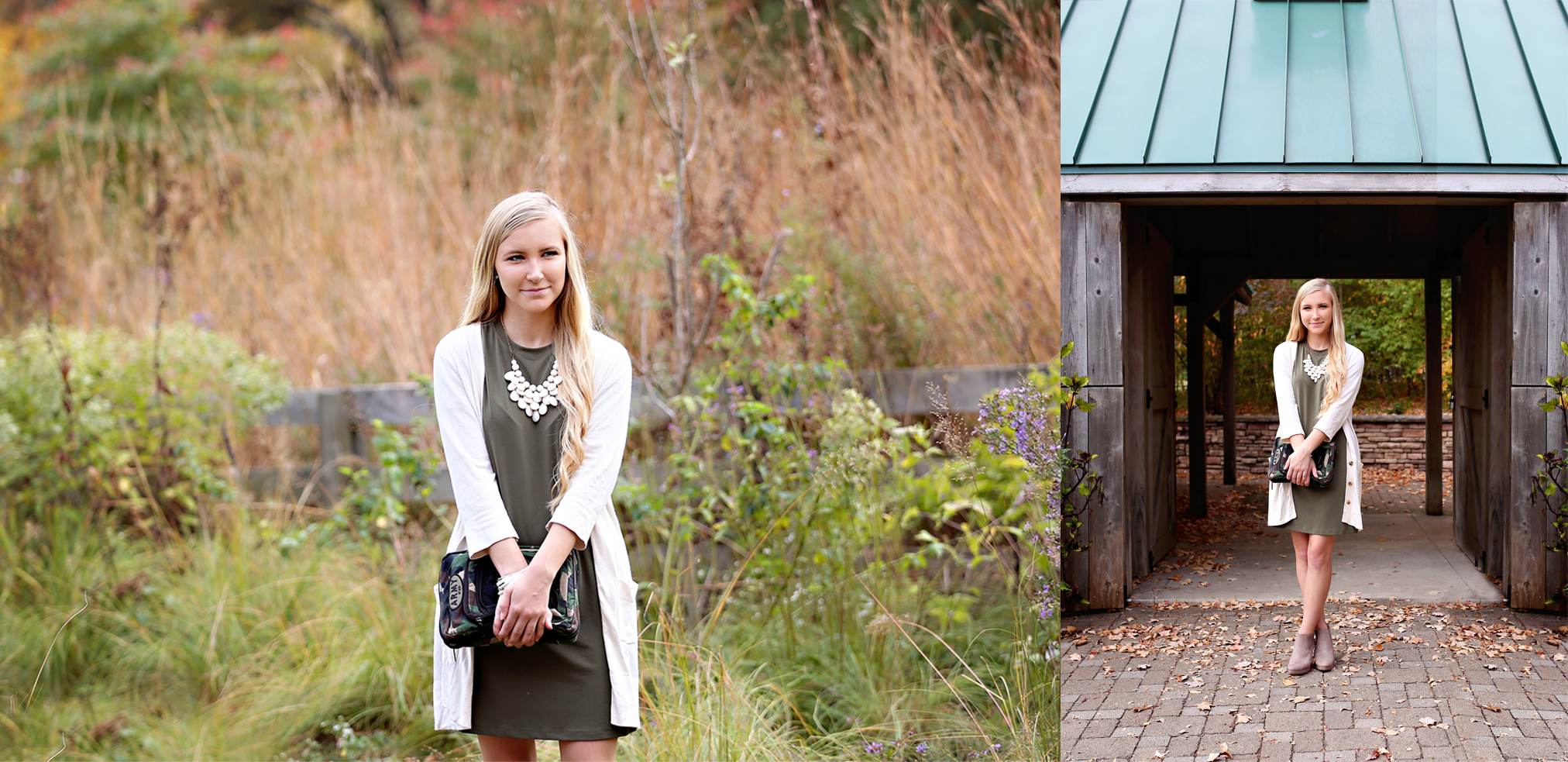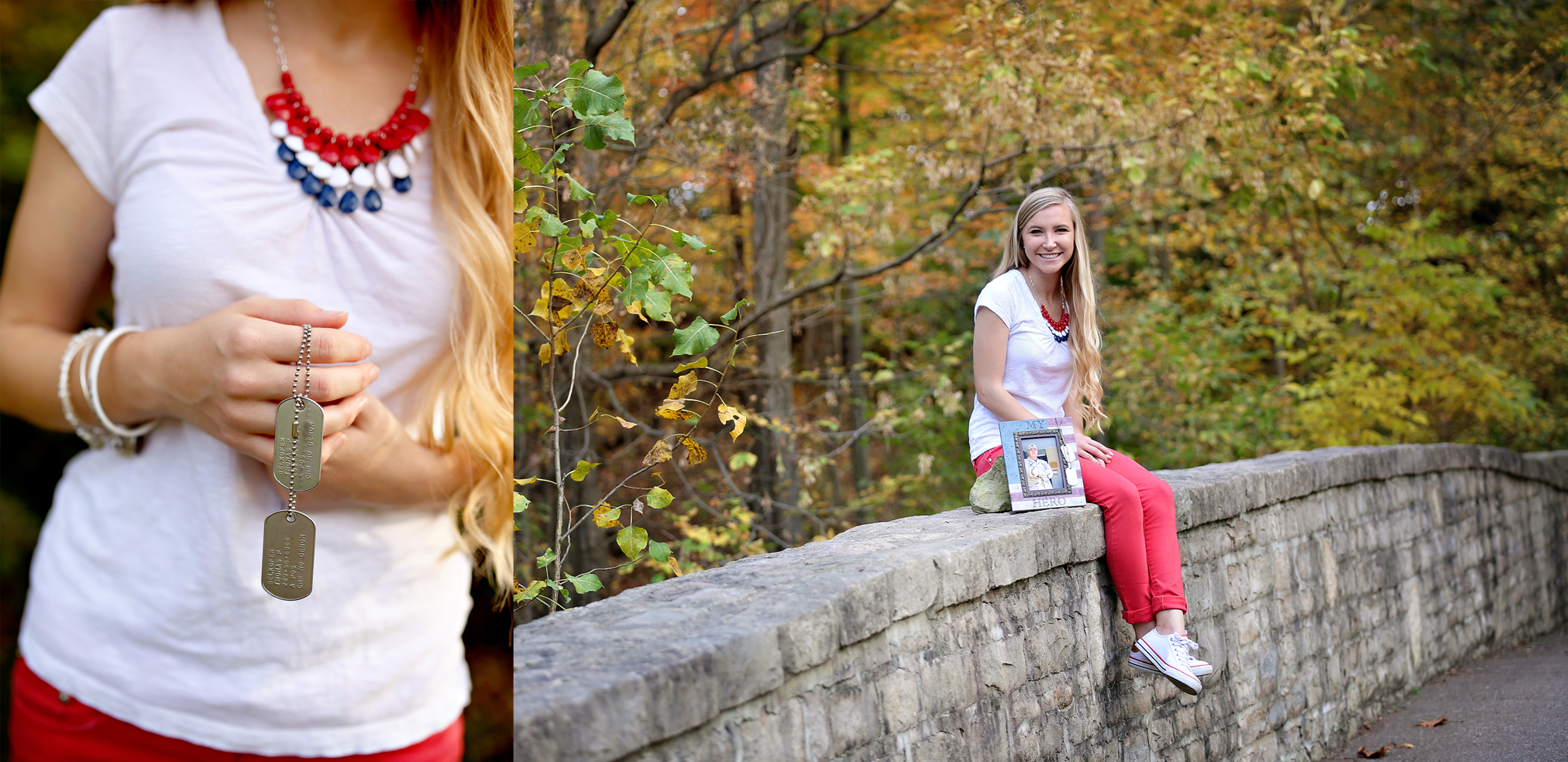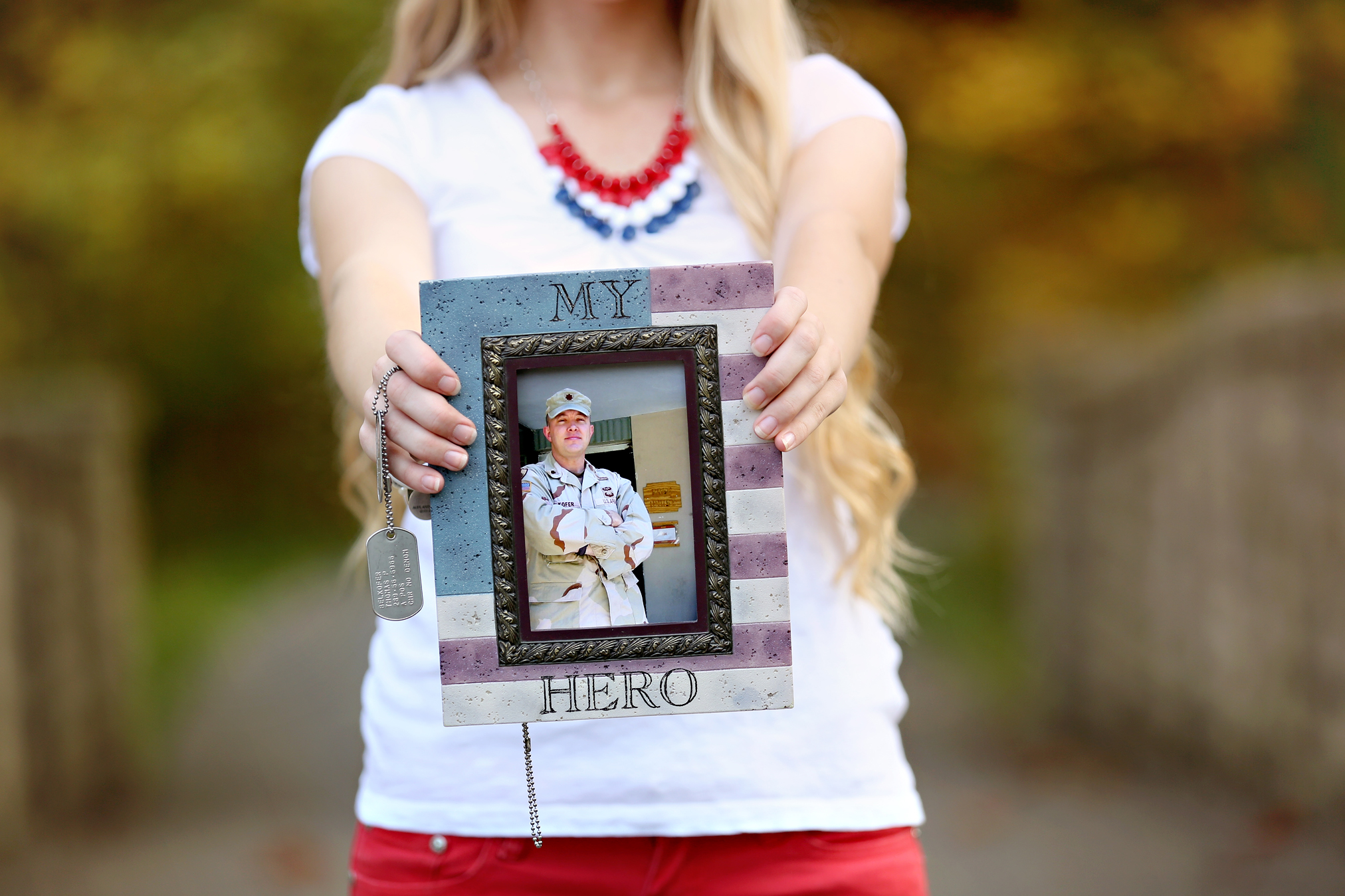 One of the best parts of this job is meeting new people and getting to really know them and appreciating all of the different experiences people have been through that weave together to make up whom they are. Thanks for choosing me to capture you and share a piece of your lives with me. Thank you for the sacrifice your family has made for me and countless others. Ashley, I can't wait to see where God leads you in the future!