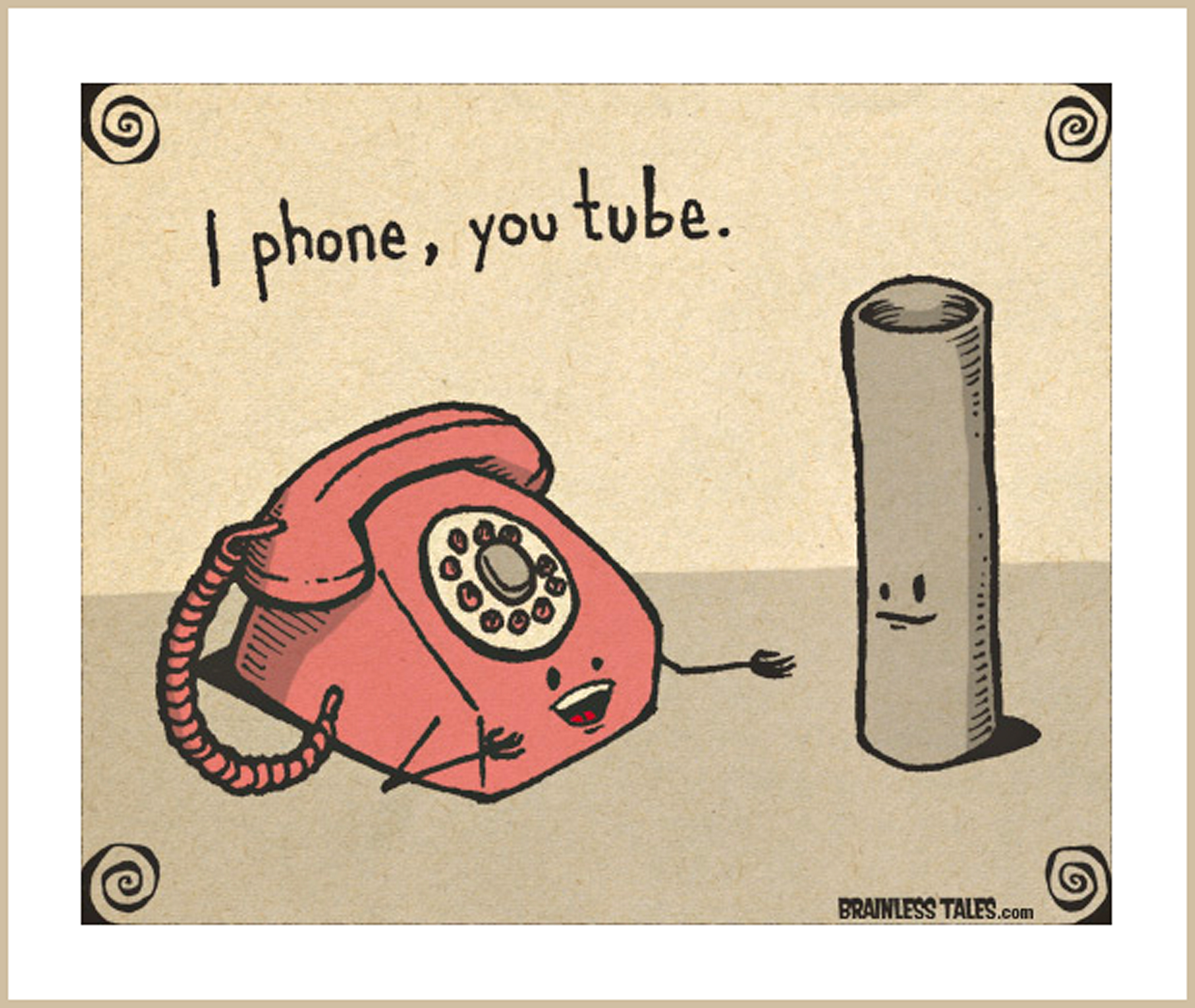 (Image from Brainless Tales…Shared from this technology teacher/photographer)
(If you want to read my initial thoughts, see THIS POST from yesterday.)
Before I became a mom, I was a teacher. I taught fourth grade in a local public school. My life was changed by the people I grew to love working beside and the families I was honored to serve. When I accepted this first teaching job, I assumed this new environment would be very different in comparison to the school I attended when I was growing up. However, I realized the immense blessing of being in an unexpected environment. As best said by Karen Salmansohn "The best things in life are often waiting for you at the exit ramp of your comfort zone. " I couldn't agree more.
Prior to teaching, I wanted to do something in the medical field. My original plan was to be a physical therapist. I LOVE human anatomy and am fascinated by how the intricate the body is at it works together. I was an athlete and wanted to work with healthy people in rehabilitation and was seeking a degree in Physical Therapy. I spent a few years completing the necessary requirements and volunteer hours and applied to the very competitive program at OSU and was not accepted. There were three other schools in the state that had the same degree at that time. However, also at that time my husband and I had been dating since eighth grade and knew we would be getting married. (Well do you even date in 8th grade? We called it "Going together." And ironically we didn't really go anywhere!)  I didn't want to pursue PT and move away at that time in my life. So I switched over to nursing and was accepted to the program. Soon after that, I decided perhaps that teaching was the way to go and switched my plans, switched schools and ended up with an education degree a few years later.
In my head, I had planned out how that all would go. I would teach in the small school I grew up in and fit right back into that family.
As I mentioned yesterday, God had other plans – as already noted by my changing of majors. He put me in a new school in an unfamiliar environment to student teach. At first, I wanted my familiar, safe environment. But this place He allowed me to work in was different. It was beautiful and it was exactly what my young self needed to grow and mature the way He wanted me to. I taught with so many authentic people who I still admire greatly today.
Once God had allowed us to start a family, we decided that I would stay home and work on the side. I needed to make a certain amount of money to be able to do that. God provided jobs in tutoring first and then photography. I didn't grow up with a camera in my hand dreaming of capturing people's lives…nope – again not even on my radar. However, with late night infant feedings I started teaching myself Adobe Photoshop (I had taken a class or two in college when it was a new program) and doing some graphic design. I created a website like an old-fashioned Shutterfly and created cards for people for a few years and other random graphic design projects. Sports photography became a job briefly before I started getting into portraits and weddings, etc.
I love photography and the opportunity it affords me to build relationships, to be real, to be adventurous, to learn to really see – different perspectives, how to intentionally focus, how to capture emotion….So many parallels to real life here but not enough time to go in depth in this post. A year and a half ago, our kiddos were all in school full time for the first time. My husband and I had been praying that God would provide wisdom on what next? I know I needed to work more consistently whether full time as a photographer or something else. I rebranded and decided to pursue photography with more gusto. Now keep in mind, Kevin is an athletic director and basketball coach and paints on the side. Our schedule (like so many of yours) is crazy. So me being out at night a lot photographing others and being home during the day while the kids are gone – was and is not ideal for our family to function. I knew however that I could not teach full time. I am unable to focus well enough to get my job done in any reasonable amount of time and I would be working non-stop and stressing everyone out.
However, when another part-time teaching opportunity came up, I knew I needed to investigate. This wasn't the typical teaching position and seemed to fit in perfectly to what I do and my experience. The job was three full days a week teaching technology and working in a computer lab with kids in grades 1-5 at the school my kiddos attend (and the school I once attended!). Since I didn't feel God had called me to step away from photography completely, I sought the Lord's direction. Kevin and I prayed for wisdom. God promises in James 1 that He will give it generously if we ask in faith. What a wonderful promise! The technology job seemed like a good fit – but did I really want to give up the freedom of controlling my own schedule? Could I really teach much in the short amount of time I would have with the students with the resources given? I just was feeling a little unsure and discouraged about having to go back to work. After much prayer, God changed my thinking and reminded me that this type of job is extremely important in our society today. Technology is growing and changing rapidly and has become an integral part of daily life. Students are expected to be technologically literate at ages younger than ever before. It is imperative that we are competent and adept in using these tools effectively and safely. Families, not just students, need to be educated that the computer is a tool that opens up a window to the world. If we can learn to properly use it, the sky is the limit! Likewise, the computer brings with it challenges and risks. Students need to learn how to safely and effectively use the tool….to be prepared for technology and educated on the safety and hazards associated with it. Many studies show that kids as young as age eight are first experiencing inappropriate material (whether pornography or being approached by strangers). They need to know how to respond in these types of situations and how to use technology in a positive way!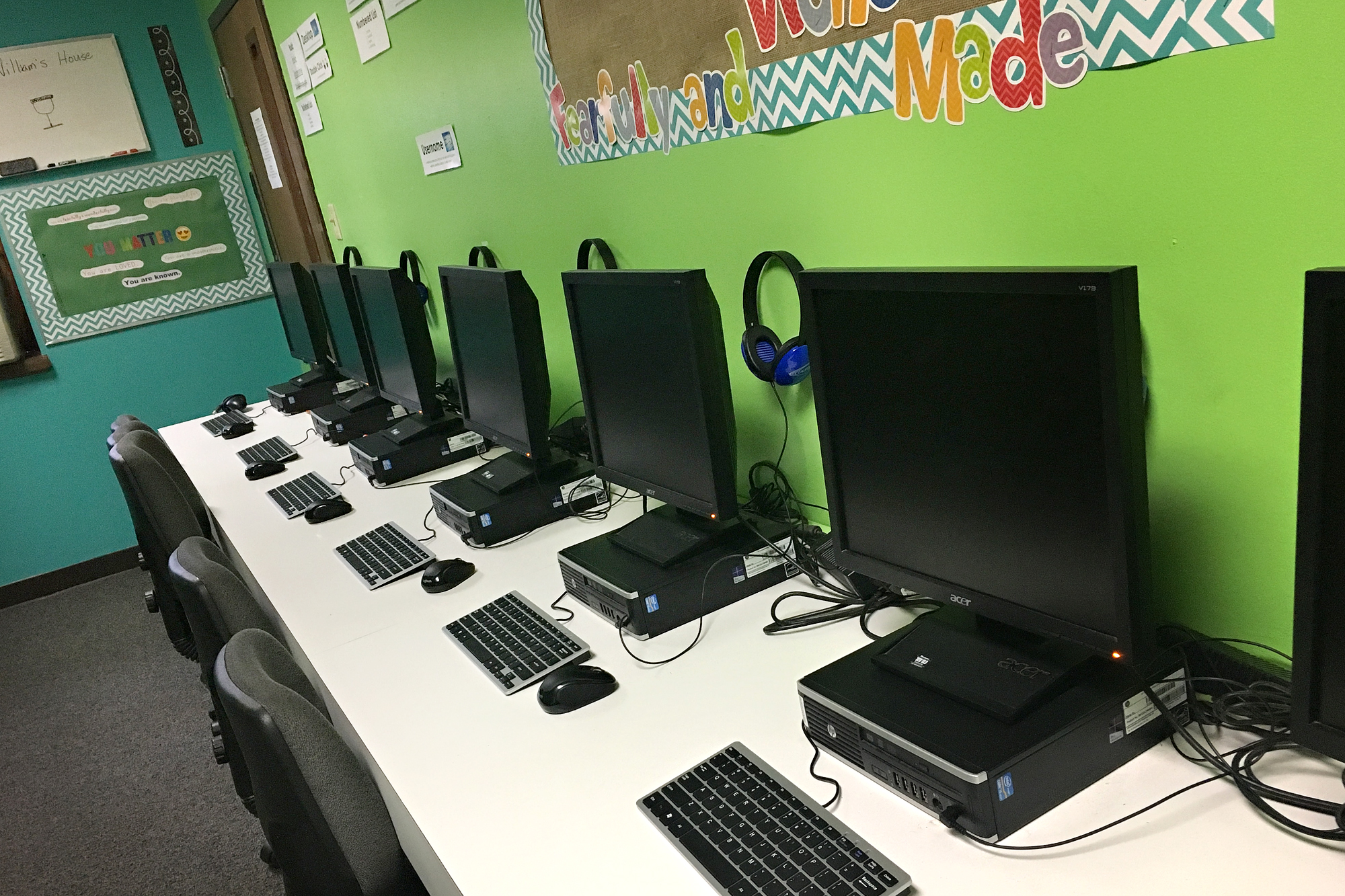 I have been so surprised by the blessings I have experiences working alongside my current coworkers and getting to know these almost 300 students I see each week. Additionally, it is helping me to parent my kids in a technology saturated world.
…AND I still have the blessing of getting to do photography.
However,
that is why I have written little here. I am spread thin and am choosing the best thing for our family – and not just things that are really good. Sometimes the best thing is less. And sometimes I have to just do the next thing in front of me that has to be done….As you saw in my post yesterday, that isn't always cleaning my house perfectly. It is…
caring for my hubby and kids….
making sure the kids I teach are properly cared for and instructed…
enjoying every minute I spend with families on a shoot…
delivering my best galleries in a reasonably time frame…
I apologize if I haven't responded quickly enough to your emails. These are things I am working to figure out as I transition to this role of doing a few extra things. However, I feel so unexpectedly blessed from the situation I am in. Adding more to the crazy of our lives made me a little nervous, but again God has shown that He knows best. Teaching makes me focus on what is most important because I don't have enough time to do anything otherwise. I continue to trust Him and thank Him for sweet unexpected blessings…and pray that He will always lead me in loving these sweet blessings below (photographs by Colleen of CTPhoto Memories).